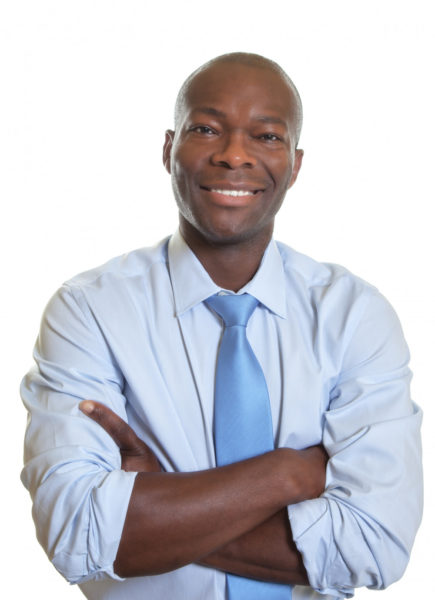 Let me begin this article by asking this pertinent question -"do you have hope or faith in the government of Nigeria as a Nigerian?" Looking back at the time (which seems so far now) when the chibok girls were abducted by the dreaded Boko haram militants, I recollect going on a Nigerian blog site as I do daily and reading the headline "Over 200 hundred girls abducted by Boko Haram from School" and I scrolled right down past it without giving it a second look or opening to read the story further. Suddenly, I realized over 200 girls!!?? Kidnapped? and scrolled up to read the story.
The question is why? Because every day I go on a Nigerian newspaper site or blog, I read similar news, "20 girls abducted", "two girls missing", "10 people shot" "5 feared dead" and there has hardly ever been a time where there have been follow up stories of the perpetrators being caught or brought to justice. I played a scenario to my supervisor; I told her "if I was called today and I was told my friend was arrested by the Nigerian police, the first thought that comes to mind is the torture the person may have gone through with or without having actually committed an offence".
My boss asked me "how do you change that"? I said my first thought would be change within ourselves, by realizing that we as citizens can push for a change without the support of the government. But the question on many minds would be how can we make such changes without holding our government accountable? As much as I believe that raising awareness and holding government accountable are forms of change; but there is no better change that can be achieved than change within ourselves as citizens. How can we use the lack of hope – the "I don't care", the "we already know what will happen" attitude to our advantage?
My personal thought to this issue is using our power to vote our candidate as a tool; but again what comes to mind is – "the election we already know that it would be rigged" "why would I waste my time and stand in the sun?" As youths do we just give up? Do we just leave everything to the hands of the greedy few in power? Or do we take charge of our future.
In this respect, one can recall the indelible words of Rachel Jackson- "Our youth are not failing the system; the system is failing our youth. Ironically, the very youth who are being treated the worst are the young people who are going to lead us out of this nightmare."
Can we lead Nigeria out of its current Nightmare? How can we get back the hope of the Nigerian youth for a better country? Ladies and Gentlemen, let us brainstorm on the best ways to salvage our nation's fortunes and place Nigeria back on the right path.
Your comments, views, opinions and suggestions are highly welcomed and appreciated.
Happy Independence day Nigeria
#BringBackOurGirls – 170 Days and still missing.
Photo Credit: Dreamstime | Kadettmann