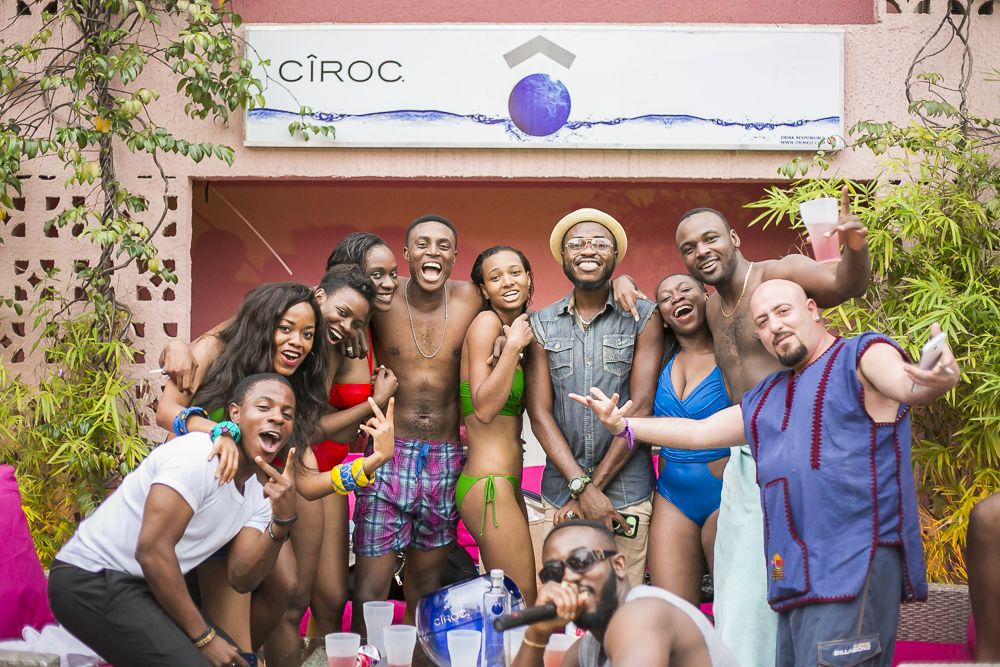 By now you should know the Bankhead Entertainment, but if you don't, lets give you a much needed introduction. They bring you hot parties in the day filled with great people, fun activities, music, celebs, Ciroc and a whole lot more. Tagged the GATP series.
On Saturday 4th October 2014, their last edition of Grill At The Pool took place over the Independence weekend at the Blowfish Hotel, Victoria Island, Lagos by 2PM and it was filled with hot girls in swimwear, fun guys, music and loads of water fun.
The sun was blazing after a week of rainfall and that left the party feeling just right. Guests came out in their swimwear and had fun while sipping on Ciroc Ultra Premium Vodka, frozen pineapples and custom-made cookies.
Music was provided by great DJs – DJ Rolly, DJ Ruud, DJ Debby, DJ Bally and DJ Sparrow.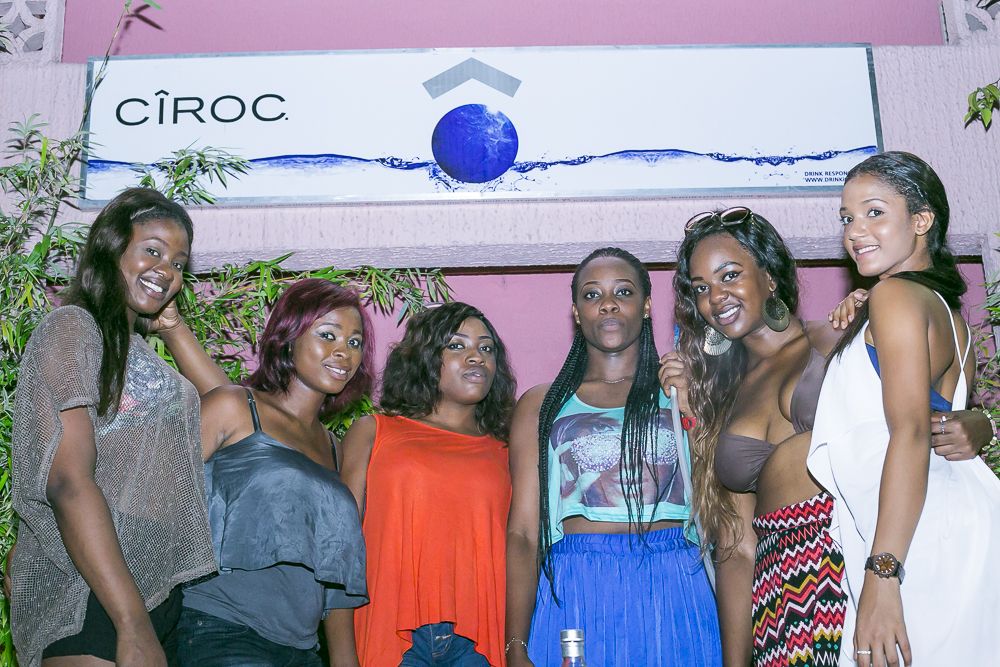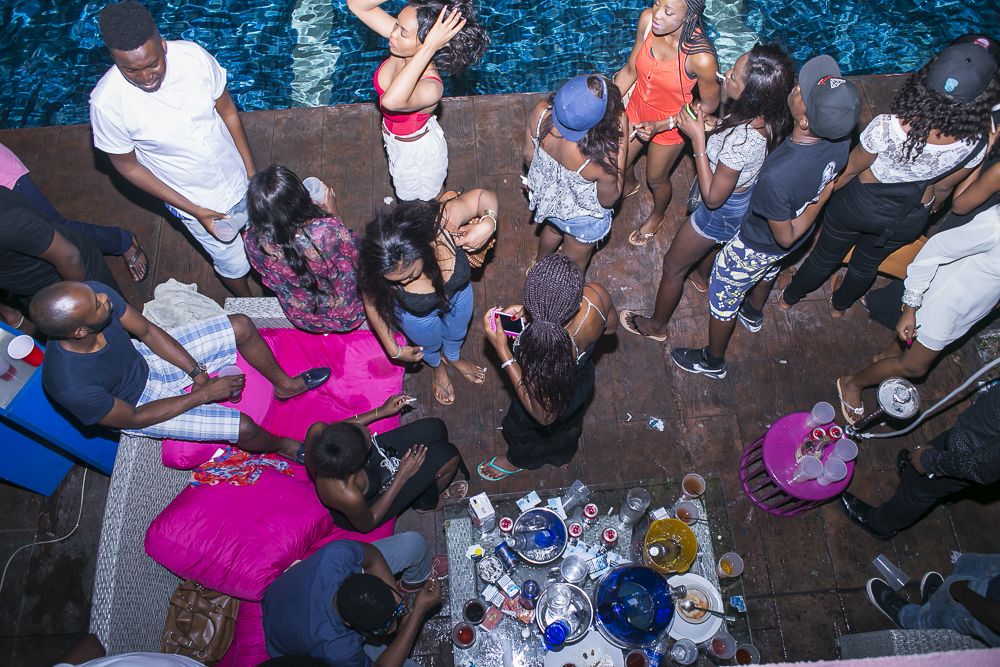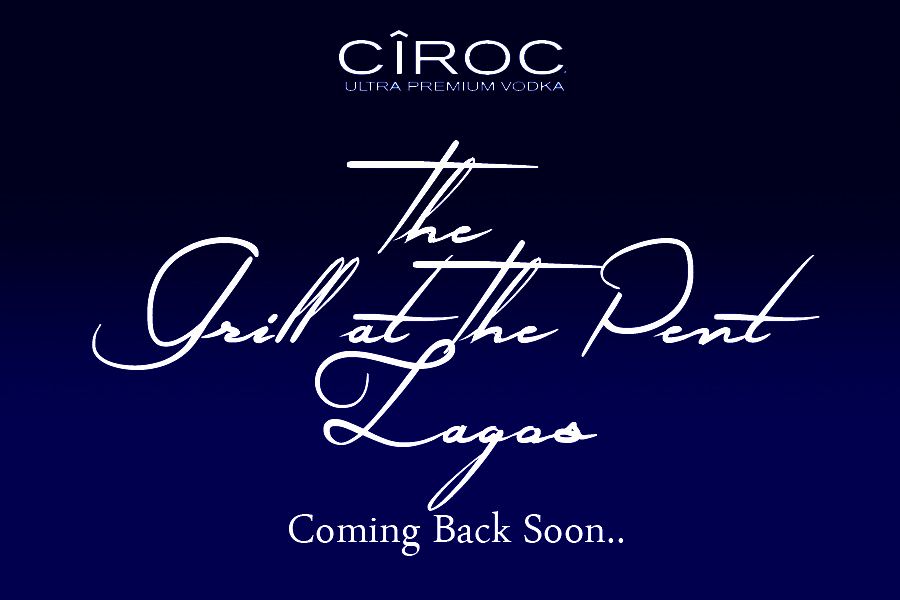 The GATP Series is brought to you by Bankhead Entertainment and Powered by Ciroc Ultra Premium Vodka.
Partners: Weyworld, Bang & Kosher
Follow them on Instagram: @thegrillatdpool & @bankheadentertainment
This Event is Strictly 18+
Celebrate Life Responsibly
Don't drink and Drive.
____________________________________________________
BellaNaija is a Media Partner with Grill at the Pent by the Pool