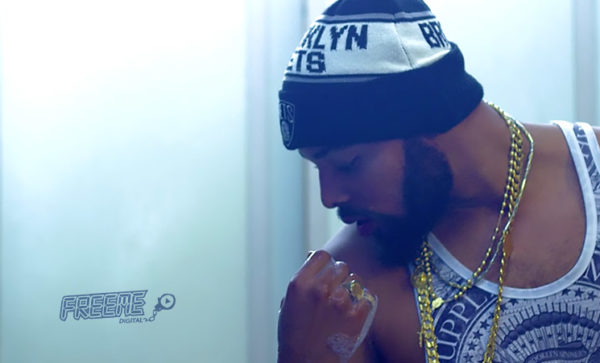 Twisted Minds Records' artiste, P.R.E. has released the video for his RnB single, "High Grade", after releasing the song a couple of weeks ago.
For this video, P.R.E teamed up with video director Sesan.
Shot with an amazing RED camera, the video is flayed with colourful scenes of mature flirting and sensuality.
Check on it!