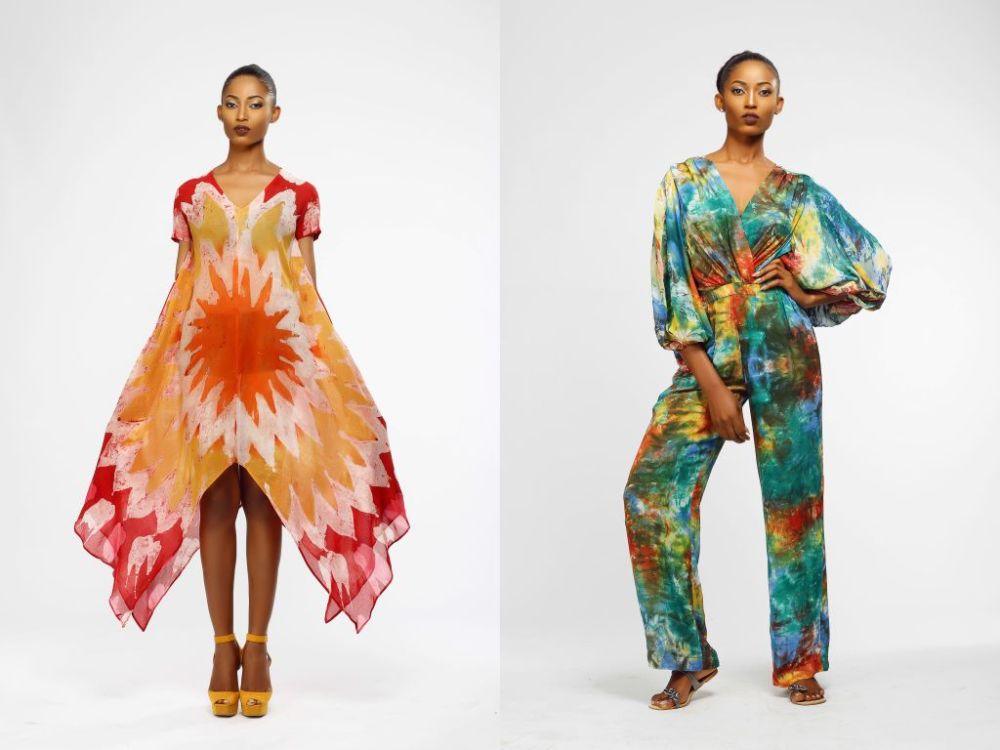 Presenting the Spring/Summer 2015 collection from Nigerian womenswear brand – Amede – titled "The Lady".
The collection is a bridge between contemporary style and modern fashion and is inspired by heritage, culture and femininity. According to the brand – "It is believed that at some point in the life of a female, being 'A Lady' is the bridge between being a girl and a woman and this is the defining point in a Woman's style."
The collection is very feminine and has a lot of soft flowing fabrics, with 'adire' and tie/dye prints, in simple silhouettes.
Check it out;
Photo Credit
Photography: Timmy Davis
Styling: Amede Team
For more information, please send a e-mail to [email protected] or [email protected] | Follow them on Instagram: @amedeonline | Follow them on Twitter: @amedeonline