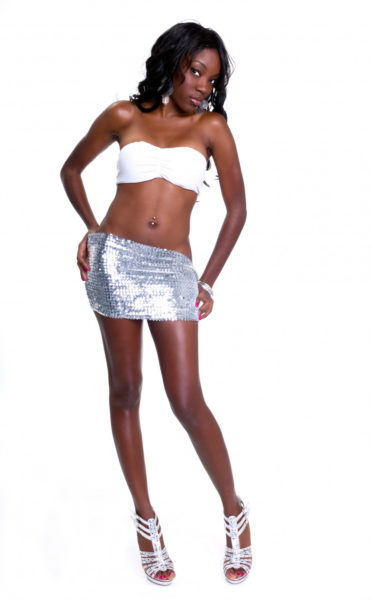 A prominent businesswoman, Abiola Dosunmu, on Monday urged Nigerian celebrities in the entertainment industry to appear in their decent dresses at important public functions and shows.
Dosunmu told the News Agency of Nigeria (NAN) in Lagos that it was unnecessary for celebrities to expose their bodies to the extent of leaving nothing to imagination.
"If you are talking about the young, they tend to overdramatise fashion and beauty; either excessive make up, or too skimpy or unnecessary exposure.
"Such things you had even in the past, but they were usually in their homes or at the little pleasure room of the high and mighty, not on the street.
"So, that is different and therefore we should respect the womanhood, the dignity of womanhood.
"By really doing all our expose within the confine of our room, not on the streets and in public at the expense of our children and the impressionable youngsters who will believe that that is the norm."
Dosunmu added that fashion was dynamic and, as such, people should choose wisely from what is fashionable as opposed to indecent dressing.
Photo Credit:  Korzeniewski/Dreamstime.com