Oh the Police Officer and his Princess! Jagila and Kijah had a memorable Abuja wedding with a memorable Cinderella dress, beautiful bridal party dance and all the pageantry of a police wedding. Missed it? Click here!
In 2014, we made BN Weddings Catch Up a regular feature. Click here to see all!
Today the couple offers their advice to singles and newlyweds, and shares their wedding video!
***

BellaNaija Weddings: How has married life been? What are the best and worst parts of the journey?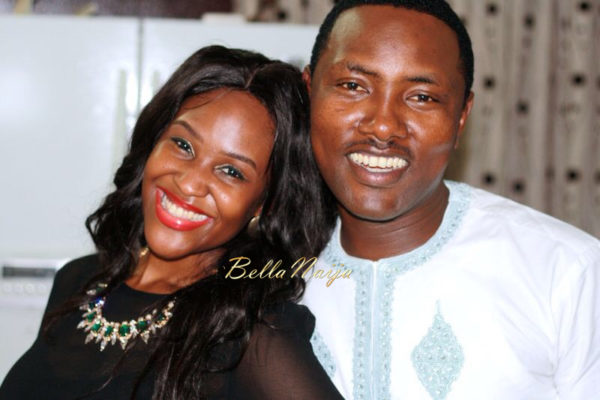 Jagila & Kijah: Married life has been absolutely wonderful. God has been great and the blessings have been uncountable. The best part of this journey is knowing you are not alone. You always have that person who is there for you. Honestly, there hasn't been any worst part or parts. there's always ups and downs in life and the way you deal with the situation is what matters. Your attitude can make good news become bad news and vice versa. If you choose to be happy, happiness will always find its way to your hearts.
BNW: What's the biggest difference between dating/courtship and marriage?
J & K: There has really been no much difference for us. marriage has made us closer and more focused in life.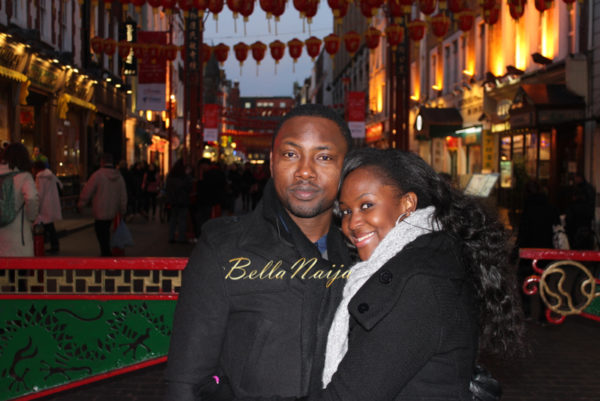 Jagila: For me personally, I have never been so focused in life as I am now. Some of my friends say I have become more approachable (I don't know about that though) He is my biggest cheerleader and support system and we both push each other to achieve our goals. It's amazing!
BNW: What's the best advice you've received about relationships?
J & K: The best advice we have received will be being patient and keeping your marital issues to yourself because you might think you are pouring your heart out to someone who might on the other hand be happy they just got gist to share with others.
BNW: If you could change anything about the wedding planing process or relationship would you? What would that be?
Jagila: The only thing I wish I could change was that the MC omitted to call us for our first dance and the song was really special song us.
Kijah: Honestly nothing, everything went perfectly as planned.
BNW: What's your best advice for singles and other newlyweds?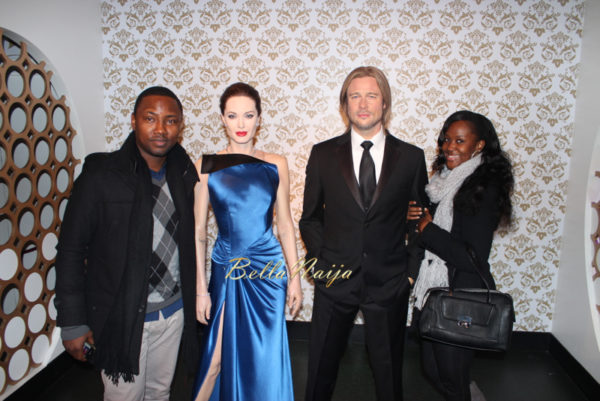 J & K: For singles, the best advice will be to find a friend in your partner. Believe me the moment you get married, the friends you think you have suddenly disappear. It doesn't mean they don't like you anymore or that the friendship is over, they just want to give you space and if you cannot laugh, gist or play with your partner, you will go out of your mind!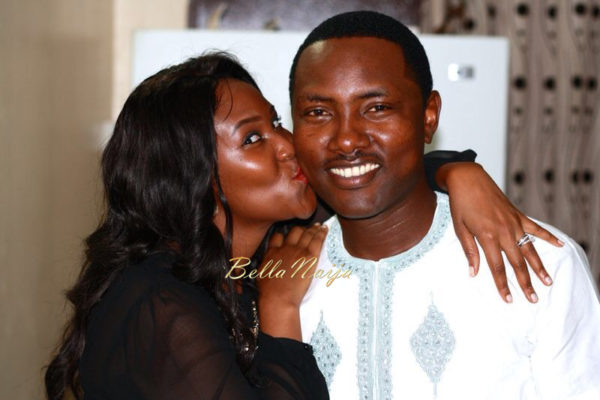 For newly married people, make the best out of your marriage. Always make time for each other, if you have issues, deal with them and move on! Never compare your relationship or your spouse with another. There is no pride in marriage. Always be in a hurry to forgive and forget.
xx
J & K
Wedding Photo Credit: Atunbi Photography | instagram.com/atunbi