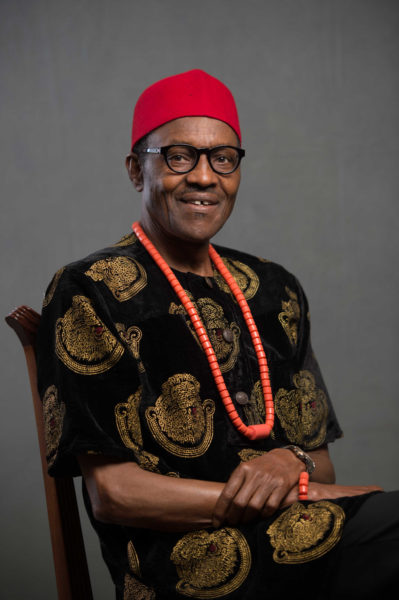 The All Progressives Congress (APC) in Katsina State has warned candidates of other political parties' to desist from merging the poster of its Presidential Candidate, Gen. Muhammadu Buhari with their campaign posters.
The Chairman of the party, Alhaji Mustapha Inuwa, gave the warning on Monday in Katsina during a meeting with APC candidates for the February general elections.
Inuwa said the party had observed that some candidates of other political parties were printing their posters with that of Gen. Buhari to gain peoples' support.
'"Some opposition parties candidates have been mischievously printing their posters jointly with that of our presidential candidate.
"The party has informed the security agents on the issue and called on such candidates to desist from that illegal act or face the full wrath of the law,'' he said.
Inuwa also called on the APC aspirants that lost out in the party's governorship primaries to close rank and work for the success of the party in the general elections.
In his remarks, the APC Governorship Candidate in the state, Alhaji Aminu Masari, appealed to the aspirants whom he defeated in the primaries to join hands with him for the success of the party.
He described them as important pillars that would guarantee the success of APC in the state.
''It is our responsibility to follow them to their houses and convince them to join hands with us so that the party will clinch the governorship seat in the state,'' he said.
Masari presented Alhaji Mannir Yakubu as his running mate at the meeting.
In his acceptance speech, Yakubu pledged his loyalty to Masari and the party, saying that he would do everything possible to ensure the party's victory in the elections