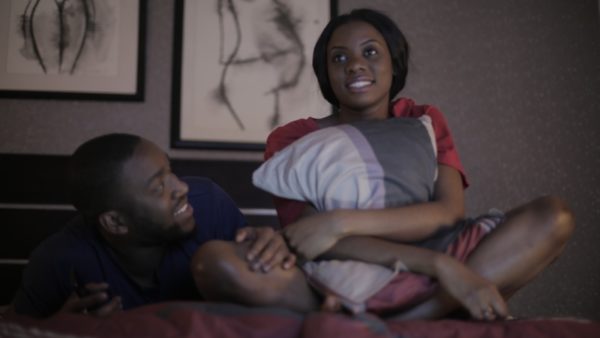 New year, new web series!
Pillow Talk has 10-minute non-consecutive episodes that center on outspoken Lydia (played by Nkeiru Nwaobiala) and corny Wale (played by Somkele Awa-Kalu)'s 'pillow talk' – the little tiffs and sweet moments couples have in the bedroom.
This episode is about 'your number' AKA 'body count'.
When asked, will you lie about it? Avoid the question?
Watch to find out how Lydia and Wale talked about it.
Crew
Creator: Lord Templar
Executive Producer: Femi Olagbaiye
Writer & Director: Shola Thompson
Producer: Temilola Adebayo
Editor: Olamiji Idowu
Theme Song: Produced by Coldflames and Performed by Clay