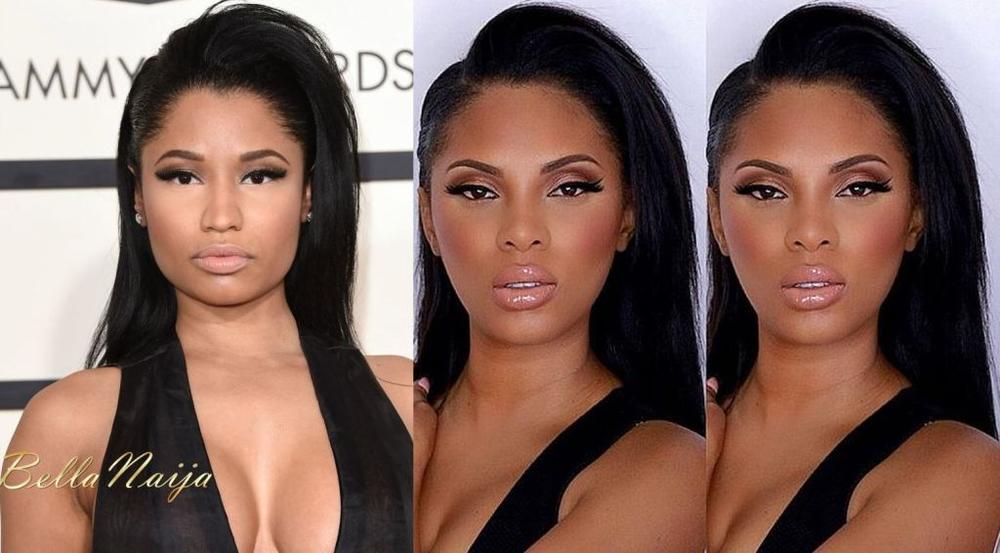 Remember how sexy and understated Nicki Minaj looked at the 2015 Grammys? Well, now you can get the look!
With a tutorial from beauty vlogger Raschelle of MsRoshPosh, BN Beauty will be letting you in on just how you can look Grammy-fabulous just like Nicki M!
Her look featured elongated cat eyes complete with heavy false lashes, a nude face and lip and of course we can't forget her sleek edges and tousled hair.
We also love the fact that she was rocking one of the hot trends on the Grammys red carpet – Nude – alongside Beyonce, Miley Cyrus, Rihanna and more. (Click here if you missed it).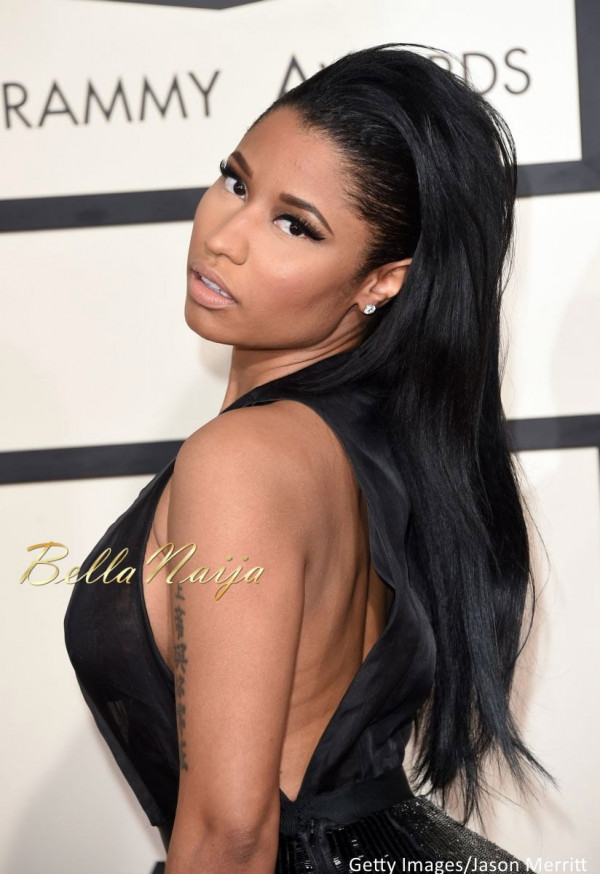 We can't wait to see you looking all 'Nicki-fied'. Watch and be inspired!
Photo Credit: Getty Images/Jason Merritt | @MsRoshPosh (Instagram)