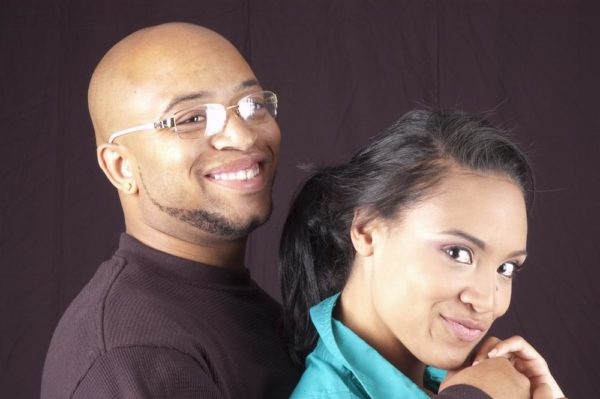 We all definitely remember our greatest love story. No matter the length or intensity of it, it is almost impossible to forget. The way he/she lit up your whole day and had the power to control your mood and heart. I am not talking about our first love which can be pretty intense, I am talking about the love that still gives us goose bumps when we think about it.
While it is a blessing to still have such epic love, this article mainly focuses on those who lost that privilege.
Think with me for a second: You meet a prospective love interest under unexpected but perfect circumstances and connections are made. Every expectation and checklist of a perfect partner is met with ease and for the first time, you are sure that this is it for you. Then the stars turn and for some reason you still cannot explain, it all comes to an end. That person who has the ability to stop your heart walks out with it and leaves you with regret-filled memories and experiences which will come to be a standard for EVERY new relationship.
That is the very moment you become fixated on that past love.
Whether it is intentional or not, every subsequent relationship after a memorable one comes under comparison. If he doesn't open the door like your ex or she doesn't laugh at your jokes the way the other she used to, you begin to doubt the long-term potential of that relationship. If your new love also repeats the little mistakes of that great love, there will also be doubts too.
It doesn't help when subsequent partners are worse off.
It is in the human nature to try and recreate the exact moments of happiness and pleasure. It is evolutionary beneficial in reducing stress, that is why we have favorite foods, movies and so on. If it makes us happy, we tend to do it over and over again.
In terms of relationships, it is not necessarily helpful. We try to recreate those feelings or moments that took our breath away. If old Bae used to rub your stomach and sing to you whenever you are upset, then new Bae automatically has to live up to that exact task. You aid this process along by constantly talking about your ex and all the positive and negative traits he/she had, in the hope that new bae will learn and adapt. In this case, you are bringing that memorable person into your relationship, making it a trio.
I mean, it is good to know the kinds of things that help you love deeper and quicker but you are ultimately closing yourself off to new experiences. Each person is unique and comes with that special something that can either provide fulfillment or lessons.
Besides, if that great love was so perfect, how come it didn't last? There is a reason why it ended and you both are not together anymore, no matter how much you wish differently. If  you and the memorable ex were fated from the start, it is only fair to give others a fighting chance while destiny revisits your case.
I never said this was easy, but it is definitely worth a try.
Unless you live in the present and embrace the uniqueness of your current partner, your relationship will never reach its full potential. Just like relationships, no two experiences are the same. One will either supersede or underwhelm your set expectations. It is only fair to give your new love a chance to create new and even more memorable experiences with you.
Someone rightfully quoted: "If you carry old bricks from your past relationship to your new one, you will build the same house that fell apart before"
Goodluck!
Photo Credit: Dreamstime | Jeffrey Banke