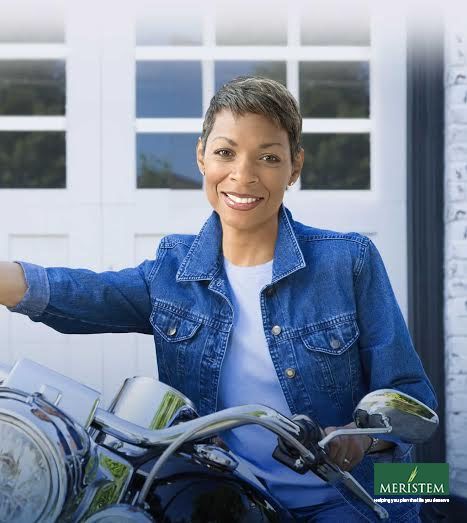 Retiring early is everyone's dream. How wonderful it would be to tour the world, visit the most exotic places on earth and really live life to the fullest. But unless you make adequate plans for that, it would at best be a pipe dream.
For many people, retirement sounds like the end of the tether, and it should not be so. Visit http://wealthmakersclub.net/early-retiree/#menu-wrap and share the experiences of people who are currently enjoying a great time in retirement.
Apply the same age-long principles they applied and enjoy the same effect.
______________________________________________________________________________________
Advertorial – Sponsored Content