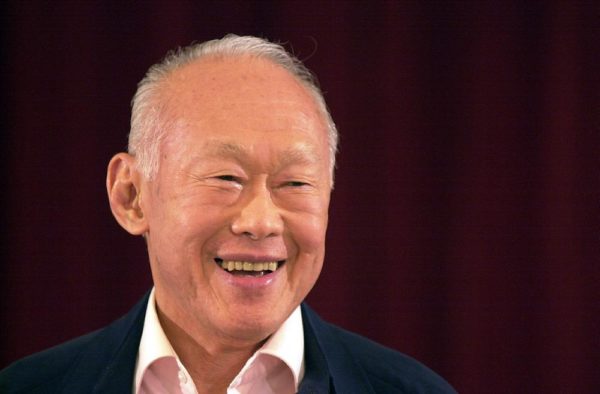 The founding father and first prime minister of Singapore, Lee Kuan Yew, has passed away at age 91.
According to Mirror, he had been receiving treatment at the hospital for pneumonia for several weeks. He died on Sunday.
Yew is known as a leader who transformed the small island of Singapore into one of the wealthiest and least corrupt regions in Asia.
R.I.P.
Photo Credit: SingaPolitics