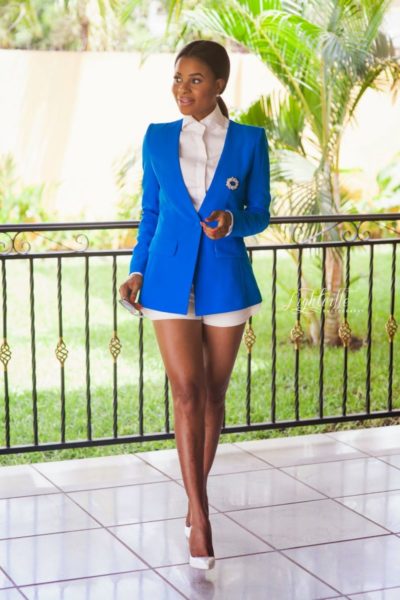 "How you present yourself is how you will be taken serious" – Tracy Iddrisu
It's time for another fabulous edition of My Style – our monthly BN Style feature that aims to celebrate the unique style of our amazing BN readers.
The My Style page is all about showing how diverse and universal style can be. Style is individual, unique and fun and is a personal representation of how each person expresses their take on fashion; so BN Style watchers let's appreciate her unique style. 🙂 Enjoy!
***
The uber-fashionable BN reader – Tracy Jamilatu Iddrisu is our My Style focus for this edition and we just know you're going to love this one! Tracy, who also goes by Empress_Jamila on Instagram, is a degree holder of Operations and Project Management from the Ghana Institute of Management and Public Administration (GIMPA). But when fashion called, she answered!
She is a stylist and personal shopper who also owns a retail outlet which deals in kitchen appliances. We absolutely love the eclectic nature of Tracy's style which she describes is "a gift from God". Her style blog – StyleByTrey, is one that heralds her style and shares it with all her followers.
Tracy has been featured a number of times in our Aso Ebi features, so you know she's got the lemons for this lemonade. Follow us as we share her great style. Enjoy!
My Style Is…
…Versatile. I hate conforming to a specific style because I'm always open to stepping out of my comfort zone and switching up my looks. I have so many different pieces in my wardrobe, and I love mixing and matching to create different outfits with some of the same pieces.
I can't say that I chose to adopt a versatile style, because I'm naturally attracted to various looks and concepts. I've rocked everything from combat boots and studs to floral print and leather; and have a weakness for beautiful dresses and gowns, high heels, loafers, leather, floral, blazers, booties, kicks and satchels.
I shop at various retailers that offer quality for affordable prices. But, of course, sometimes I splurge on things that I absolutely can't live without.

I love style because it's something that will exist till infinity. I have a natural flare for styling. It comes naturally and my end result is always sophisticated and beautiful.
Where Style Meets Personality
The key to dressing which expresses my own personal style and personality has always been knowing when to pick subtle clothing options and when to play it up completely.
For example, if I'm in a more professional atmosphere and I have a very humorous and fun personality (which for a fact I do); wearing an inappropriate graphic tee is probably not the best way to show off my fun, happy-go-lucky attitude. In those scenarios, the best way to express myself would be through simple accessories.

Where I Shop Till I Drop
In the UK I love to buy River Island, Superdry, Miss Selfridge, Hollister, Forever 21, Bank, Urban Outfitters, H&M; and in the US I love to shop at Louboutins, Micheal Kors, Chanel and many more.
My Tresses & Makeup Look
I love to wear very subtle makeup. I'm not a fan of loud lipstick, although my makeup artist thinks it's time for some change. I love my clean makeup and less of everything else.

How I Accessorize
I usually wear sunglasses, shoes, bags, scarves etc.
I Own the Night
I love to dress to suit the occasion so when the night calls I respond appropriately.

On a Regular Day
On a regular day or a "no work' day, you will find me in a tee shirt or top with a pair of ripped pants.

Shoes & Feet
Nothing Traditional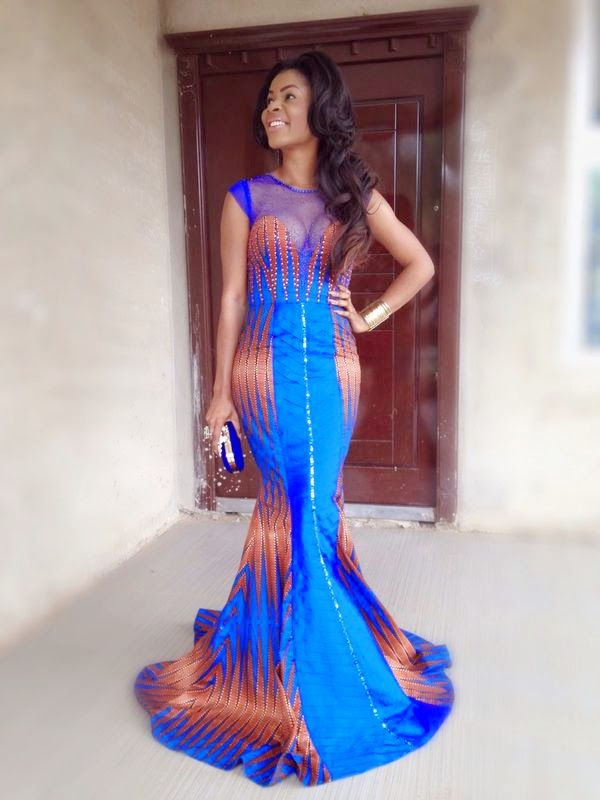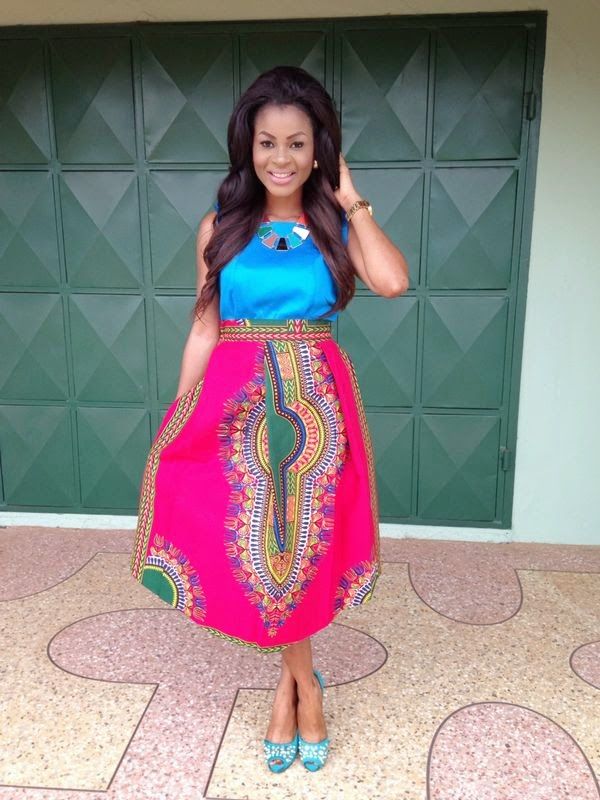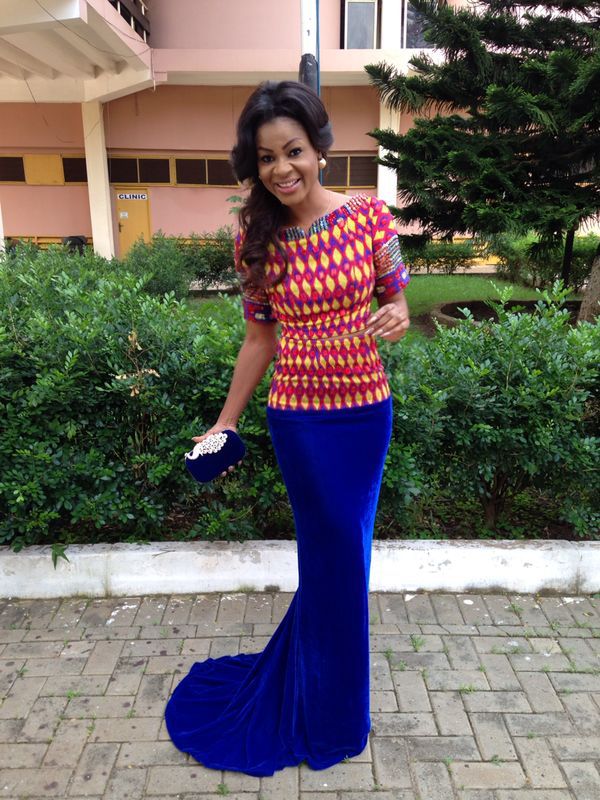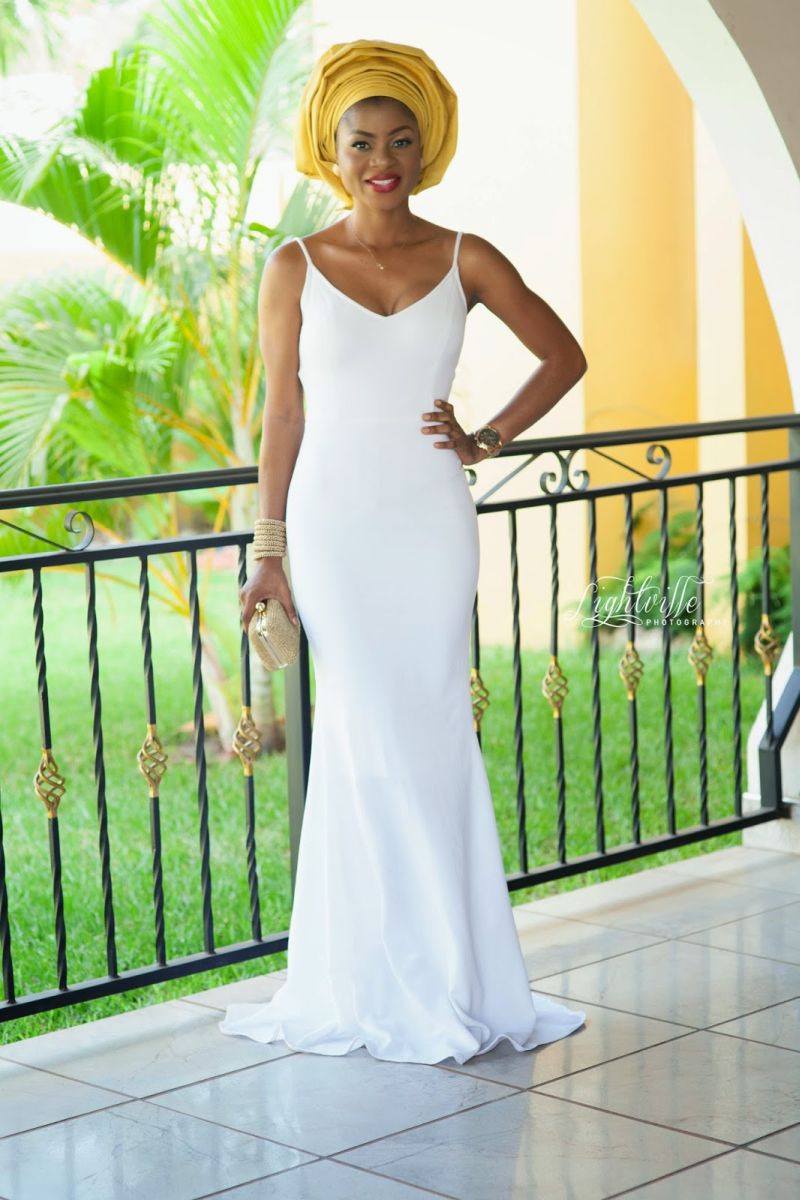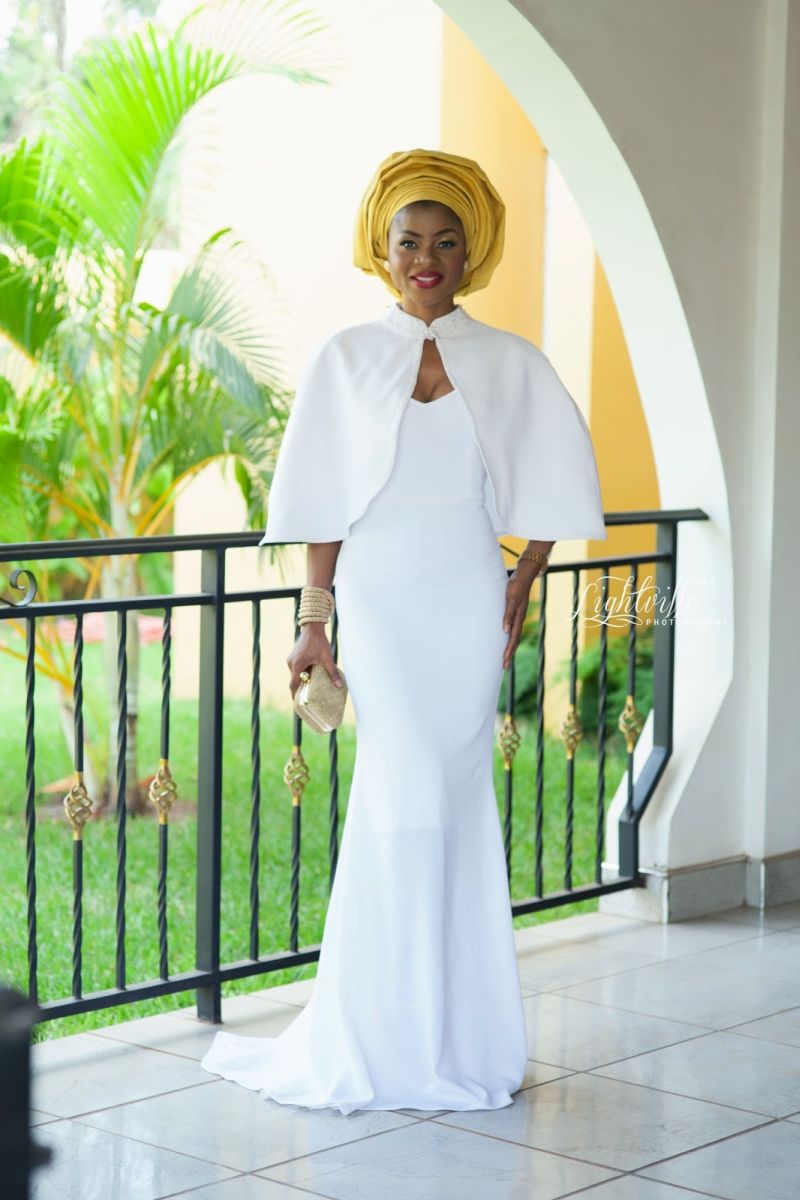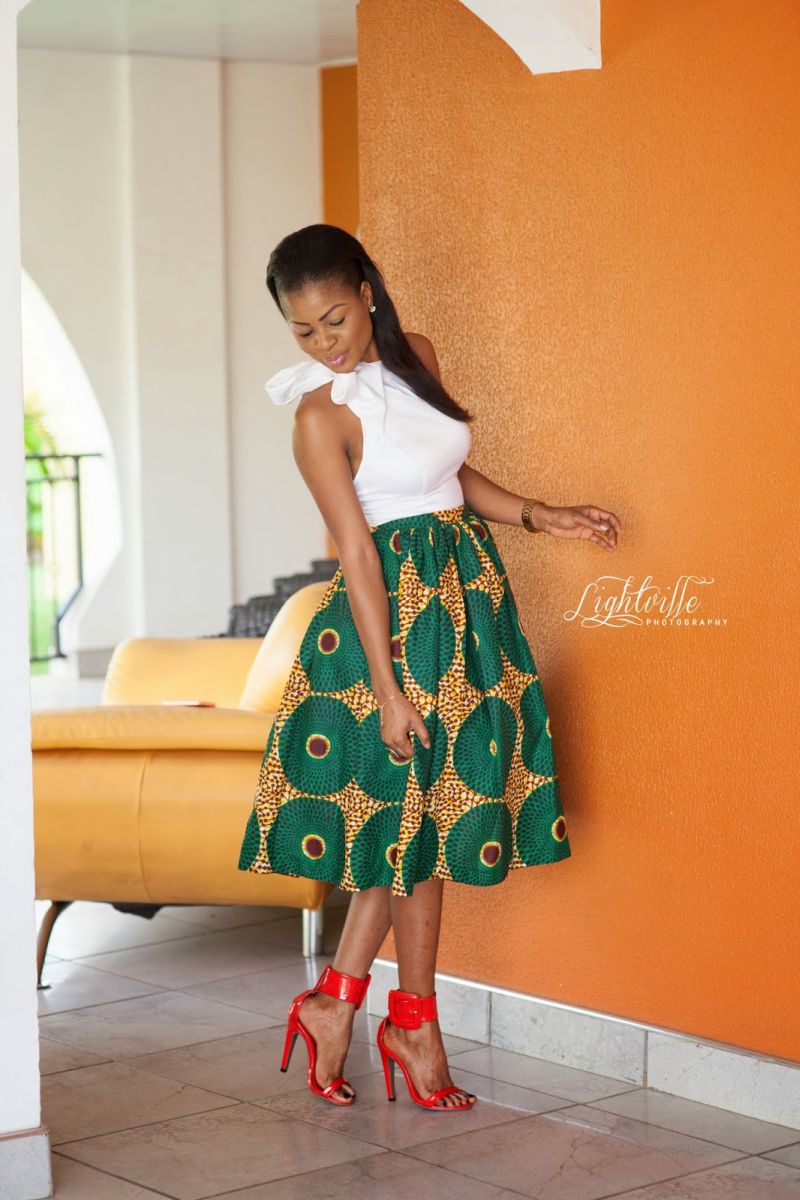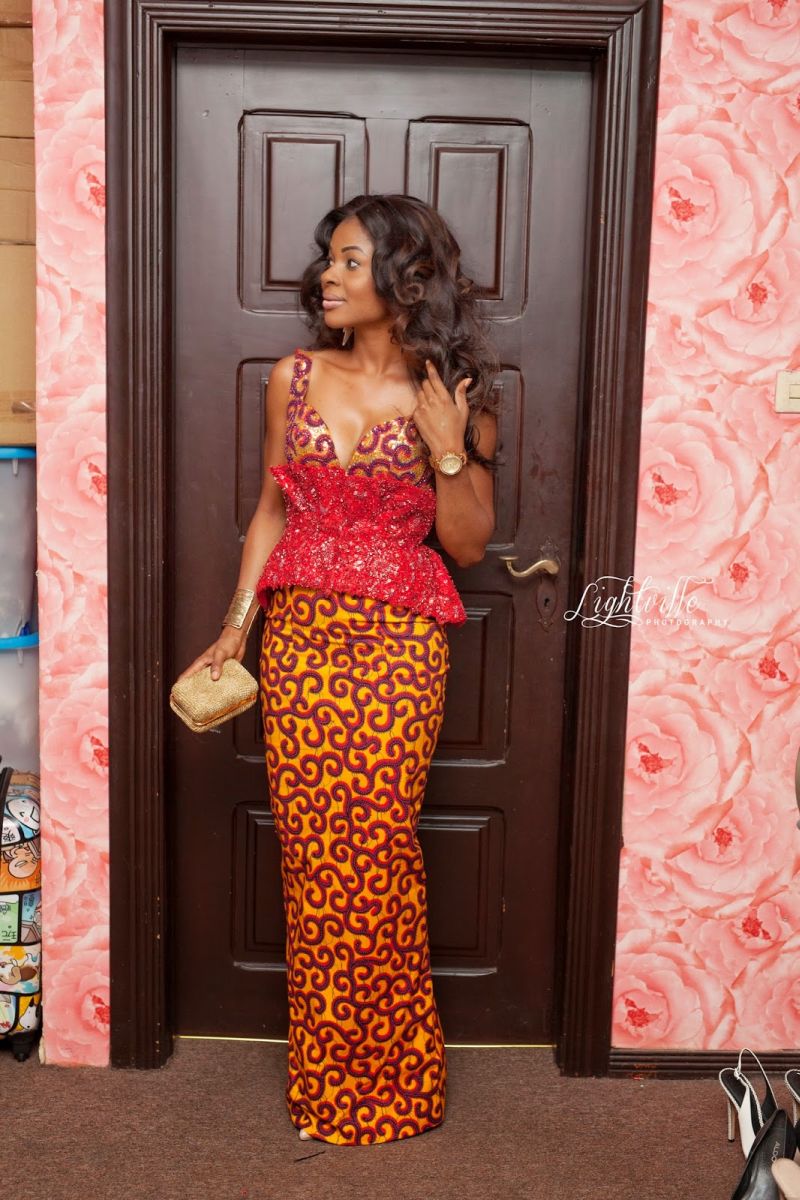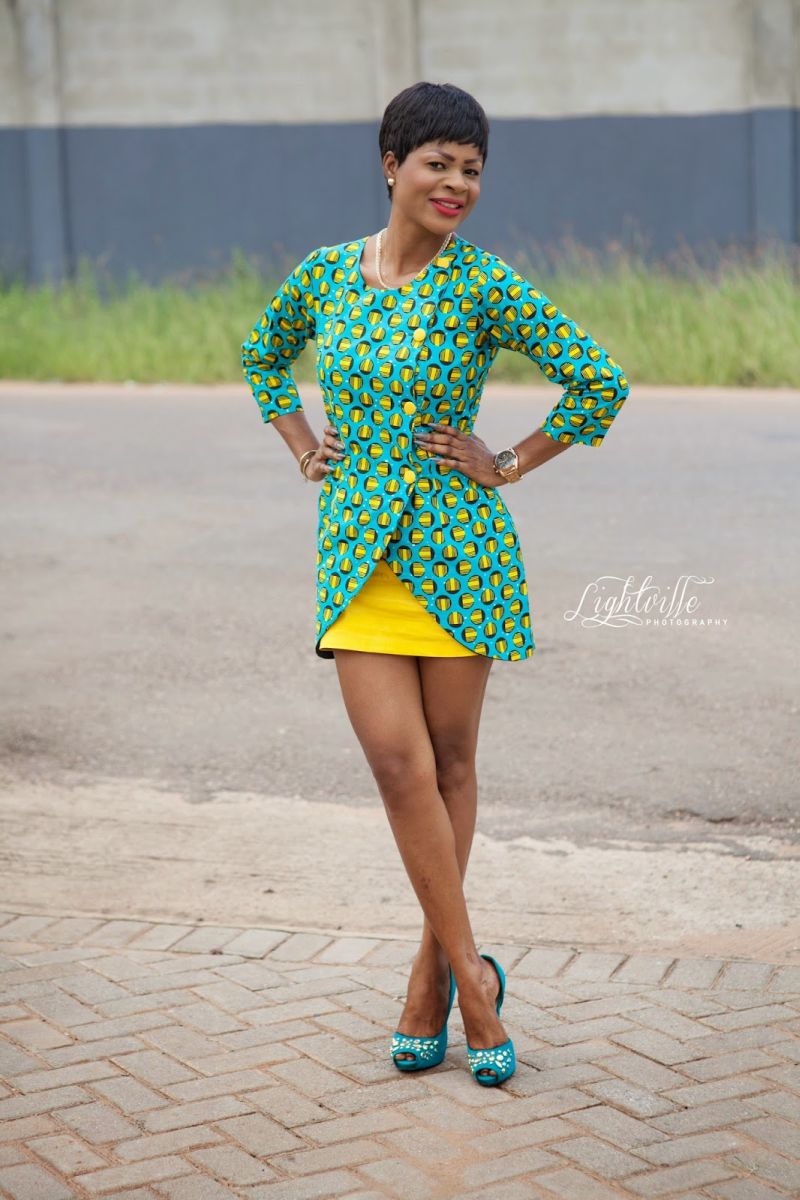 Getting My "Working Class Girl" On
Work is always professional so I gotta look the part. I'm mostly suited-up or in a midi semi-figure hugging corporate dress. But I love to bring some attitude and good vibe to work so I love to play with colors.

I Think Every Girl Should Have
At least own one high quality pair of pumps, a perfect shade of lipstick to suit your skin tone, a piece of fine jewelry (i.e necklace, bracelet etc), a killer black dress, a grown up work bag, a signature fragrance and a quality watch.

I also think black pants, a Barbie-doll dress, French-cuff dress shirt, black plums, a day dress, a black suit – preferably skirt and jacket to match, a dressy jacket, an evening clutch and strappy sandals are imperative.
The Many Sides of Fab
An Eclectic Mix
My Advice for Other Stylistas
Just be you, love you and do you. Go for style because sooner or later fashion fades.
My Style Philosophy
How you present yourself is how you will be taken serious.
Thank you to Tracy for sharing her amazing style with us. Follow her for more of her style on Instagram: @empress_jamila | Follow her on Twitter: @trenditrey | Find her on Facebook: www.facebook.com/www.traceyscloset | Visit her style blog: www.StylebyTrey.blogspot.com
_____________________________________________________________________________
If you are interested in appearing in the My Style feature, simply send two pictures of yourself or that of a friend depicting a typical day and night look with a short summary of your style to style(at)bellanaija(dot)com. When your entry is approved, you will be required to send in more pictures and personal commentaries on your style or that of your friend as the case may be!