I must admit, men in Nigeria have really stepped up their game!
Riding the high of the AMVCAs, where a lot of our celebs definitely brought their A-game, I decided it is important for the average Nigerian man to not only learn how to take a great selfie, but also learn how to incorporate some unusual menswear items like the cravat and sneakers into their outfits.
So check it out and get inspired!
1. A great tailored suit never goes out of style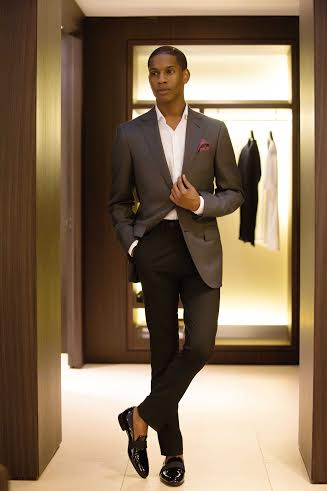 The amazing thing about Nigeria is that most of our menswear designers offer bespoke tailoring. We now officially have no excuse to leave the house will ill-fitting, frumpy suits. Yay!
It's a worthy investment guys – drop a few coins on at least one suit, and build your collection from there. While you're at it, watch the movie ' Kingsmen' you will love suits after that.
2. When wearing sneakers, do it right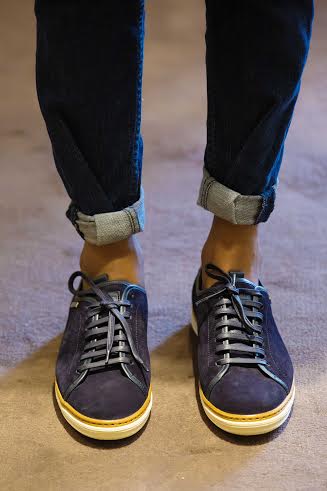 I must admit I've never been a fan of the casual look, especially with sneakers. My resolve has always been to find preppy looking shoes, buy them in my exact size or half a size smaller.
However, my tune recently changed. I have finally seen the light – sneakers are so comfortable! I fully understand why, as men, we want to wear them all the time. Of course, with me, I have some boundaries.
If you are going to indulge in sneakers, at least ensure that they are a dressy pair. Stray from the conventional 'canvas', and opt for something with a nicer fabric. Suede sneakers with leather laces are good, or you can even get leather sneakers.
3. Get some cravat-titude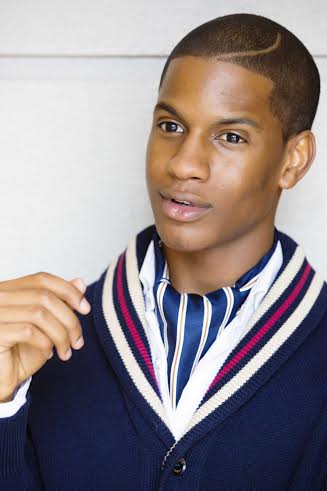 It's not for everybody, but I can confirm that a cravat (which is like a scarf) is definitely less constricting and more unexpected than a tie or bowtie.
I'm making my own cravat rules and adding it to my casual outfits as a 'wildcard' accessory.
4. The distressed shoe is finally done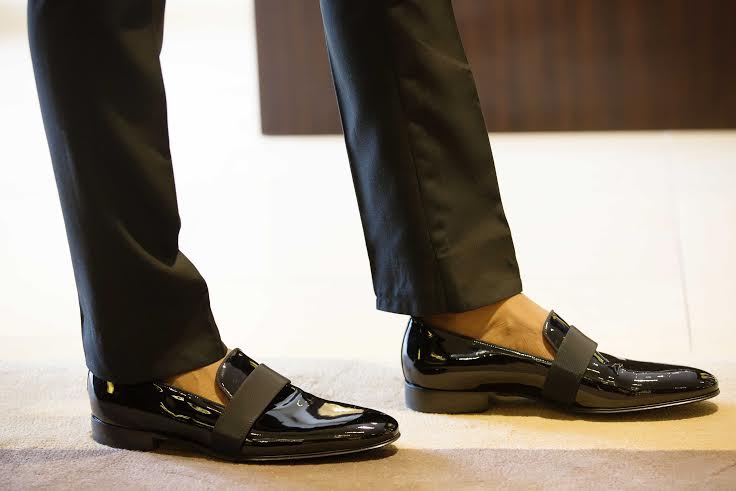 Once upon a time, it was cool to wear shoes that had visible wear and tear on them, but thankfully that trend is coming to an end. Footwear is for men as makeup and a statement purse is for women.
I heard from a group of girl that they can usually tell a lot about a man based on his choice of footwear, so you definitely want something with structure and a subtle elegance. You want footwear that shows you are not 'trying too hard', but that you also take pride in your appearance in the most 'chill' way possible.
5. Learn how to take a selfie
I know you're probably thinking "what's my business with selfies?" Guys, lets be honest, in this current dating pool and social media age, your Instagram, Facebook etc is your best marketing tool.
The staple selfie for the average guy is usually that direct upward view up your face, but there are other ways to achieve a great selfie.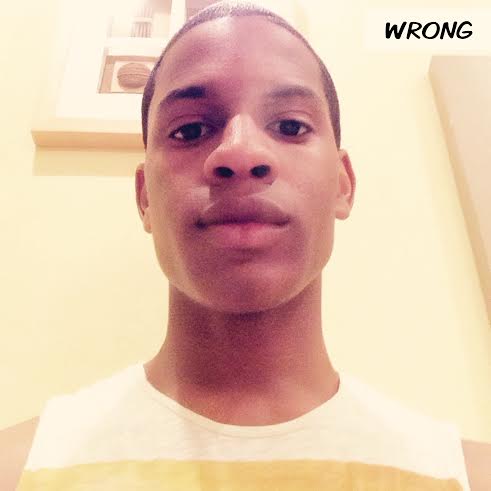 Look for a natural face light, press that button and watch your stock increase tenfold.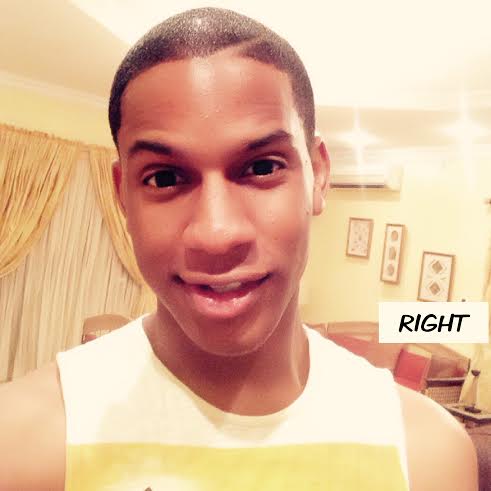 ***
Be sure to let me know what menswear tip you hold dear so we can learn together. Till next time y'all. Keep up the good work!
P.S: Denola is wearing Ermenogildo Zegna in these pictures.