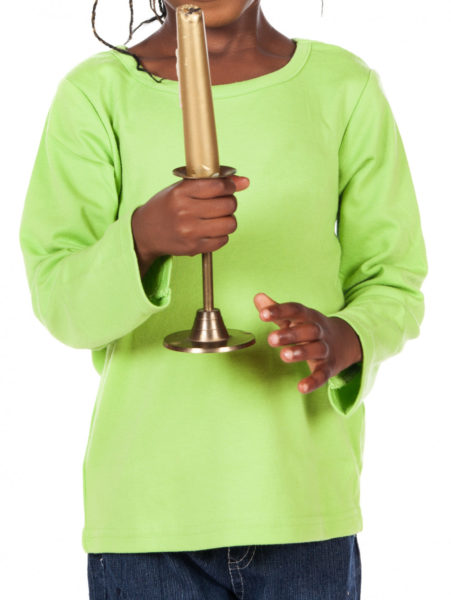 Three children of the same parents on Saturday night died in a fire that destroyed their apartment in Egbeda-Akowonjo area of Lagos State.
The fire, caused by candle light, occurred at about 10 p.m.
The three kids have been identified as Ifeoma, 9; Emeka, 7; and Udeoma, 3.
The Director of Lagos State Fire Service, Razak Fadipe, confirmed this in Lagos on Sunday.
Fadipe said that the fire broke after the father of the children had gone to check his wife, the mother of the children, in the hospital, where she had just given birth to their fourth child.
He said that the fire service was not called to the scene on time, and advised people to stop the use of candle in their houses.
"We got a distress call and when we got there, we discovered that, it was a building that was on fire. The fire was caused by a candle, which was lit by their father, while he went to see his wife and the family's new baby in the hospital," he said.
Fadipe said that the charred body of the dead children had been moved to a mortuary by the police from Shasha Division.
The fire service boss appealed to people in Lagos to desist from using candle in their homes, as it could be very dangerous.
Photo Credit: Handmademedia/Dreamstime.com