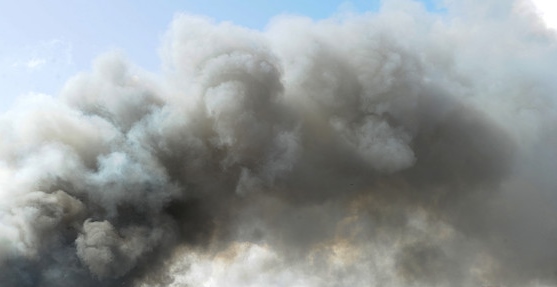 Suicide bombers on Monday attacked the National Police Academy building and another building simultaneously in Chad's capital, N'Djamena.
According to AP, the attack has left at least 23 people dead and over 100 injured.
Witnesses told reporters that "this is the first assault of its kind since Islamic militants threatened the country earlier this year."
No group has claimed responsibility for the attack, however; sources say Boko Haram is probably responsible.