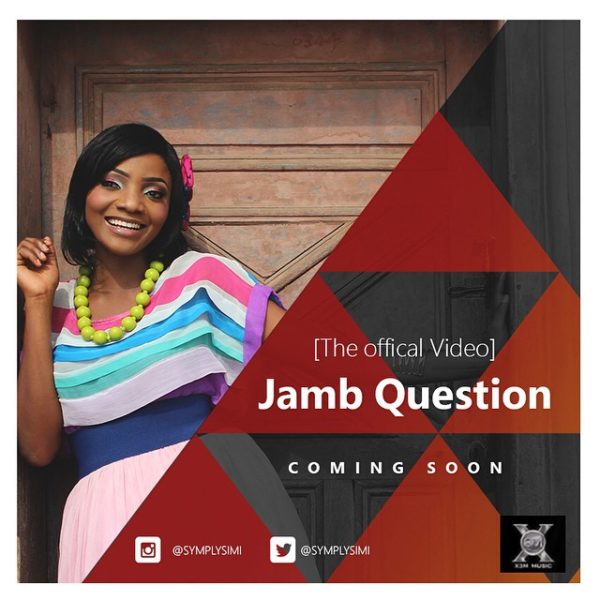 It's humorous, intriguing and gushingly romantic!
Simi received a big thumbs up for her latest hit single – "Jamb Question". Now we have a video!
Shot in Abeokuta by Mex, the story-themed visual features the Nigerian songbird in a romantic 'hot pursuit' from Nigerian rapper – Falz.
Will the X3M Music act be releasing a full version with Falz?
Watch!