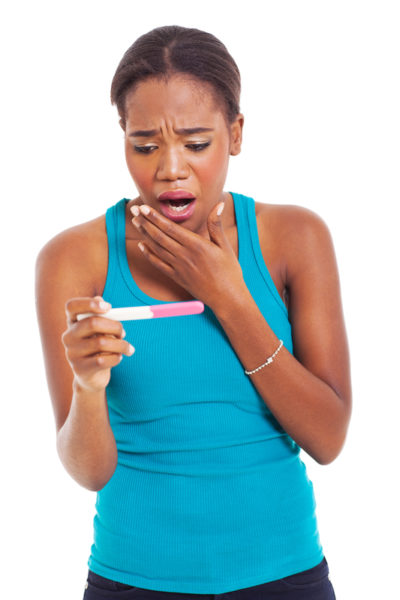 Aunty Bella is our agony aunt column on BellaNaija. We launched this column in the early days of BN and periodically feature issues sent in by BN readers.
A BN reader left this message in the comments section on one of the posts published today. We decided to share it. We hope the BN family can offer insightful advice.
***
I'm 19, fresh out of university and pregnant!
The pregnancy I know is shared blame. I met this guy – I don't date married men, so my first question was, "are you married?" He said his last relationship ended because of distance due to his job.
Throughout the relationship he never gave me a reason to suspect him. When he heard of the pregnancy at first he said he'll come to see me so we'd iron things out… then he stopped picking my calls. This Monday I found out he's married with a daughter, and over the weekend when I tried reaching him, he was in Imo state with his wife for a wedding.
I also tried reaching him with other numbers. He'd pick and would drop the call once he heard my voice or  about the pregnancy!
I've gotten details on his wife & daughter my friends are telling me to tell his family. The pregnancy is a high risk pregnancy because I have serious health issues that he's aware of. I don't want to wreck anyone's marriage. But to think he'd lie to me and then abandon me, knowing that without proper care I could lose my life makes me mad.
His Facebook quote says, 'revenge is a dish best served cold'. I believe the same. He doesn't even care that I could tell his wife or I could die, he simply doesn't care.
And someone will tell me to forgive and forget!
What do I do?
Photo Credit: Michaeljung | Dreamstime.com