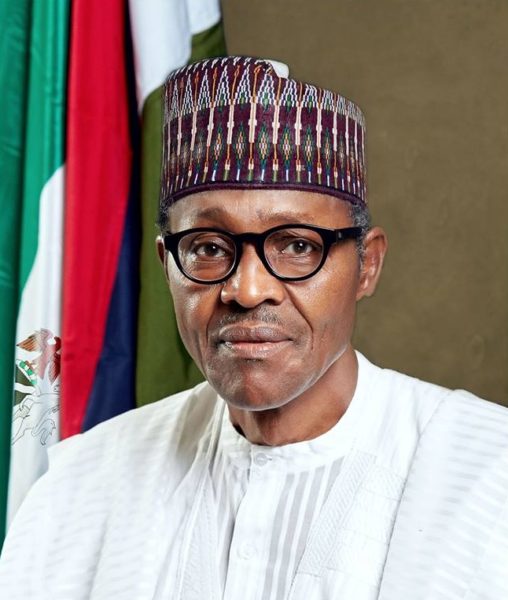 President Muhammadu Buhari has appointed Abdullahi Muhammadu as the Commandant-General of Nigeria Security and Civil Defence Corps (NSCDC), a statement said.
The statement, was issued by the Special Adviser, Media and Publicity to the President, Femi Adesina, in Abuja on Friday.
Muhammadu succeeds Ade Abolurin, who has retired from service.
The statement said the new commandant-general, who was an assistant commandant-general of NSCDC, hails from Muye in Lapai Local Government Area of Niger.
Muhammadu holds a B.Sc in Sociology from the University of Sokoto and a Master's degree in Law Enforcement and Criminal Justice from Ahmadu Bello University, Zaria, it said.
The release added that the president wished Abolurin a happy retirement.