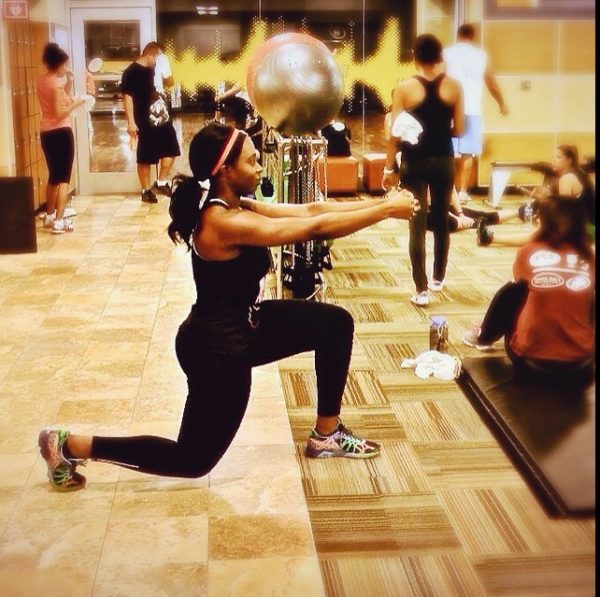 TA staircase is one of the best workout equipments in existence. The best part about it is that we can have free access to a set of stairs. Have you ever noticed that your heart rate increases every time you climb the stairs? That is because stair climbing is considered a "vigorous" exercise by many scientific studies. We burn a large amount of calories climbing the stairs in either direction.
Using the stairs is especially effective on the backside as this motion targets the glutes and hamstrings. This combination of cardiovascular and toning exercises is a good way to create and maintain a lifted and firm look in our bums.
Now imagine adding some of the best butt workouts to speed up the fat burning and shaping results that we achieve using the stairs. In this workout video, we feature a great, full-body workout that everyone can do. All you need are stairs, and you can modify this entire workout on a step bench or on the floor. In addition to squats and lunges, we have burpees, pushups, and mountain climbers to target the arms and abs. So roll out of bed, put your sneakers on, and get a quick-yet-effective, 4 minute workout before you start your day!