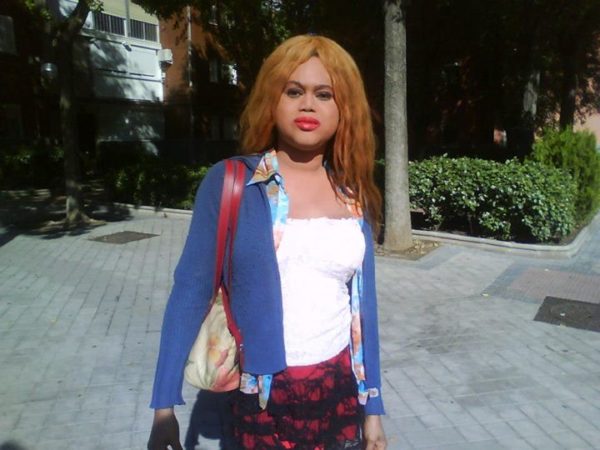 Stephanie Rose, formerly Dapo Adaralegbe, has been a trending topic on social media for the past 24 hours.
The transgender and former law student of Obafemi Awolowo University wrote a book titled 'Nobody Goes to Heaven Because Nobody Goes to Hell Fire' that is certainly attention-grabbing. In her book she vents a lot about God and her disappointments.
She posted excerpts of the book on her Facebook page and it has caused quite a controversy.
See excerpts below.
Her views are quite intense.
According to reports, Stephanie Rose was expelled from Obafemi Awolowo University in 2001 over identity crisis issues but now resides in Amsterdam, Netherlands.
Source: Facebook