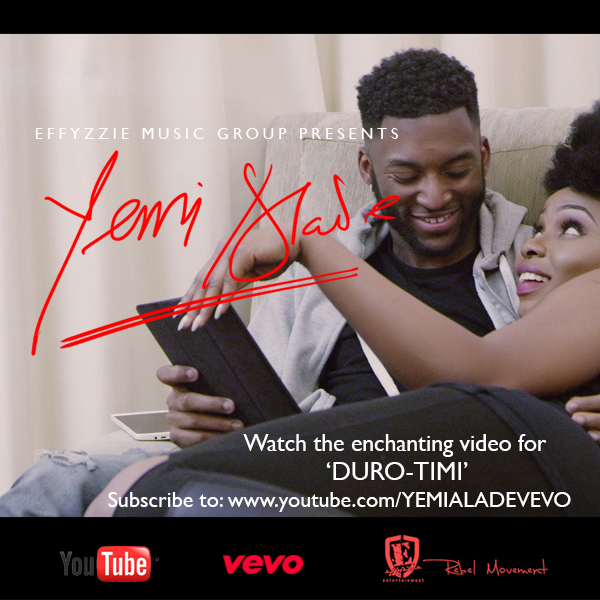 Yemi Alade is hard at work on the video for 'Duro Timi', one of the songs off her debut album 'King of Queens'.
The Effyzzie Music diva has shared behind the scenes footage of the video – which was shot in in London.
The video was directed by Ovie Etseyatse and co-directed by Taiye Aliyu with the BTS footage covered by Promoshin TV.
Check it out below.