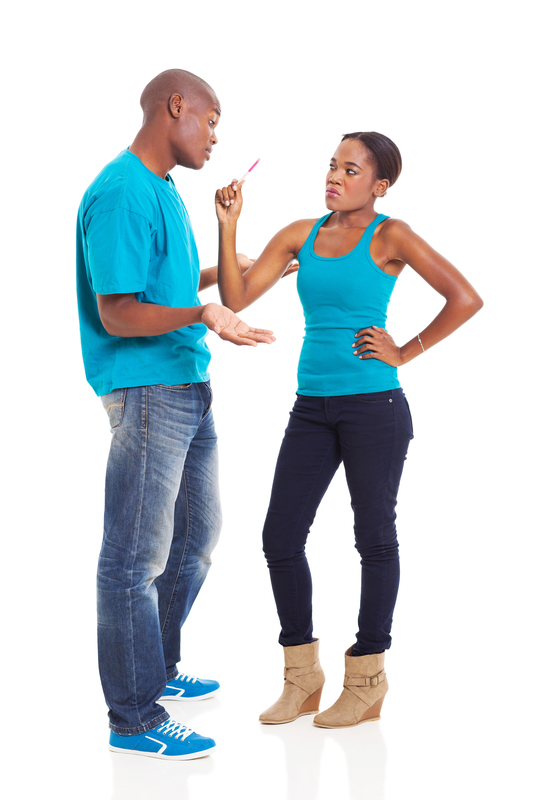 Aunty Bella is our agony aunt column on BellaNaija. We launched this column in the early days of BN and periodically feature issues sent in by BN readers.
A BN reader left this message in the comments section on one of the posts published today. We decided to share it. We hope the BN family can offer insightful advice.
***
Hello BN!
I am having a serious issue in my relationship right now. My girl called me to say she's two weeks pregnant.
I told her that I am against abortion but she insisted that she will abort it. I don't want her to go through this alone but my belief is making it hard to me to be really there for her since I abhor abortion.
Should I assist her financially? I will appreciate your advise.
Photo Credit: Michaeljung | Dreamstime.com