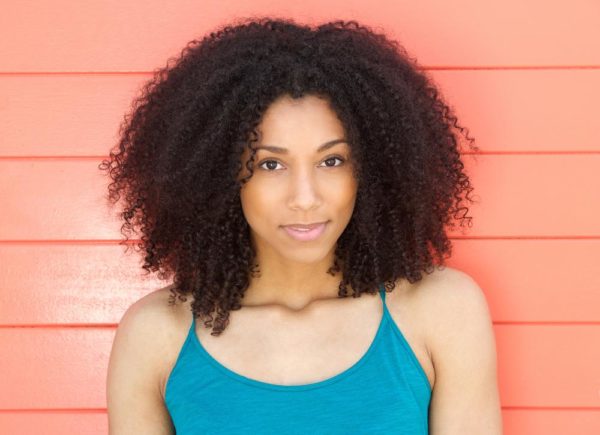 When you are in a relationship and you have come to the mental conclusion it is time to walk away for your personal reasons, how do you begin the process of detachment?
Well, for every single person there is a different degree of response that takes place from within, and hence there is a different stage and step and process that will occupy your steps to freedom from the dead weight of what used to be a relationship.
It is important to highlight, before I begin, that these are just some steps that I believe will benefit you as you move towards that direction once you have reached the conclusion to walk away.
You must conclude that you are comfortable with for yourself
This is a crucial stage. It is important that you admit to yourself that you have acknowledged the fact that the relationship is no longer to your benefit. It is crucial you reach this conclusion for your own reasons, because it will aid you in standing behind your decision. It is also important because it will aid you into understanding, and not regretting, this decision. Once you have run through, thought about, analysed and debated the reasons behind your decision, you have become more comfortable with it, and hence have acknowledged it.
You realize walking away is not a defeat it is a decision
When you have stepped into a relationship that no longer provides you with emotional nourishment but has graduated into a physical burden, you have fulfilled your commitment to try. And try you have.
There is nothing wrong with trying and failing to resuscitate a relationship that does not provide emotional strength anymore. You have put in your best and now it is time to leave the rest. Once you have come to this conclusion you have to realize it is a decision not a defeat.
Given the different dynamics of a relationship and the different levels and stages of commitment involved, this is once more, a broad guideline for aiding your decision. Defeat is walking away without trying; a decision is facing the fact that there is nothing left to fight for. This conclusion can be reached after as stated above, analyzing the different dynamics of the relationship and how it has become draining rather than fulfilling. The choice is ultimate yours and once it is made-it is a decision, not a defeat.
Make the other party aware of your decision
This is where you can do your future ex the courtesy of highlighting the reasons behind your decision to walk away and clarifying your position. This is important to prevent any future backlash or confusion. It is crucial at this stage, to discuss any issues or thoughts that could be on the minds of either yourself or the other party.
Detach
This is how you walk away. At this stage it is important to allow space to grow between you and your ex. It will definitely be an emotional struggle to get past the reality that there is now you and you alone. But this is when you remind yourself of the reasons behind your decision. This is when you allow yourself to process the actions that produced your choice to walk away. Allow yourself to reflect on these reasons as opposed to the emptiness of a fading emotional support that was ultimately disabled, you will find the strength to press forward. Cut off all and every communication to give yourself room to heal from the fresh wound of an emotional release. Allowing yourself room to grow apart from their presence, will produce the resilience to move forward. This will allow you to step into your new self… to discover who you have become.
Beginning to heal
Now you should begin to explore who you have become as a person. How? Now, you are different. You are no longer the same person that walked into a relationship because just like any organic process, the experience has changed you as a person, a personality, and has affected your perspective. Use these as weapons for your growth and not for your own destruction. This is achieved when you allow yourself to explore new adventures through spending time with friends, socializing and mixing, and learning how to be alone without being lonely. In other words, finding your new identity.
When these steps have begun and are allowed to mature, you will discover you have indeed walked away-not only physically, but mentally and emotionally because you have allowed yourself to grow from the process. And in growing, you have shed who you once were and have embraced who you have become.
You walk away from your past by walking into your new identity in the present and facing the limitless possibilities of your future.
Photo Credit: Dreamstime | Mimagephotography