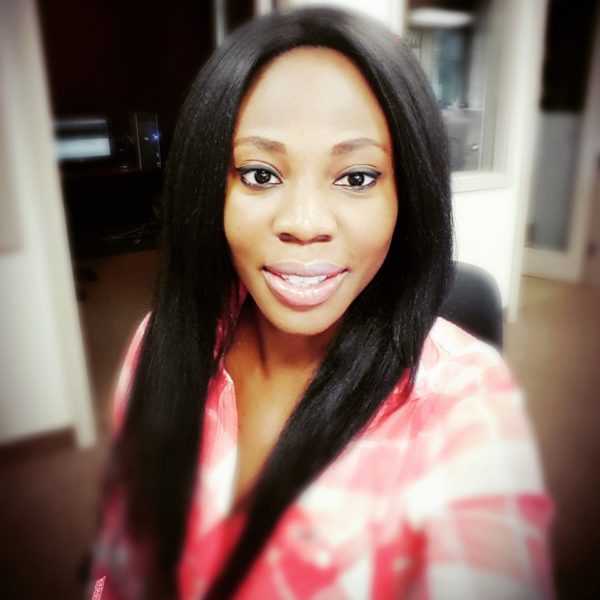 So I know that mojo means a lot of different things to different people. Some people think it's some kind of spell or voodoo; but whatever the case may be, for this article, mojo means motivation.
Ready now?
Alright, let's face it, no matter how inspirational and motivated you are, there are times where you have zero mojo. I mean even Oprah Winfrey(queen of all things inspiration) has shared stories about how she does not always wake feeling instantly motivated.
And in my own right I hail myself as queen motivator too (I mean I have an entire website dedicated to all things motivation) but I have to admit there are times that I don't feel NADA..
When I hit those days, it wasn't always pretty.
Sound familiar? I was kinda depressed not only because I wasn't feeling motivated but I also blamed myself for doing something wrong. I thought that I was somehow not doing all the right things, hence my lack of mojo.
But the truth is the sadness did not lead me anywhere; instead I became less motivated for days, weeks and so on. It's  not a surprise that those were my least productive days.
This kept repeating itself and of course I remained unproductive, and you know what they say,"it is insanity to keep doing the same thing over and over again and expecting a different result.
So I knew I had to do something different. What did I do? I had to change my mindset. The moment I shifted my mindset from GUILT to GRATITUDE, everything changed for me.
Now you might be asking "how does gratitude erase guilt"? I'll tell you the 2 important ways it does it
By indulging in those guilty thoughts, what I was really saying was that I didn't appreciate all the other things that I have accomplished due to my hard work and motivation. By practicing gratitude I was allowing myself to appreciate all my past accomplishments. This simple yet life-changing act really fills your heart with a sense of accomplishments and pride. With it,  you will definitely gain back your sense of motivation.
You might say, no Ewon how is that be possible?
Well…did you know that gratitude also benefits you mentally? In an article published on Forbes, research has shown that "gratitude increases mental strength. According to Forbes, "A 2003 study published in the Journal of Personality and Social Psychology found that gratitude was a major contributor to resilience following the terrorist attacks on September 11.  Recognizing all you have to be thankful for – even during the worst times of your life – fosters resilience. "
So if you are struggling with a lack of mojo, I challenge you to start practicing this method because it's pretty simple and guess what? It doesn't break your account. I mean you don't always have to spend thousands of dollars to splurge on a lovely Chanel bag or Louboutin shoes to get your mojo back.
Hope this helps and until next time we chat, remain grateful.