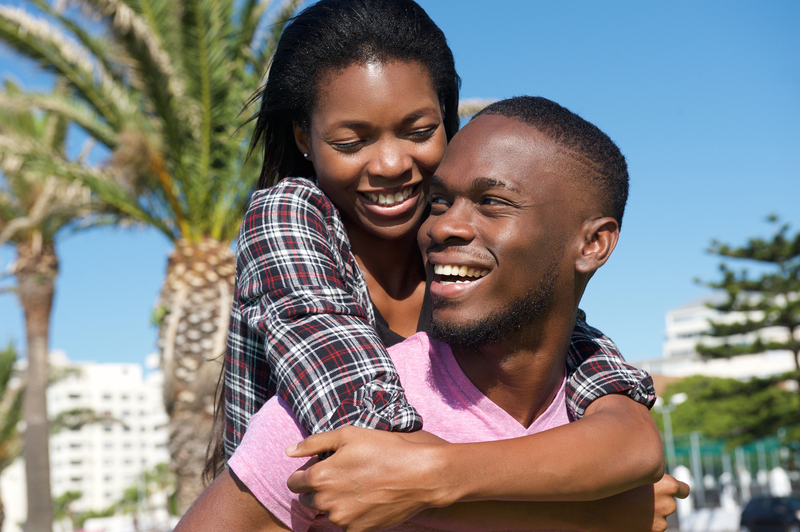 Aunty Bella is our agony aunt column on BellaNaija. We launched this column in the early days of BN and periodically feature issues sent in by BN readers.
***
This BellaNaijarian's brother is trying to convince his girlfriend and her family that he's right for her, despite their height difference.
She writes,
My brother is 5 feet 2 inches and his girlfriend is 6 feet tall. They love each other, but now pressure from the lady's family is making her having second thoughts about the height issue.

She used to tell me that whenever they went out together people stared at them, but she embraced it.

They have been dating for 2 years now and he really wants to get married to her. It's a problem now because she said she's scared of getting married. Her family finds it a big problem and she thinks people will laugh at her choice, not because her children will be short.

But I told her if she loves him height wouldn't matter. But what people will say about her is just what she keeps taking about.

How do we convince her and her family that height is nothing but a number?
Photo Credit: Mimagephotography | Dreamstime.com