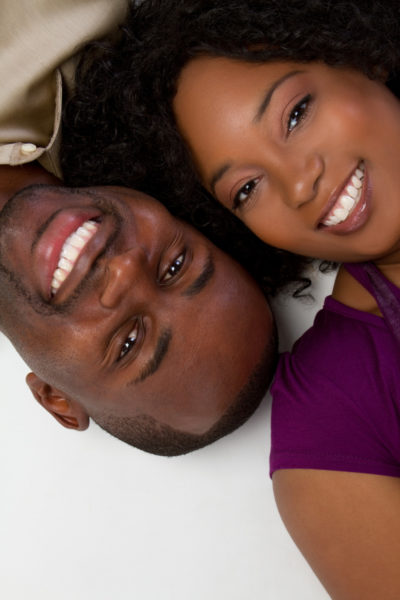 "Hello, I was wondering if after all these years you'd like to meet. To go over everything… They say time is supposed to heal you, but I ain't done much healing…"
Since everyone is going on about the superb, great, fantastic song by Adele, and covering it – with both amazing and not so amazing renditions.
I decided to do my own "cover" in the only way I know how… by writing-since my amazing voice will not allow me join the trend.
Although she claimed the song is not as literal as most of us think, I would still like to look at it literally – she is trying to reconnect with an ex. Is this right or wrong? Especially when you have a boyfriend or girlfriend. Should you be trying to say hello to an ex when you should be "facing your work". Even if you are single, shouldn't you be trying to move on, discover yourself and find out what you did wrong and ensure that you do not make same mistakes again?
A couple of people have gone from saying hello to an ex to getting back with the ex. I have heard stories of how people went back to their exes even while dating other people. Even if you want closure, you can do that without getting back with the person. I once heard a story about how this girl who split up with the guy she was dating. Fast forward to about a year later, she met someone who ticked all her boxes, was successful, made her laugh, etc. Now after dating this new guy for about a year, her ex comes back and she dumped new guy for him. I can't imagine how new guy felt when that happened. I am sure everything started from "hello from the other side" type conversations.
Trust me I know it is hard to just forget about someone you shared a lot of fond memories with; but, you broke up for a reason. Pick yourself up and walk away and do not look back.
It sounds like I am only talking from the perspective of the person whose heart was broken, but even for the heart breaker same thing applies. You had a good boyfriend or girlfriend and you treated the person like crap and let him or her go. Now you are remembering how caring he or she was, how much he or she made you laugh and then you keep hearing "hello from the other side" every time you turn on your radio. My sister/brother keep your feelings in your pocket; do press up and go and take ice cold water for the pain. You can do better by deciding to treat your next partner with more regard. Be patient and ensure you try to make things work, and if you are already dating, focus on him or her squarely.
I am of the opinion that when two people go their separate ways, it should remain that way. I am not saying start a cold war but just keep it cordial.
Do not go calling or texting to say hello from any other side and wishing you called a thousand times. I know how painful this might be, most especially when you hear all those touching break up songs. Fight it!
I am no relationship expert but I just think everything happens for a reason. It ended with that person so you could find a better person. Unless you were dating an angel, I do not think that is impossible. Do me a favour, take a second to think about how the world would be if we all decided to start going back to our exes. Yes, chaos.
So let's all take a deep breath and decide that we will enjoy the song for what it is, an amazing work from a talented artist and leave it at that. Keep your hellos to new people or your current partners and while you are it, spoil that person by doing some shopping for him or her – Yakata is around the corner so it should not cost a fortune.
Photo Credit: Dreamstime | Jason Stitt