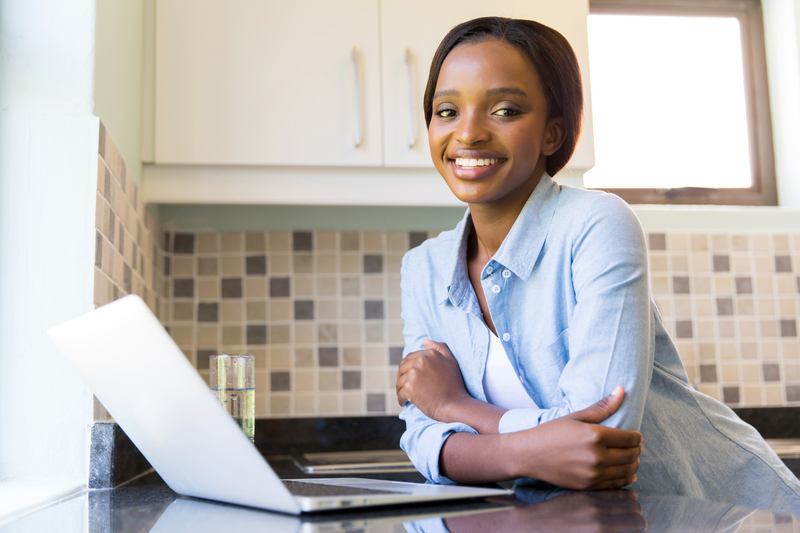 Aunty Bella is our agony aunt column on BellaNaija. We launched this column in the early days of BN and periodically feature issues sent in by BN readers. We hope the BN family can offer insightful advice.
***
I've been in a long distance relationship for about two years now and we are currently planning our wedding.
Over the weekend, one of my high school mates was getting married so another high school mate came to pick me up to the wedding. Initially I didn't have plans of going, but when the couple phoned me, I decided to honour their invitation.
The former school mate that picked me up wasn't someone I was close to in school. When he arrived it was raining and very cold. He told me he was hungry, so I asked him to come inside and have some food to eat while I finished dressing up. My boyfriend was online with me during that whole time and I noticed he was upset but he didn't say anything and just went offline. Within 10 minutes, I had finished and we left to the wedding.
When I got home after the ceremony and asked my boyfriend why he was upset, he said I shouldn't have gone to the wedding with my mate because I said we were not that cool back in school. He also said I shouldn't have invited my mate inside, and that he thought he, my boyfriend was the only one I invite into my house.
His other issue is why I gave my mate food because I said we were not that cool, so if my mate has been that comfortable to come inside my house to eat, then what I initially said about us not being close is not true. Finally, he asked me what happened between the guy and I when he was inside my house, and that got me very upset.
My mate and I just got in touch because of the wedding and it was only the morning of the wedding he decided to pick me up, because he was coming alone and didn't think he would know anyone there besides me, as there are only a few of us in the country we live in now.
My boyfriend does not believe we only decided to go together in the morning, because I only told him when he woke up and rang me, and it wasn't the first thing I told him.
I have never cheated on my boyfriend and because I have nothing to hide, he has all my passwords and I feel free to leave my phone around whenever he comes for vacation. He says what I did was disrespectful but I want to know if what I did was wrong. Or is it just that he probably doesn't trust me that's why he's made a big deal out of this?
Photo Credit: Michaeljung | Dreamstime.com