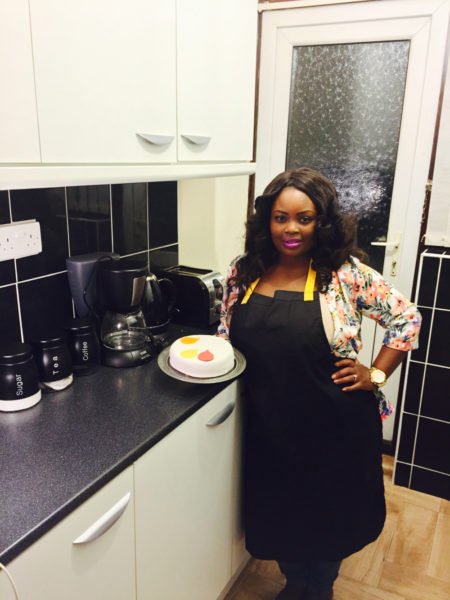 Imoyo Alakan also known as Crab Imoyo is one of Lagos's delicacies.
Lagos people call it Aroga gbon gbo which means "Big claws". This is a family recipe and brings back a lot of memories for me.
My mum used to make this when we were very young and my Dad (bless his soul) loved this so much and would have been so proud to see me make this dish for him. Its not as hard as it sounds, trust me its very easy, the only tricky part is the Eba which again is not so tricky.
The Eba is made with the crab stock and some palm oil and tastes amazing.
Now there are different types of Imoyo such as the "Imoyo Eleja", which is Fish Imoyo but the Crab Imoyo is tastier than the fish.
What You Need
Crab
Dry Pepper
Lime
Vegetable Oil
Salt to taste
1 Stock cube
Half a teaspoon of all purpose seasoning
Water
For the Eba you'll need some Garri
3 tablespoons of Palm oil
The Crab Stock
How To
Clean the crab and ensure you throw away the gill, separate the claws and place in a clean bowl. Once done, add some water (about half a litre) in a saucepan; preferably a spacious pot or wok. Now add all the seasonings and stir.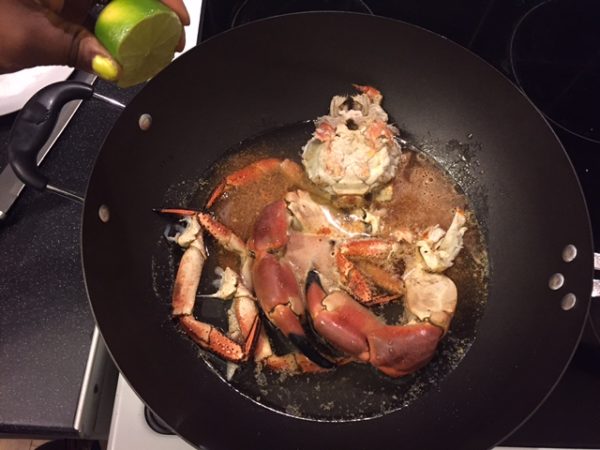 Place the crabs in and squeeze half a lime into it. Add the dry pepper, one teaspoon of vegetable oil, stir and leave to cook for about 20 minutes on medium heat.
Now take some stock from the crab and pour in a pot to start making your Eba. Add 3 tablespoons of palm oil to the stock and gently pour in the Garri to make the Eba.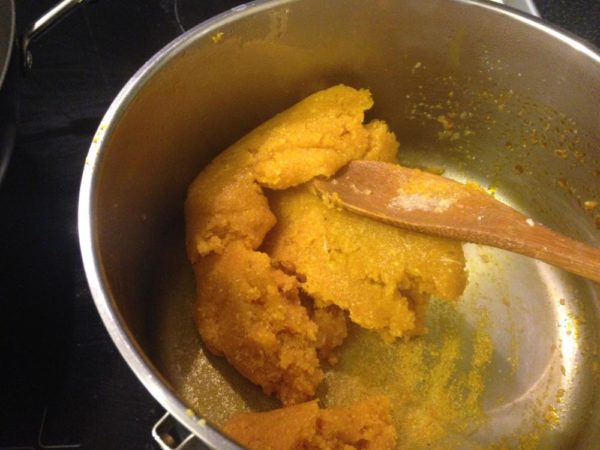 Serve and enjoy.
Watch video here: