All Black Everything (ABE) was again the talk of Lagos this past December in Lagos to unofficially close out 2015. This is the #1 Premier event every December with upscale patrons in attendance from all corners of the globe such as Atlanta, New York, Houston, Los Angeles, Dubai, Kuala Lumpur, London, Dublin and numerous African cities including Lagos, Nigeria. It's very easy to spot your favourite comedians, artists, media personalities and socialites having a great time at ABE and looking amazing in their ALL BLACK attire.
Check out the black carpet shots and look out for the photos and scoop from inside the party. So did the IJGB crowd outshine our Lagos rockers on the black carpet? You decide.
Check out the photos below.
The ABE team tells BN, "we look forward to delivering more ABE events in Nigeria around the world. Thank you to everyone who attended and supports this great event."
Black Carpet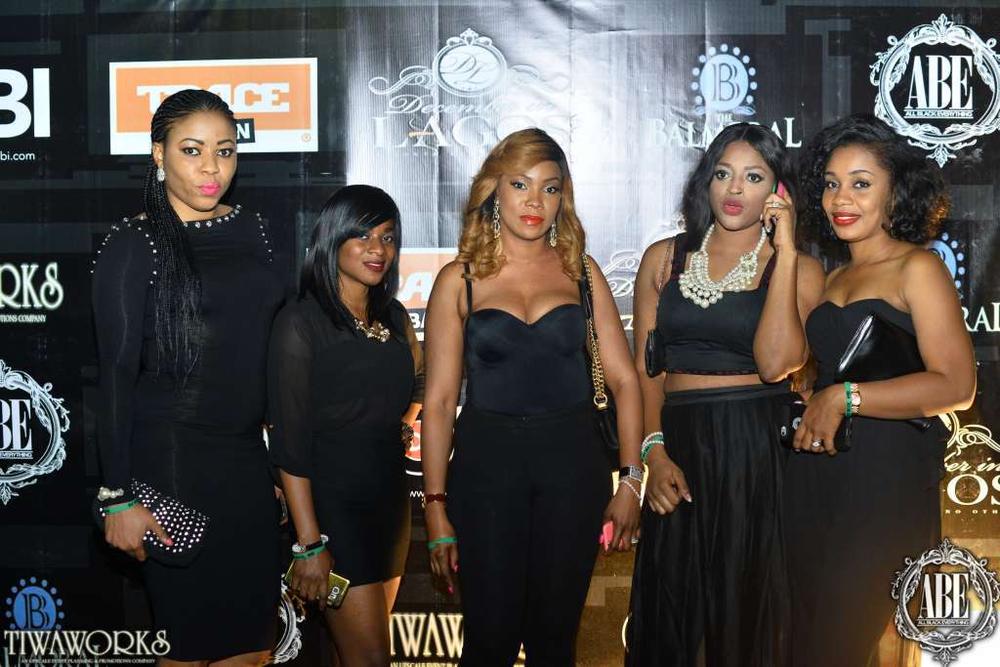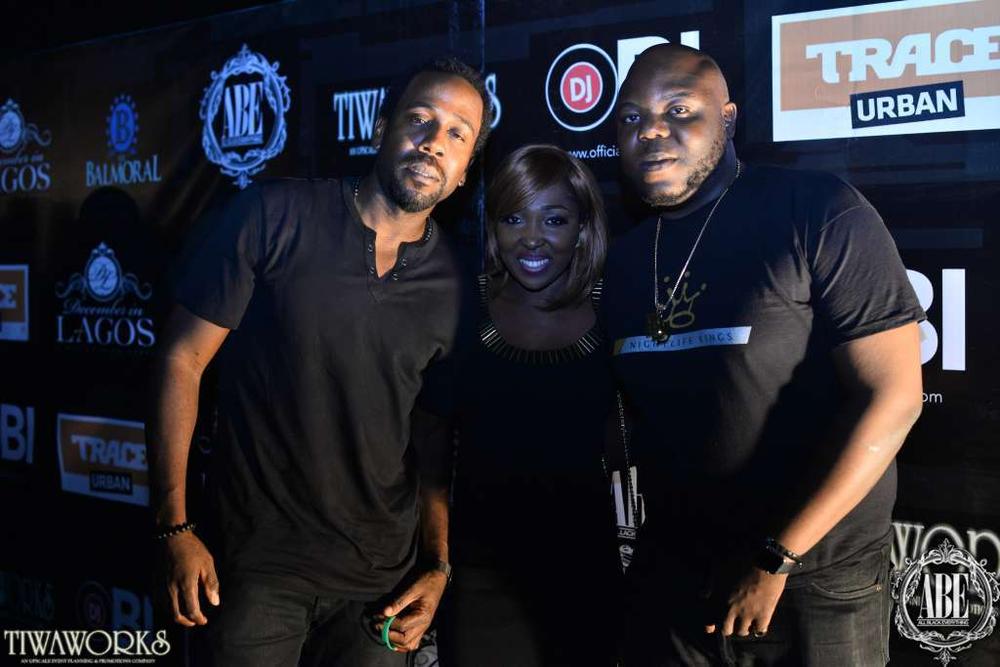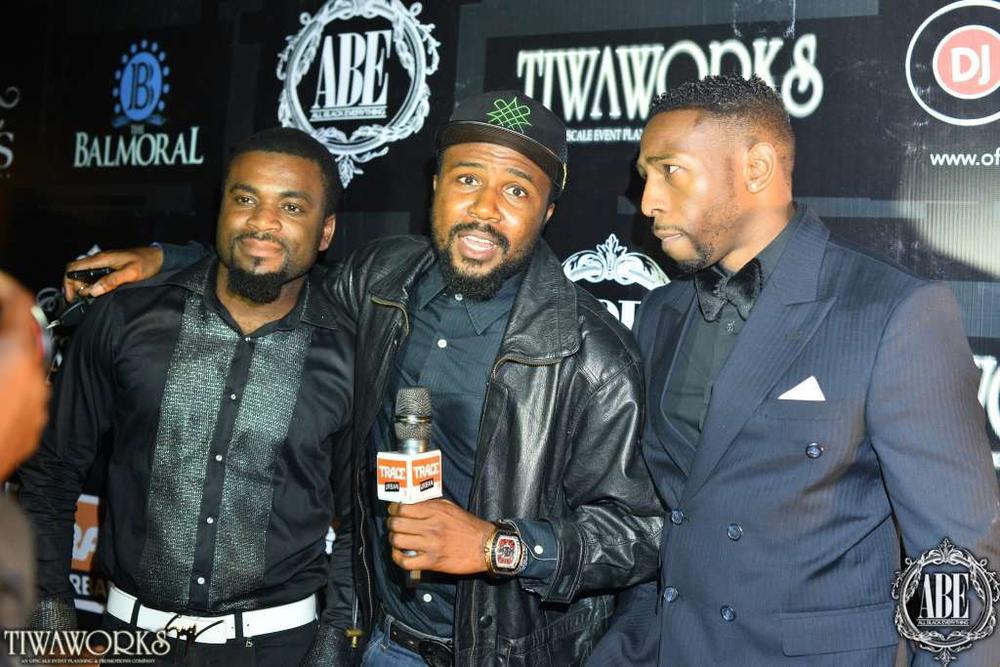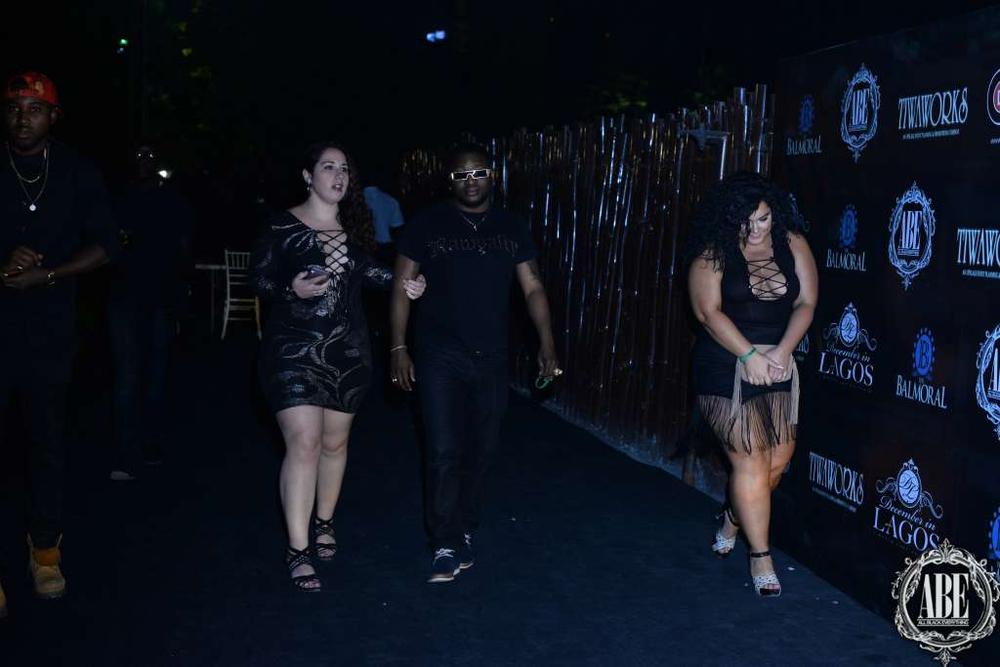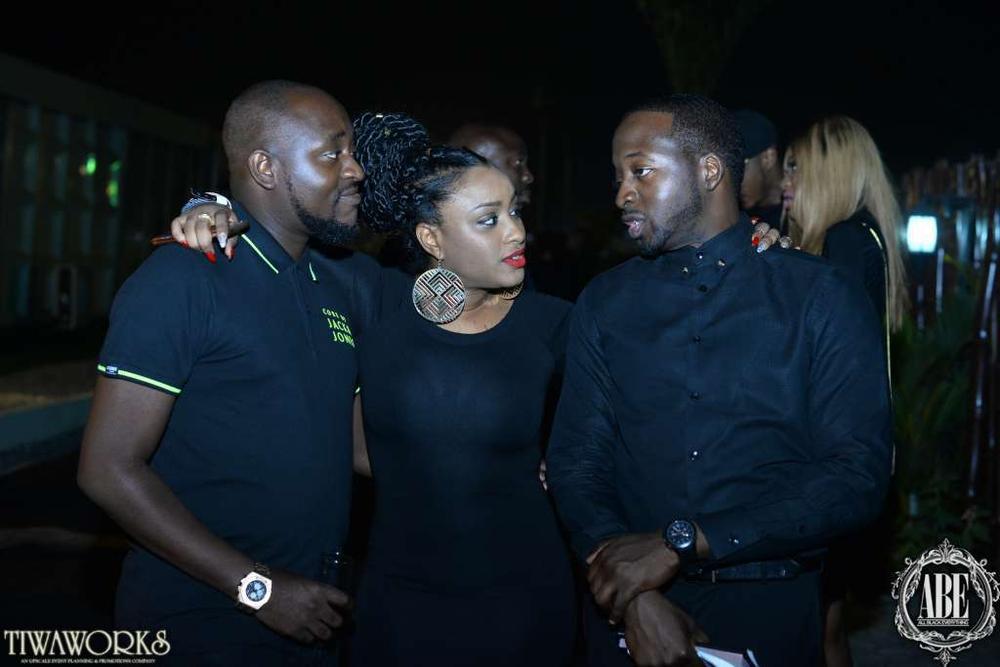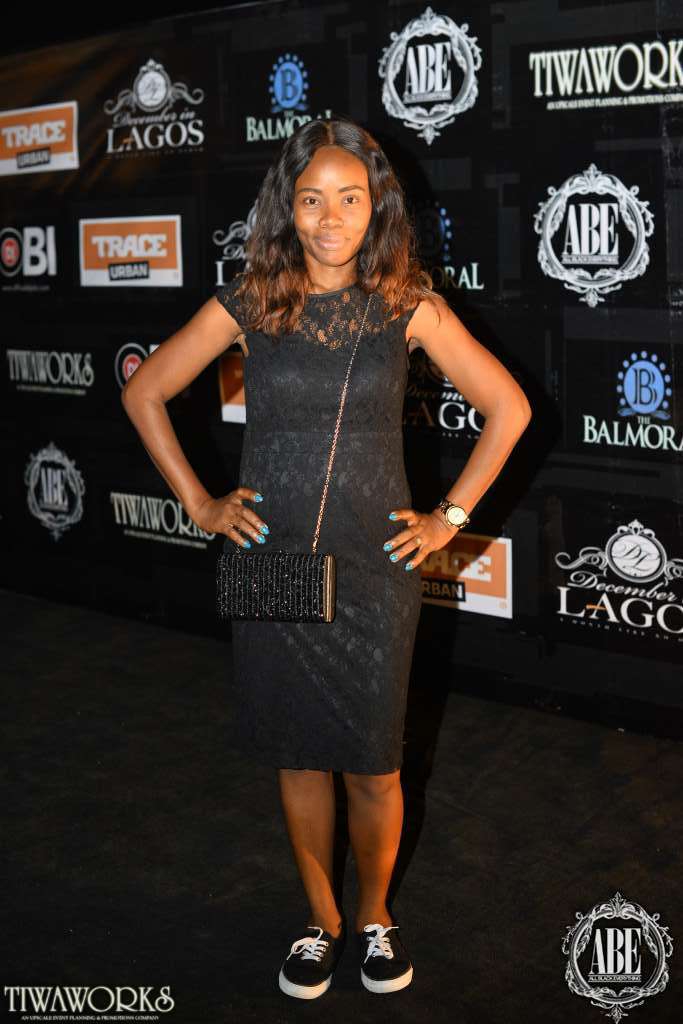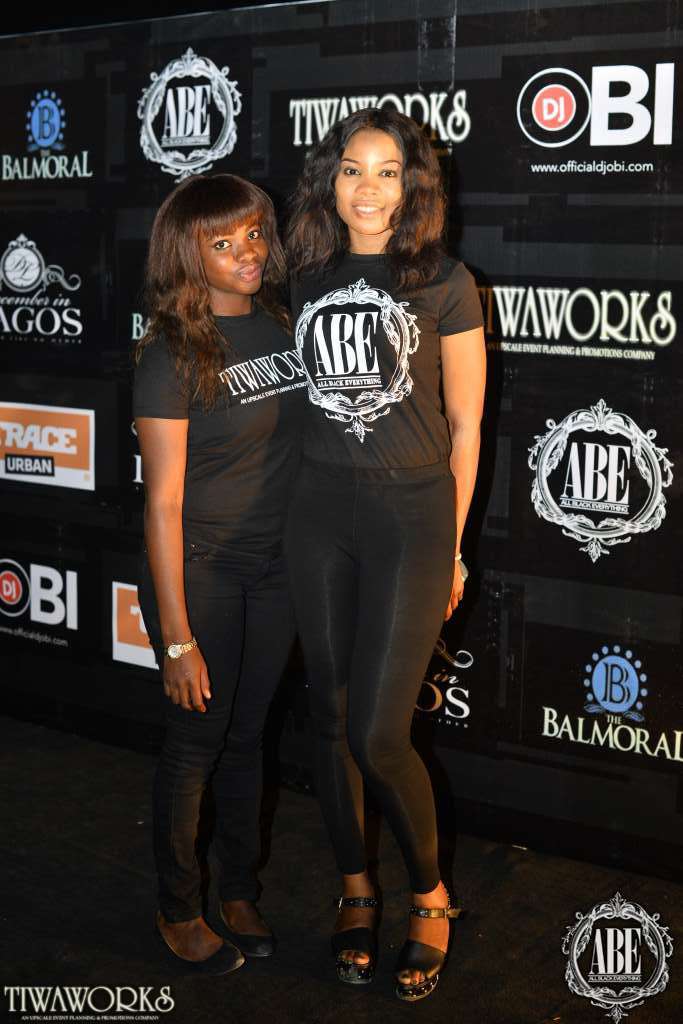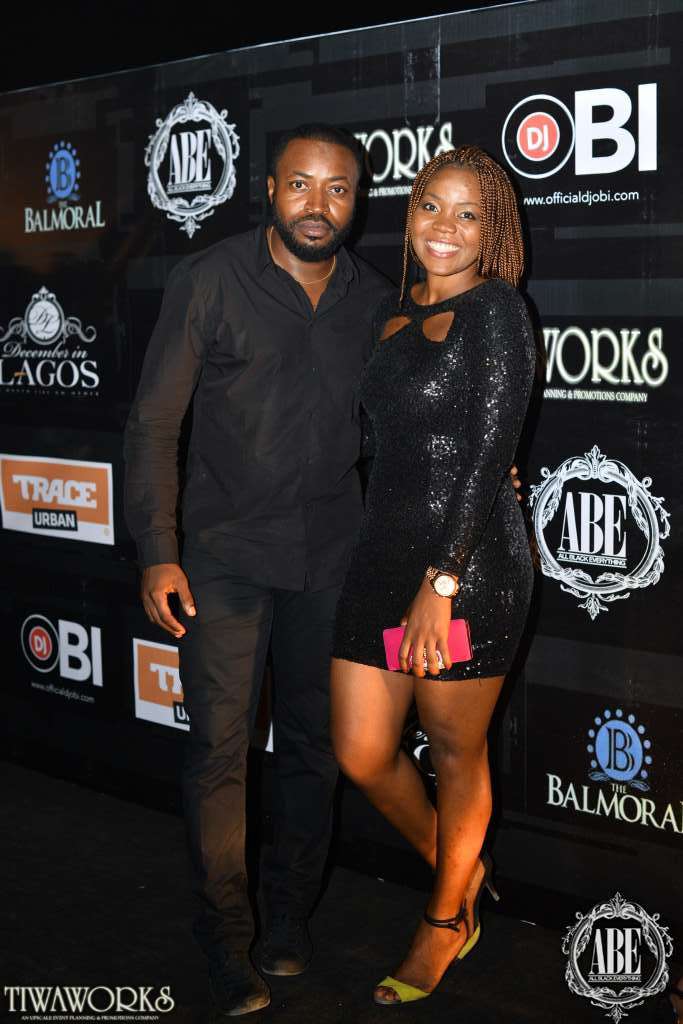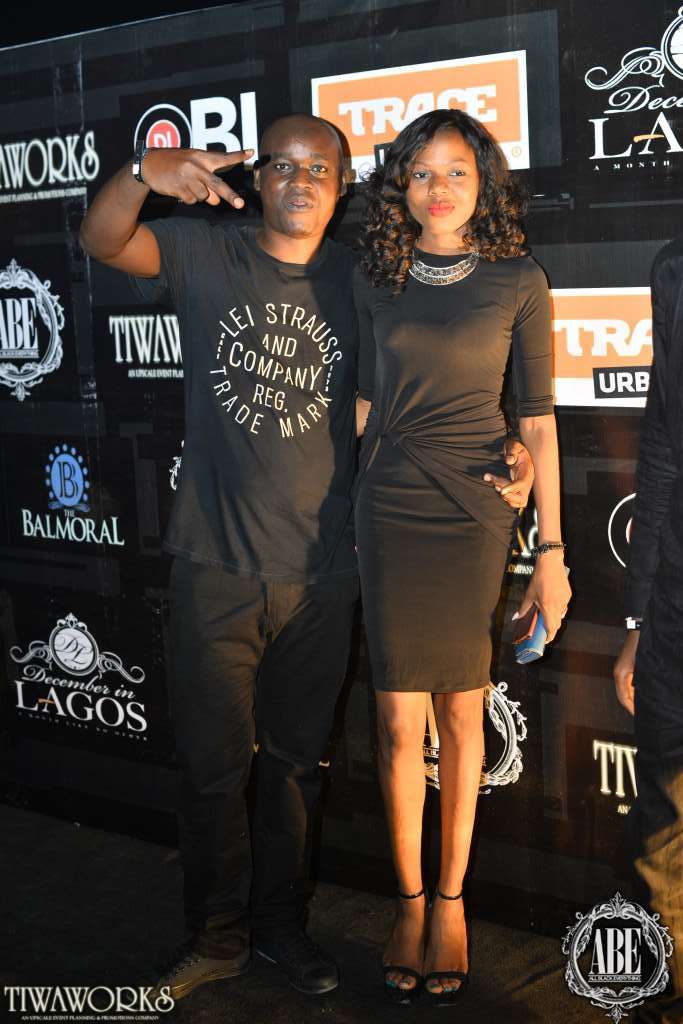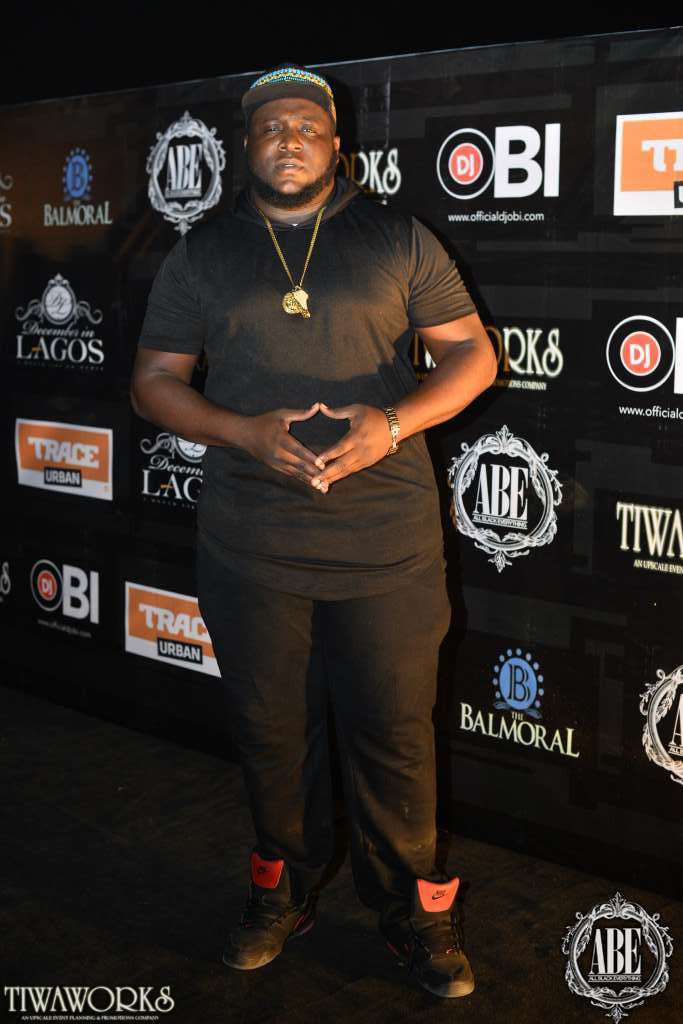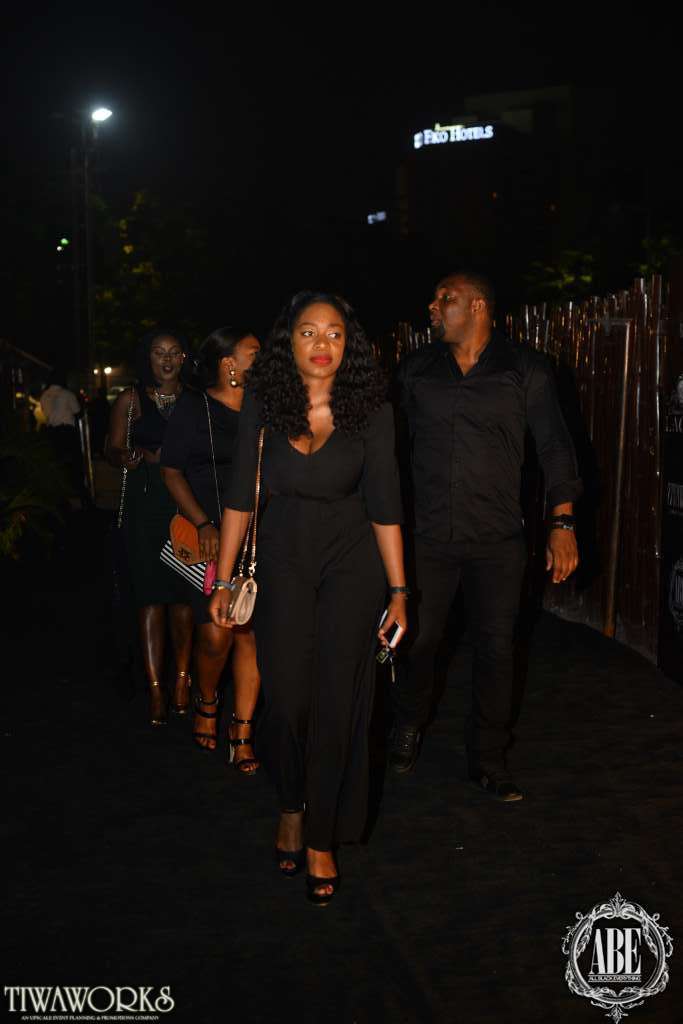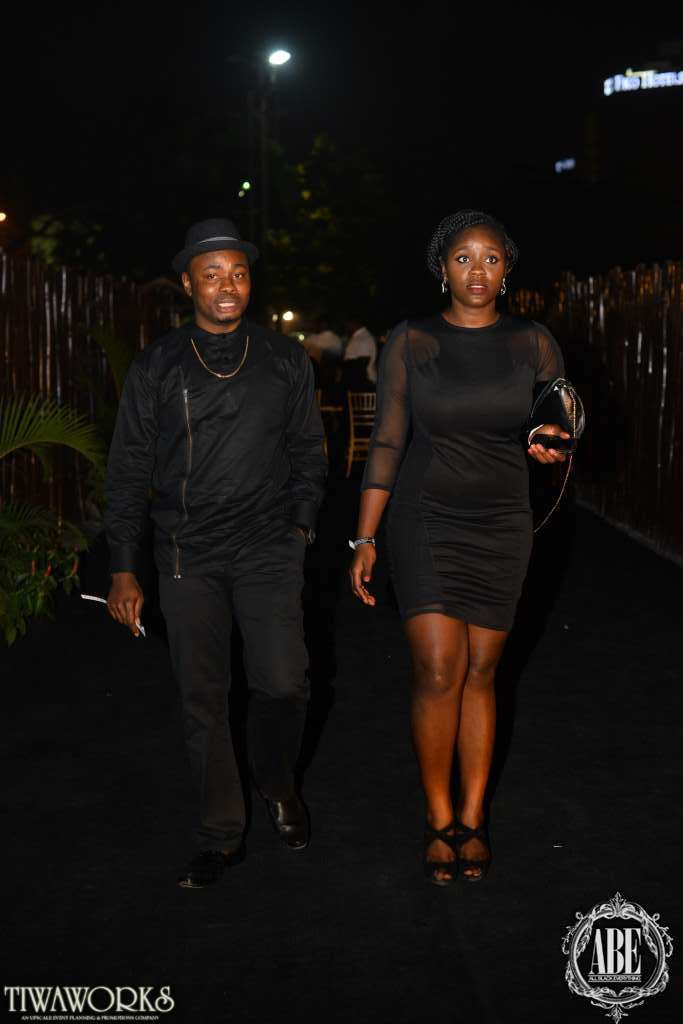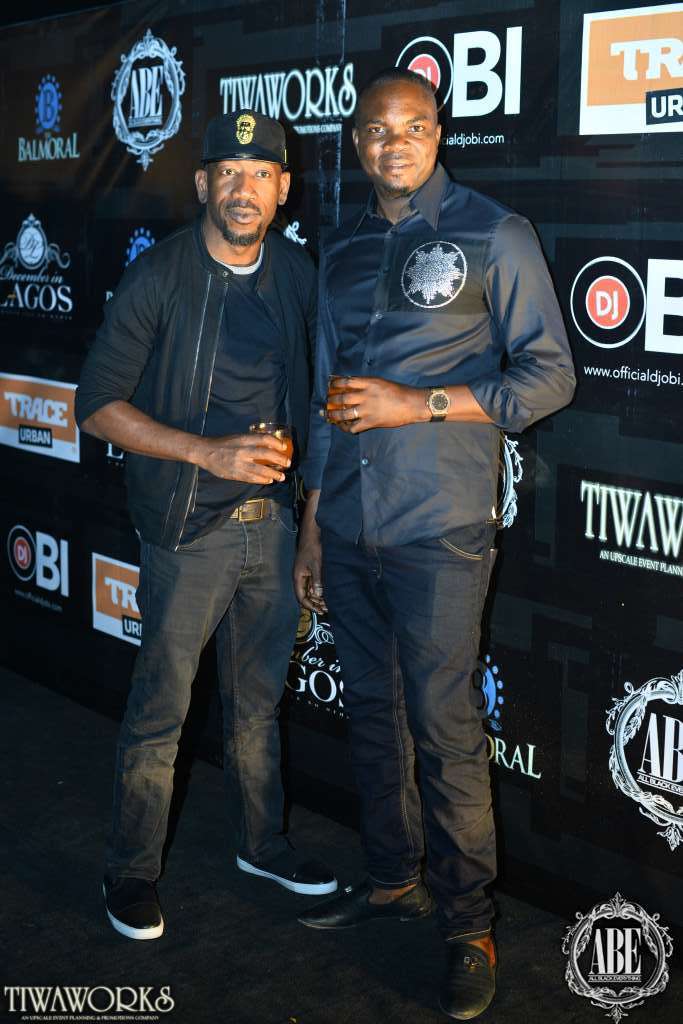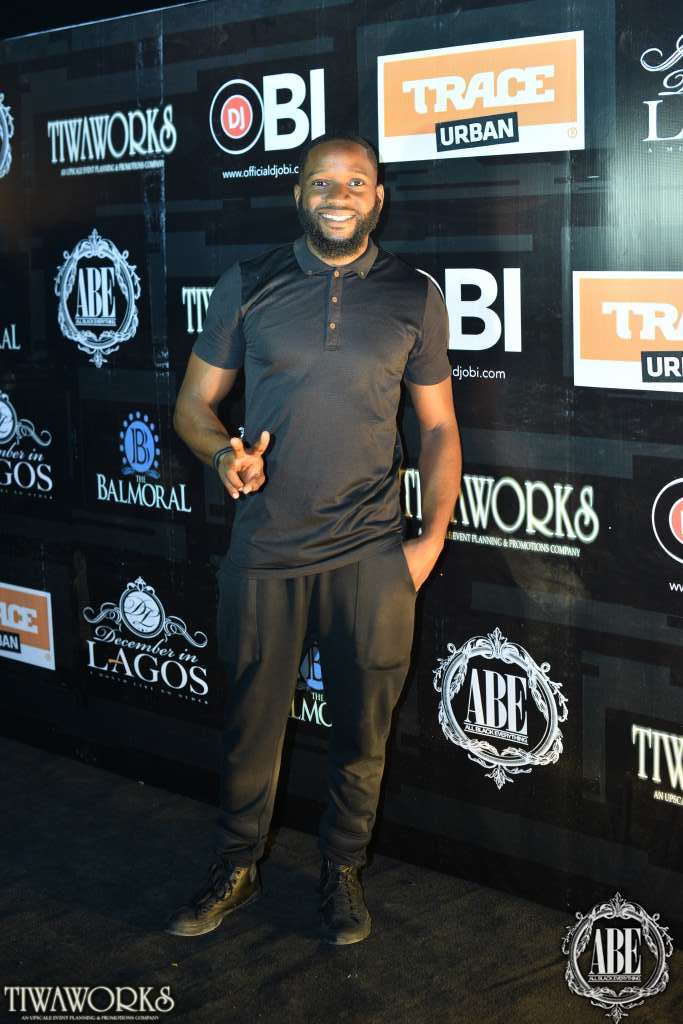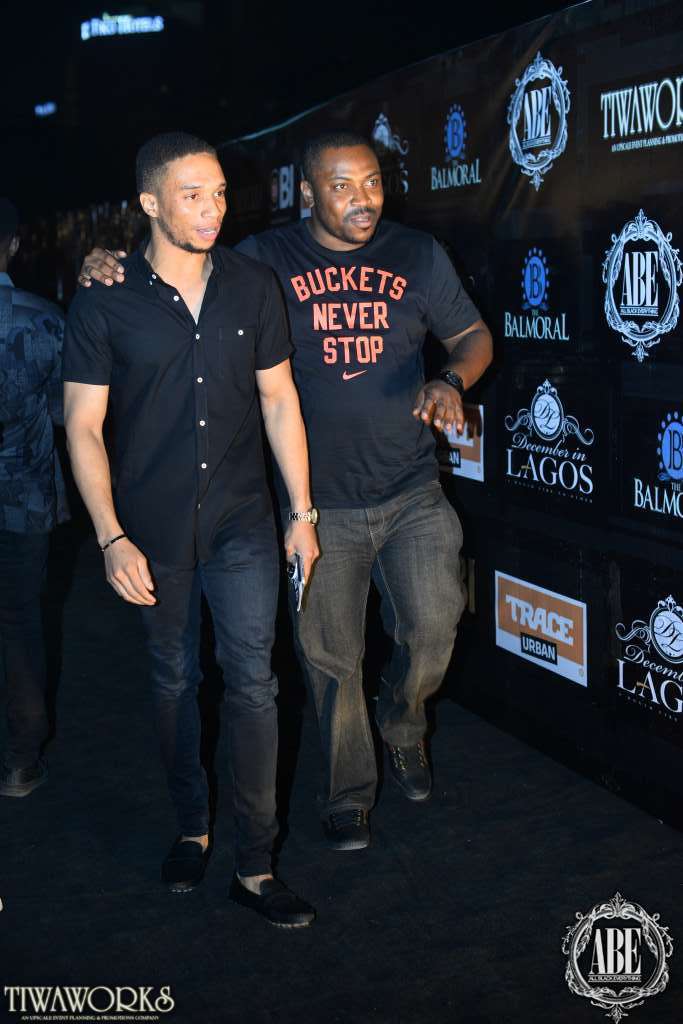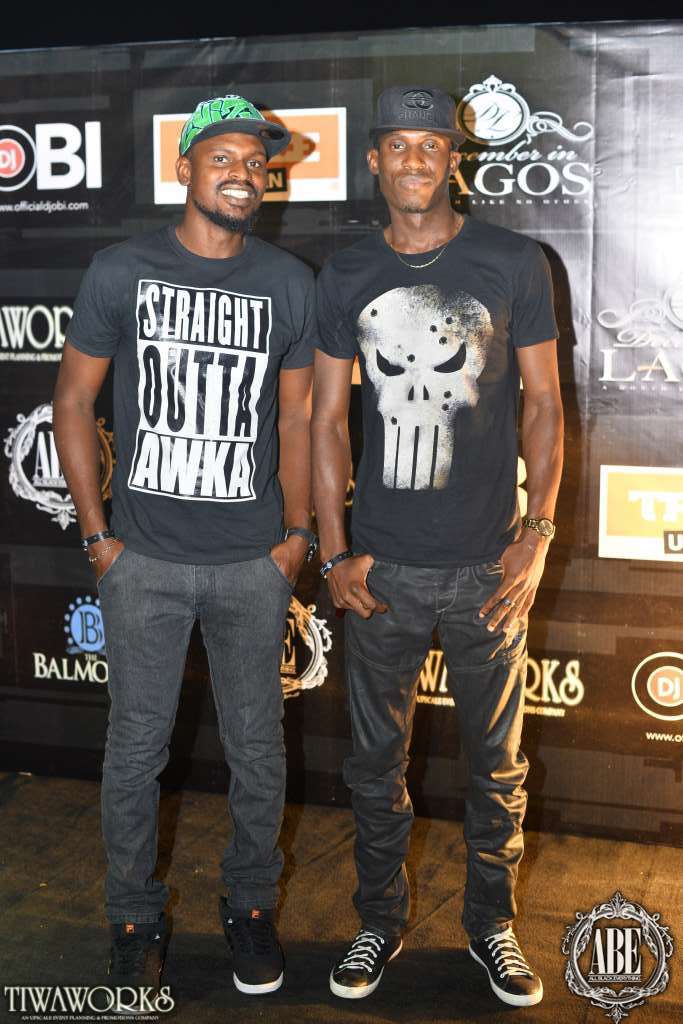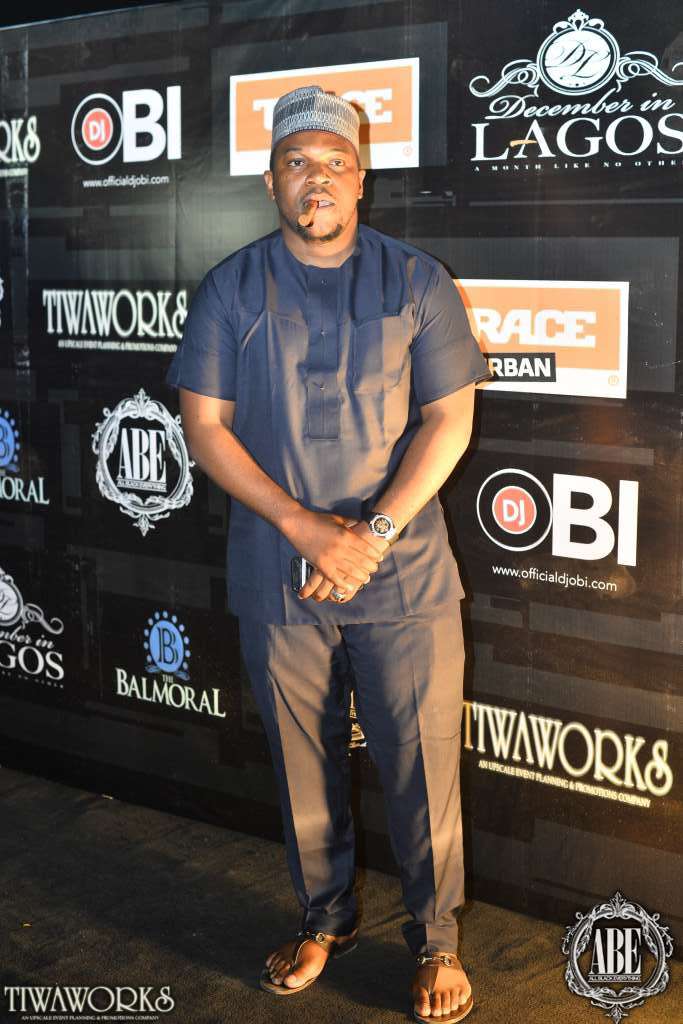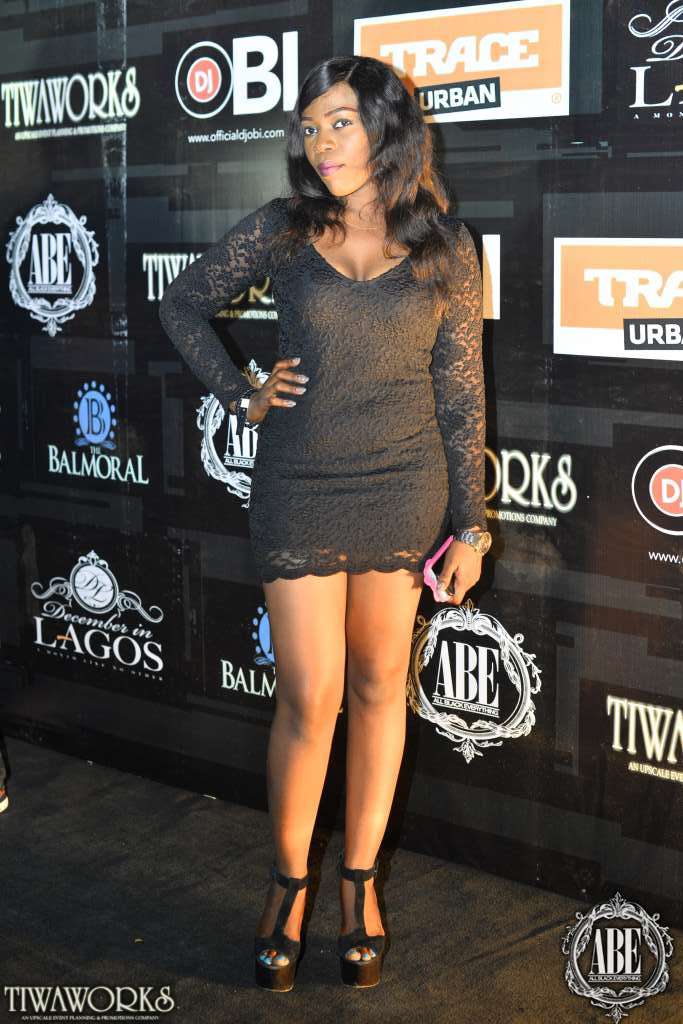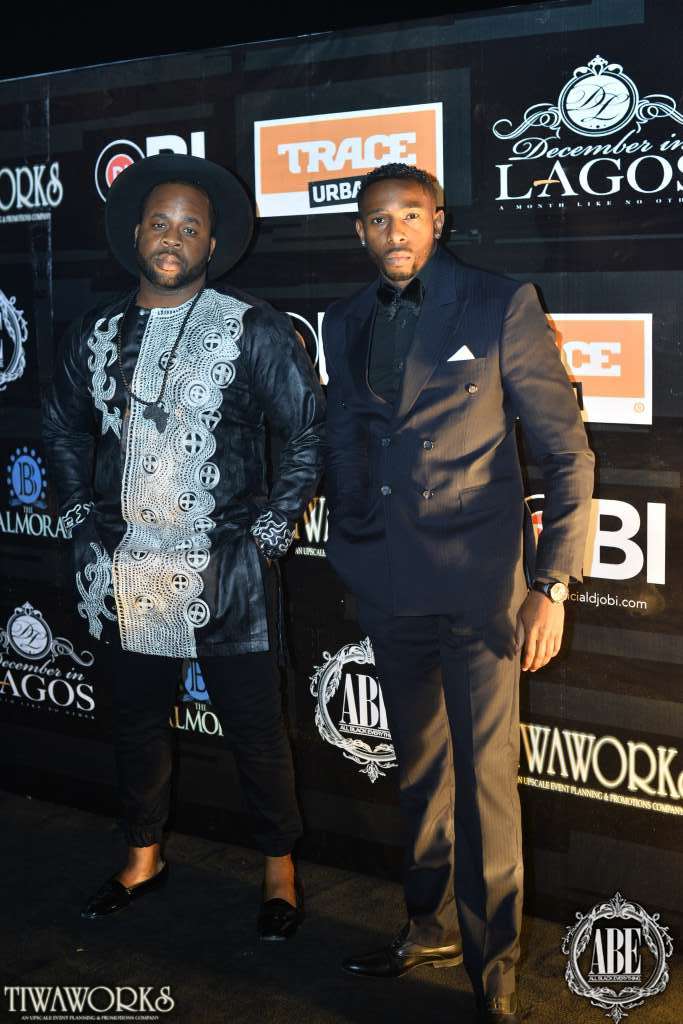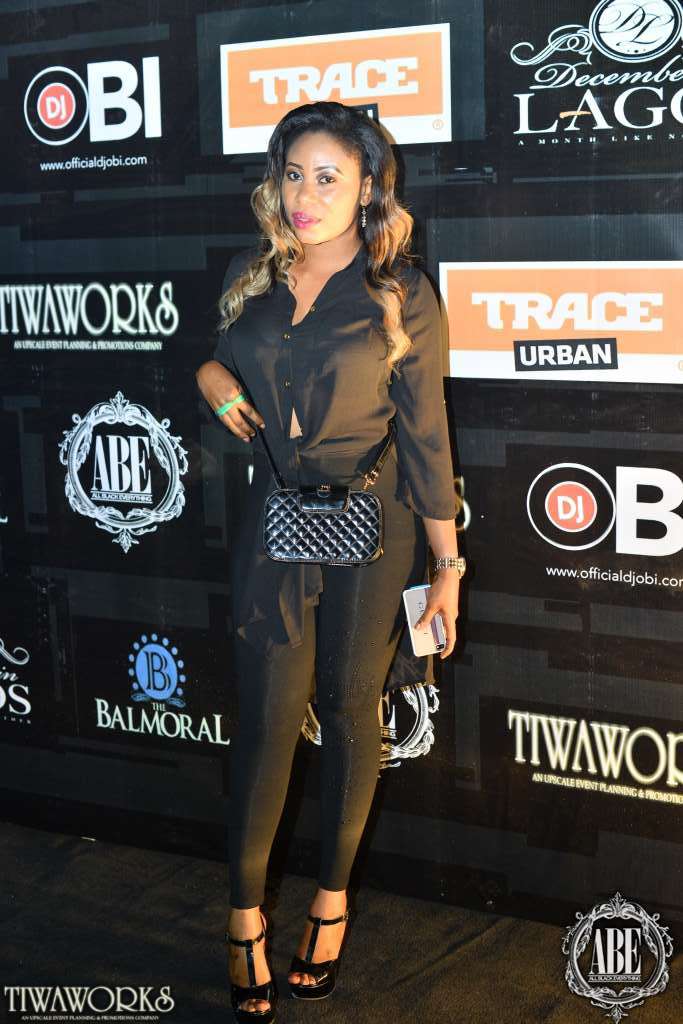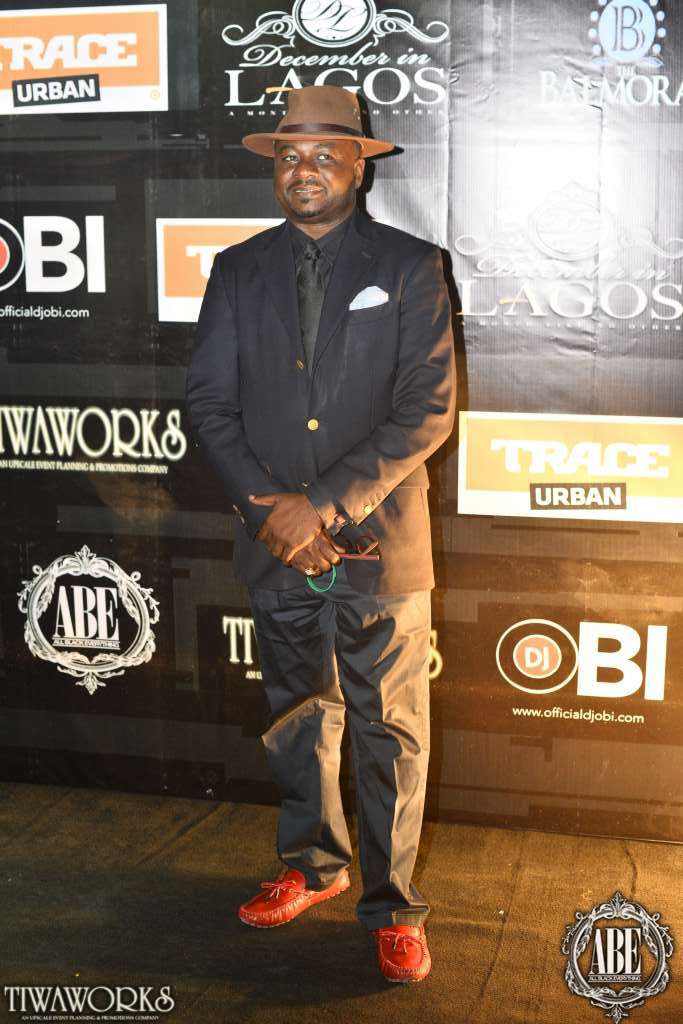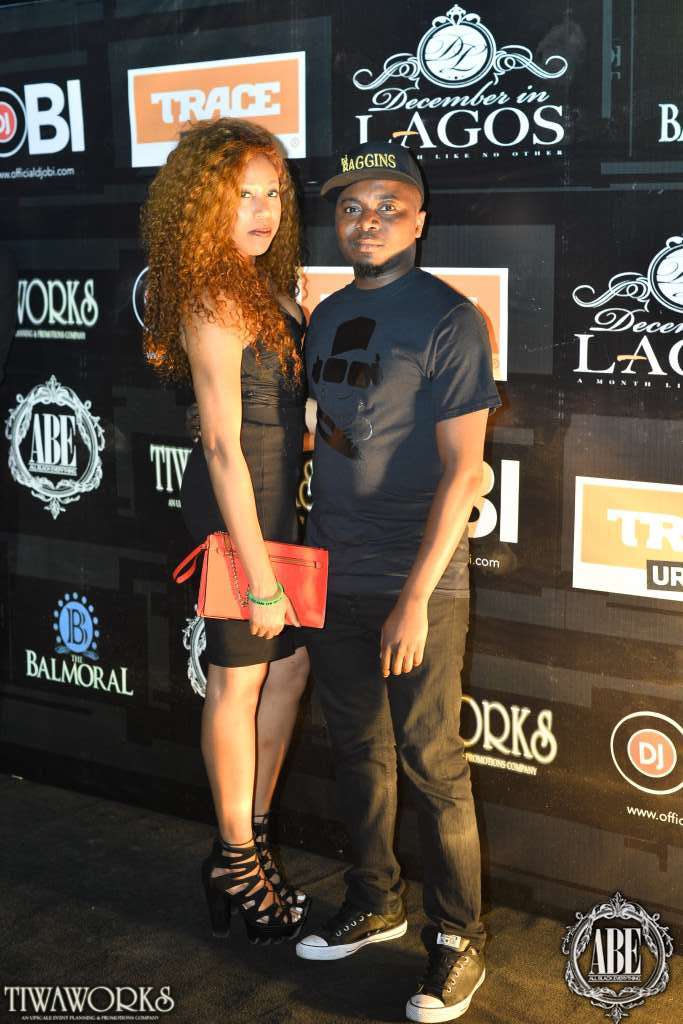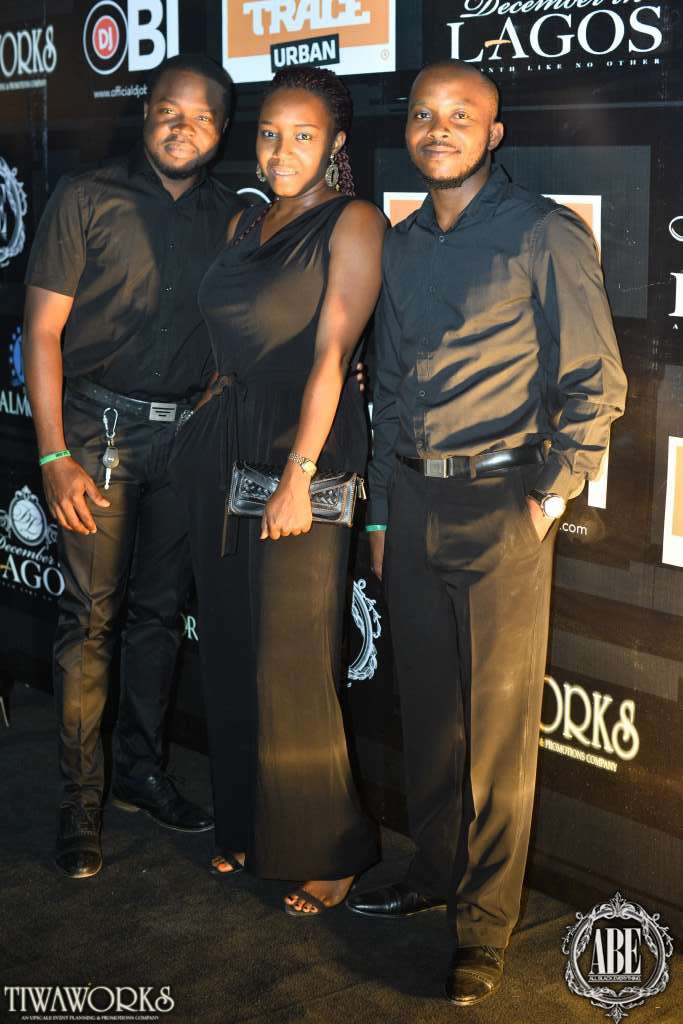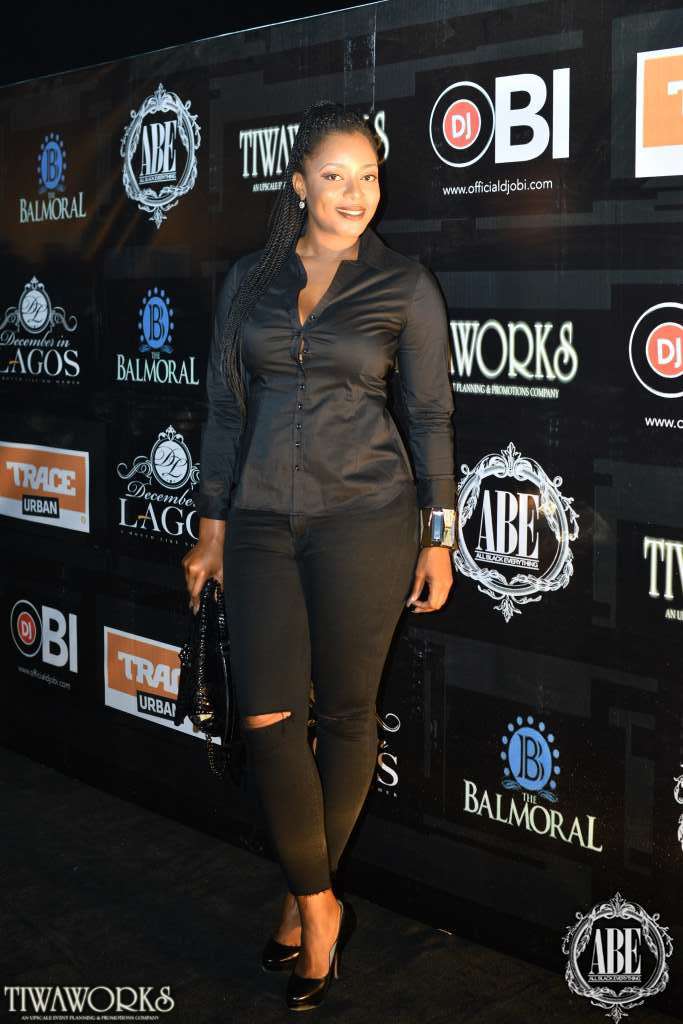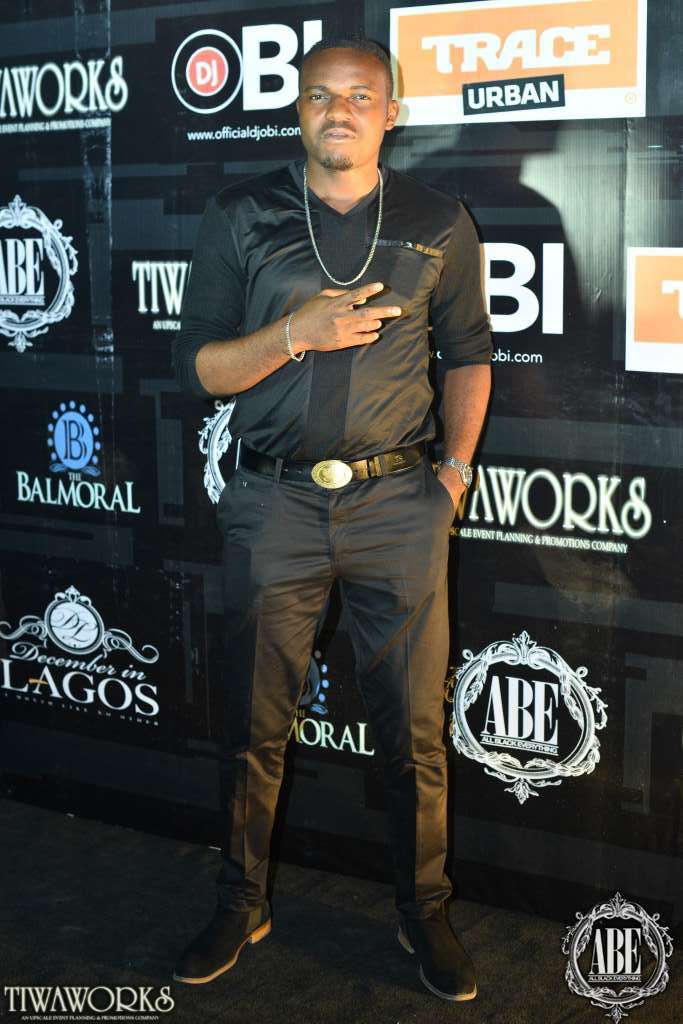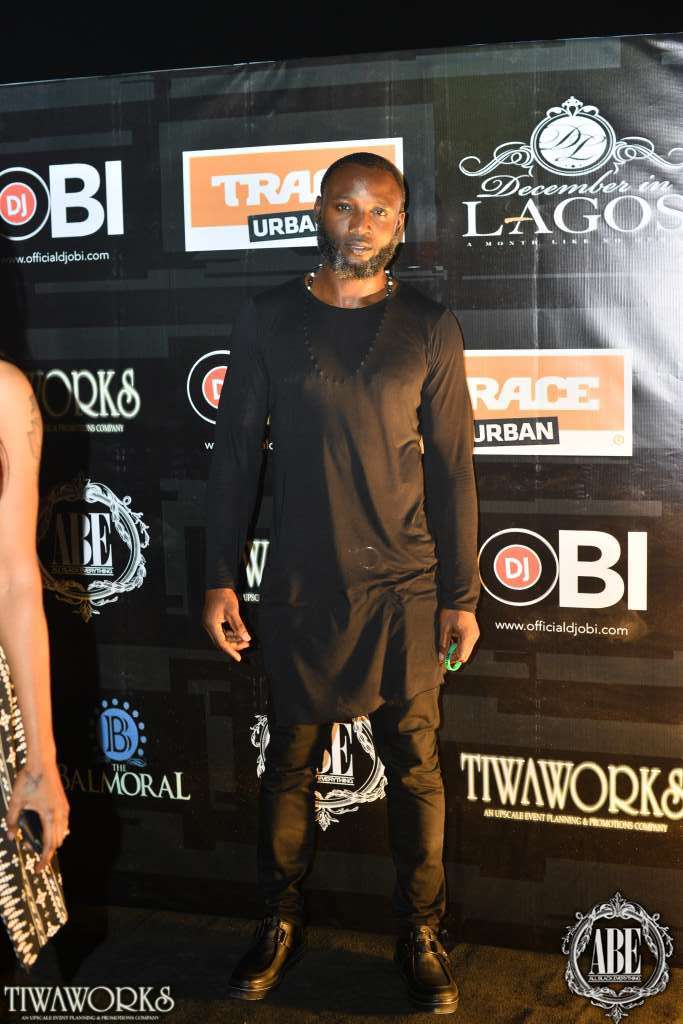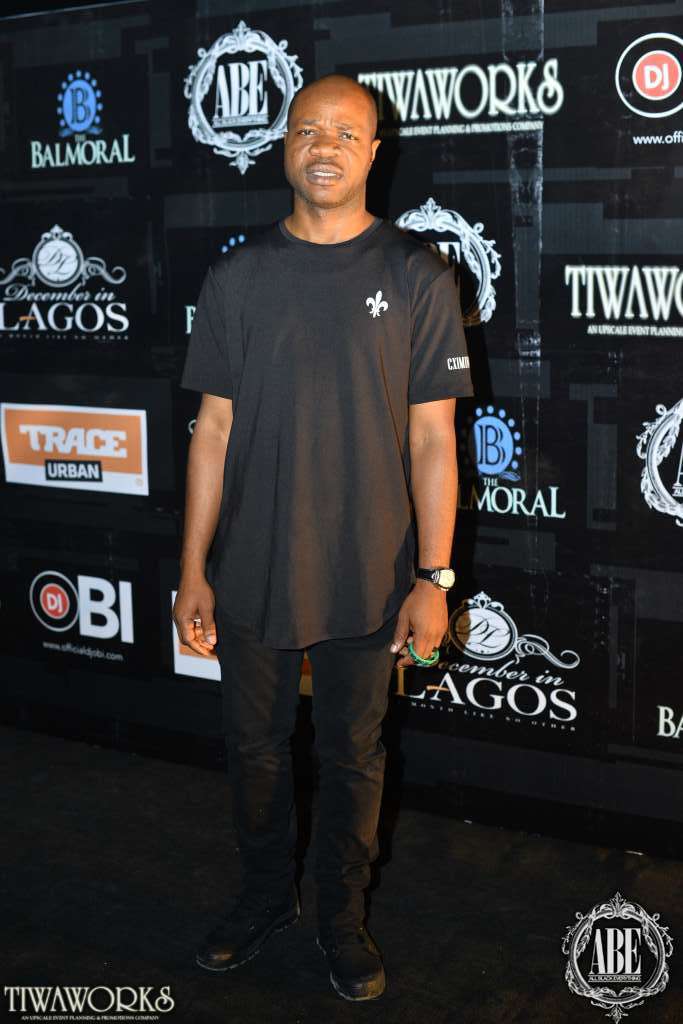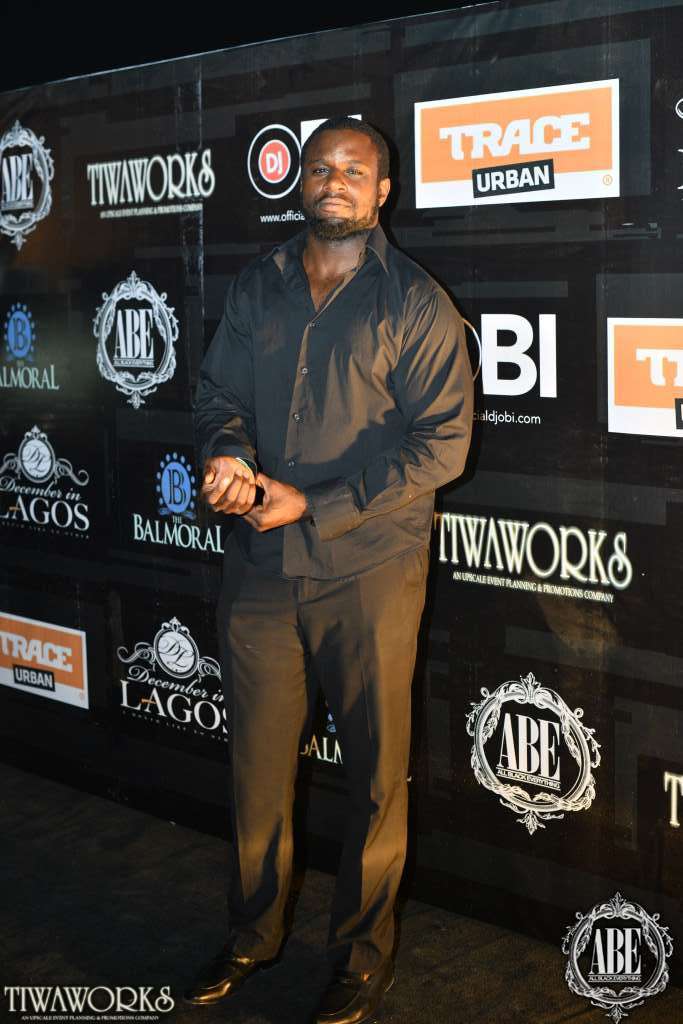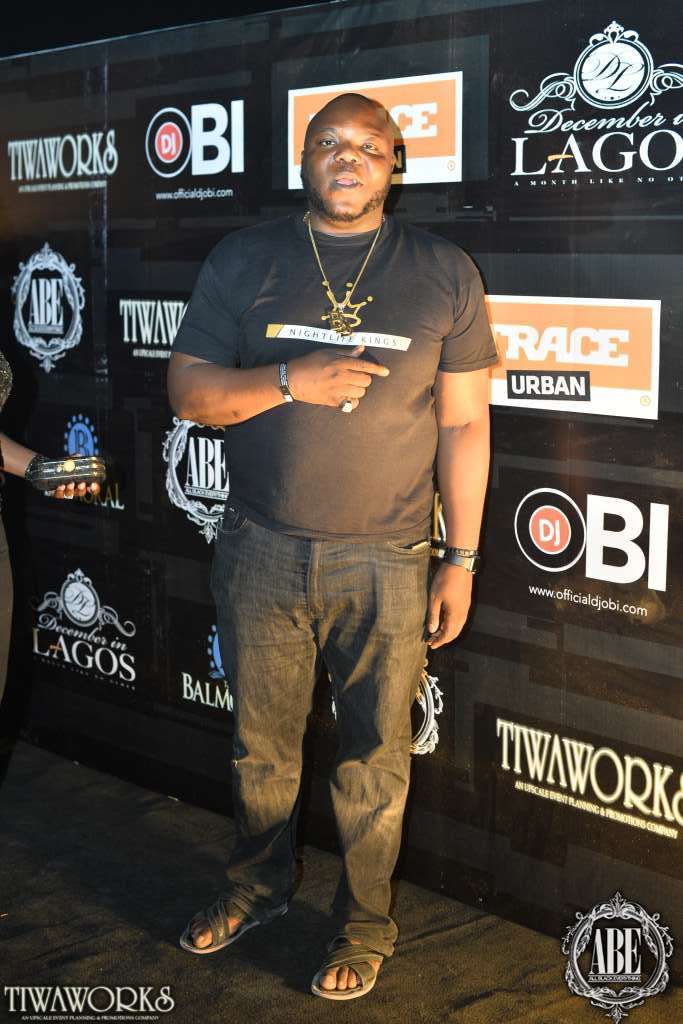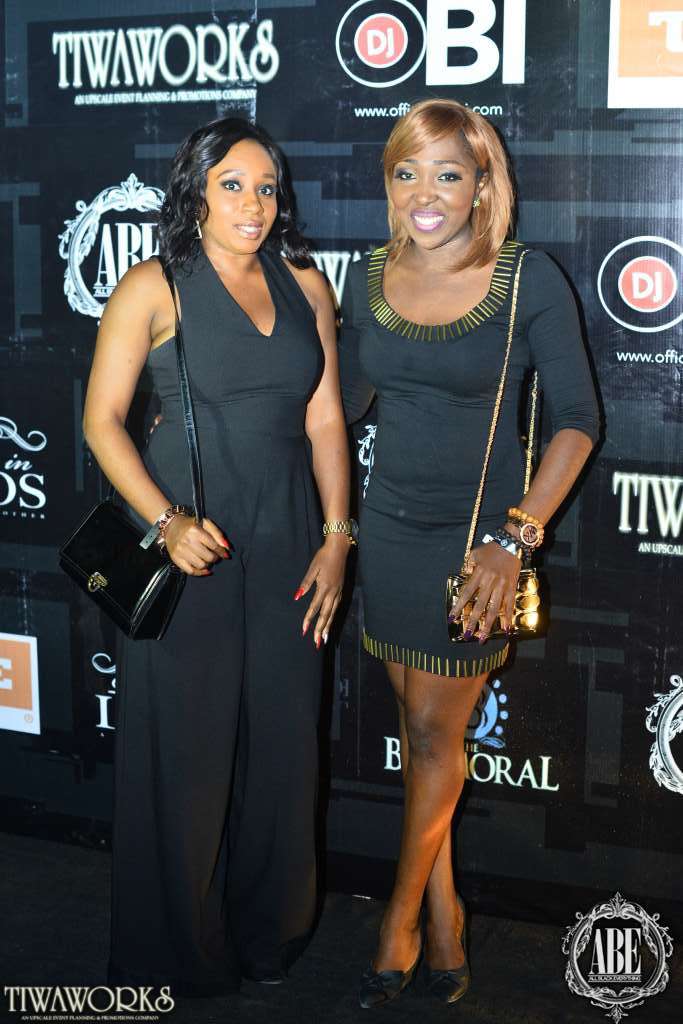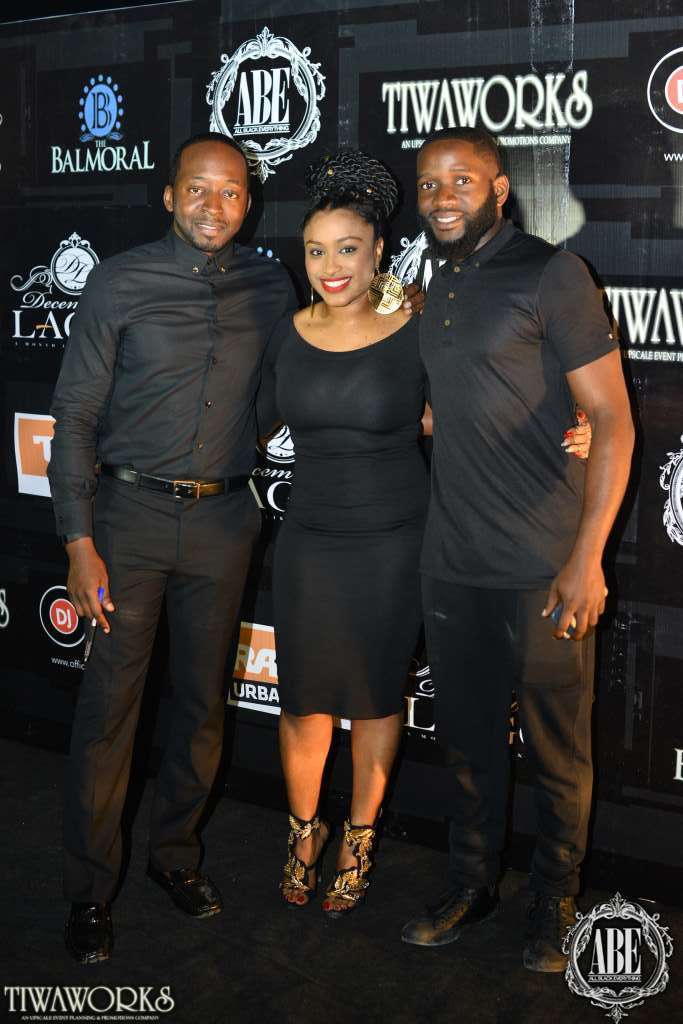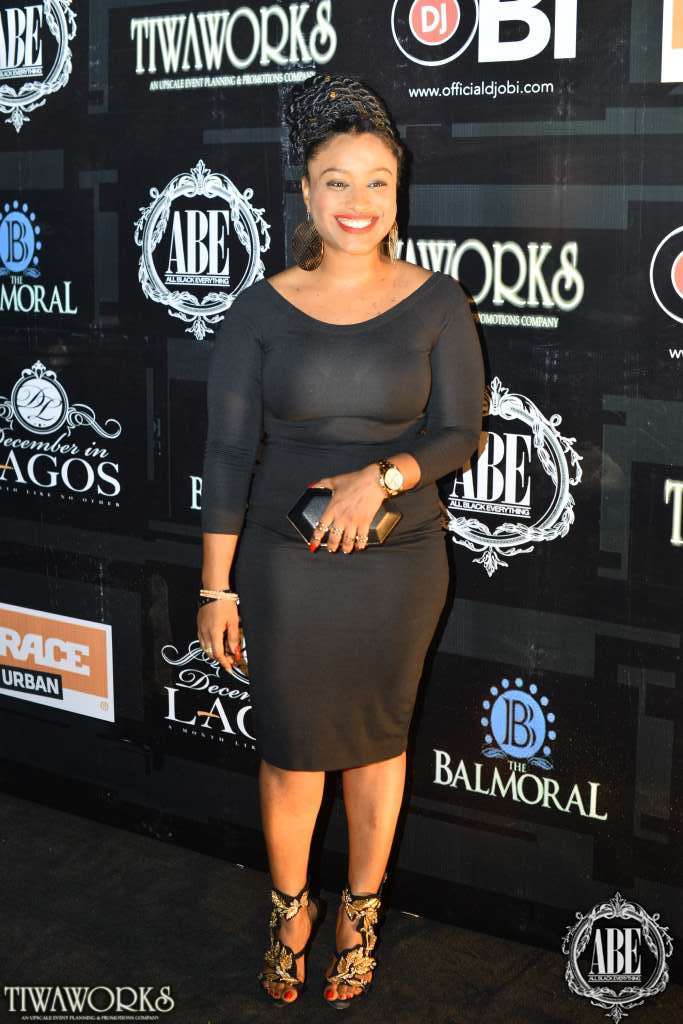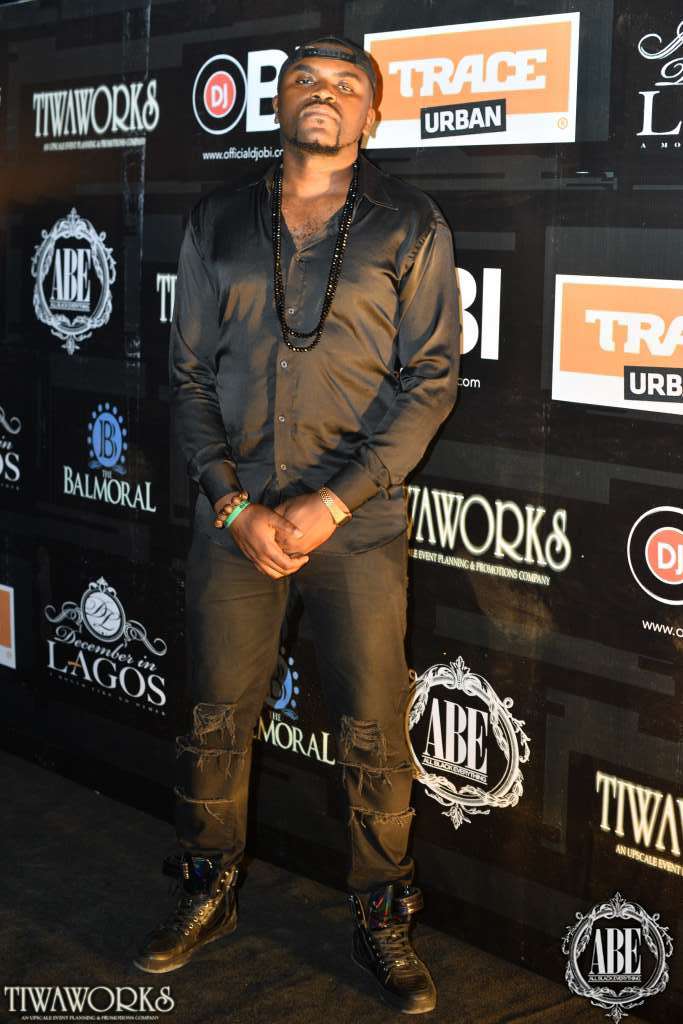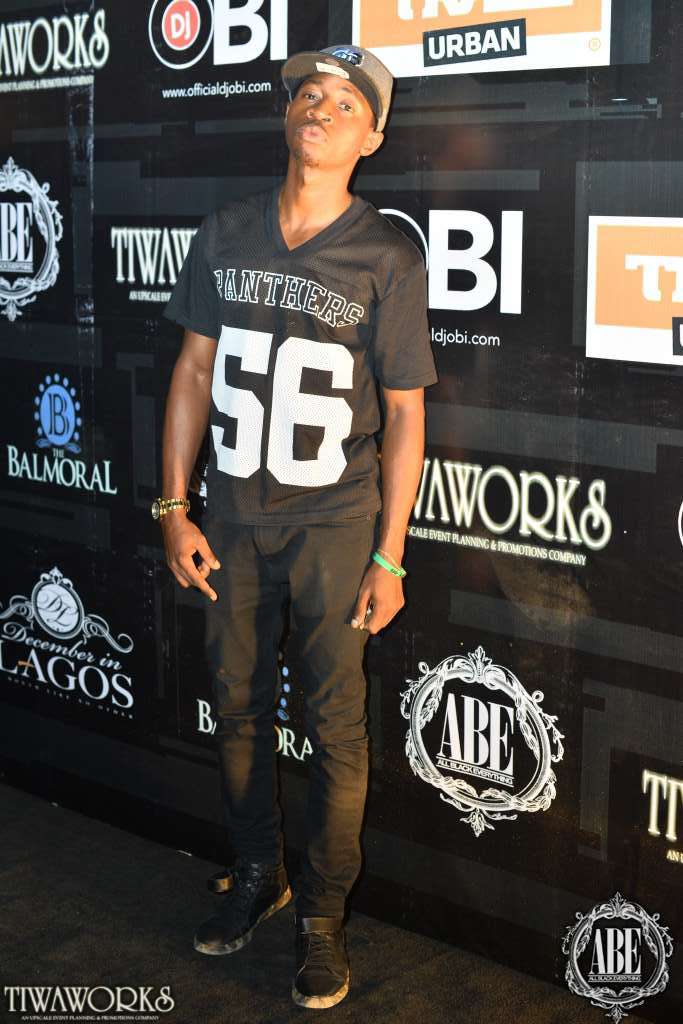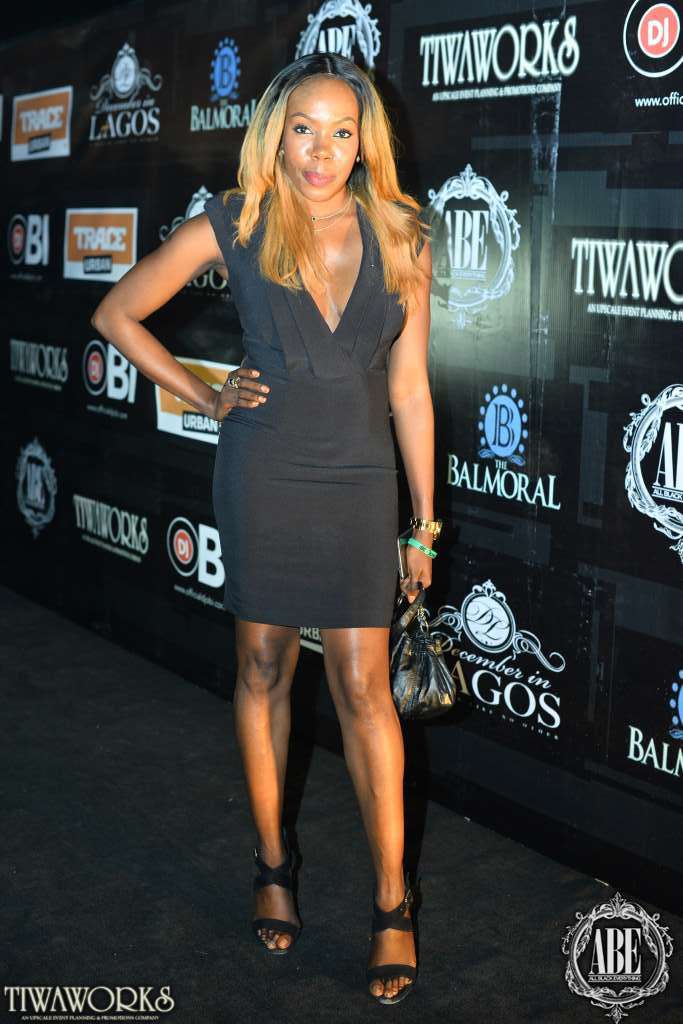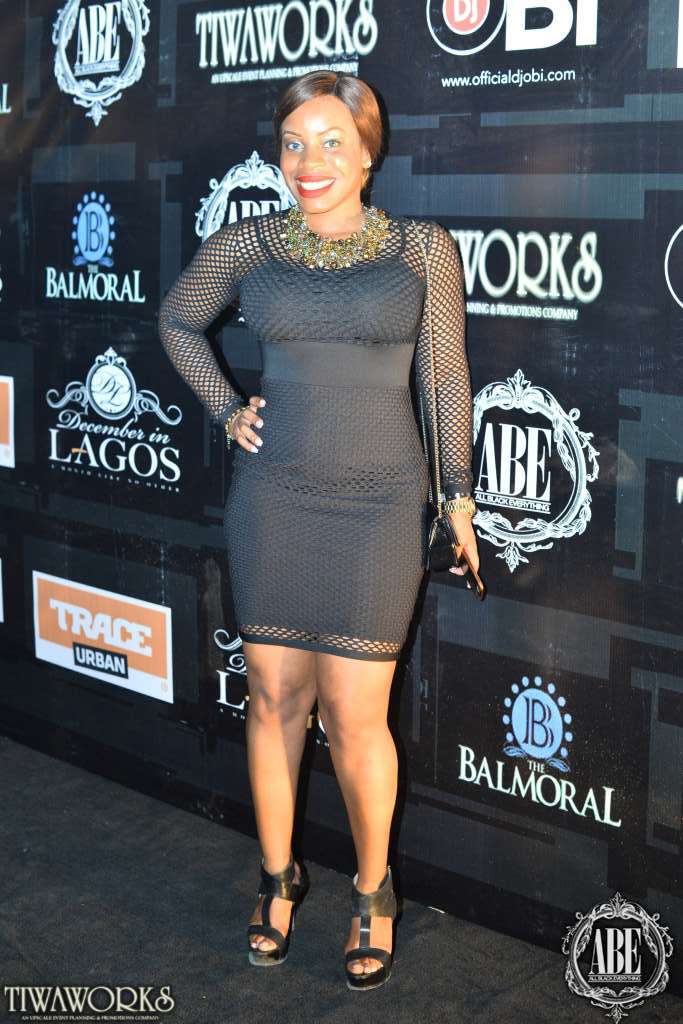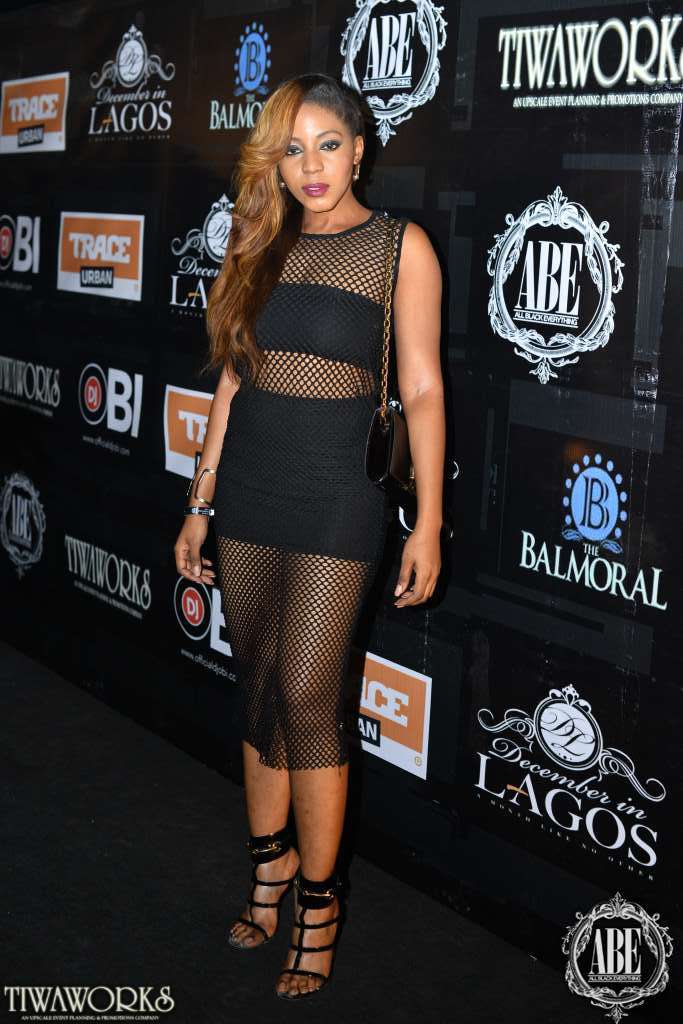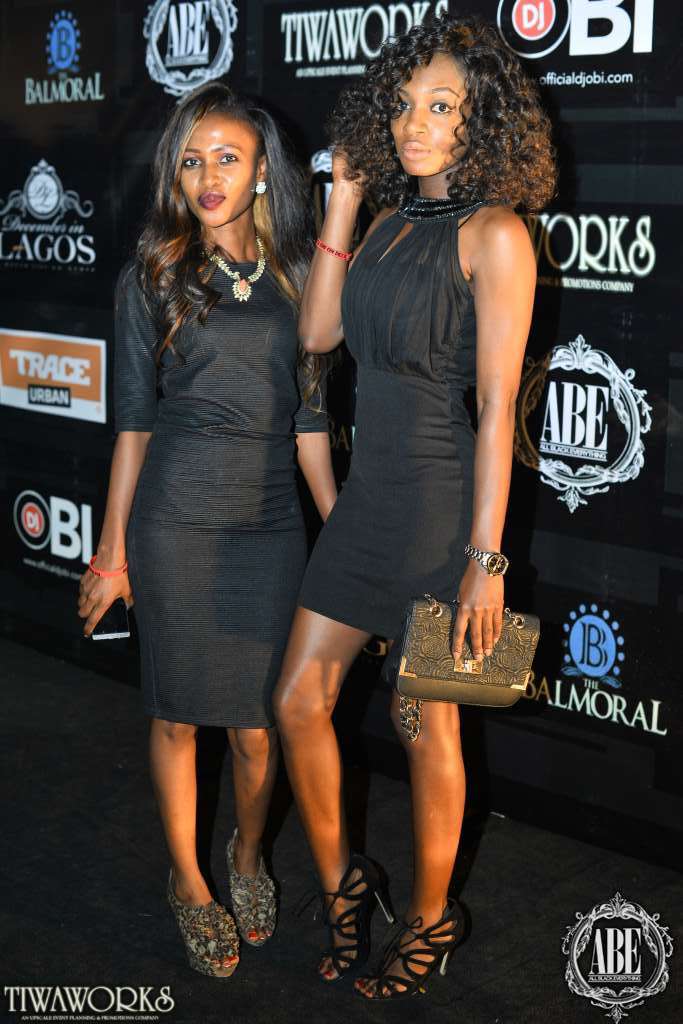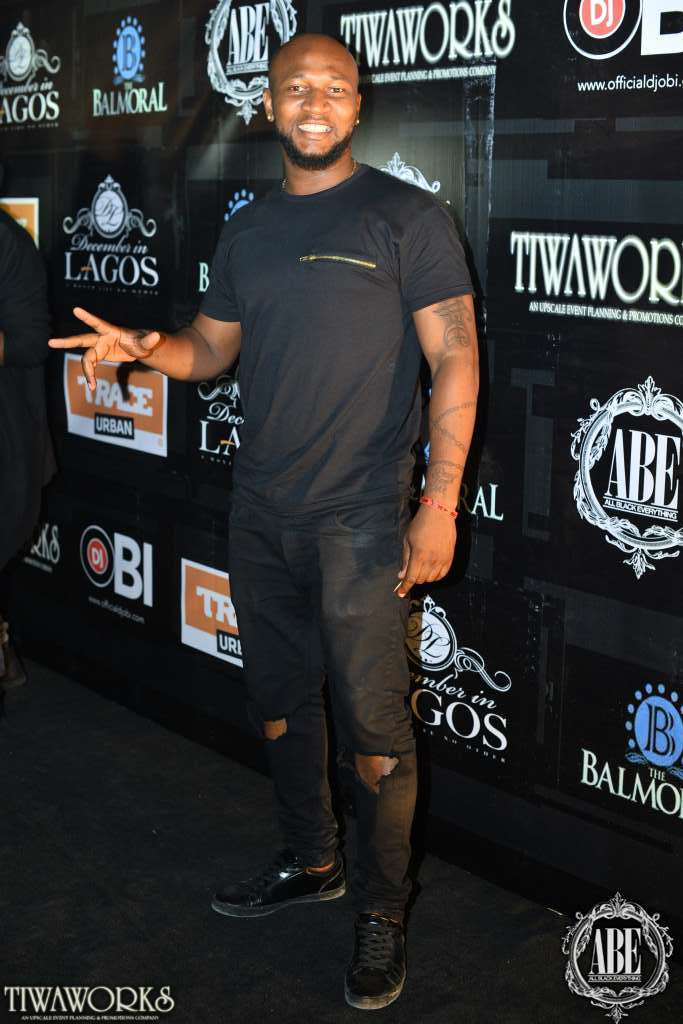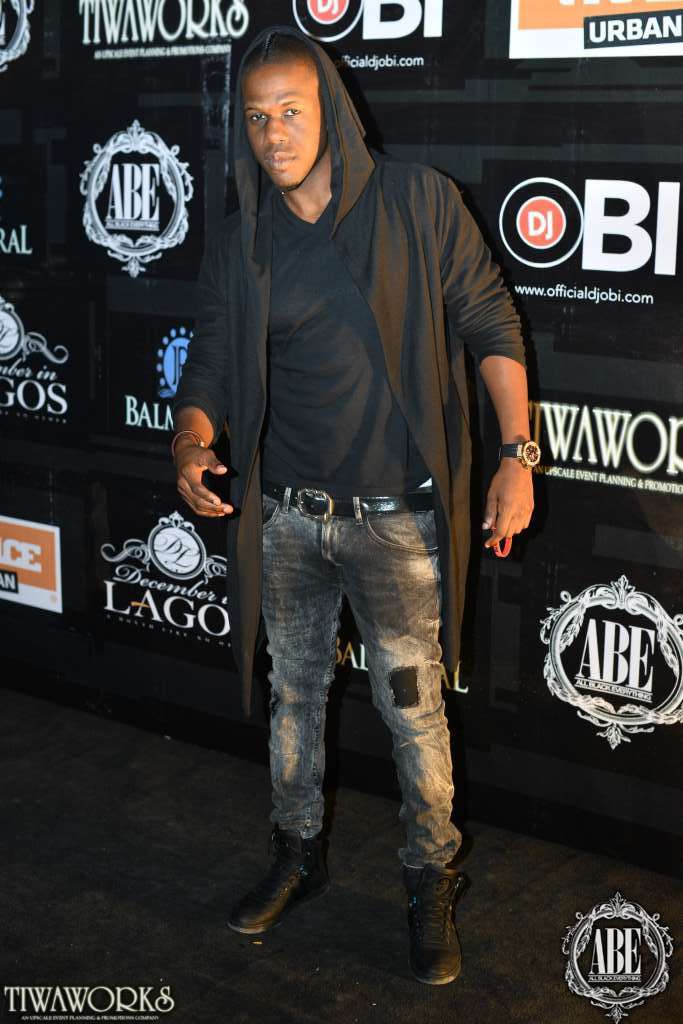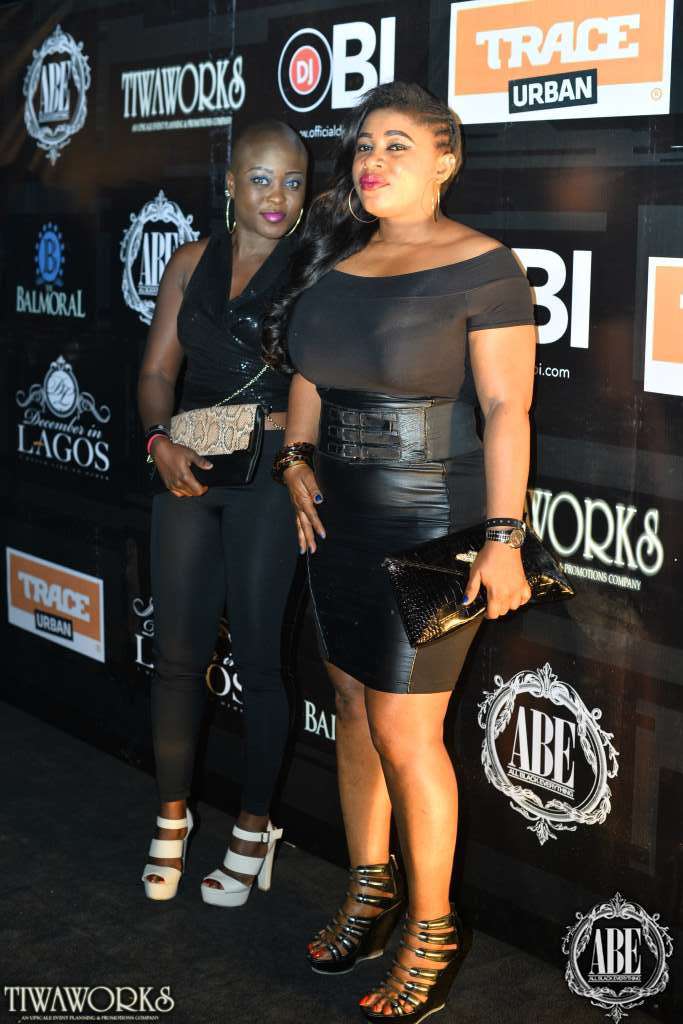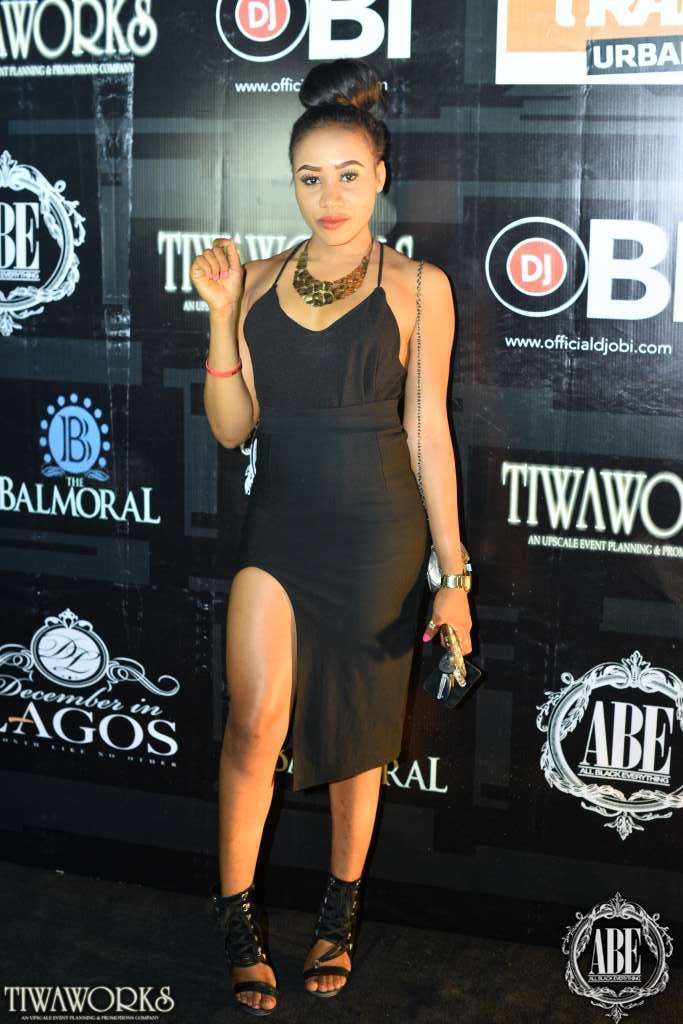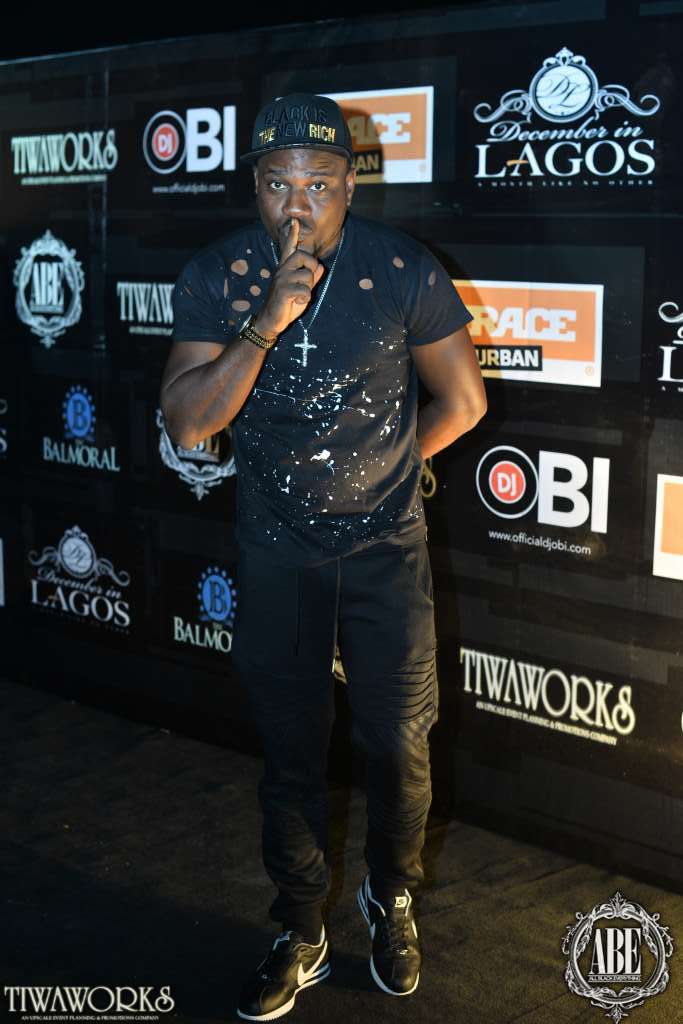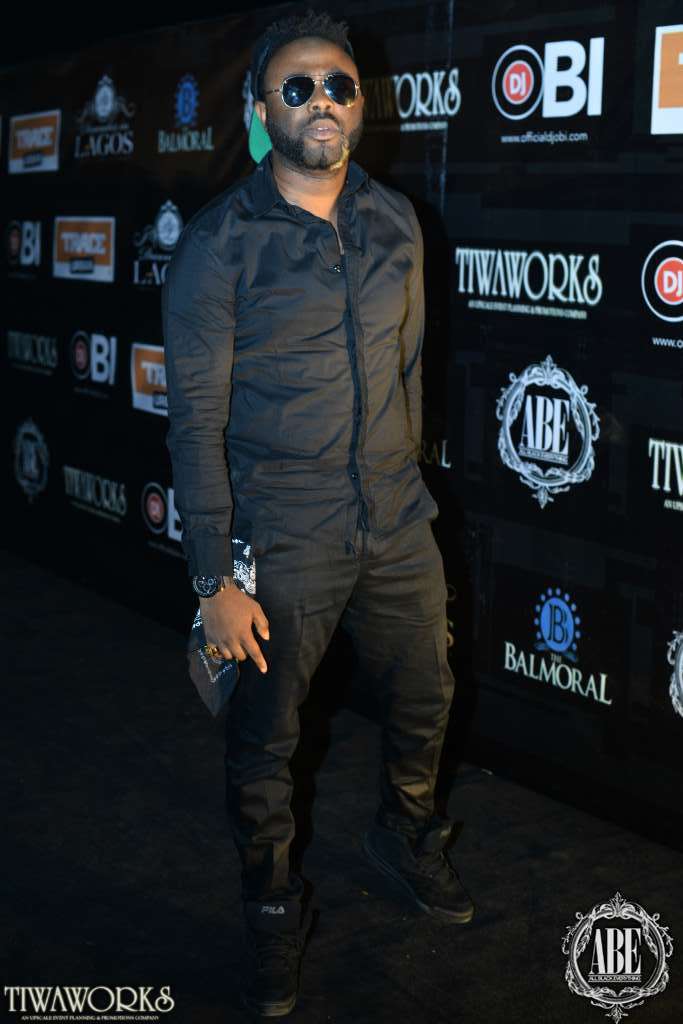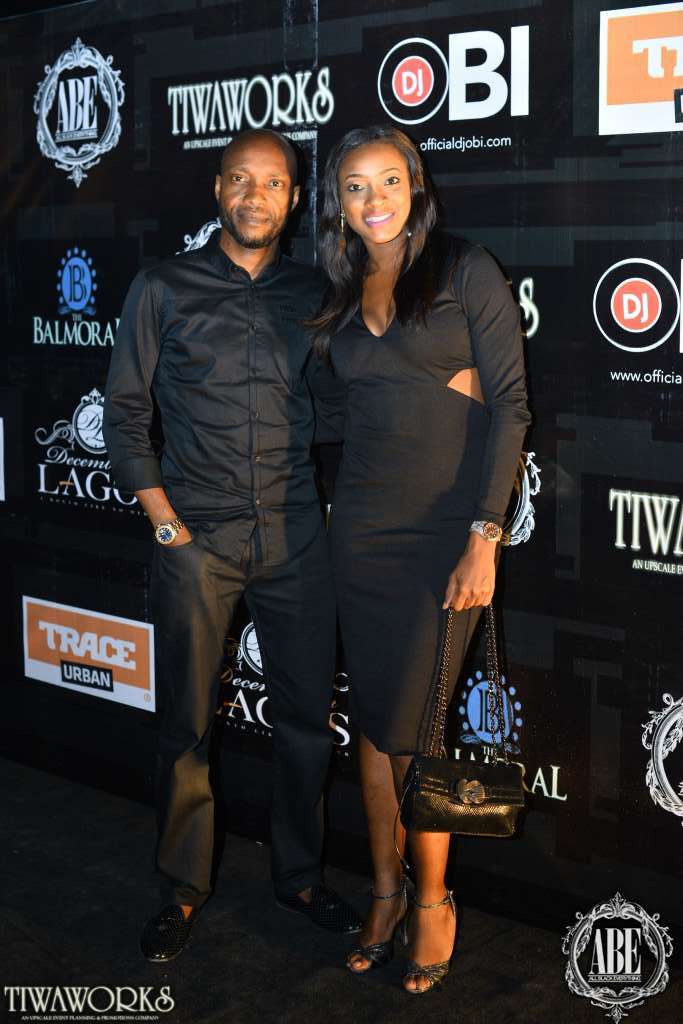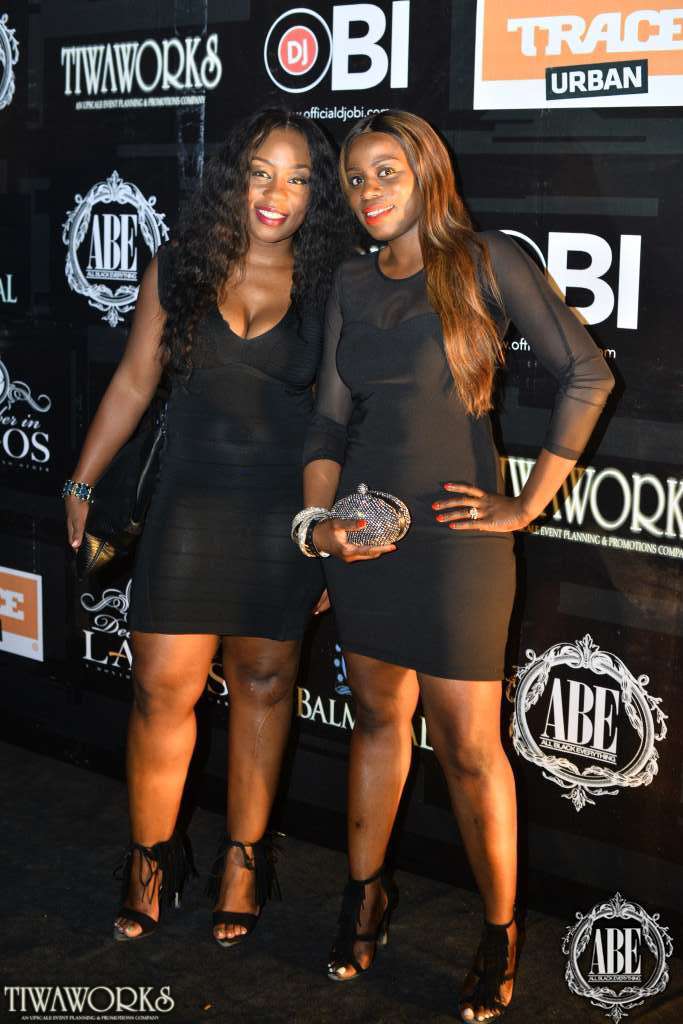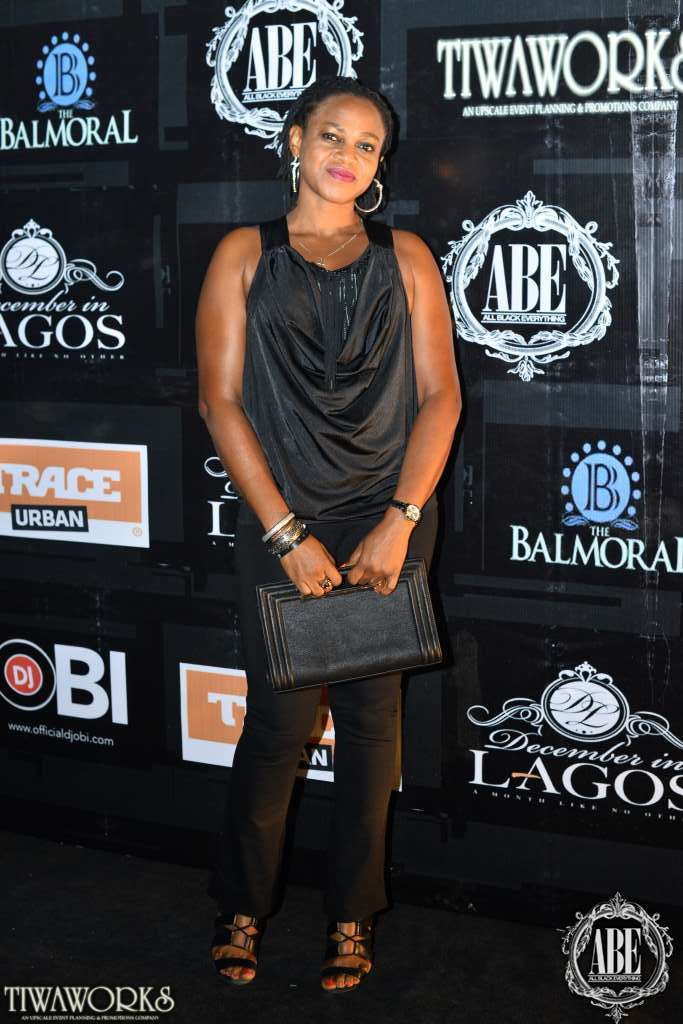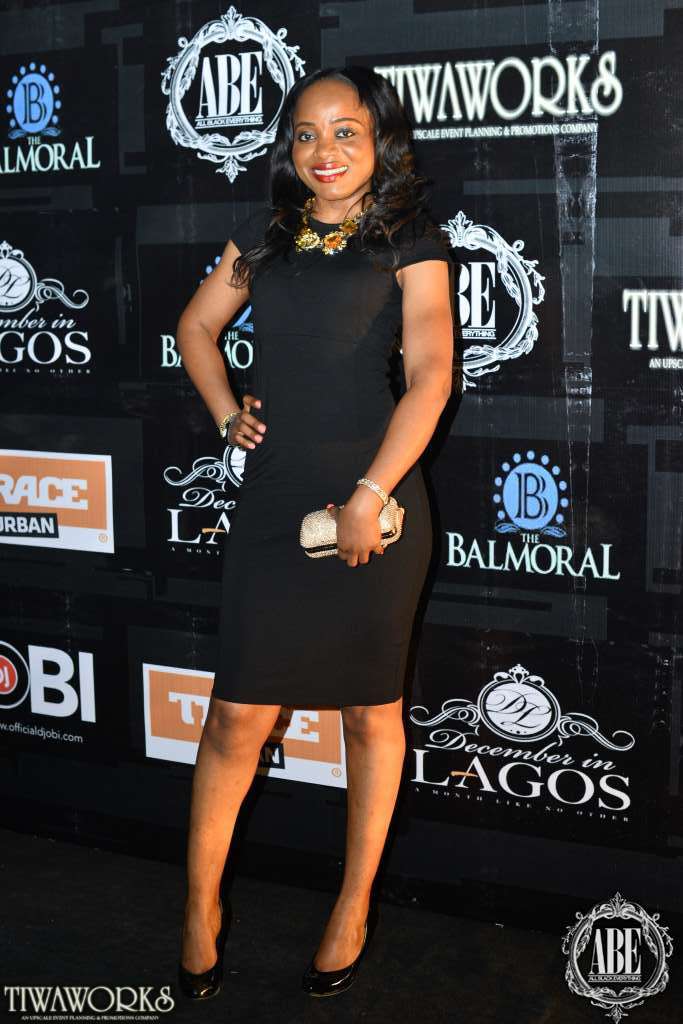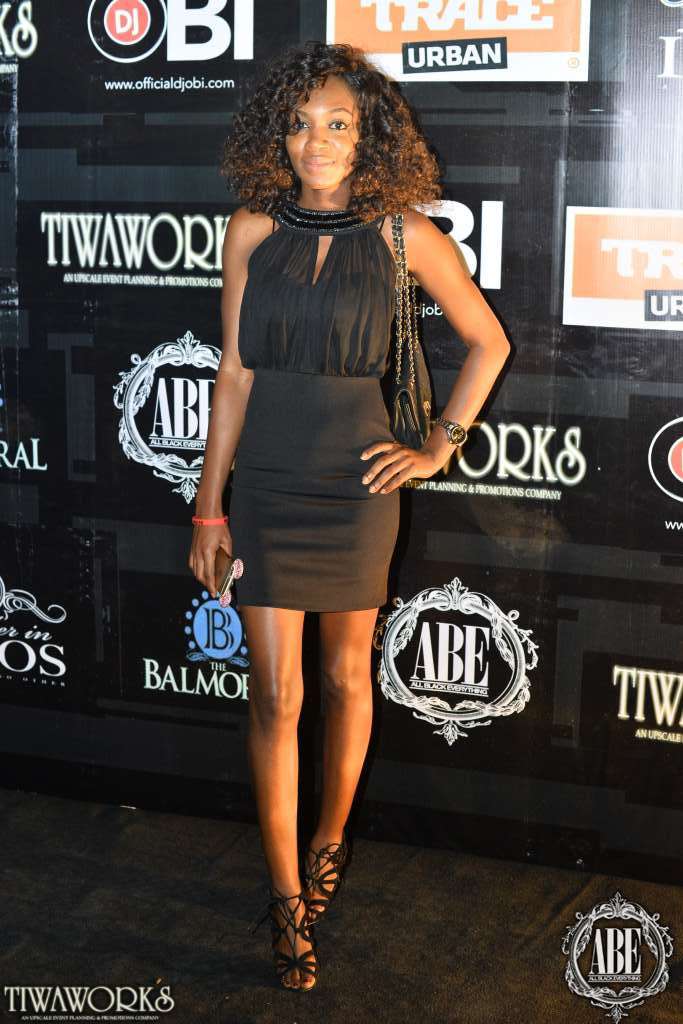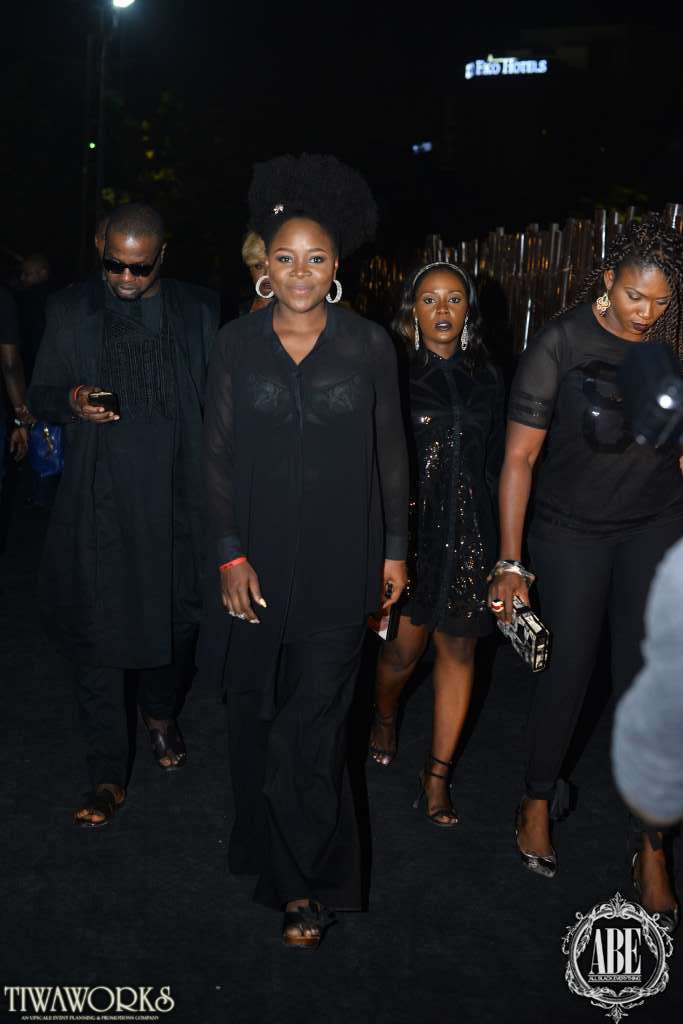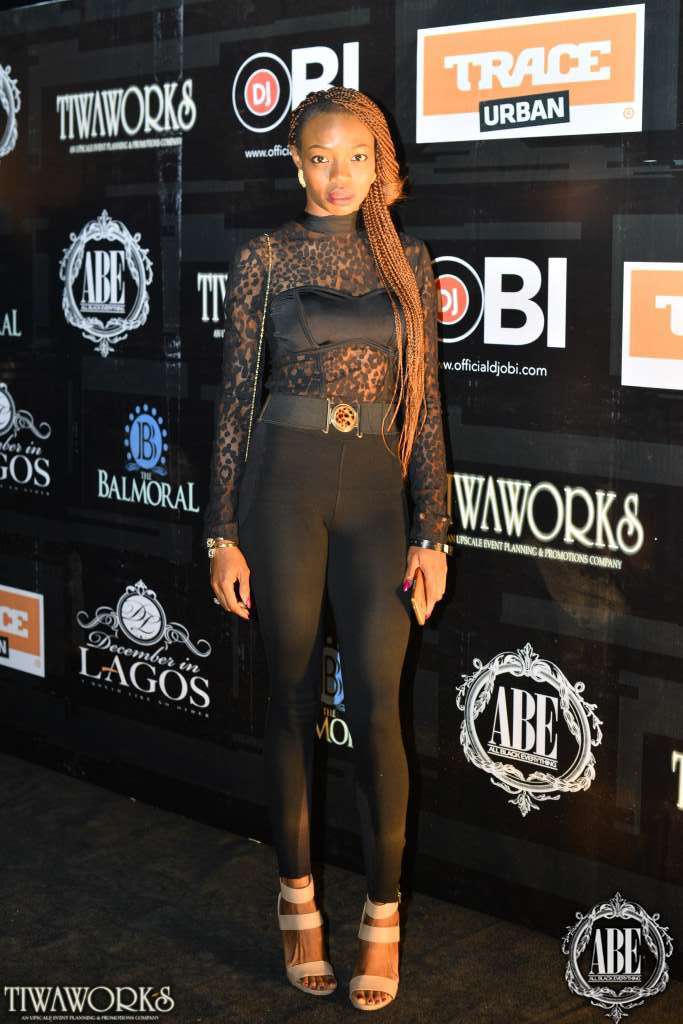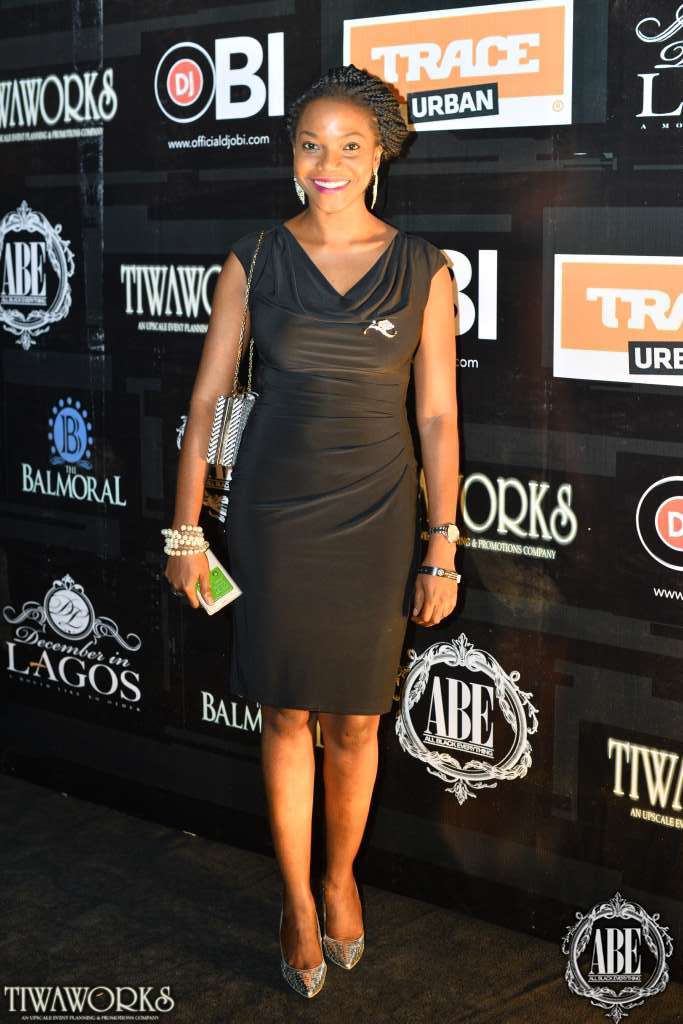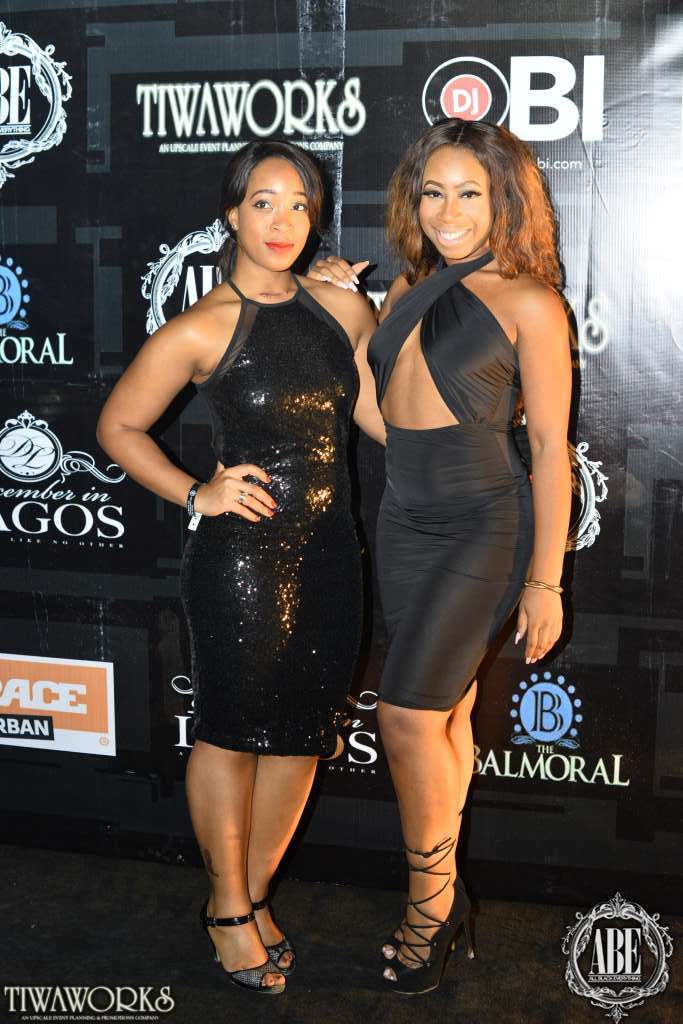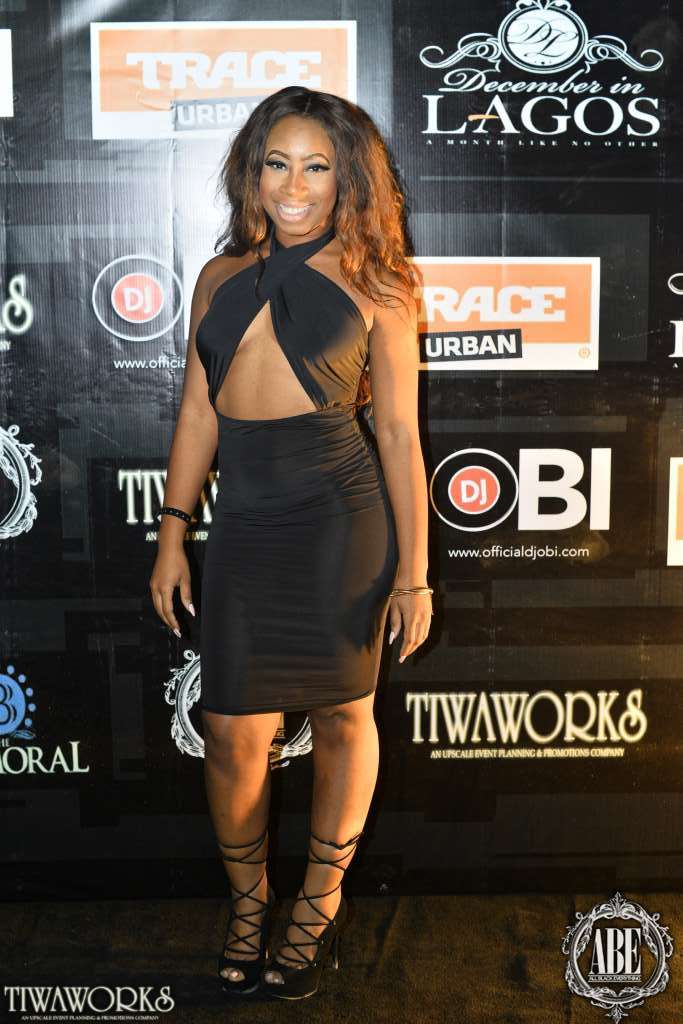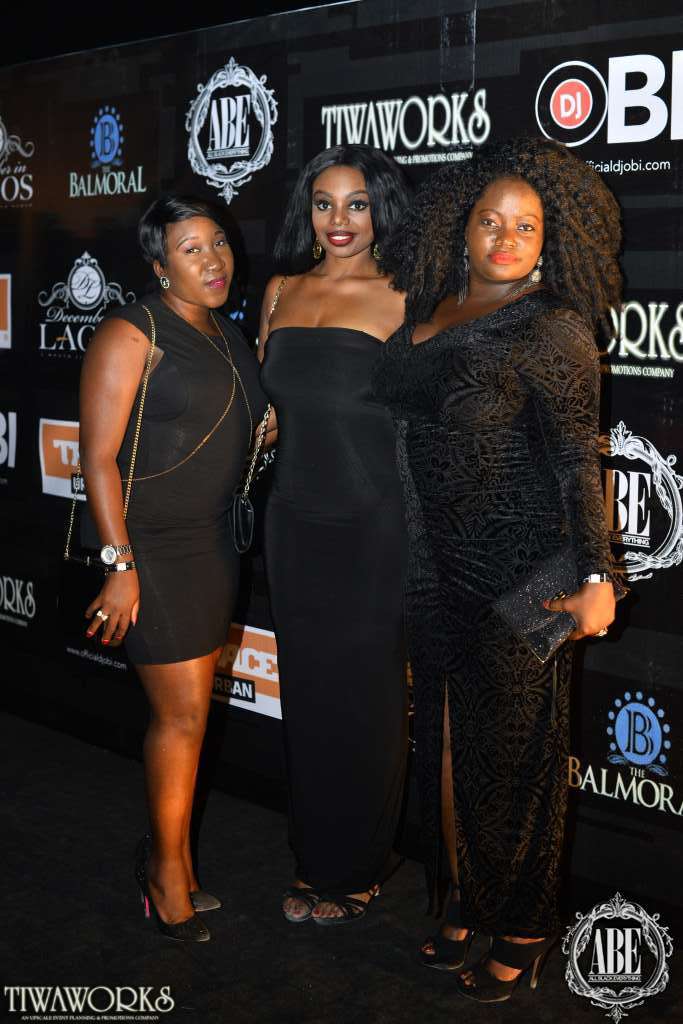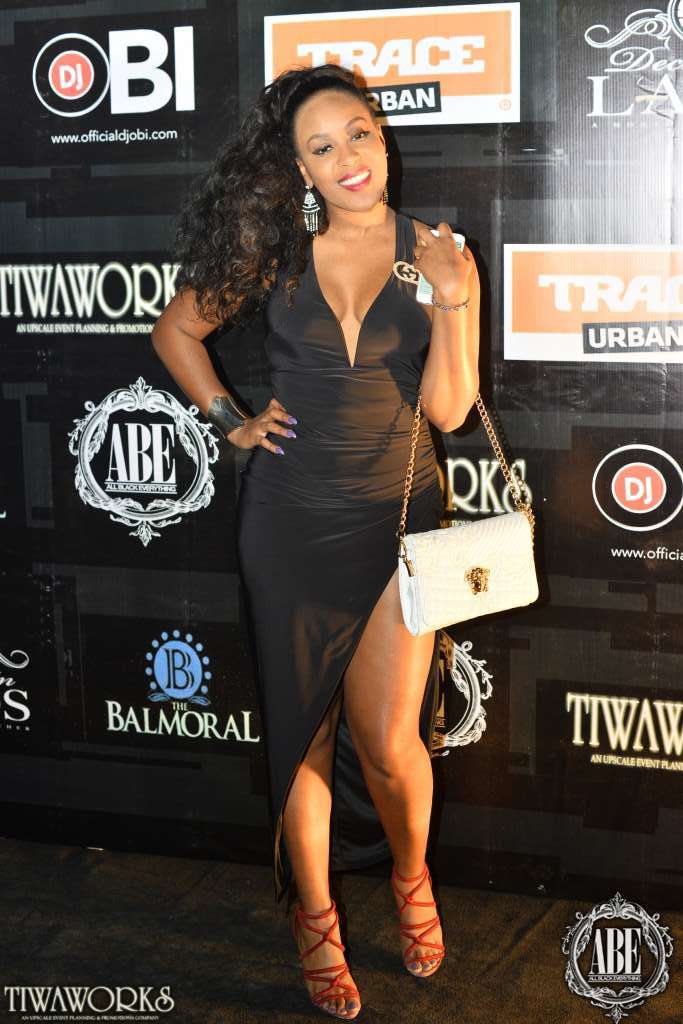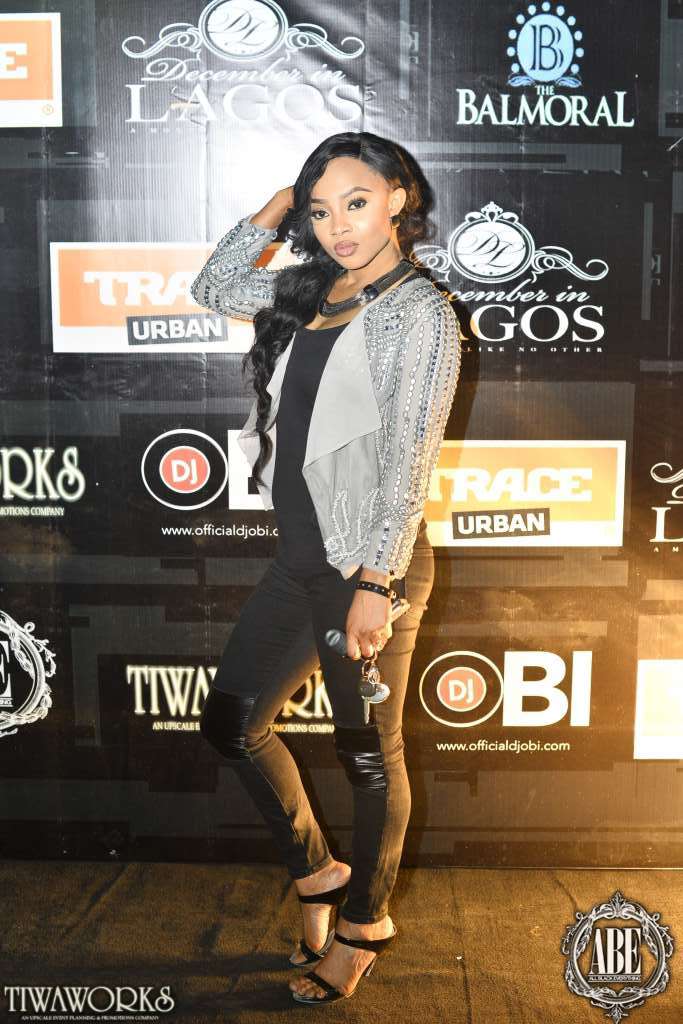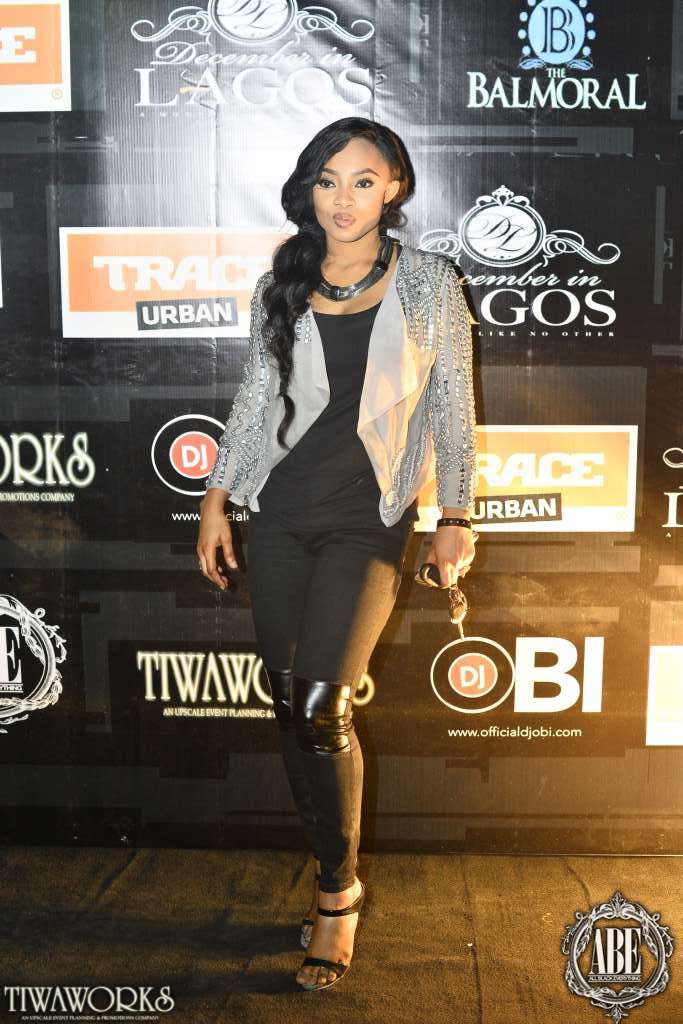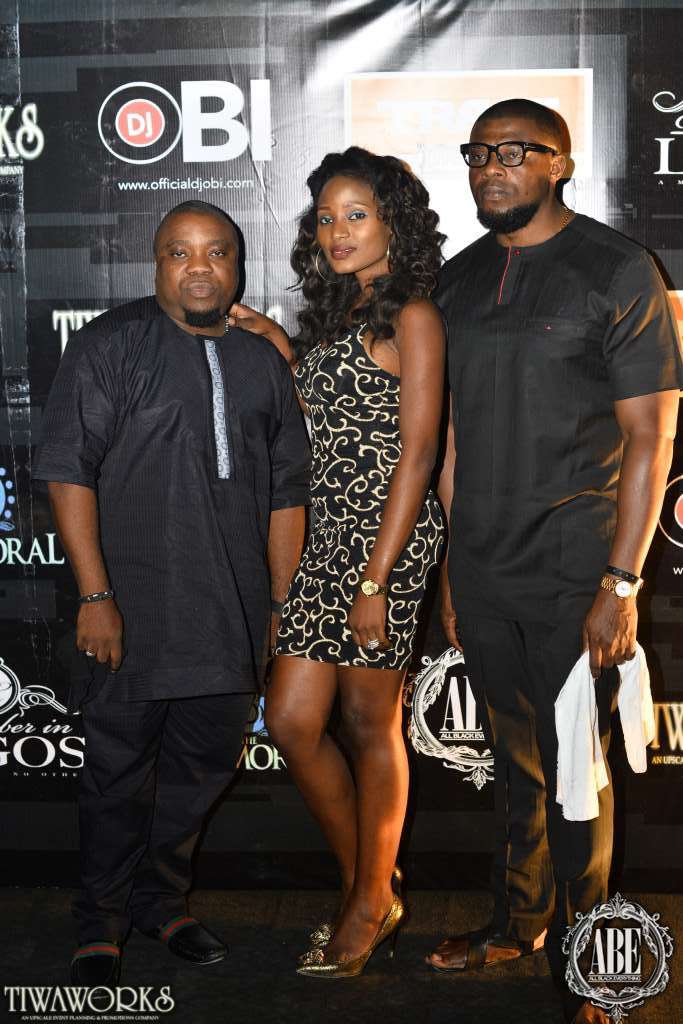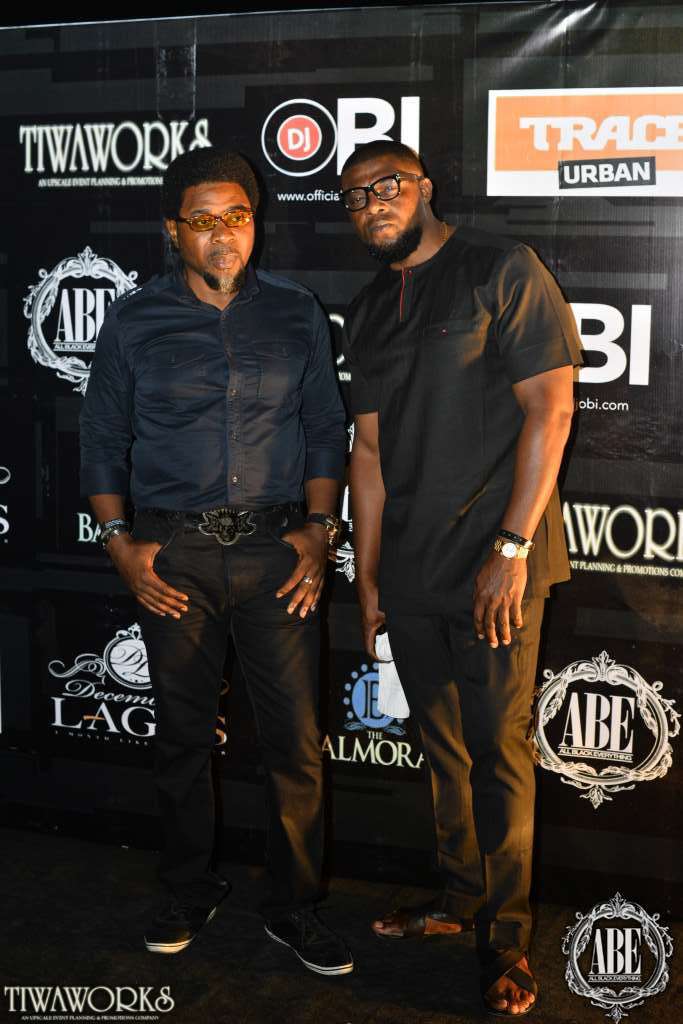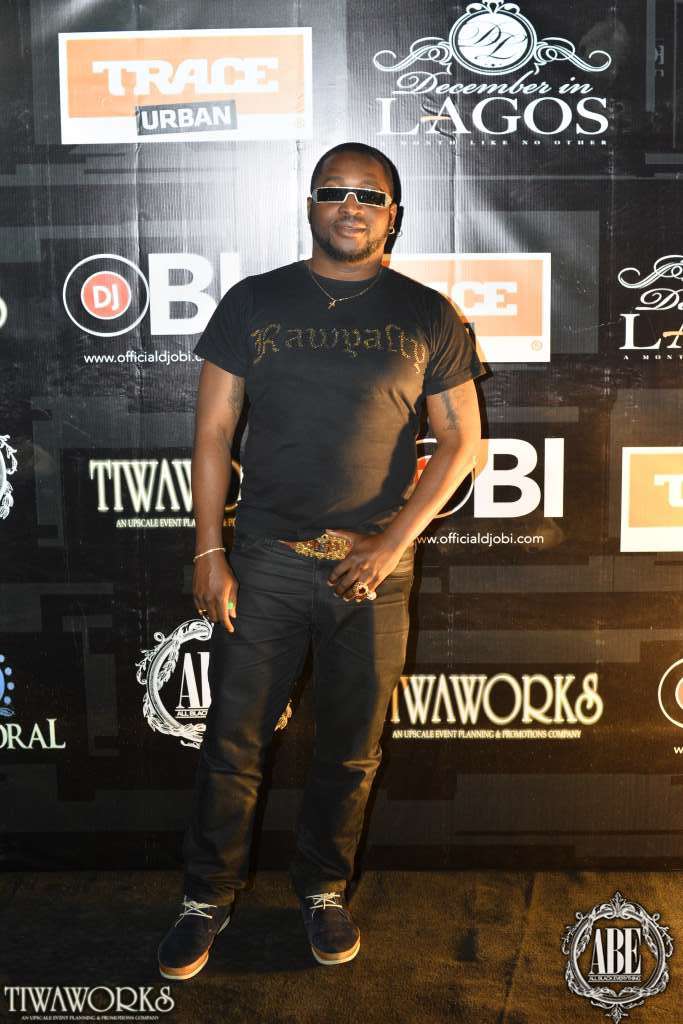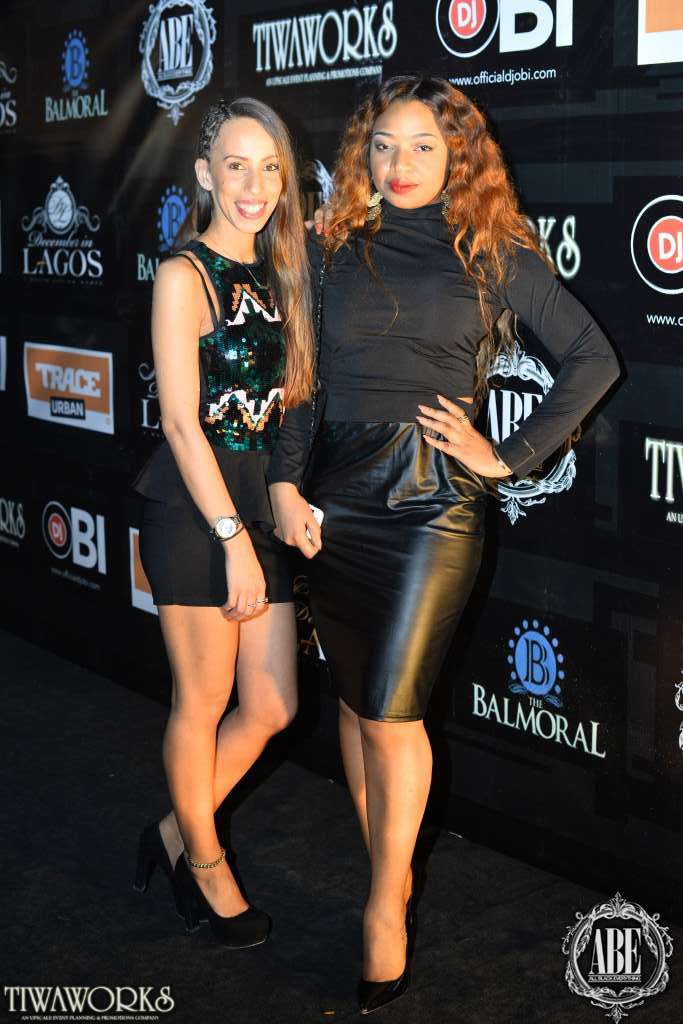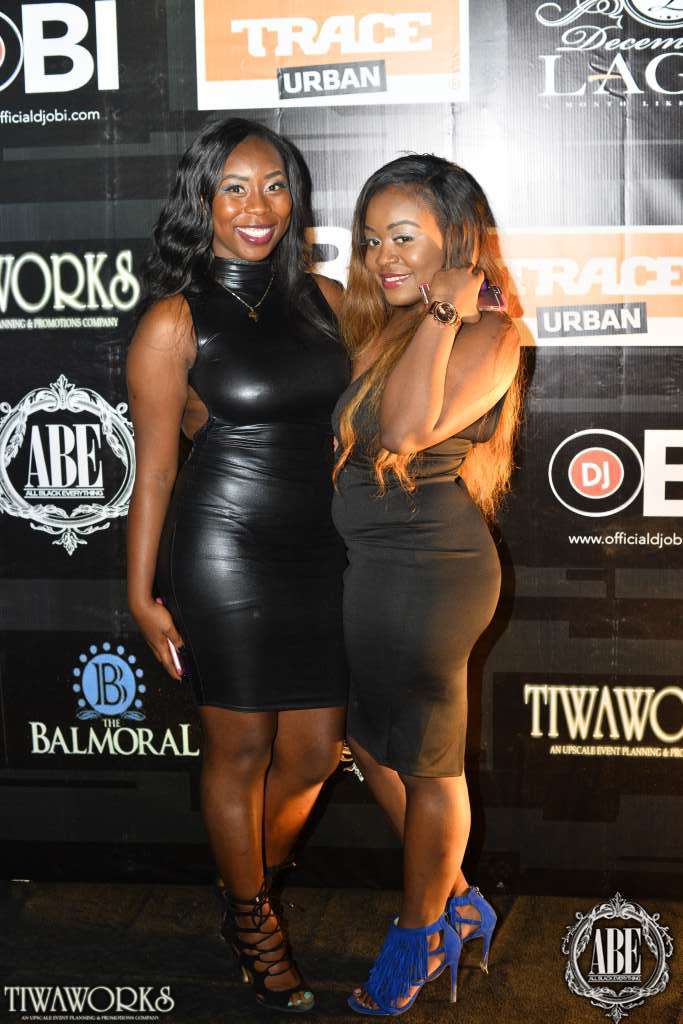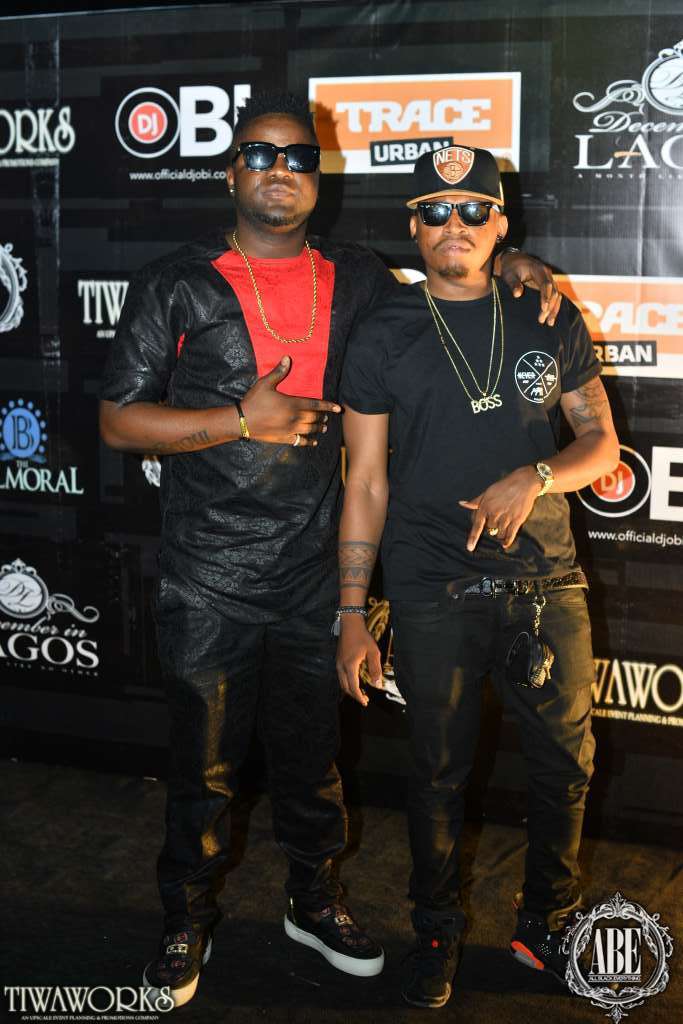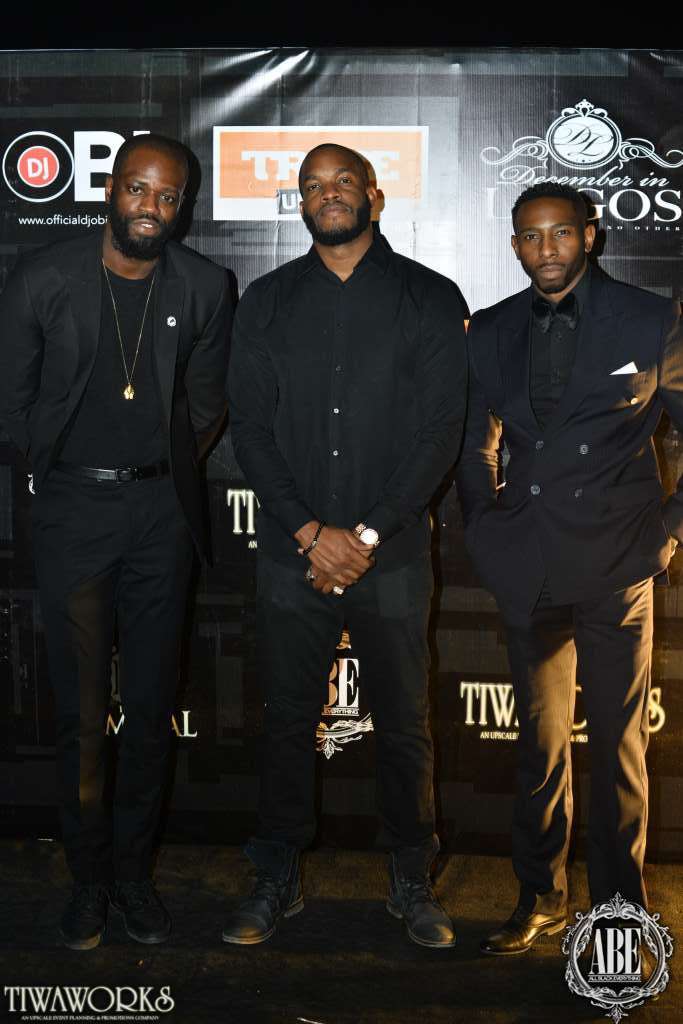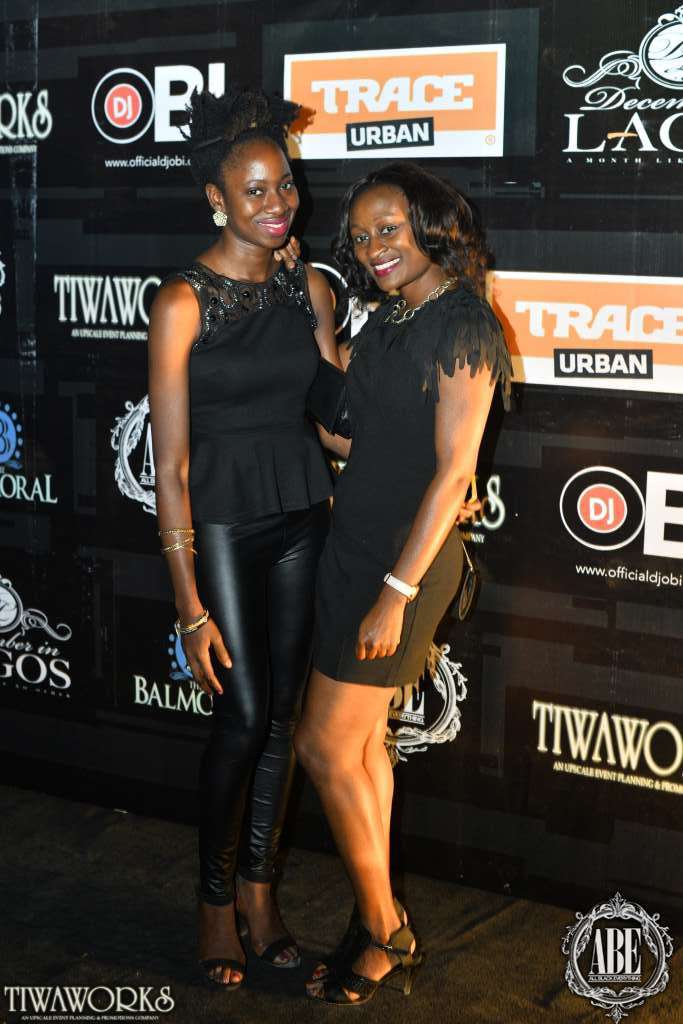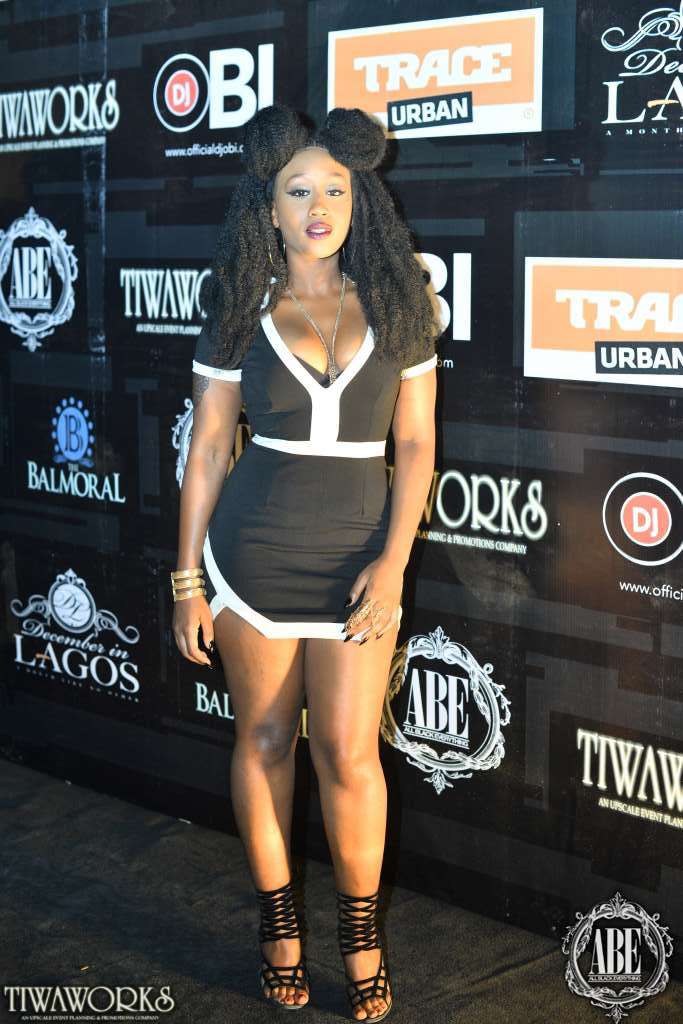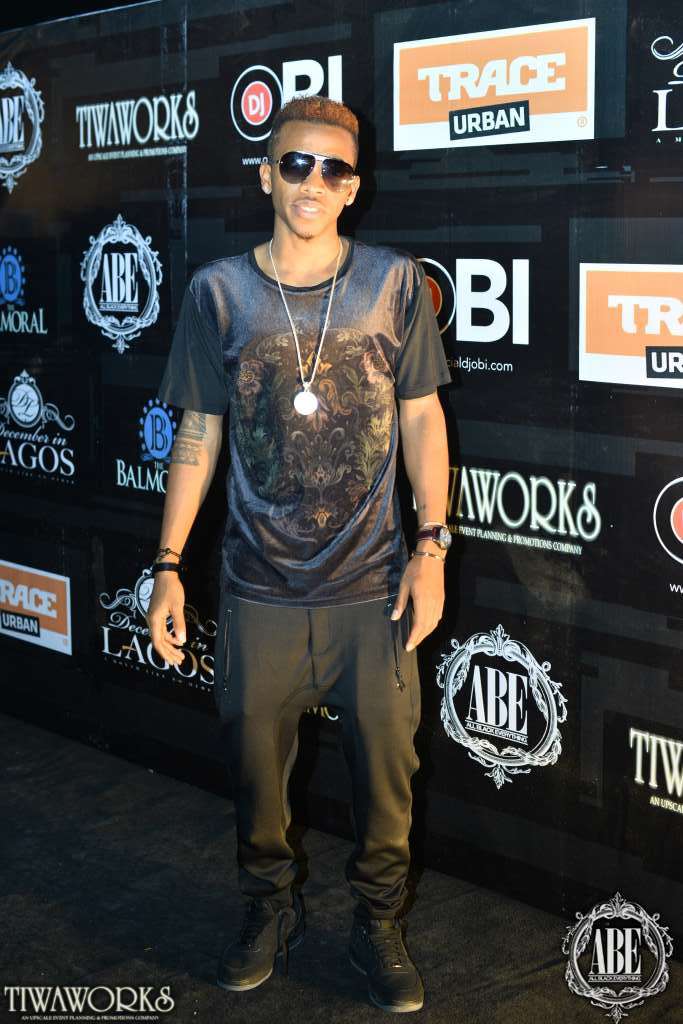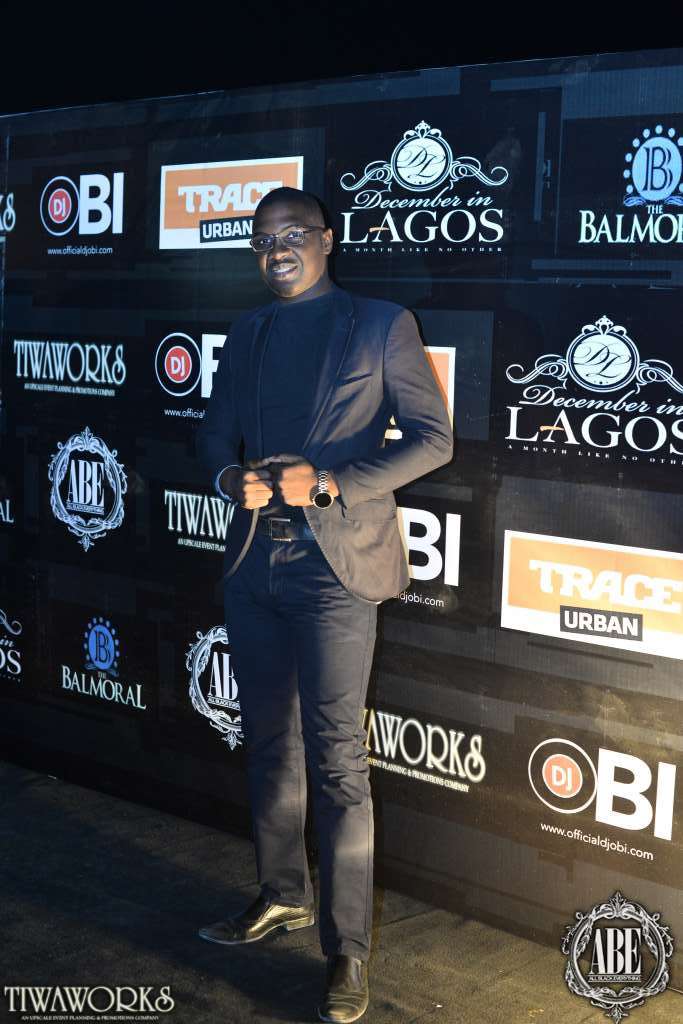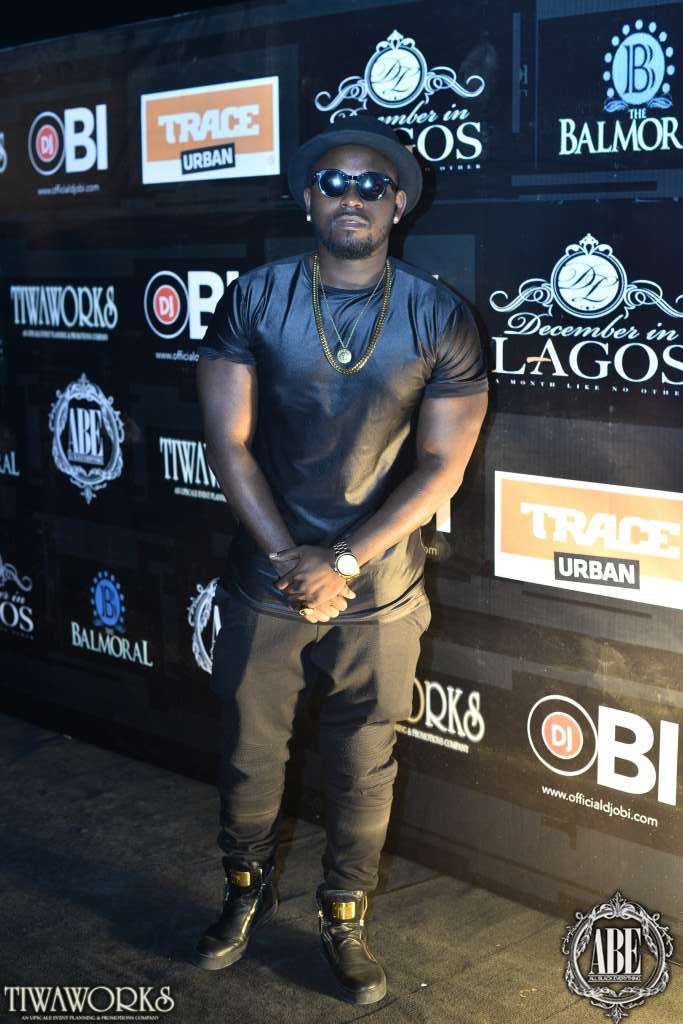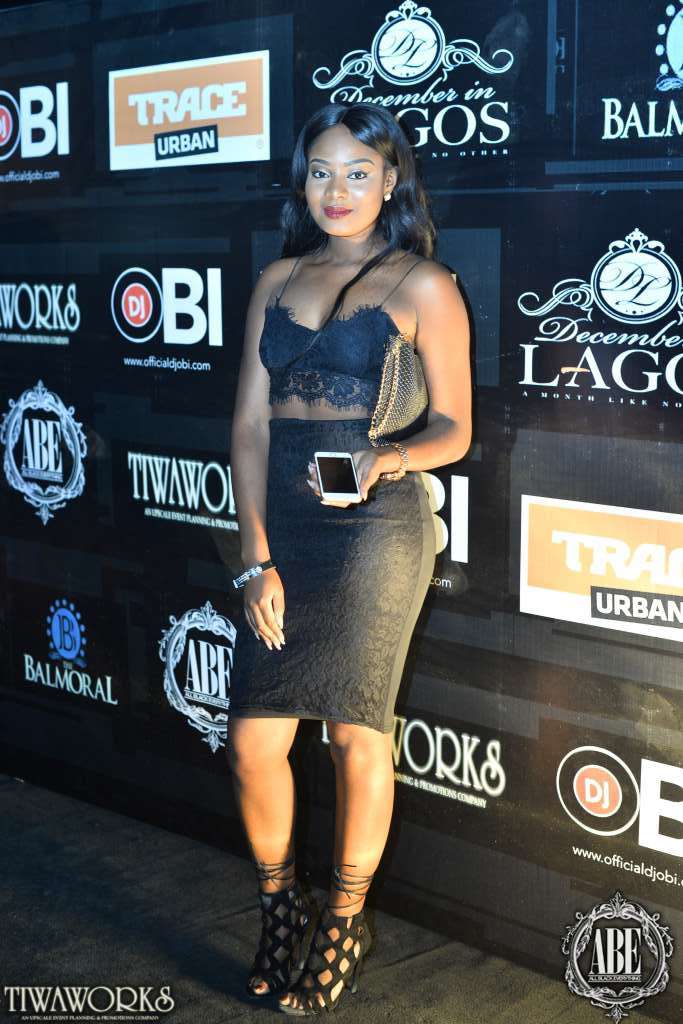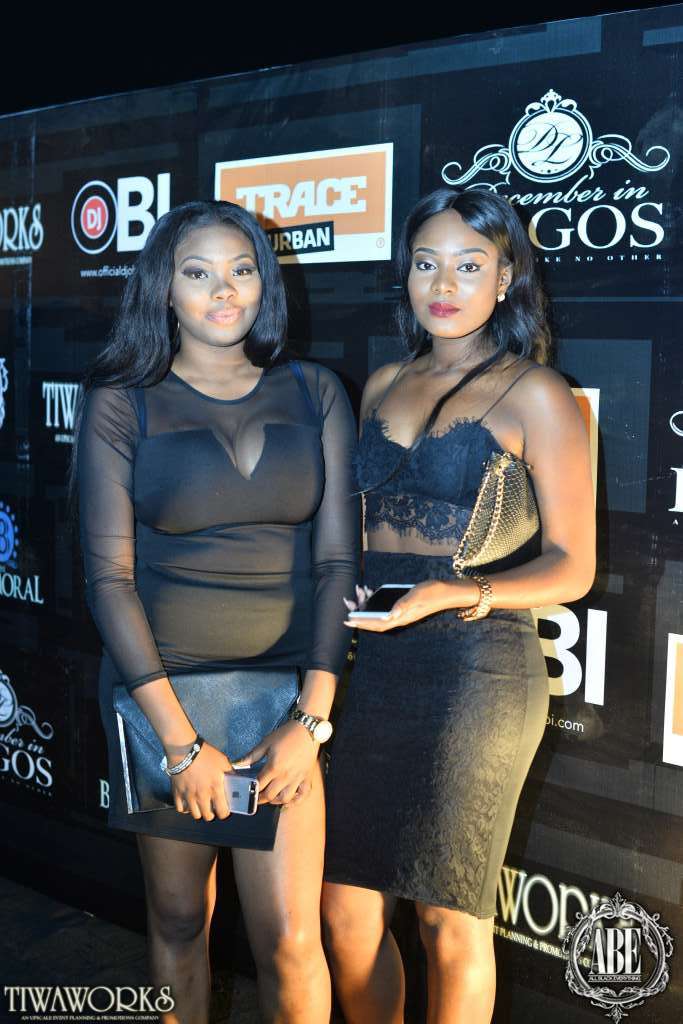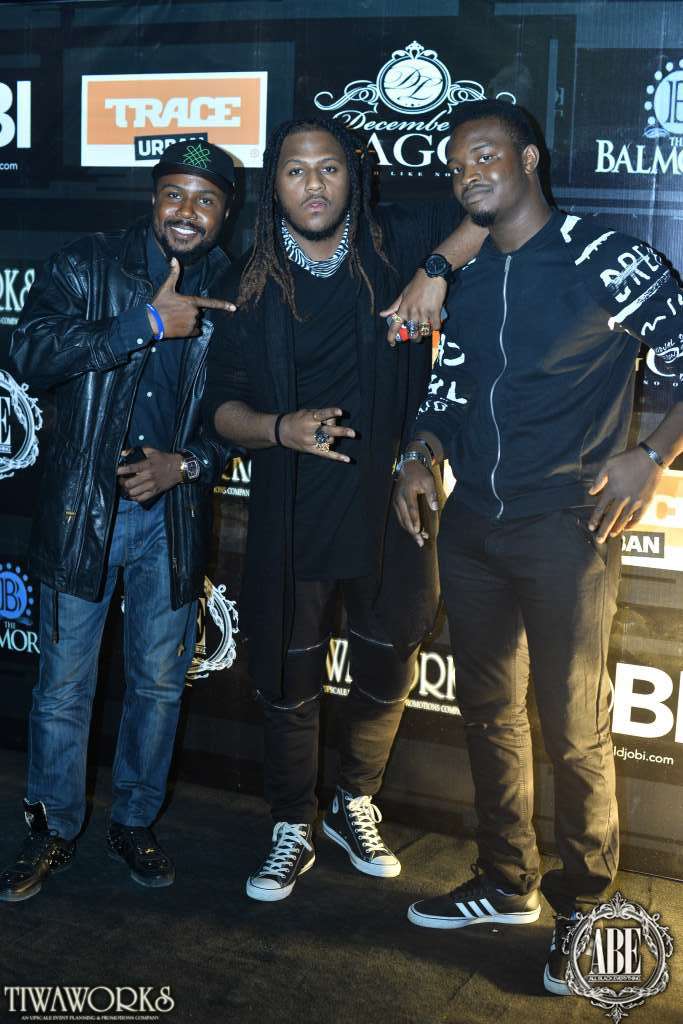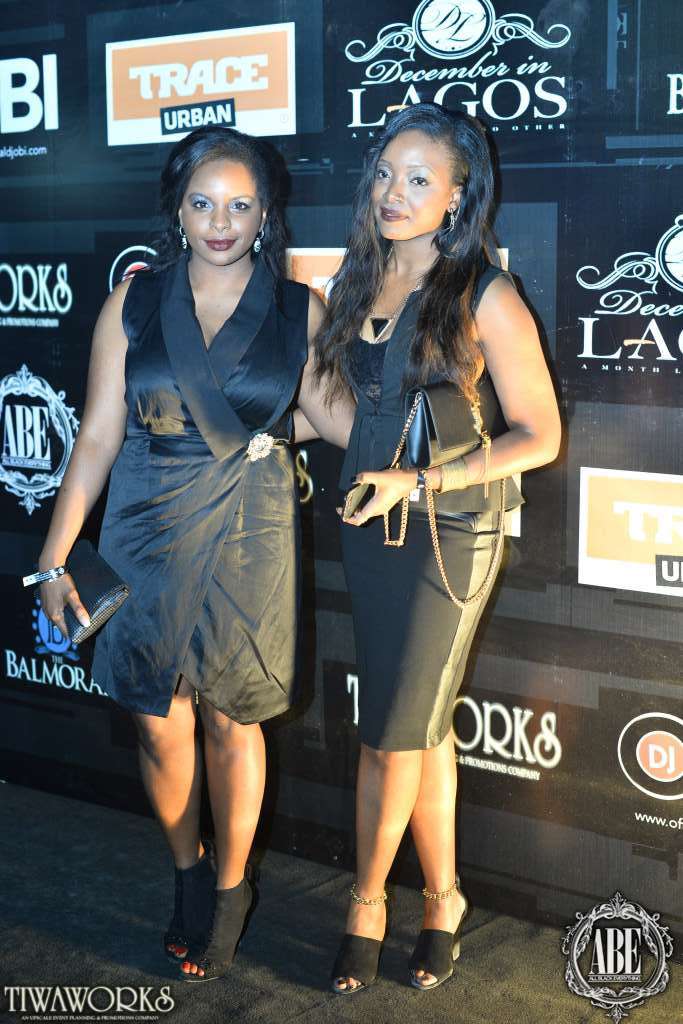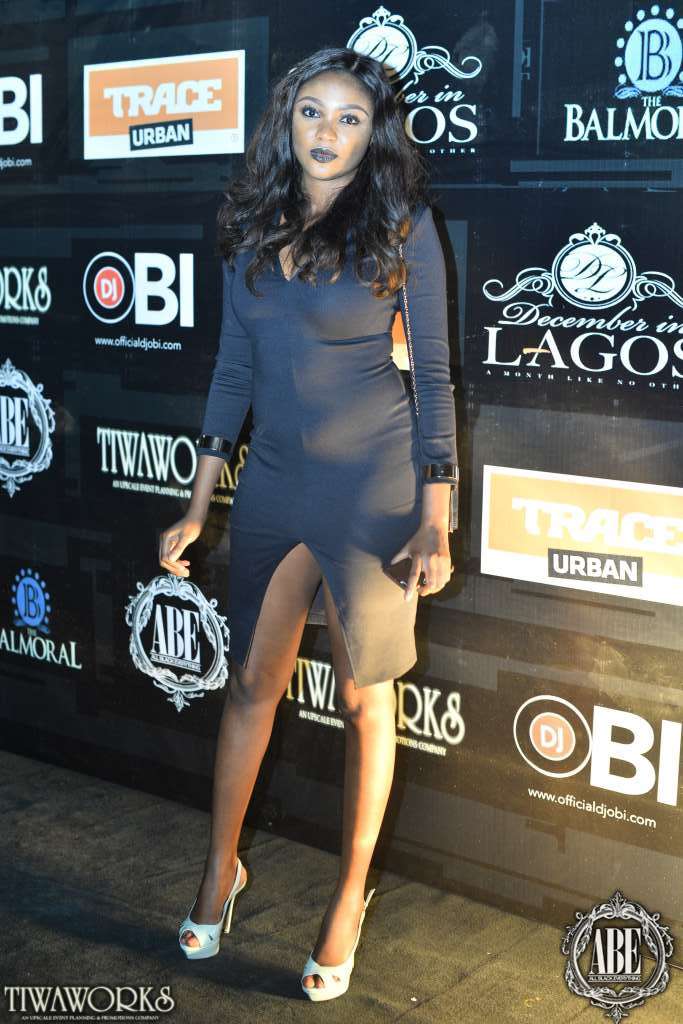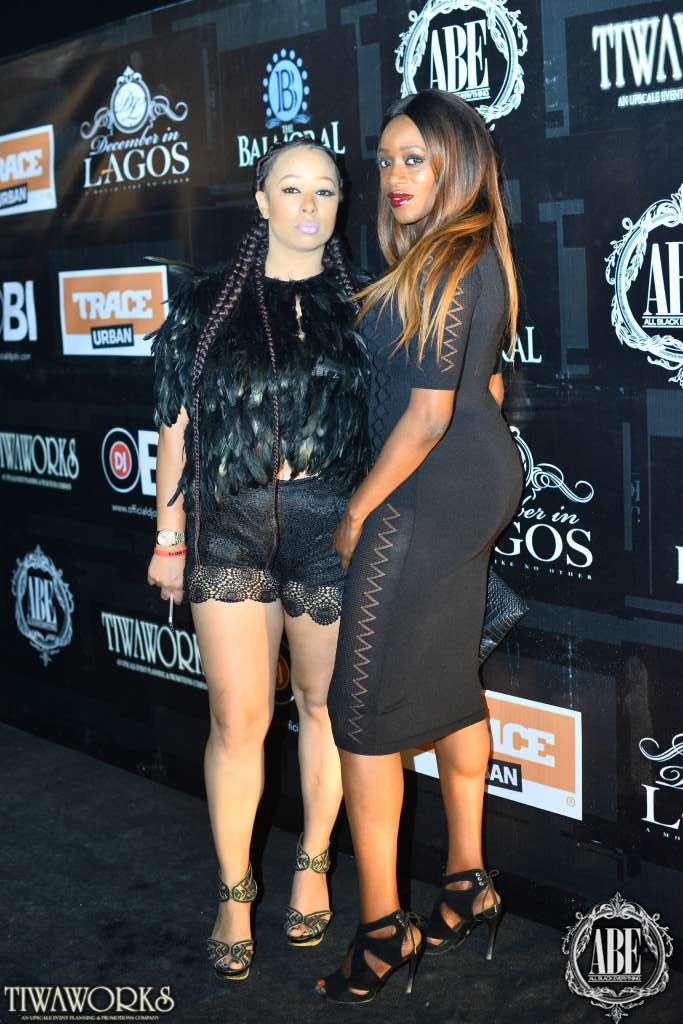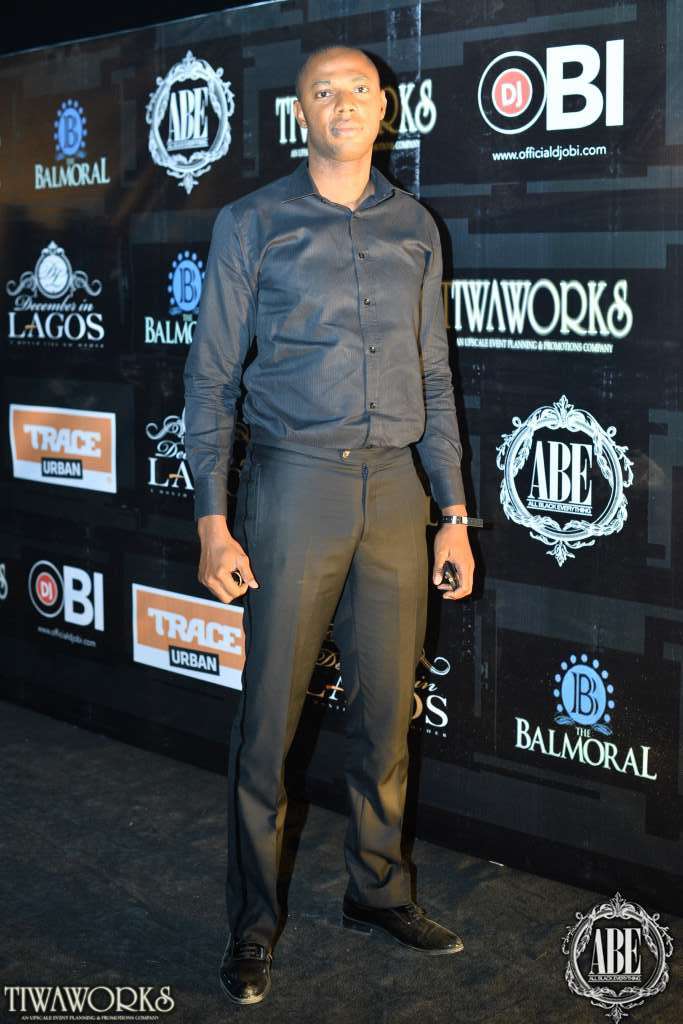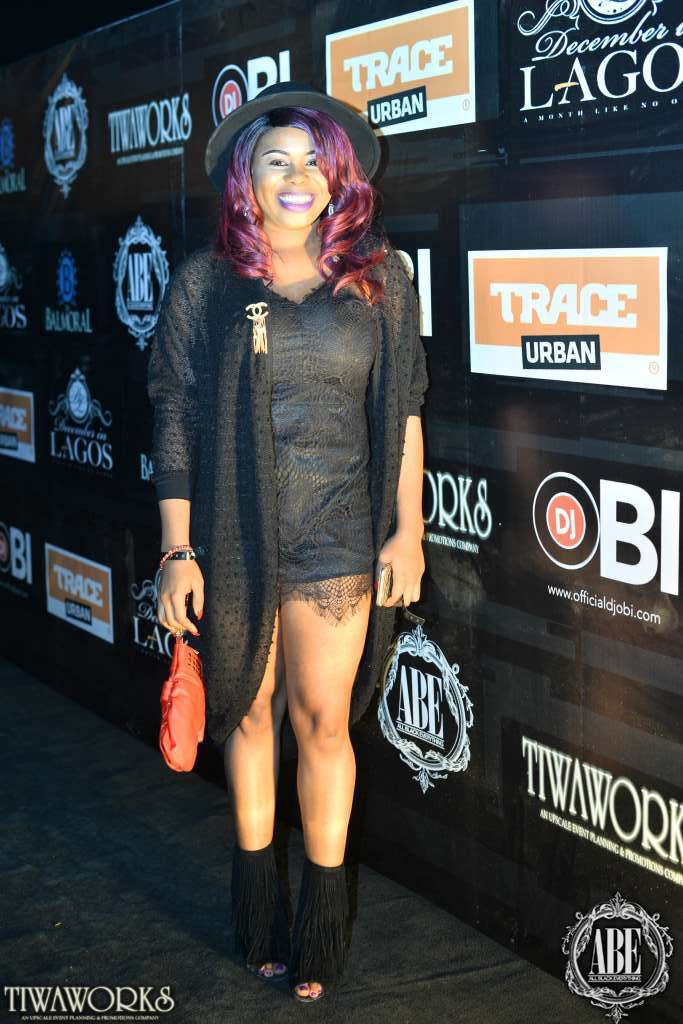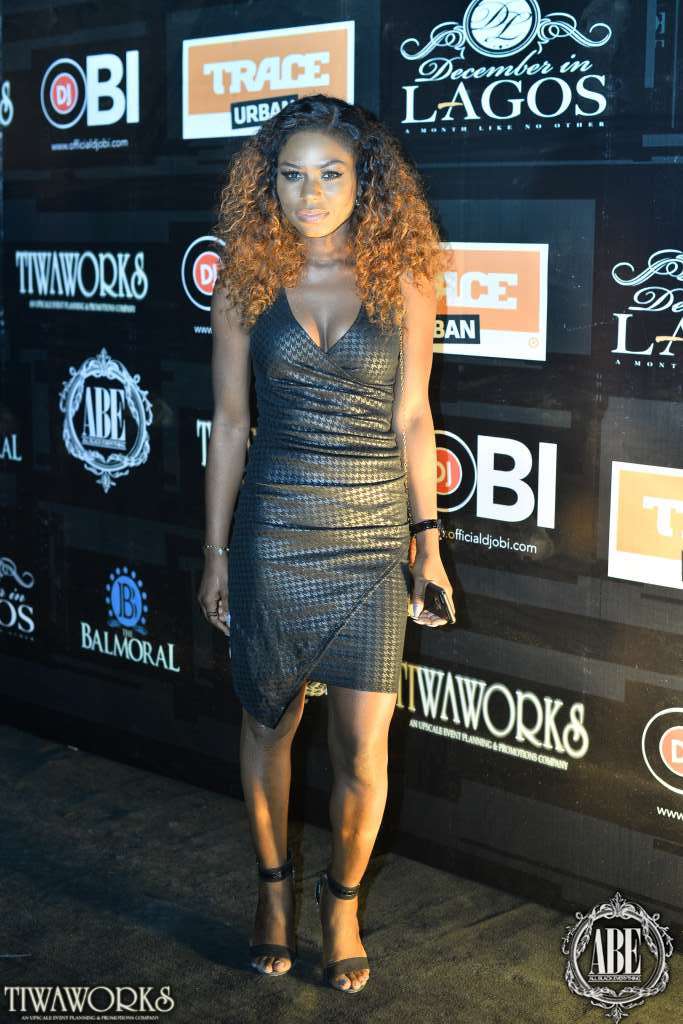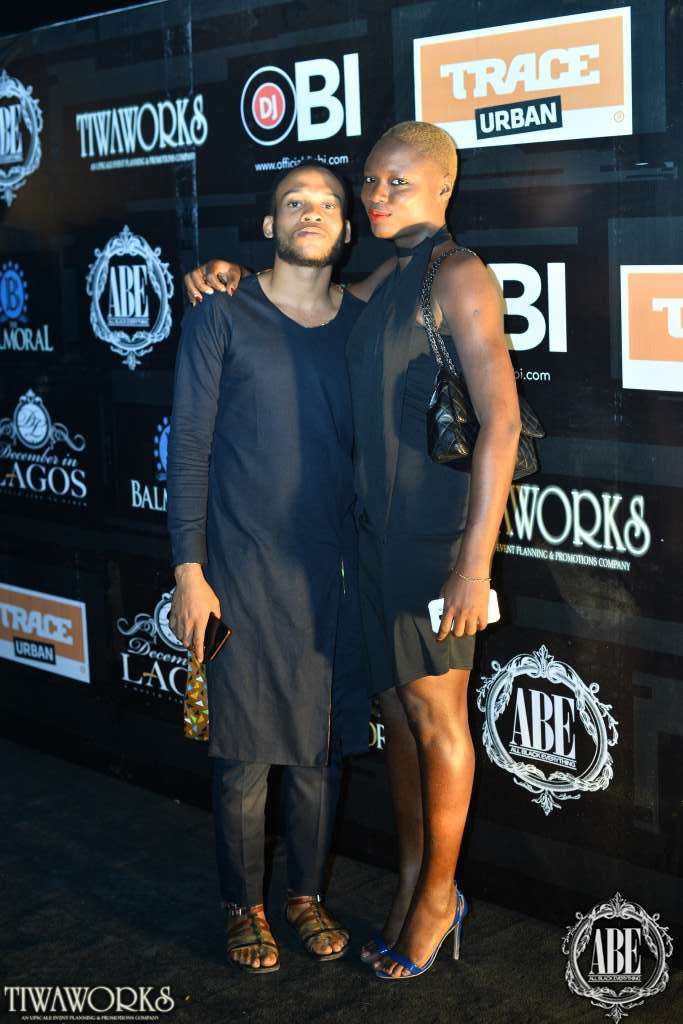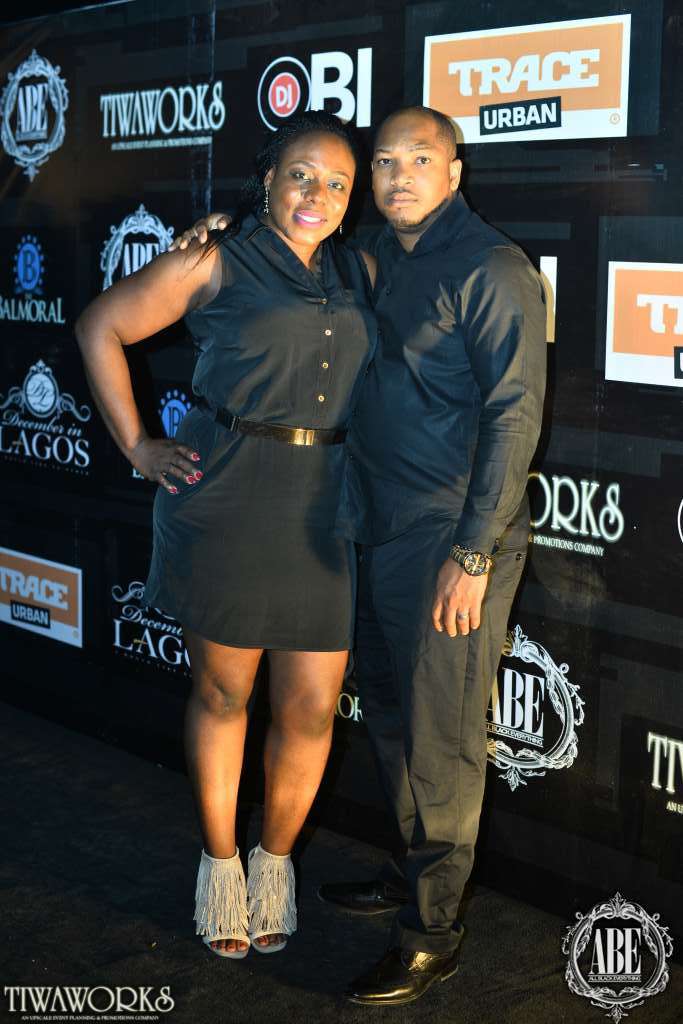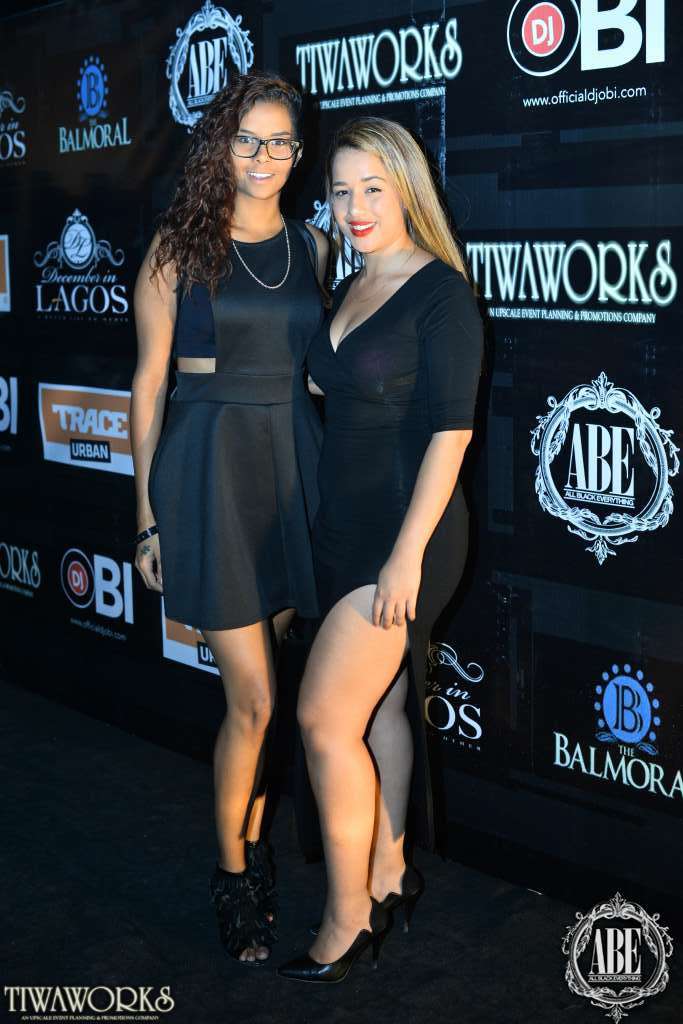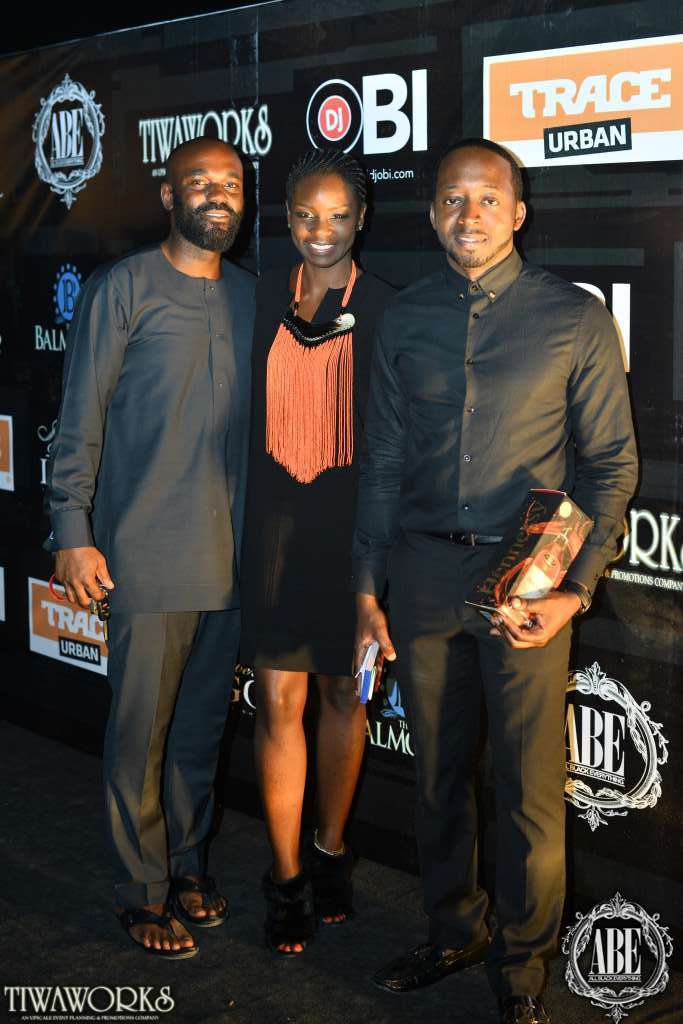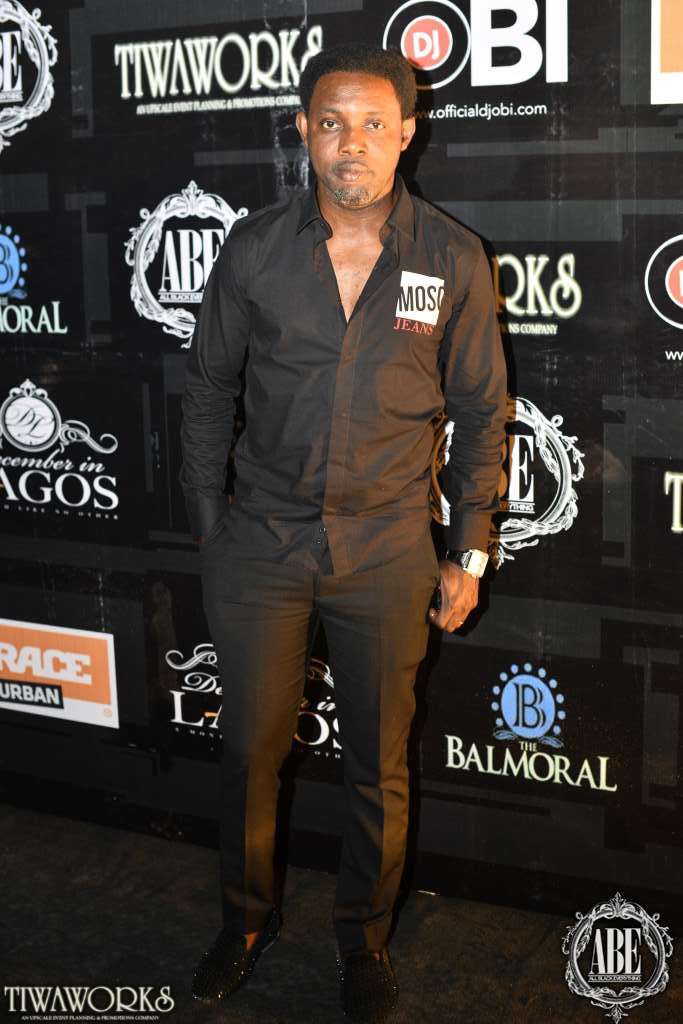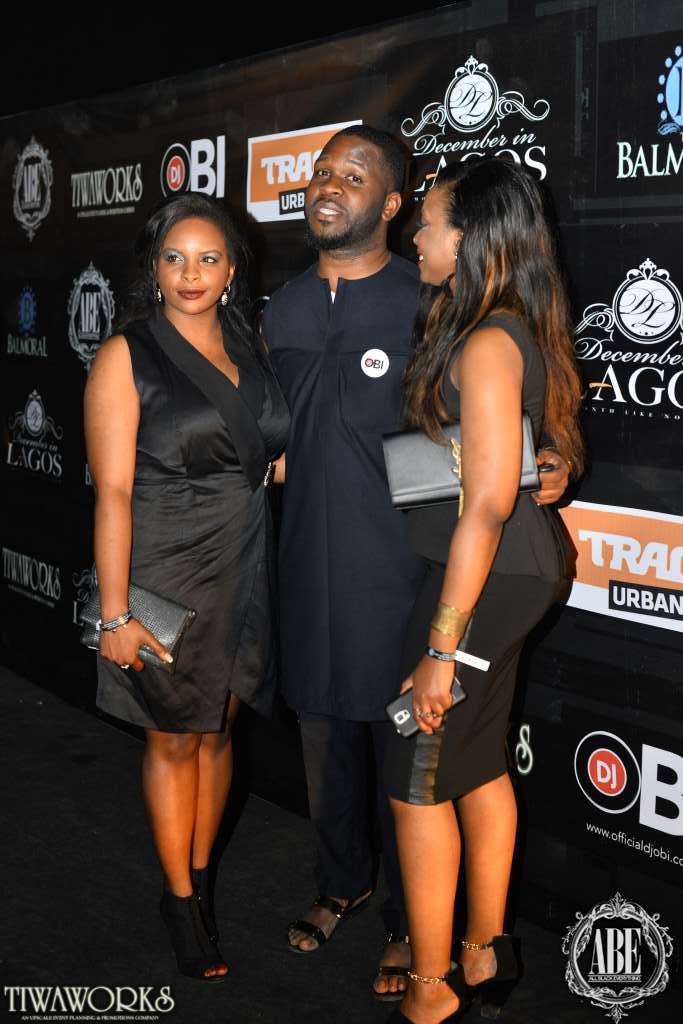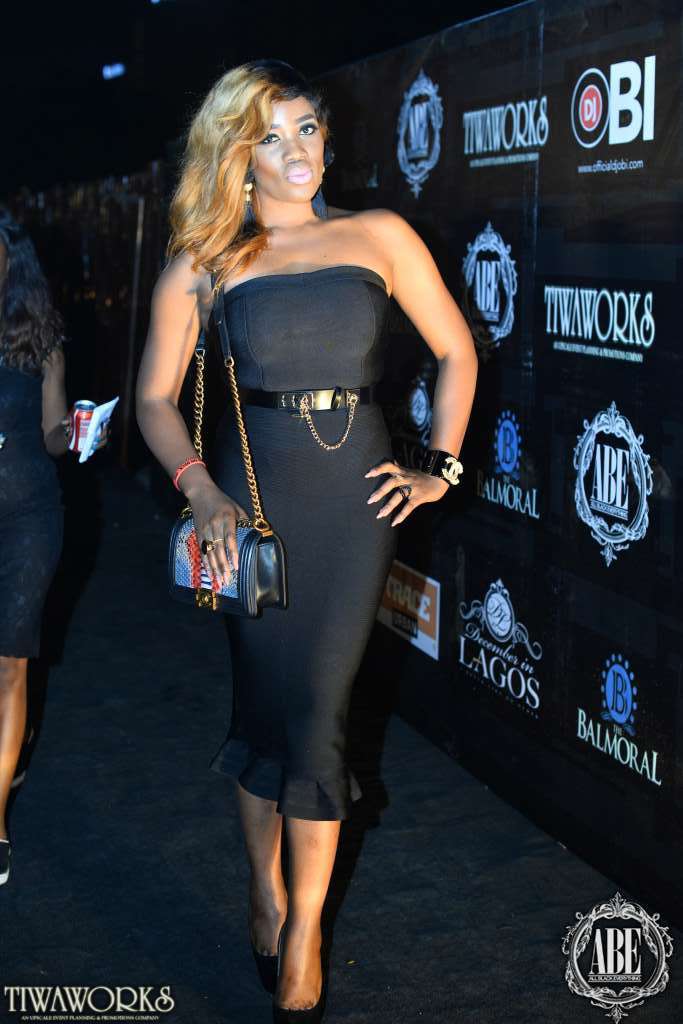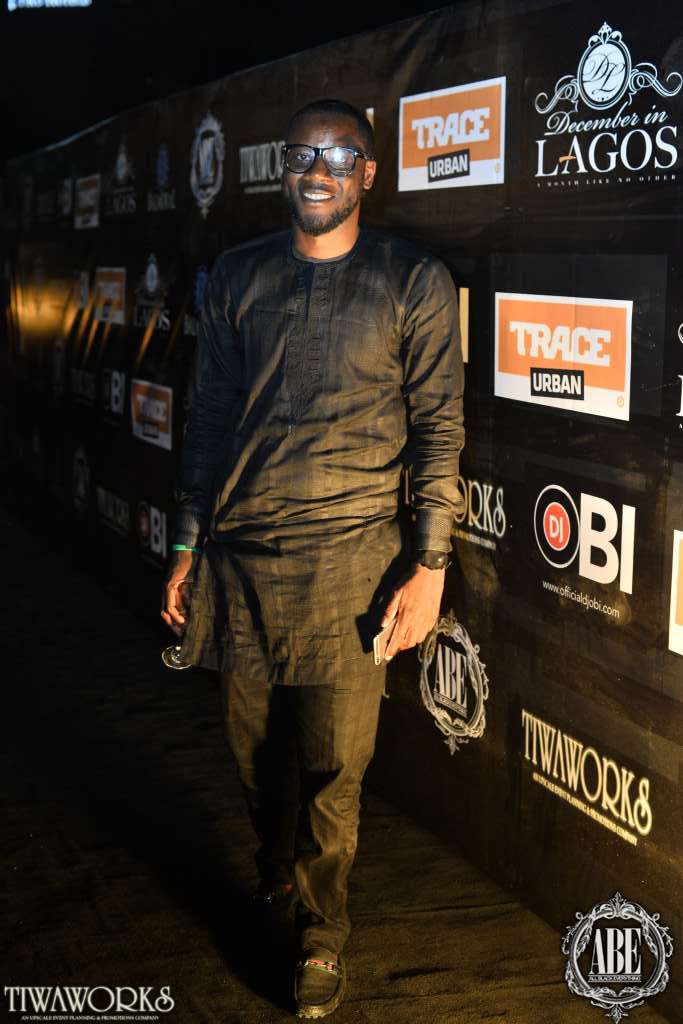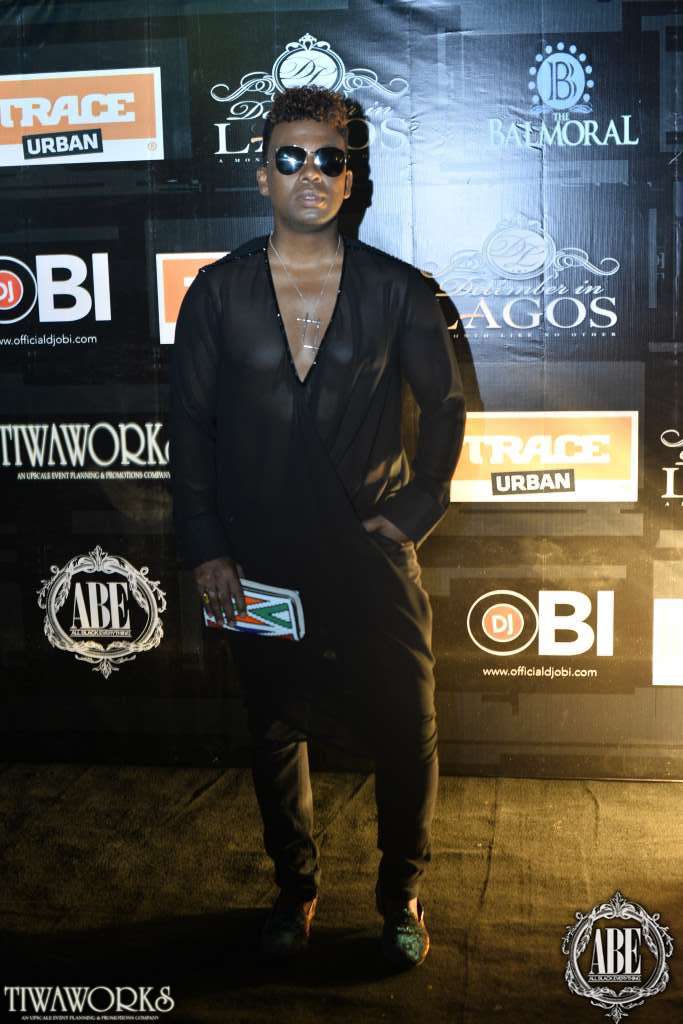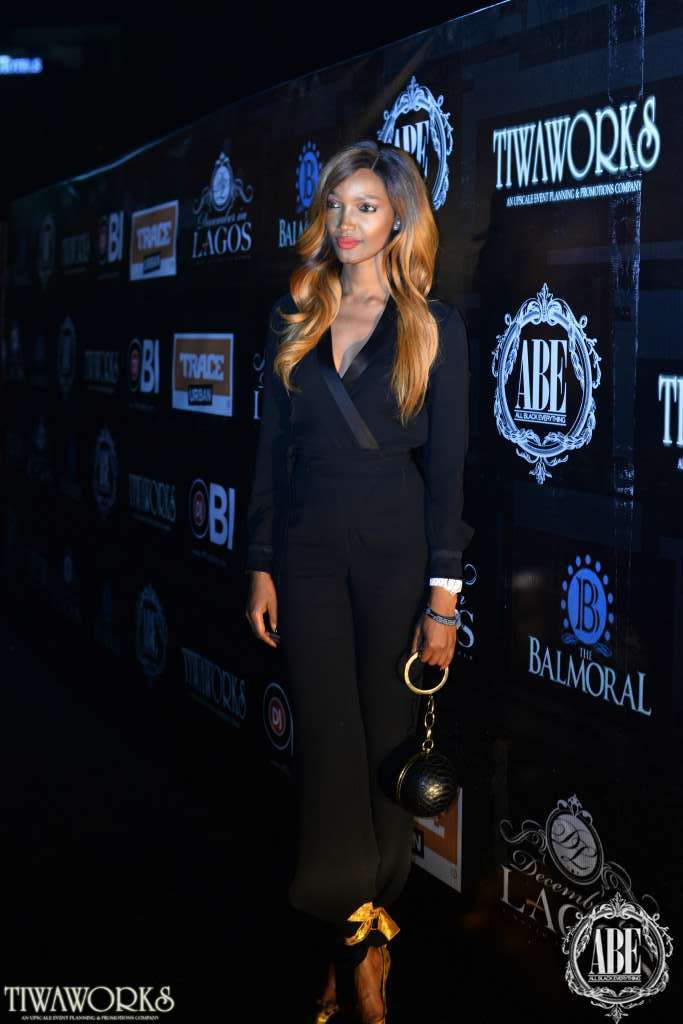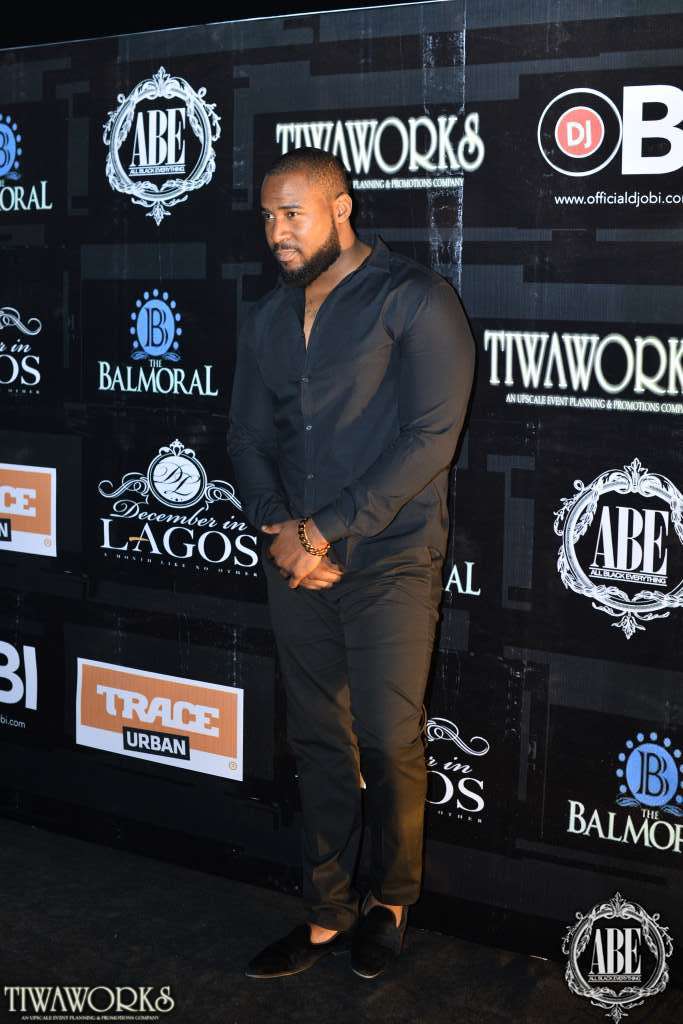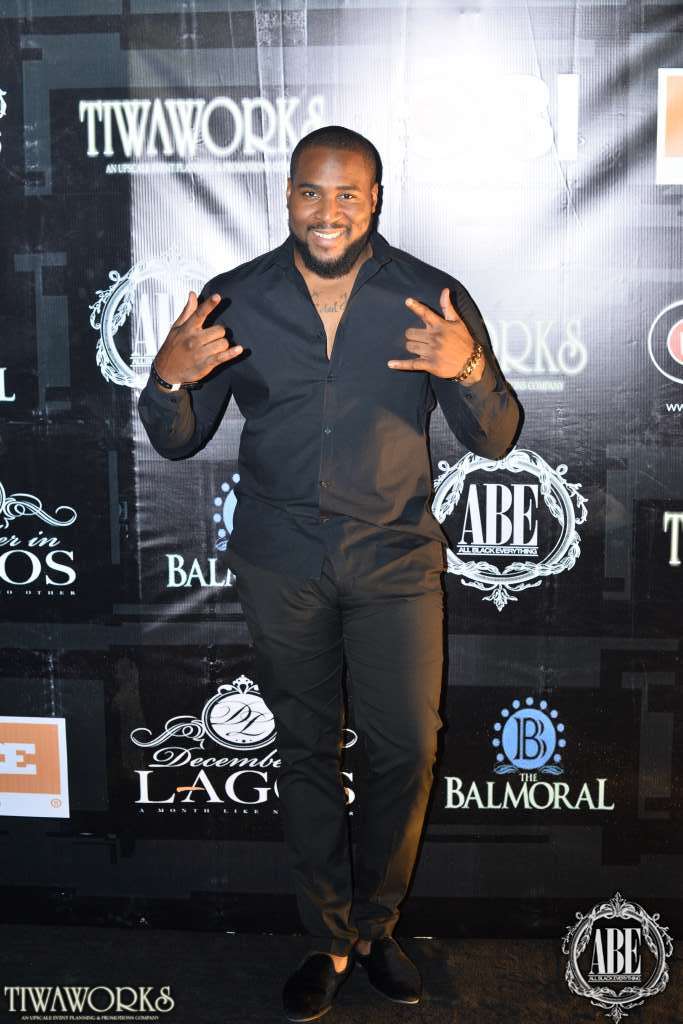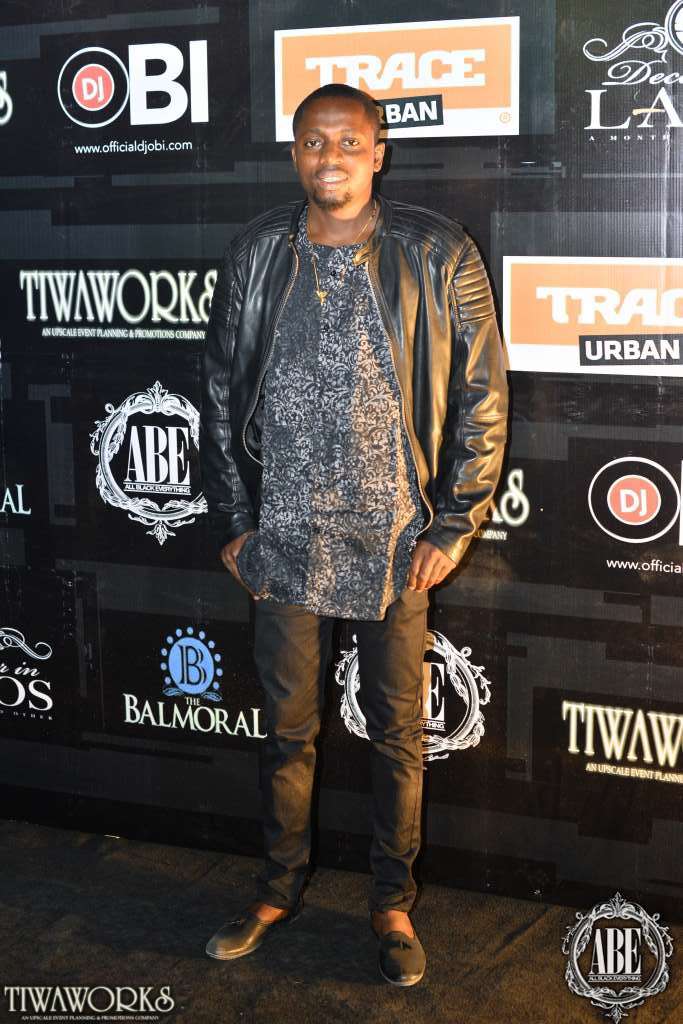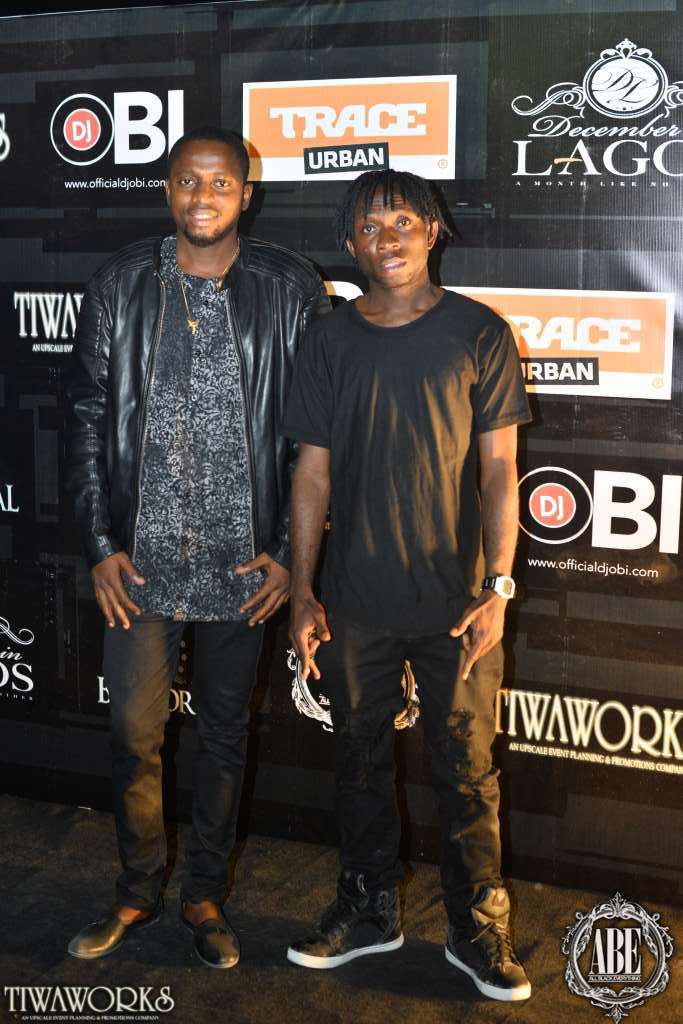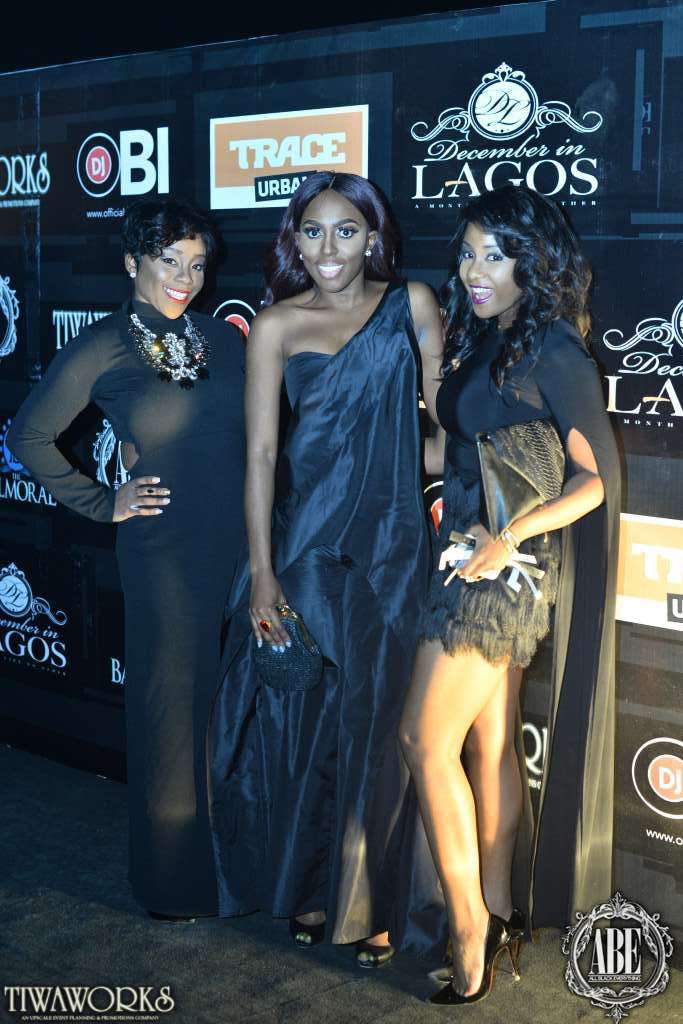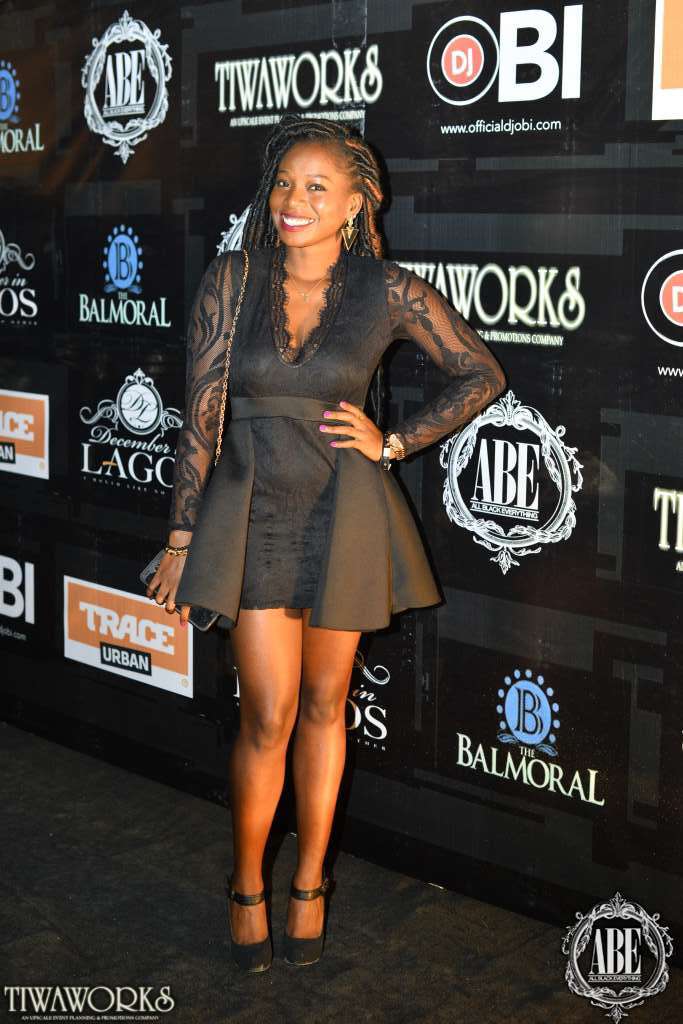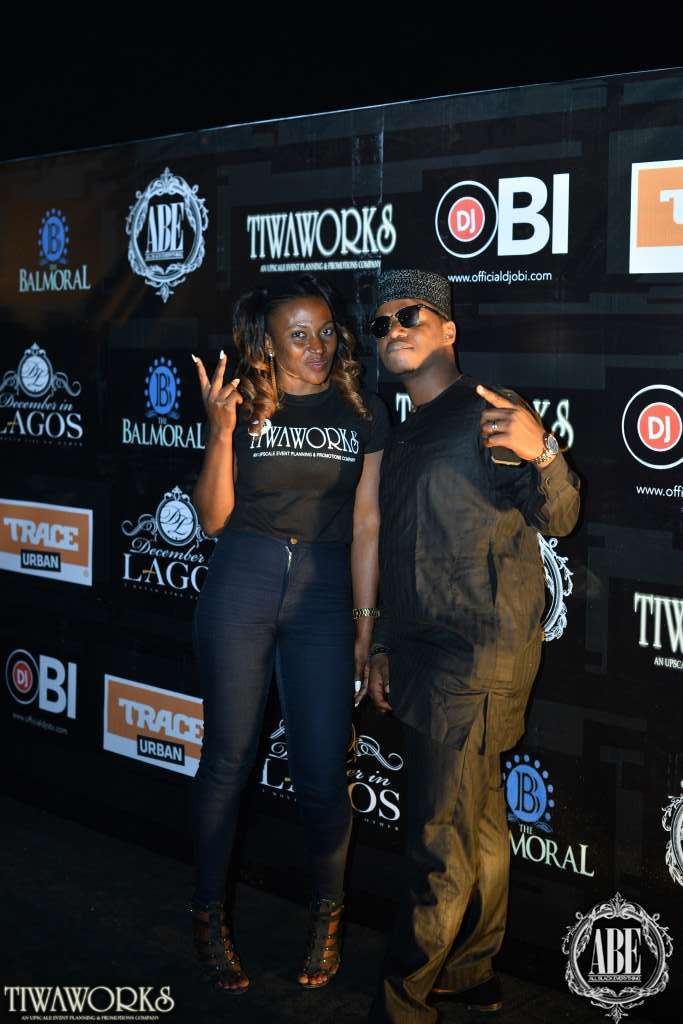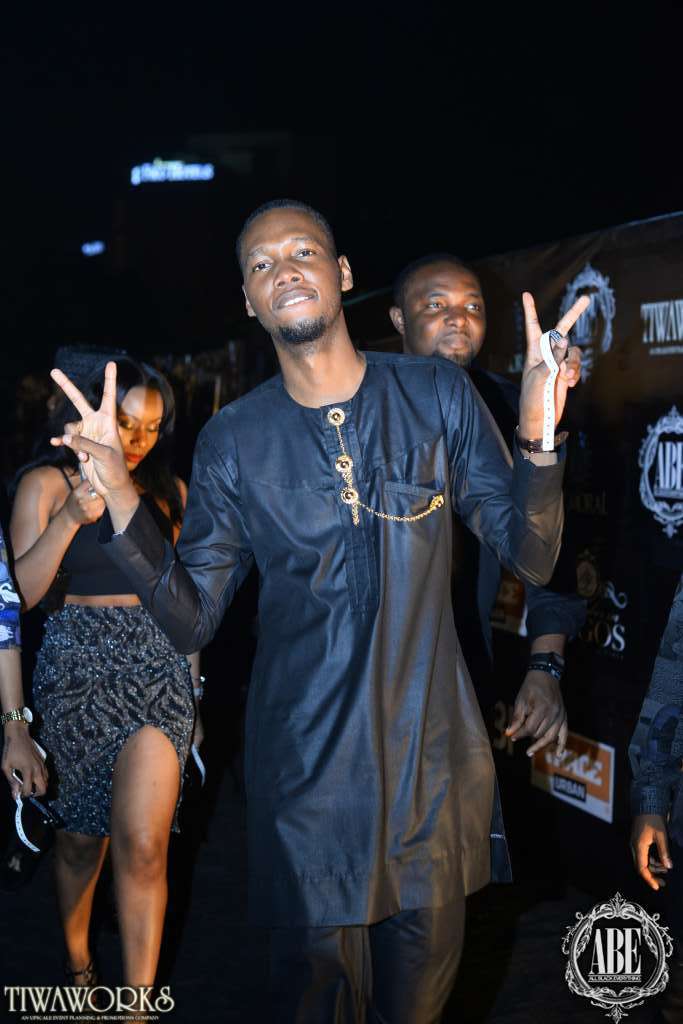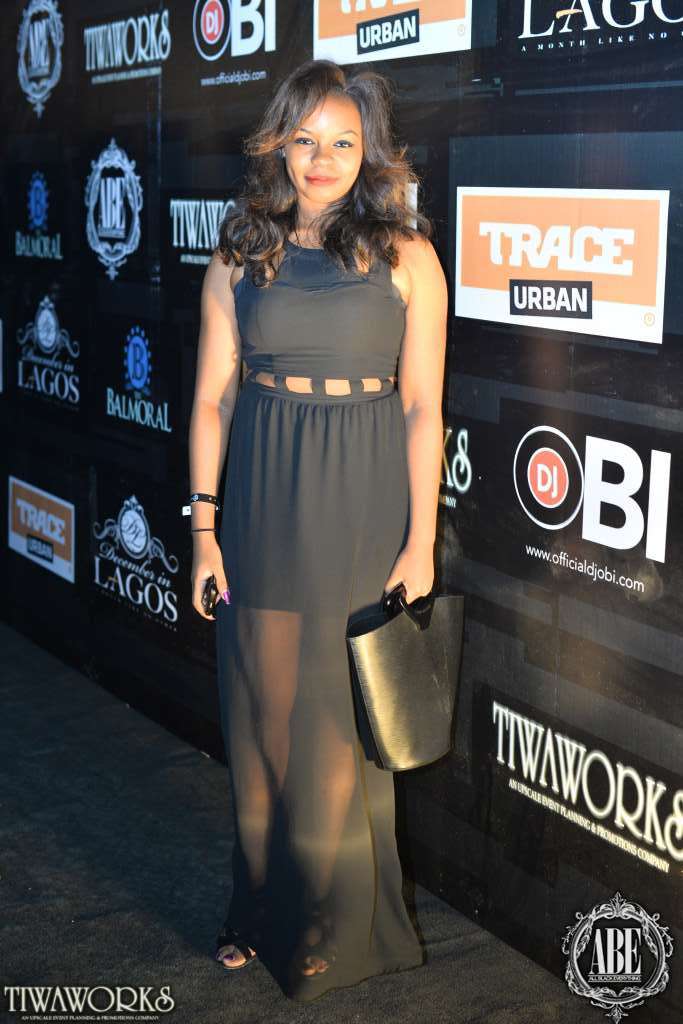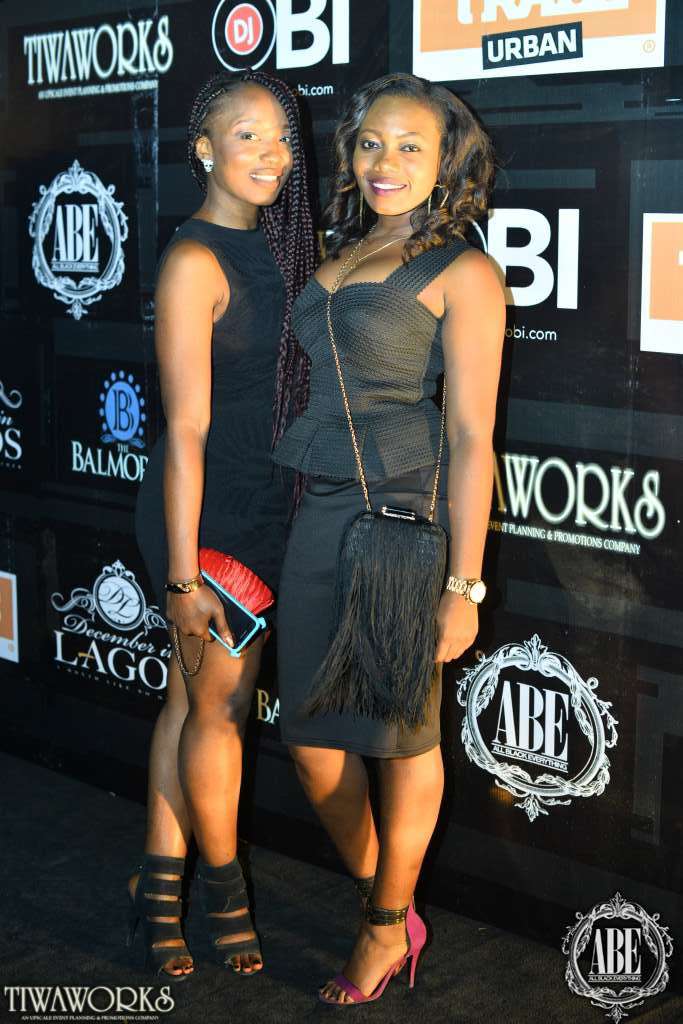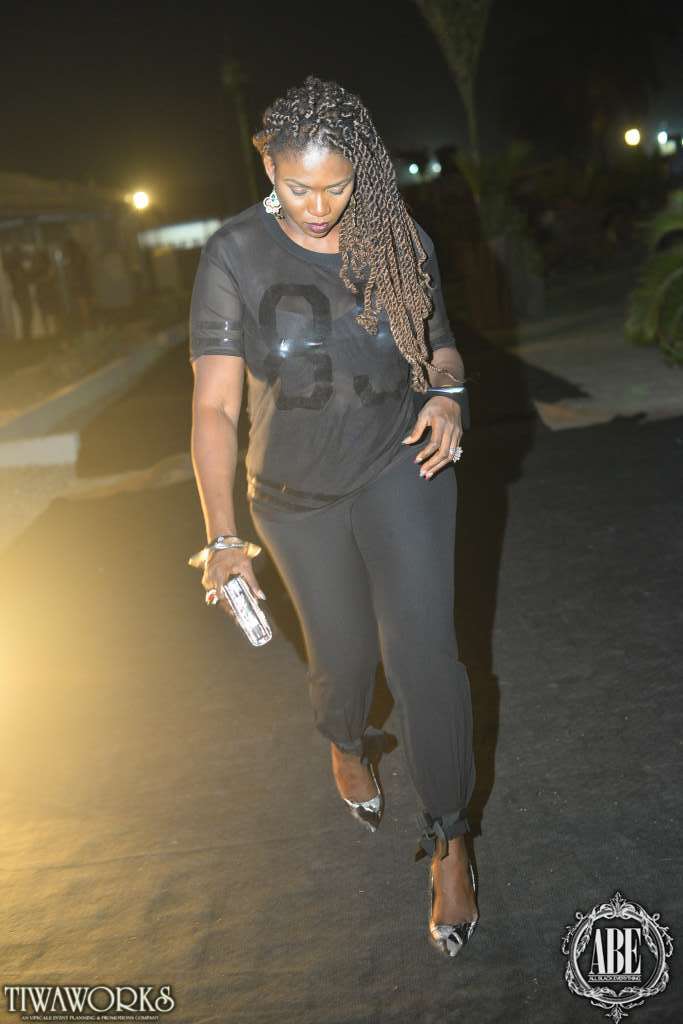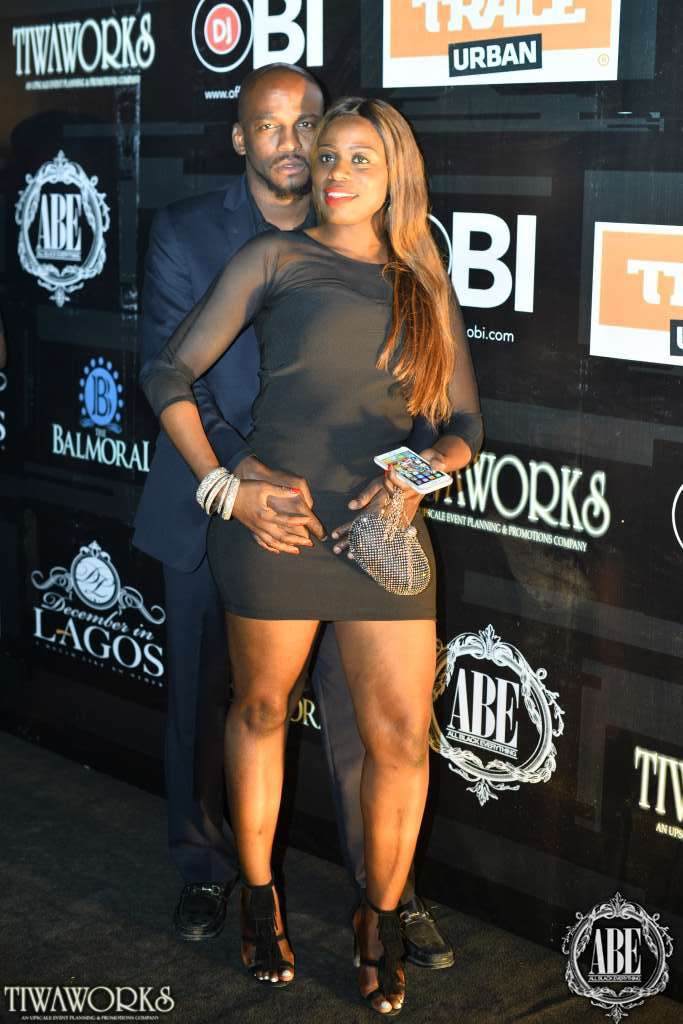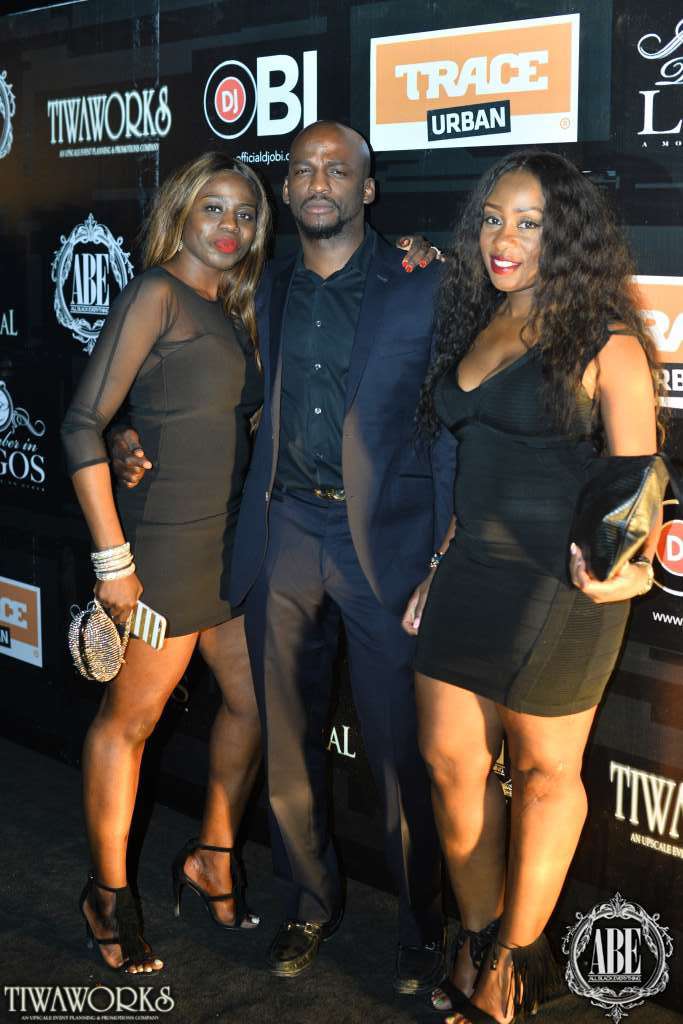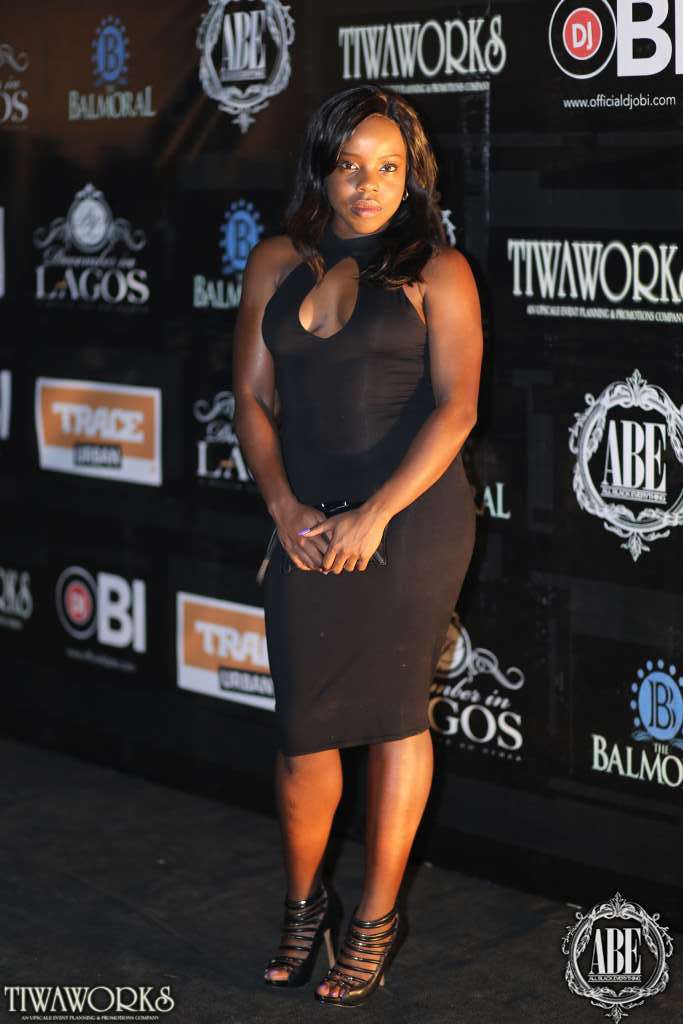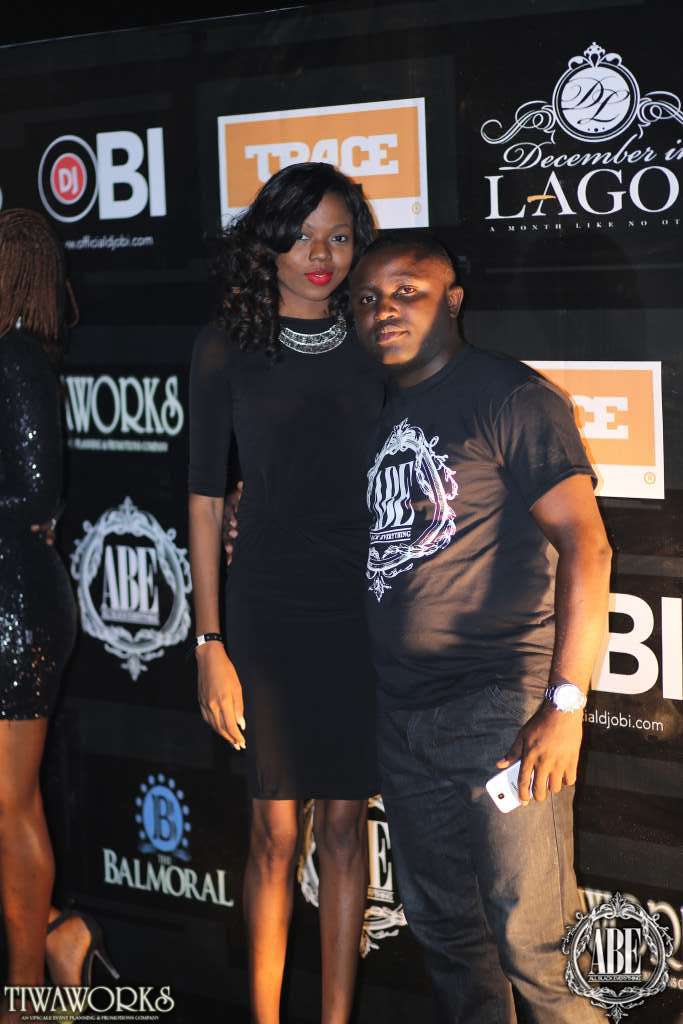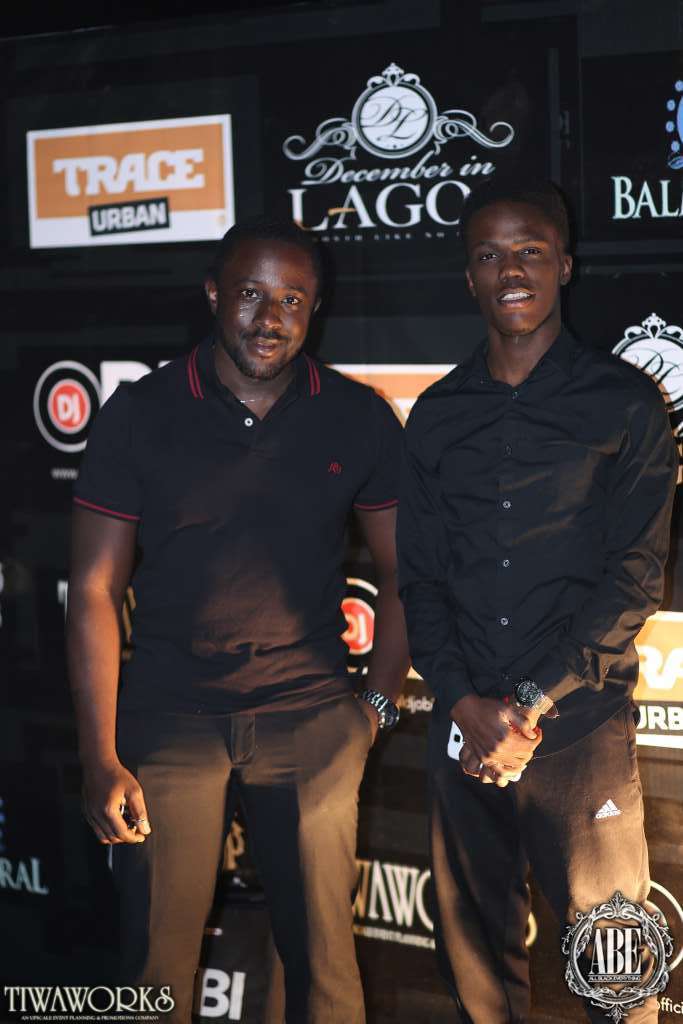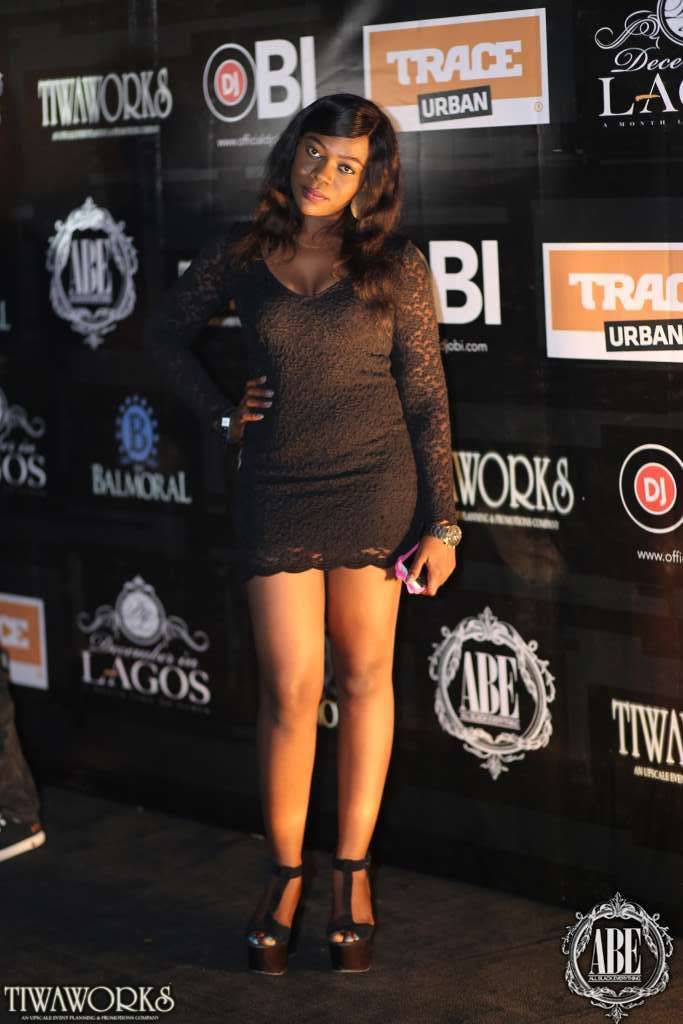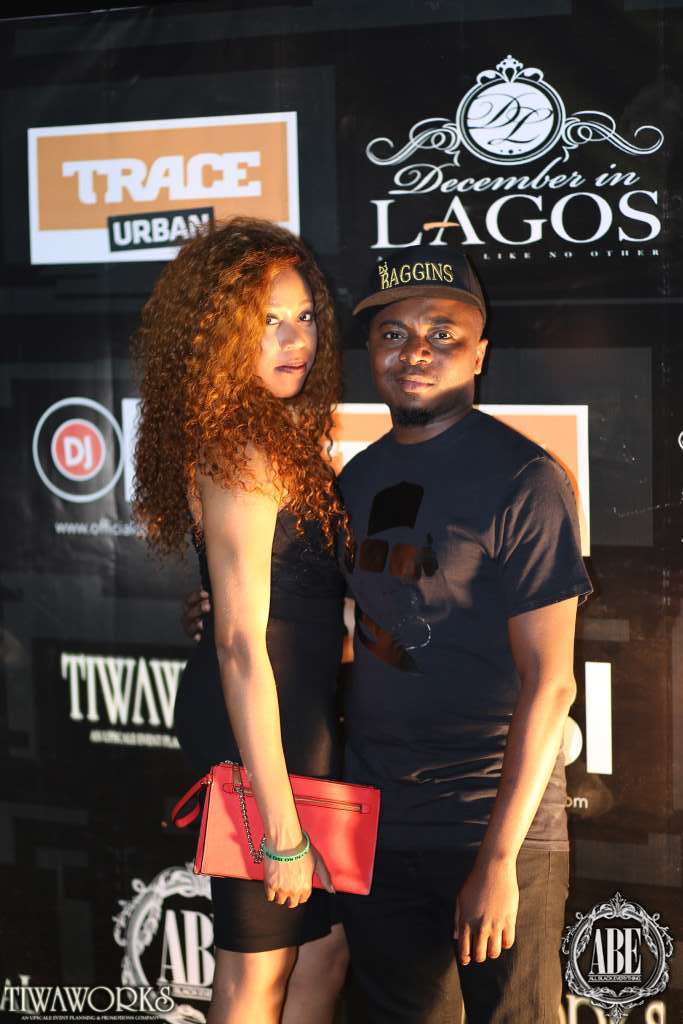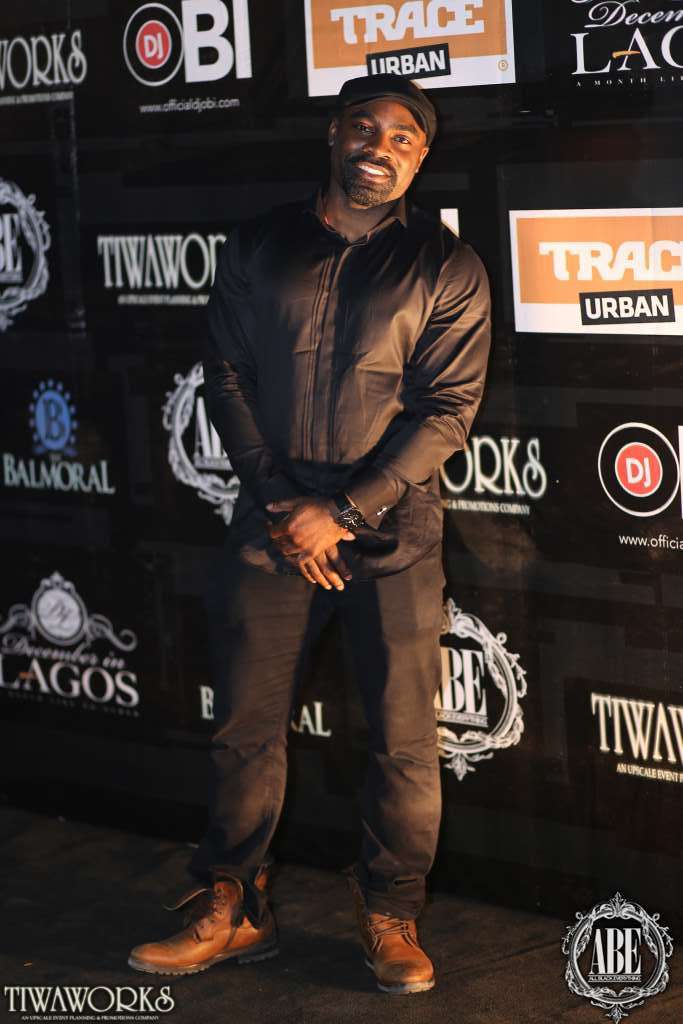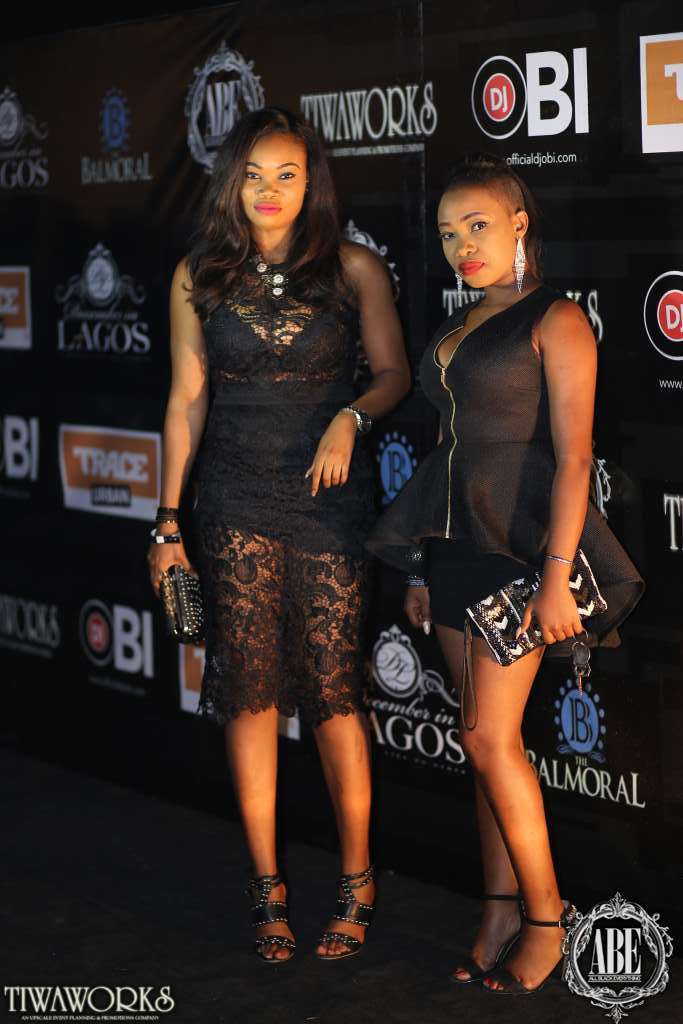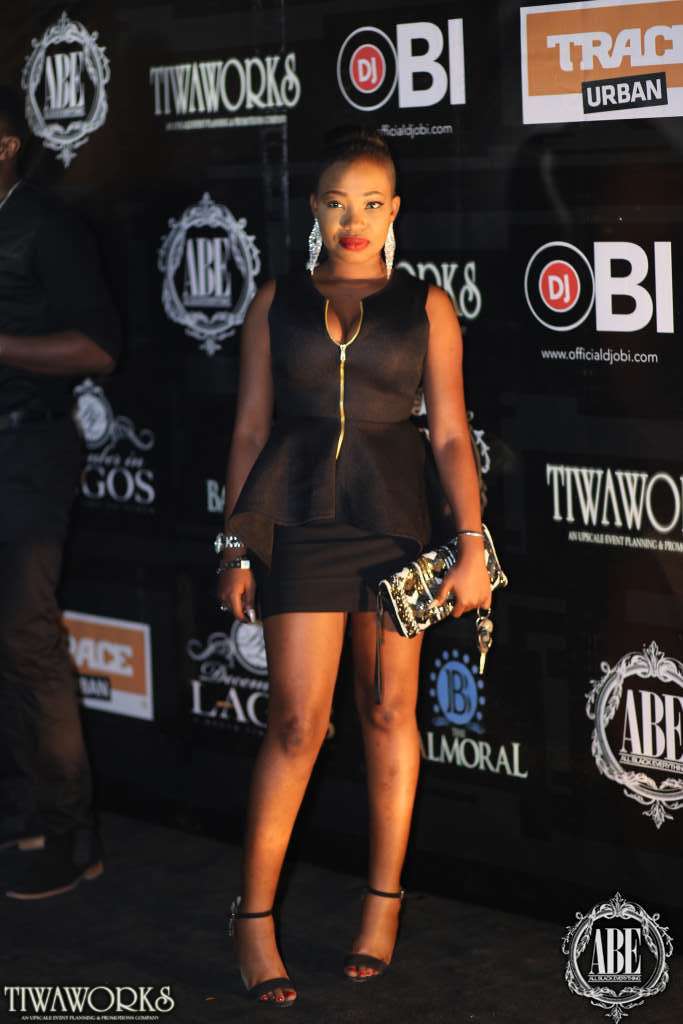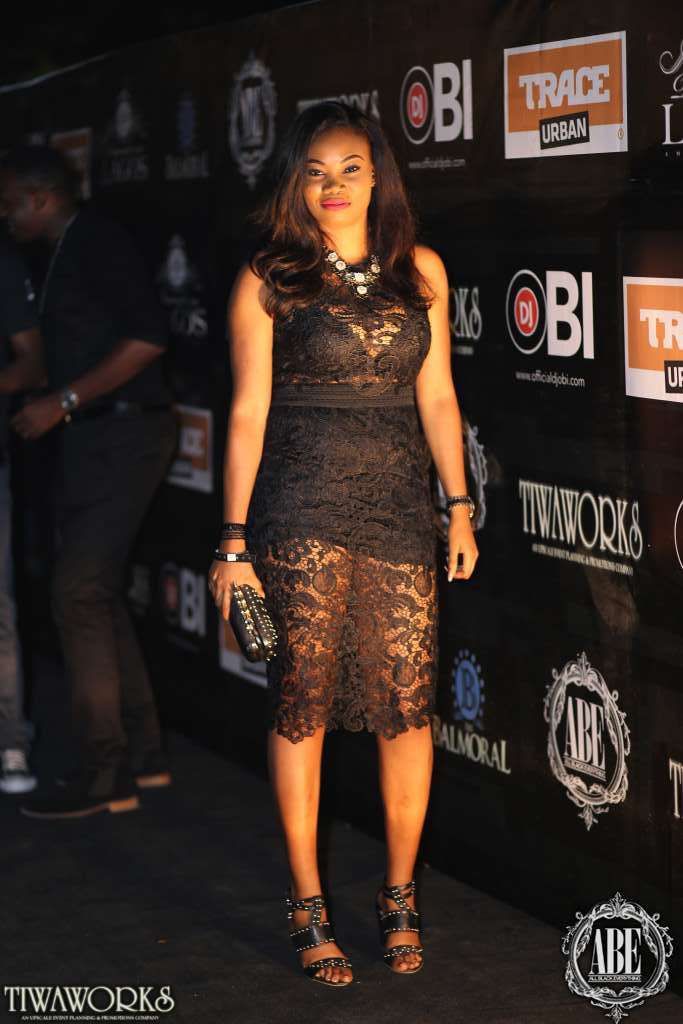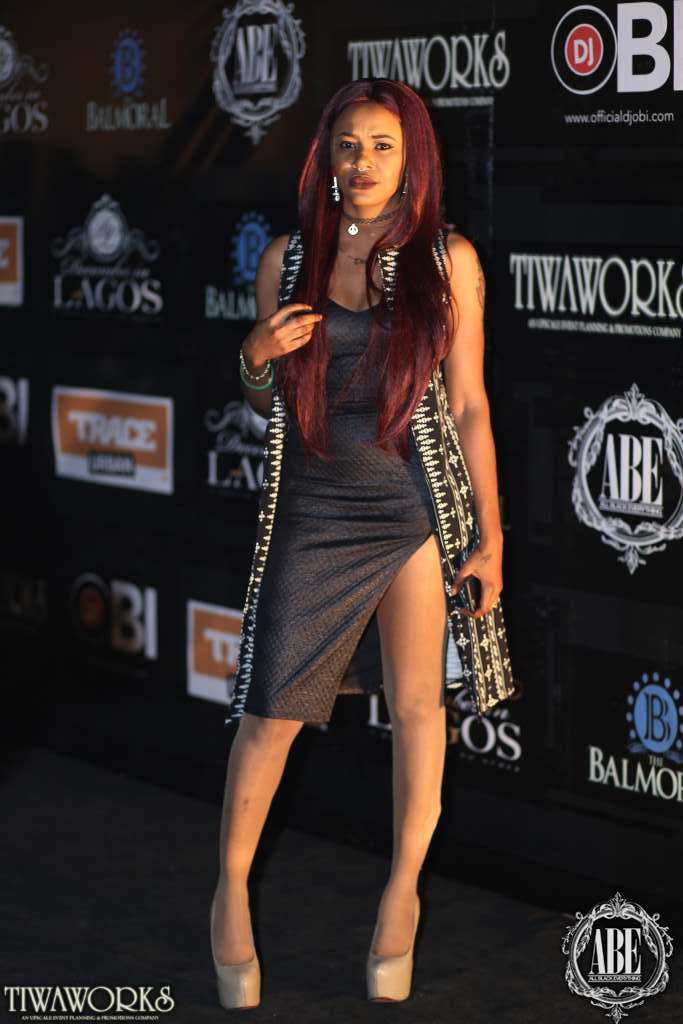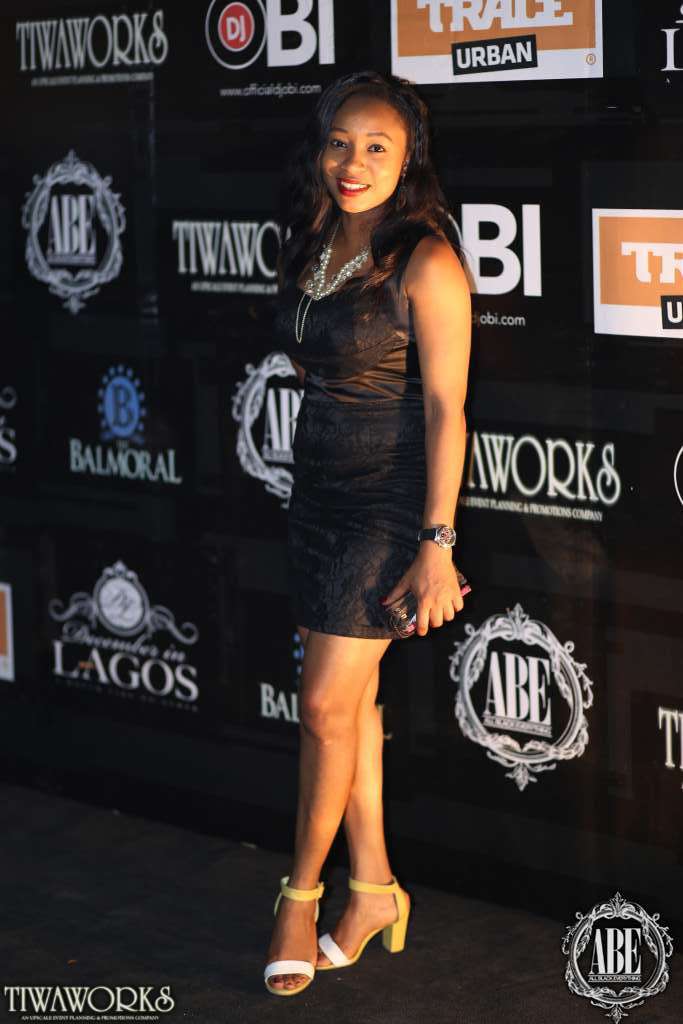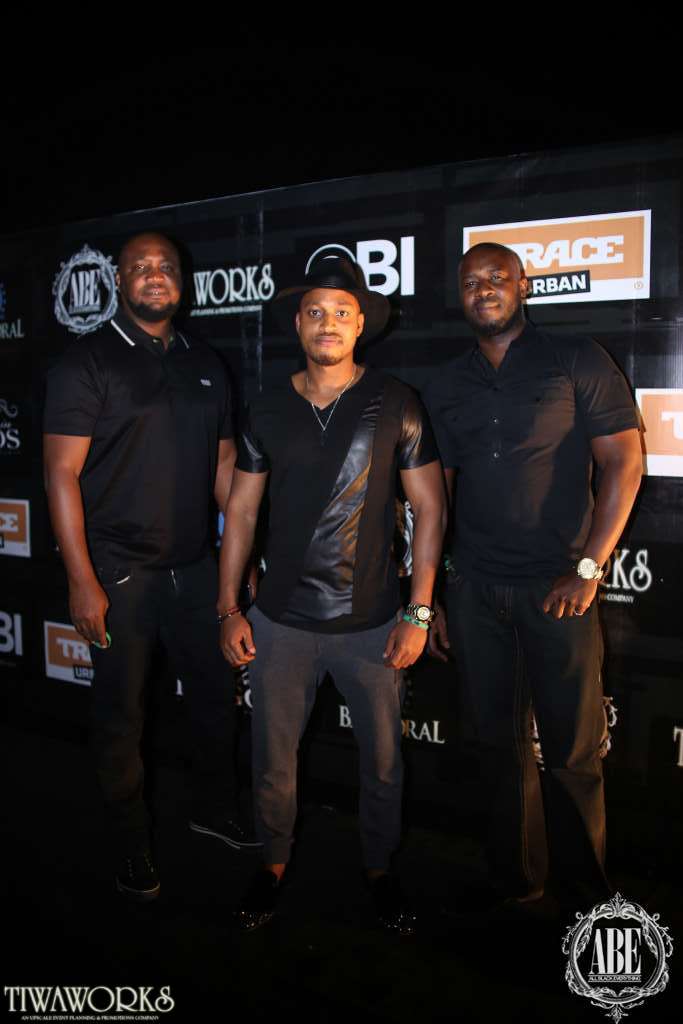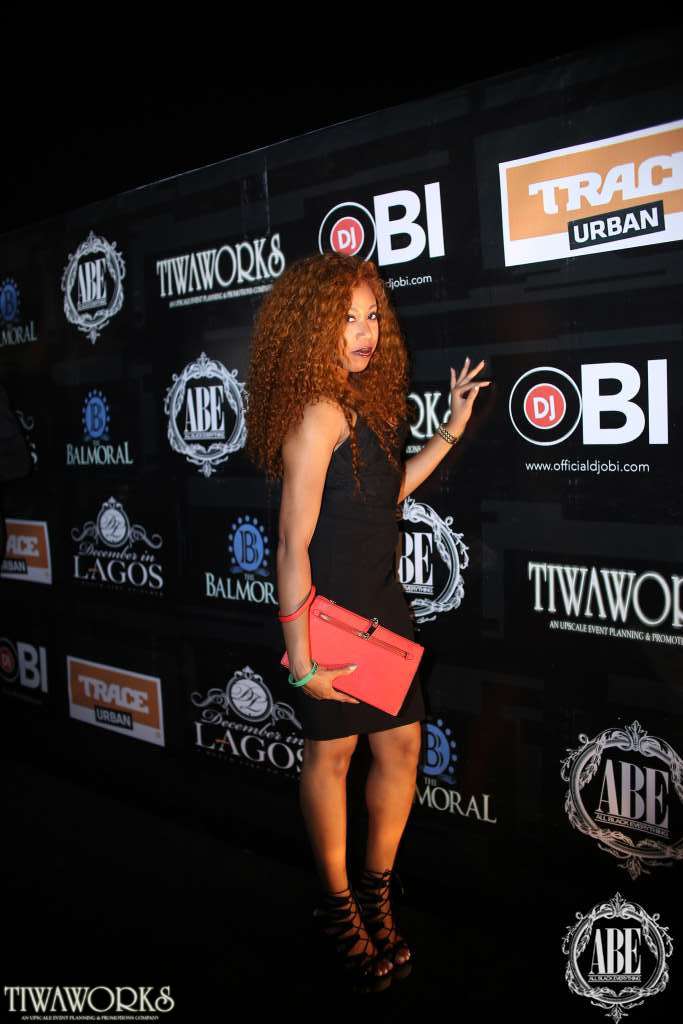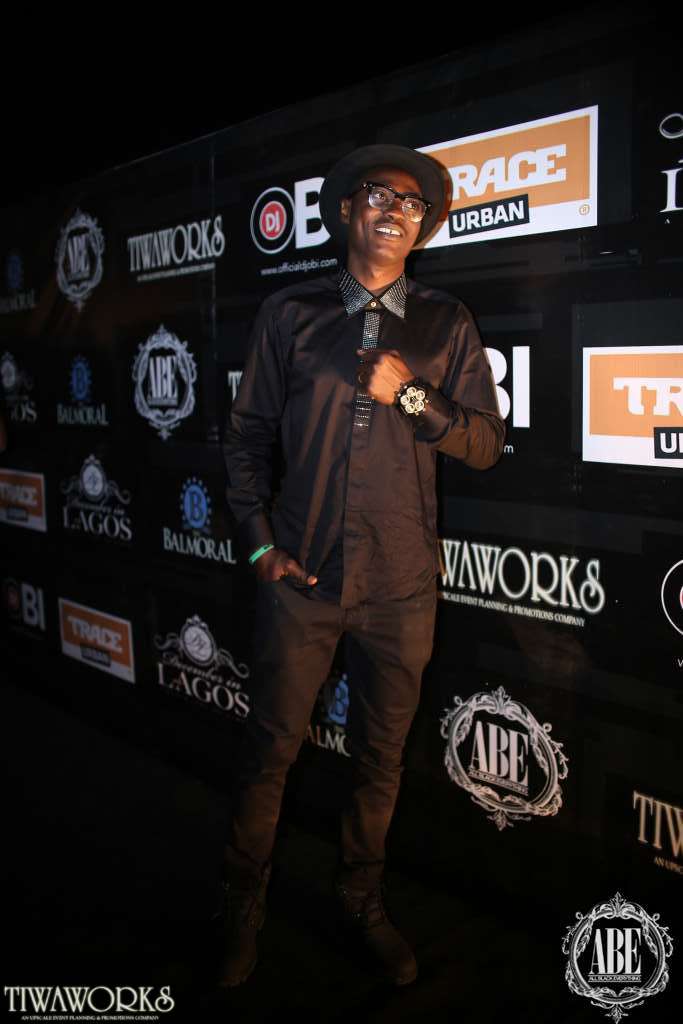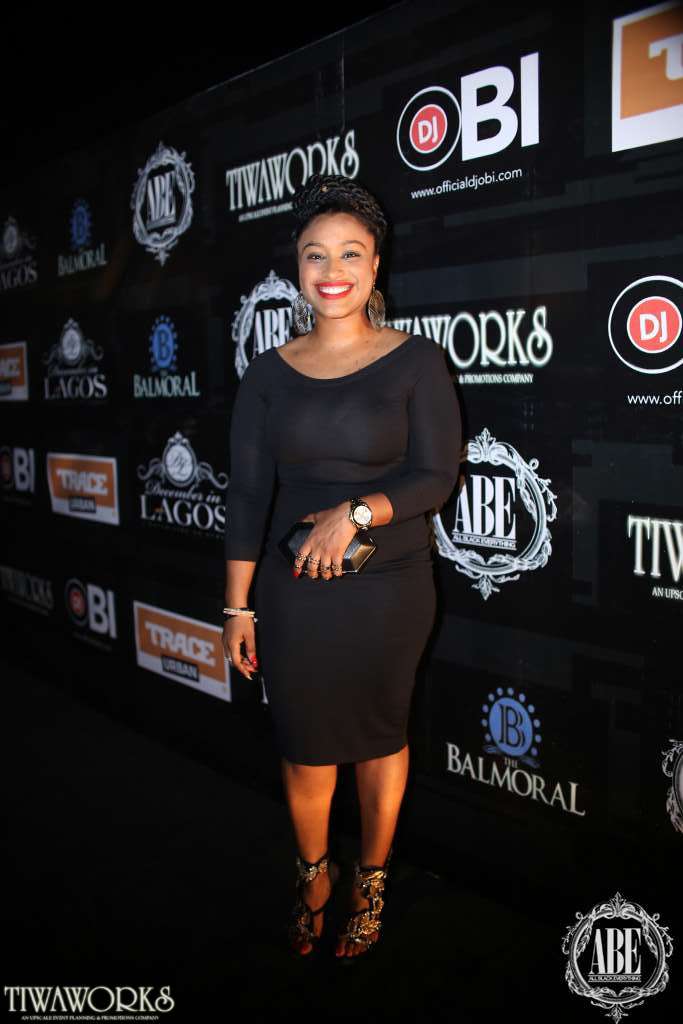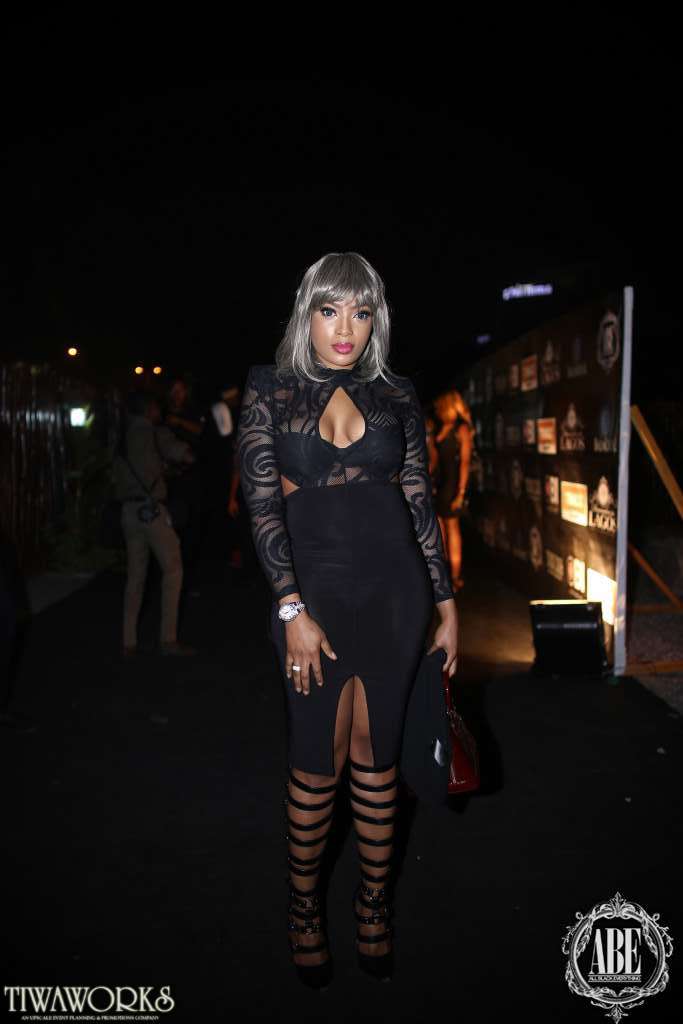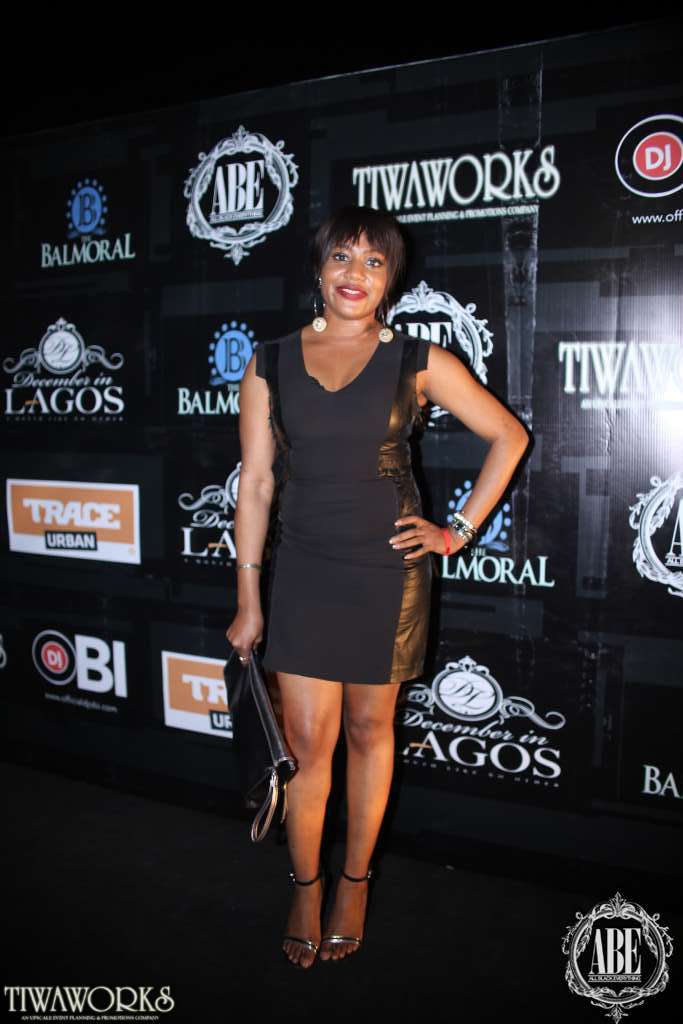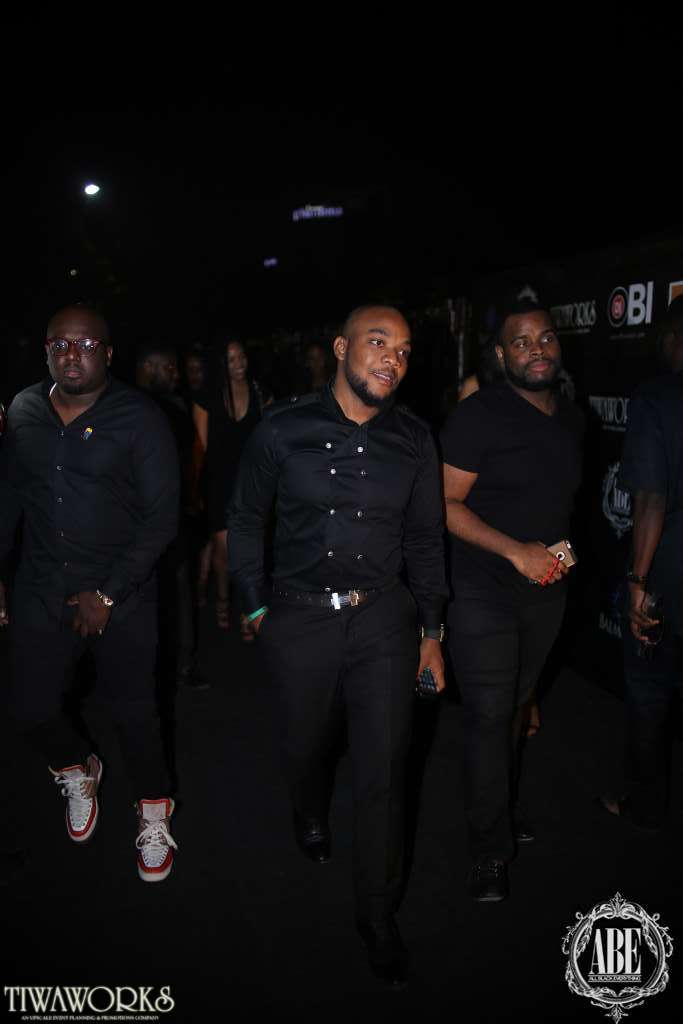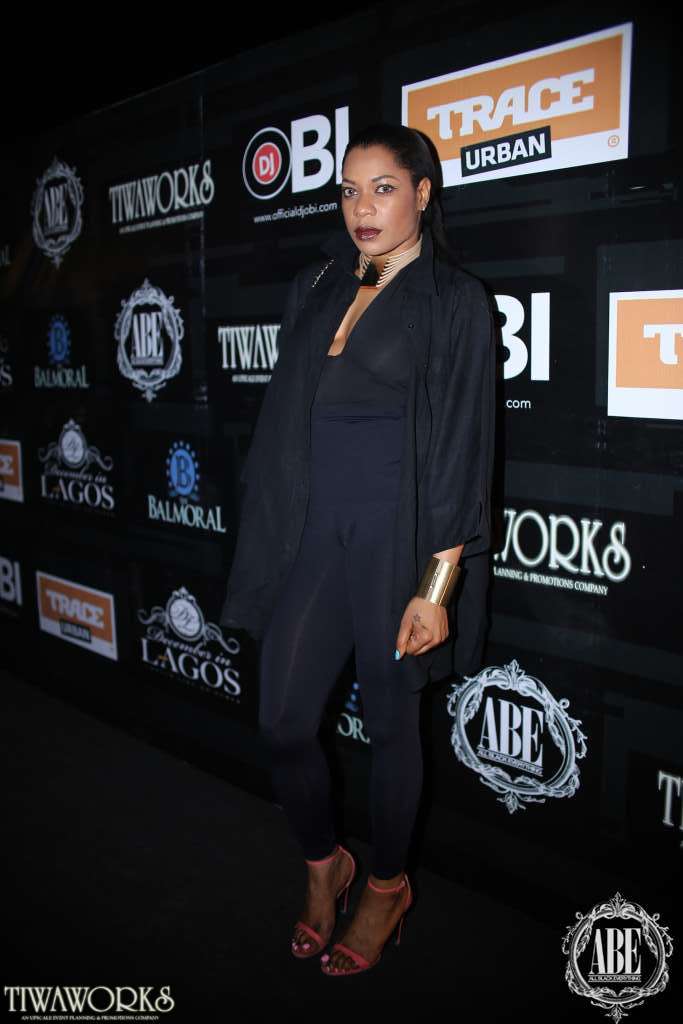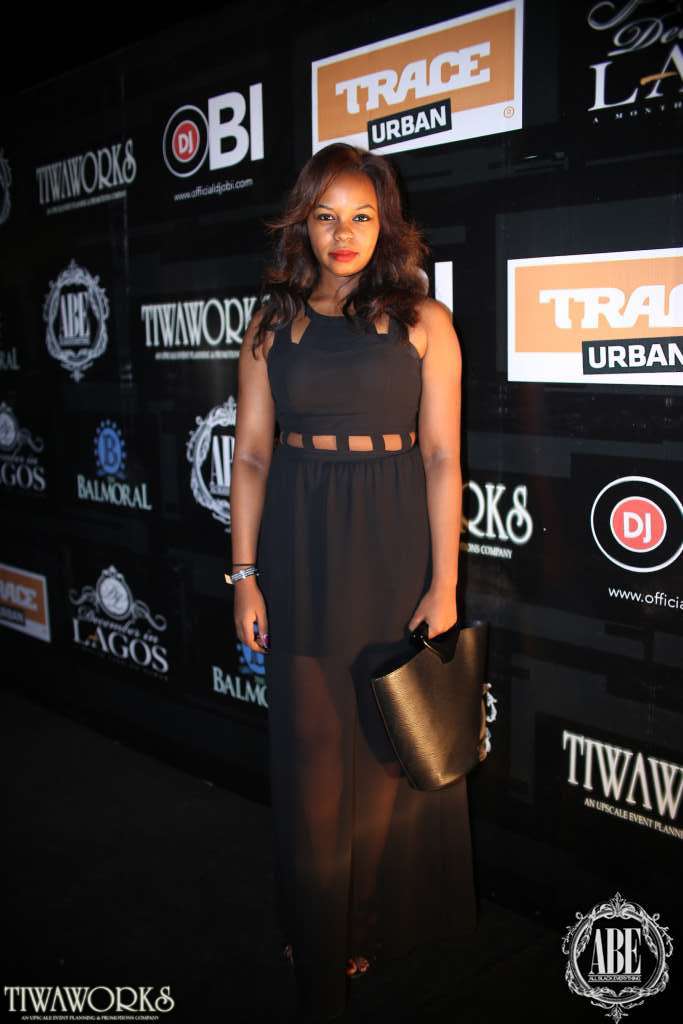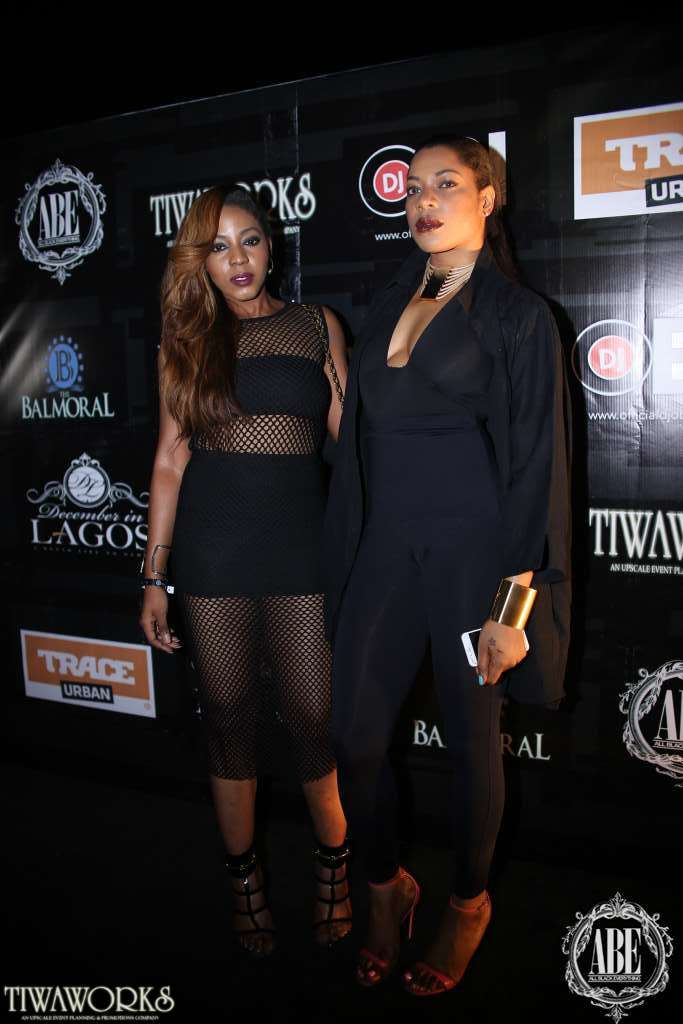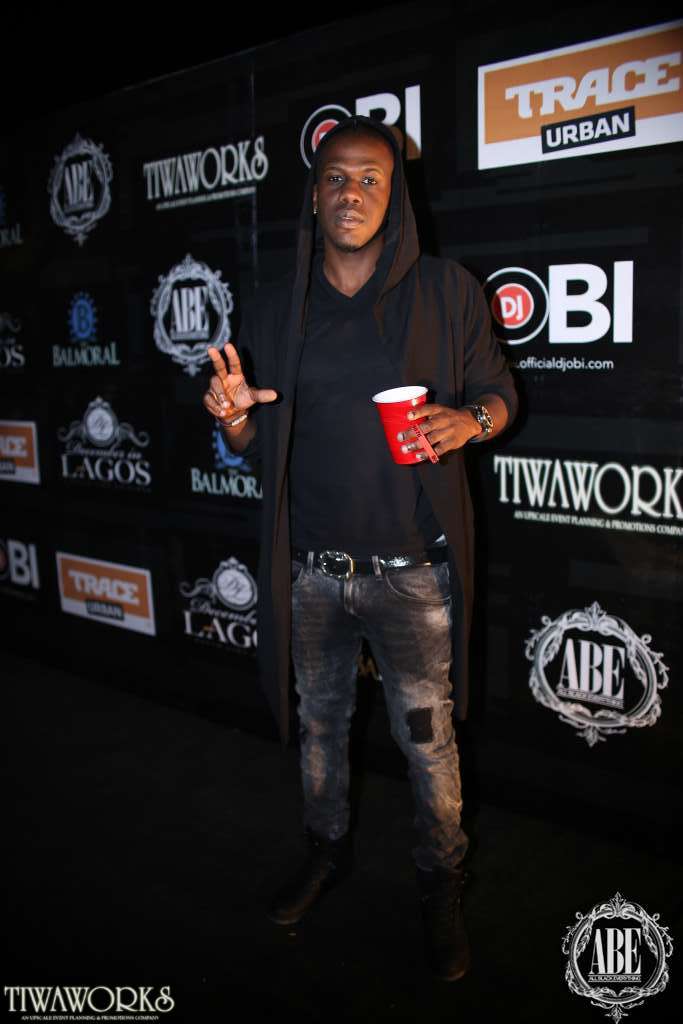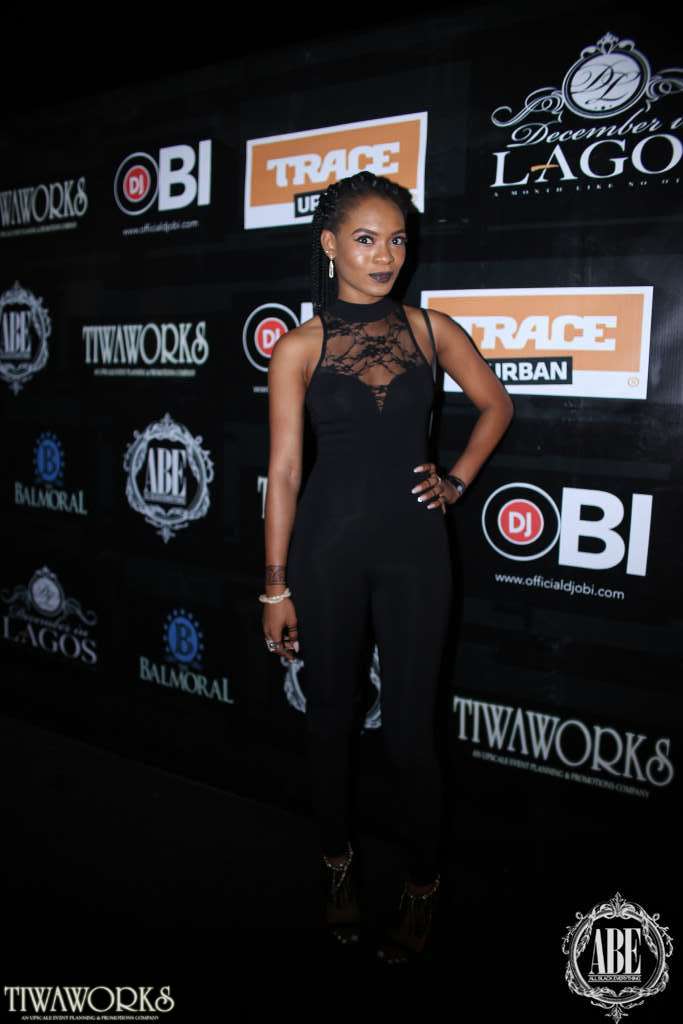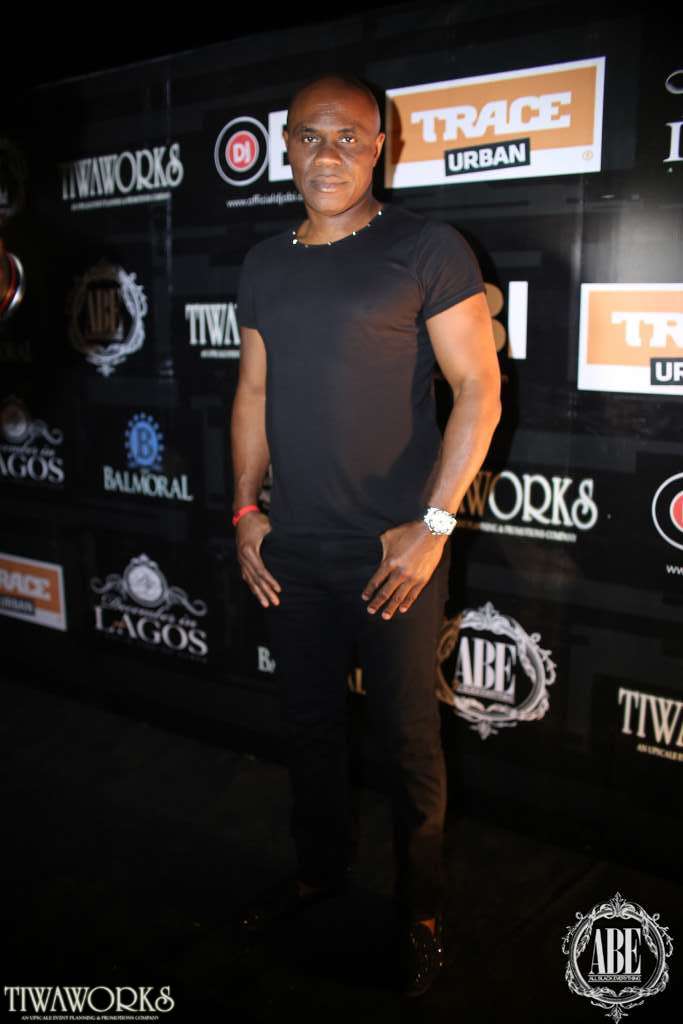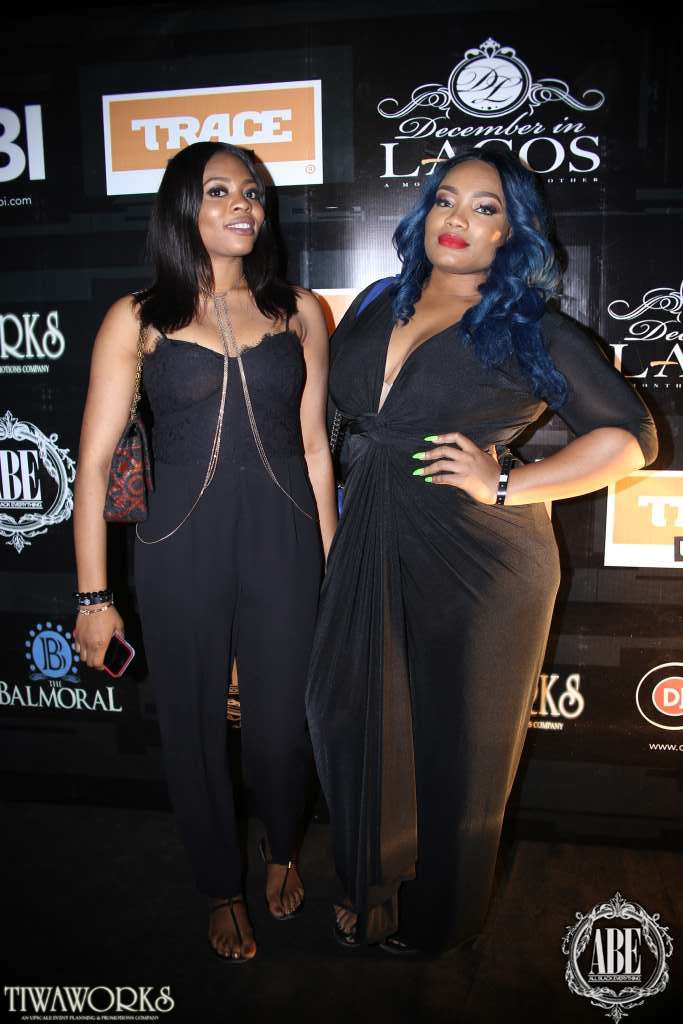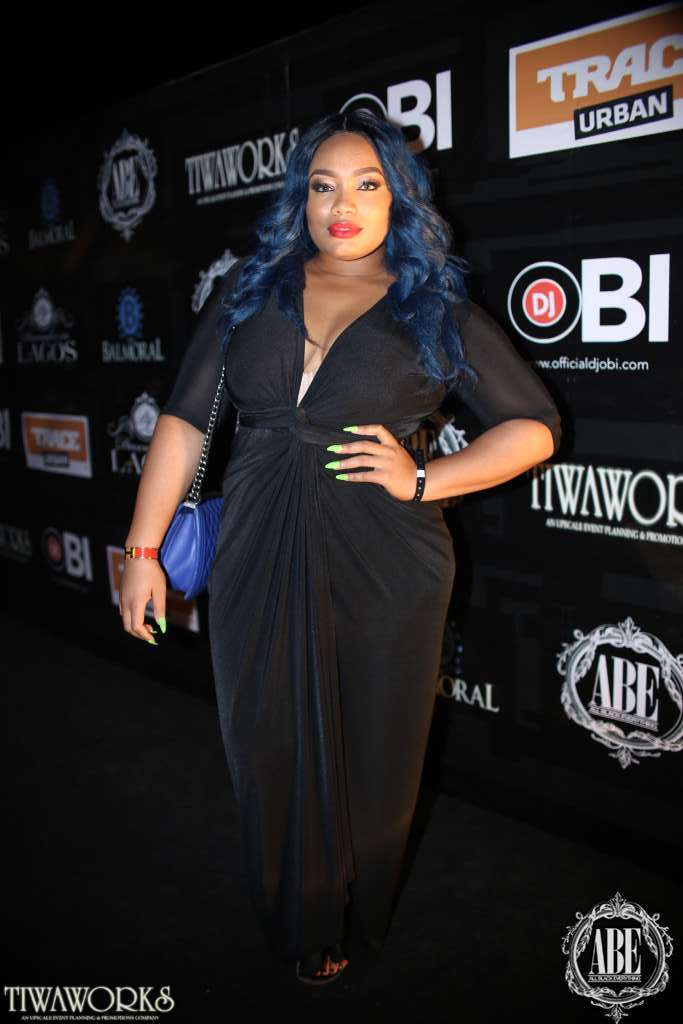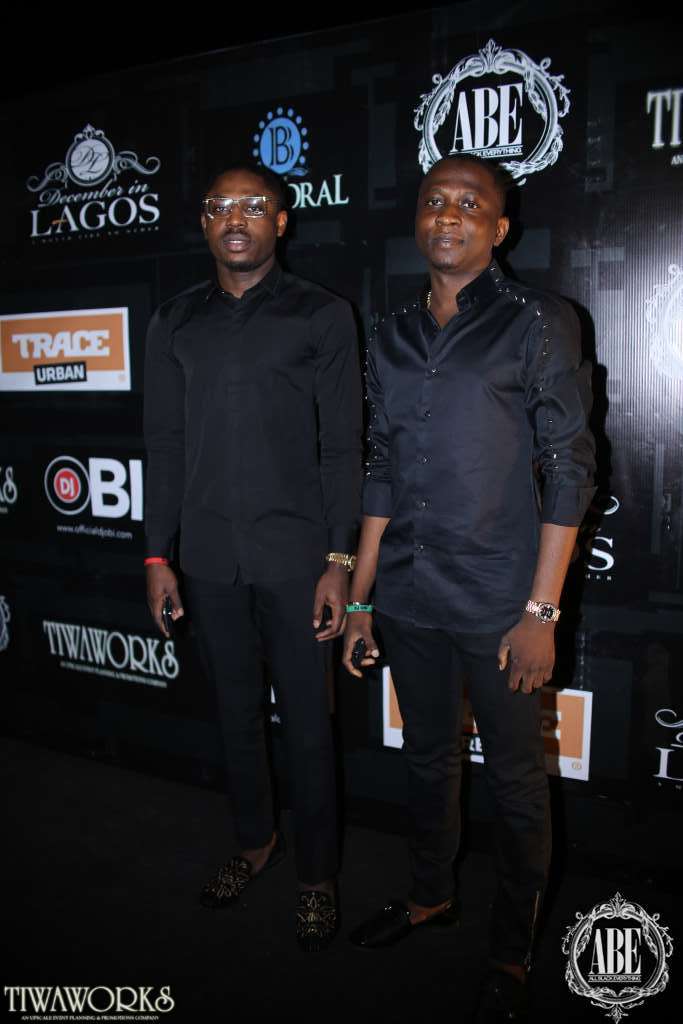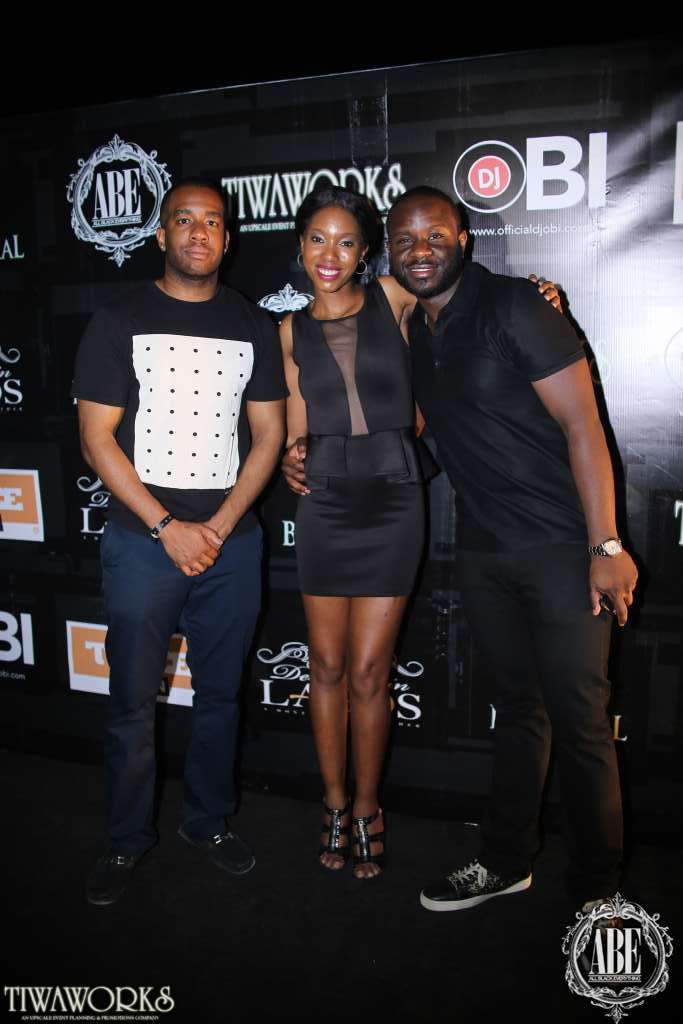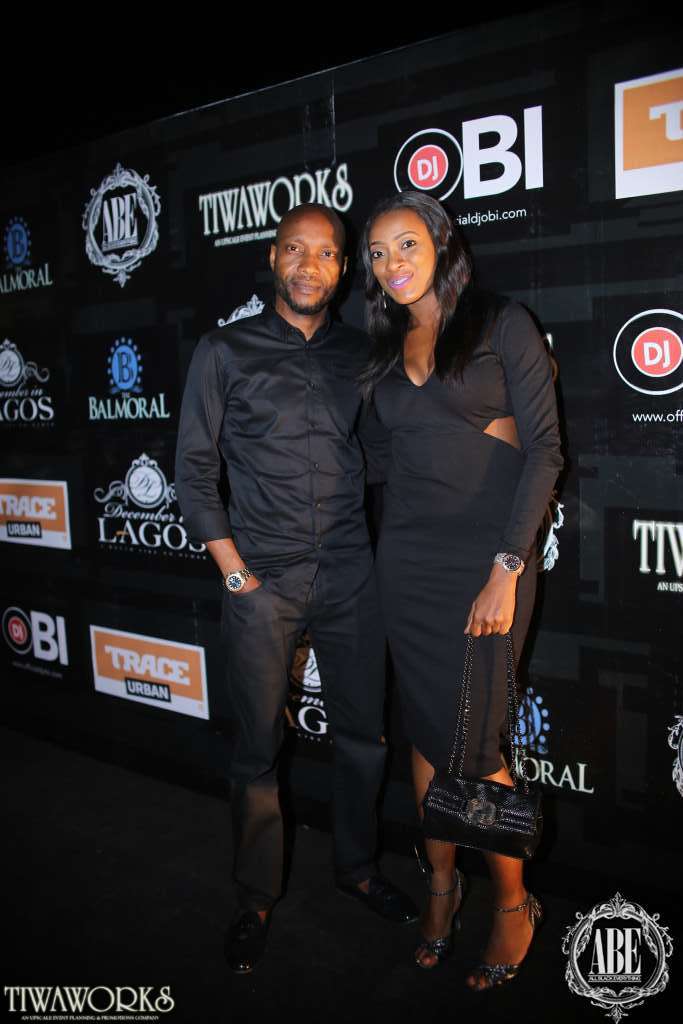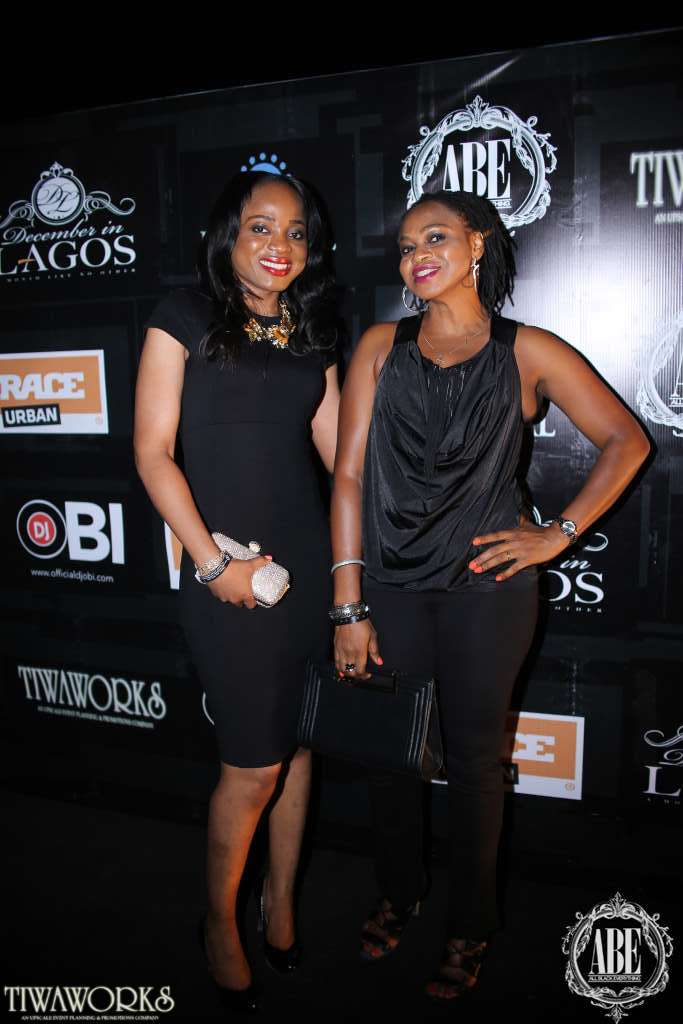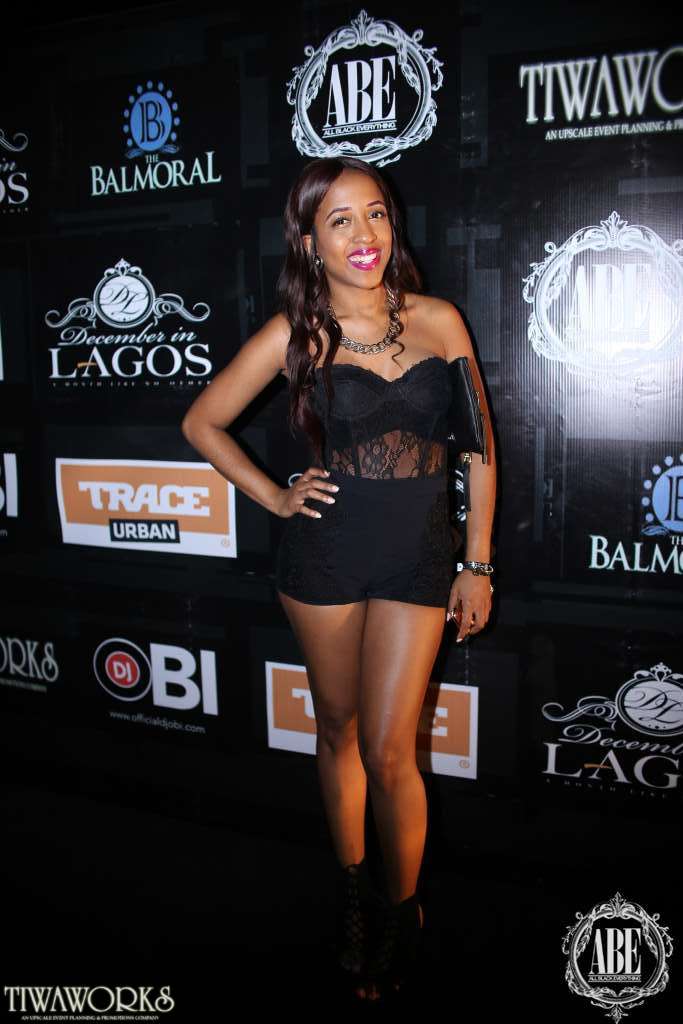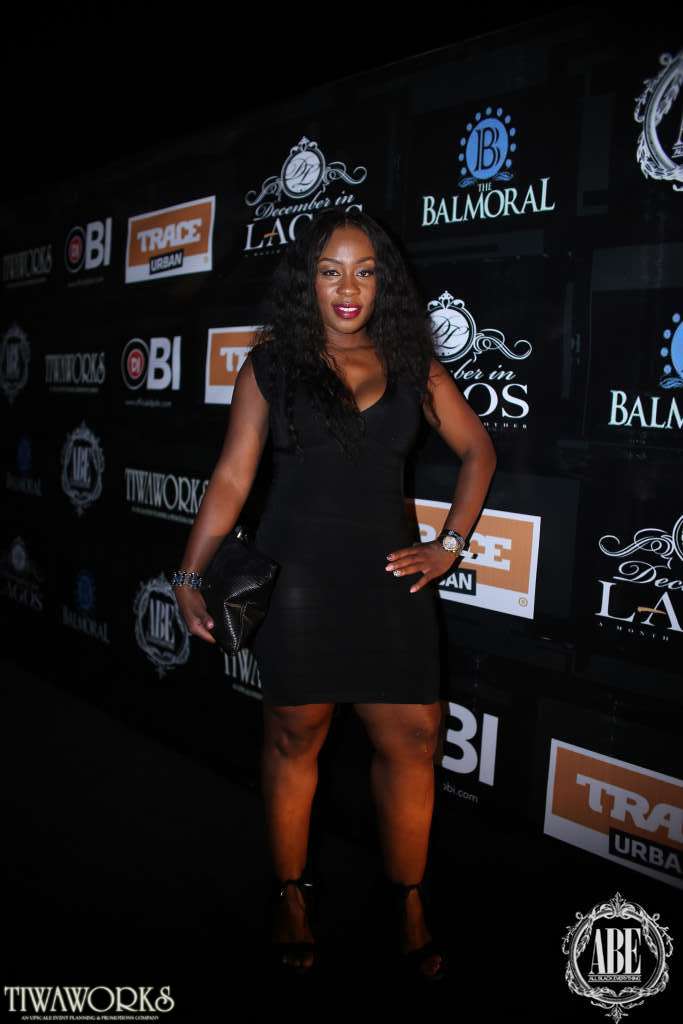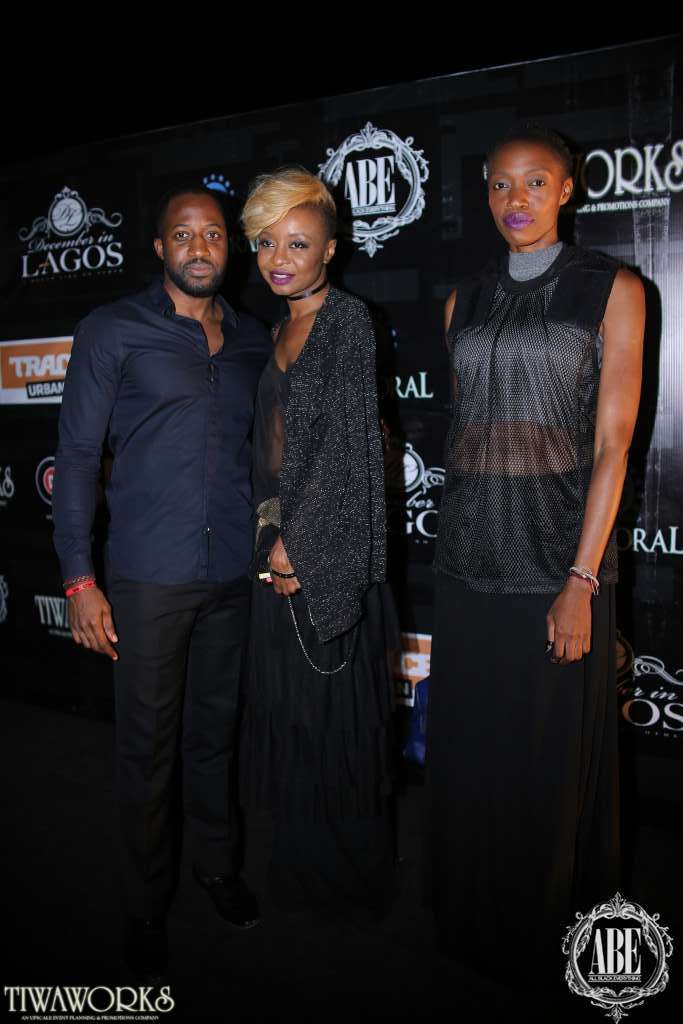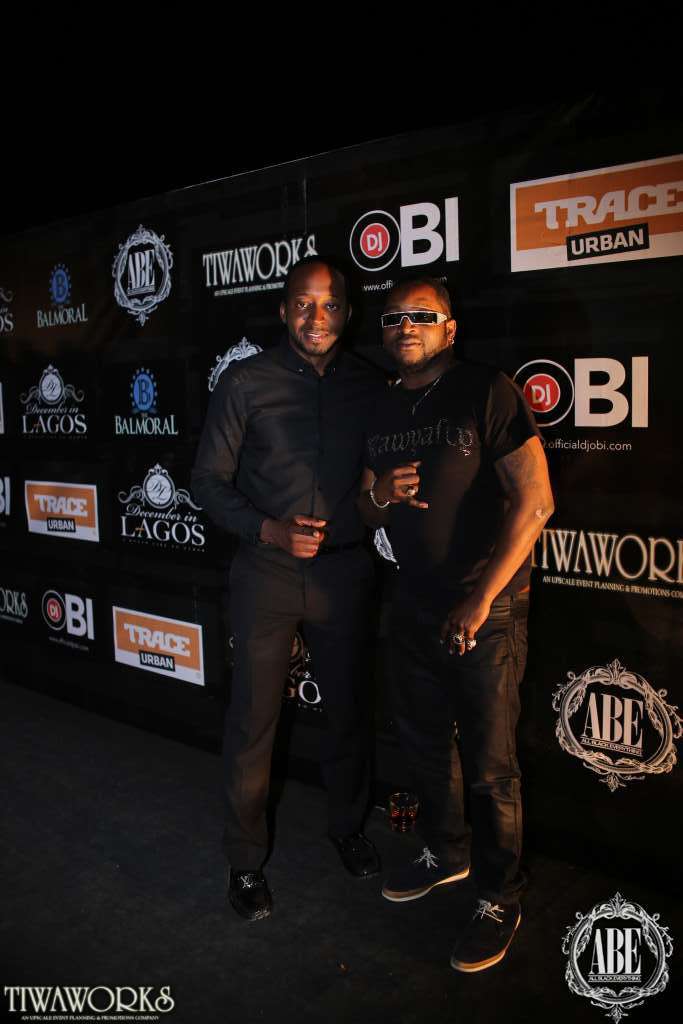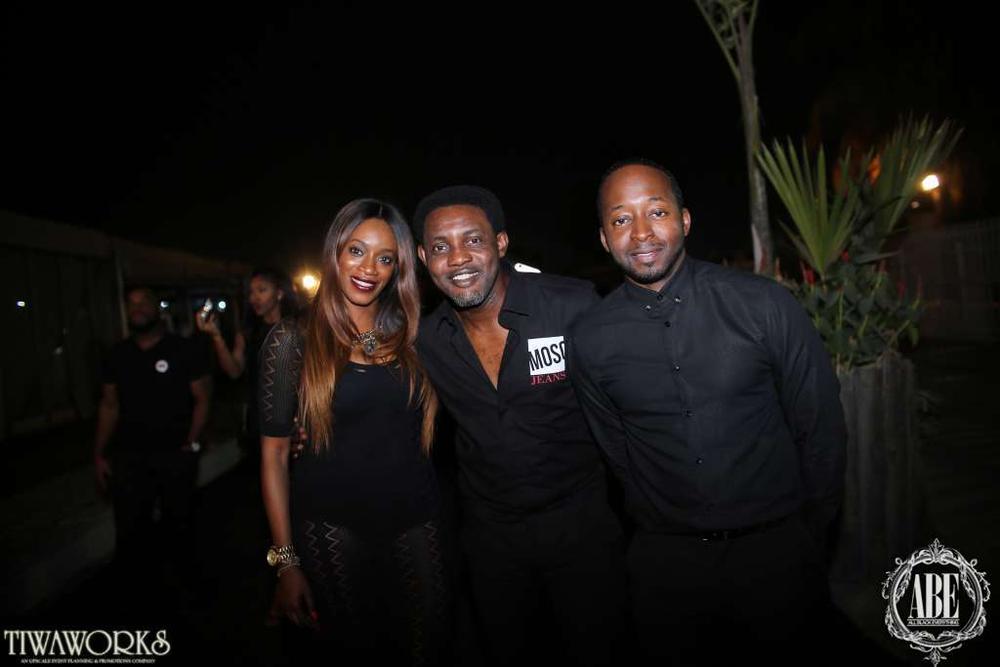 Special thanks to ABE 2015 sponsors
TraceTV
Tiwa Works
Balmoral
DecemberinLagos.com
DJ Obi on Deck