Recently, I was in the land of the Black Star. A couple of things hit me. First was the trust. At the airport, I asked a guy where I could buy a SIM card. He offered to help me get it and left his Samsung Note 4 charging beside me. Shuo! In the cab too, I told the cab driver I needed to buy some aspirin! He stopped the cab in a neighbourhood, left his phone charging in the cab and went to help get it. Moral of the stories: Ghanaians don't have trust issues. This also showed in their canteens where they serve jollof rice without stew.
Away from trusting people and jollof rice, here are some pictures from my trip that will make you want to see the real thing for yourself. Akwaaba!
Aburi is a mountainous town which some refer to as the cradle of life. It has a biking trail with bicycles for rent. All beauty.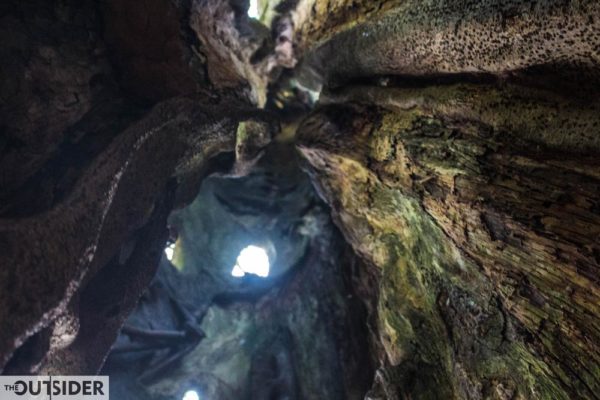 The cedar tree is sometimes the host for a parasitic tree. Here is a parasite tree that has fully killed its host, a process that took twentyseven years. Here, you're virtually inside a tree.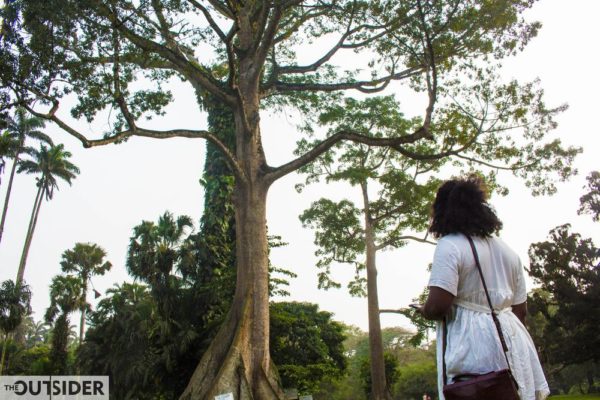 The first cotton tree in Aburi. It is referred to as the 'mother tree'. Its partitioned based was used as a living space by the slaves.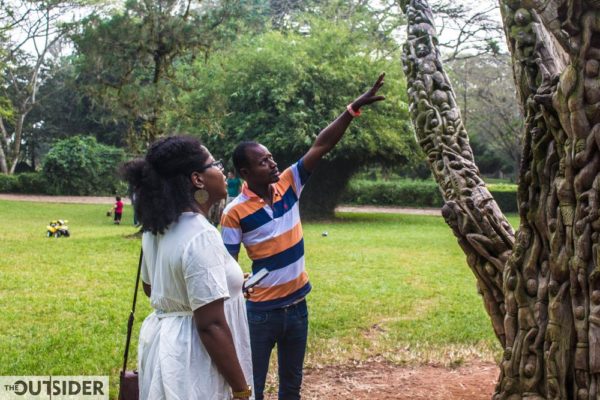 The 'Tree of Life' at Aburi. This carving shows how humans and animals are all in a race to the top.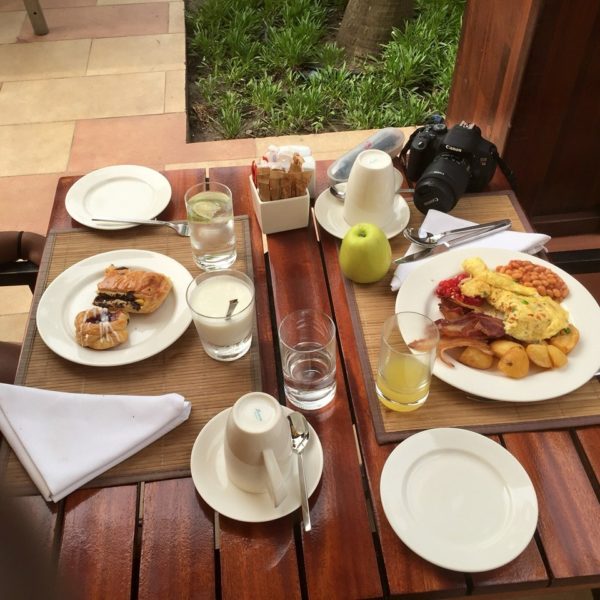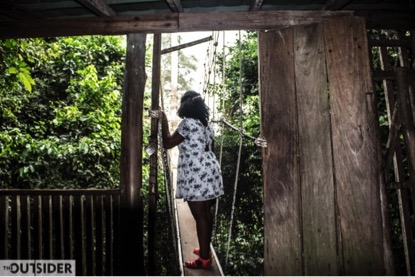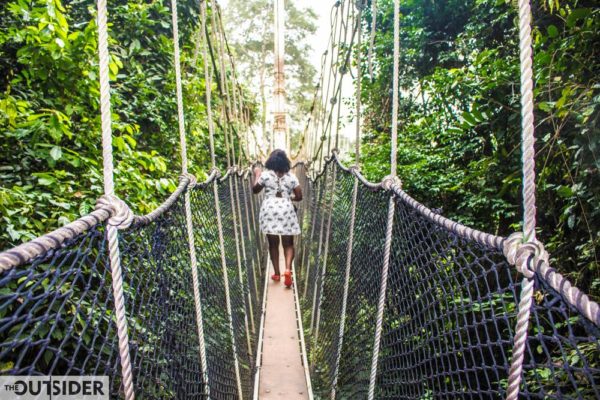 And the art shops. I bought a Sankofa, this is a carving of a swan with its head distended backwards to touch its body, it means 'Remember your roots'.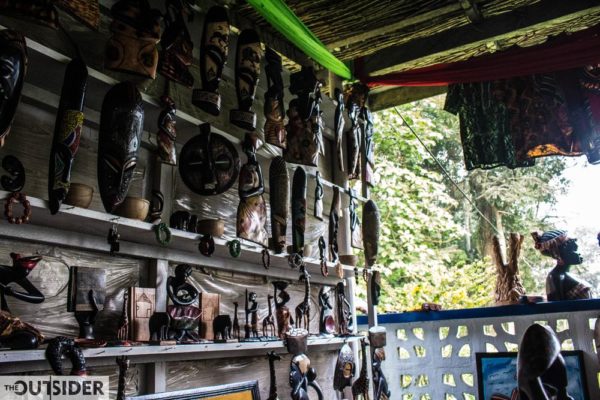 I'll like to go back again as I didn't get to see awesome sites like the Slave Colony at Cape Town (they close at 5:30 p.m. and I got there too late), Labadi Beach Resort and touch the crocodiles in Cape Town.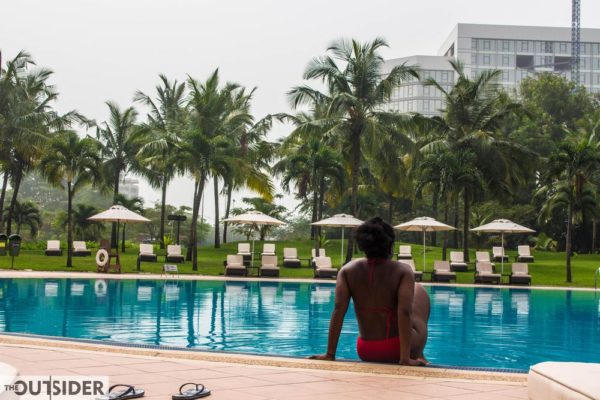 The jollof rice wasn't great though.