Dencia rants about LisaRaye McCoy on TMZ | Watch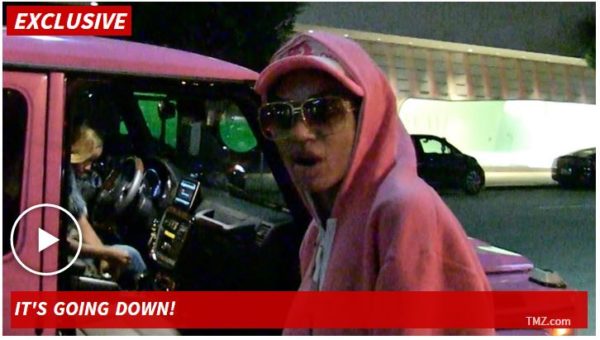 TMZ caught up with Dencia outside a restaurant yesterday and she had quite a lot to say about her ongoing battle with LisaRaye McCoy who Dencia believes made negative comments about her Whitenicious products saying the skin-whitening product causes cancer.
Dencia threatened to sue the "Single Ladies" actress if she didn't retract her statements trashing Dencia's product, Whitenicious.
According to Dencia in the clip, LisaRaye is an example of the problem with black people in America. Dencia also said people should try to be like Malcolm X, not MLK.
Watch below.