Toke Makinwa shares tips on How to know you are "The One" this Valentine's Day | Watch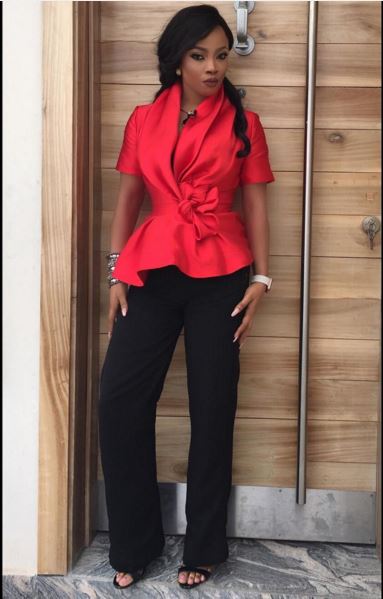 This week's vlog is out and Toke Makinwa is focusing on the Valentine's Day frenzy.
Even though she isn't one much for Valentine's Day herself, Toke Makinwa explains that it is the perfect time to know where you stand with your boo – and to know if you are the one(or number 2, 3,4, 5…).
According to her there are several ways to know if you are your boo's boo.
Watch below to find out.