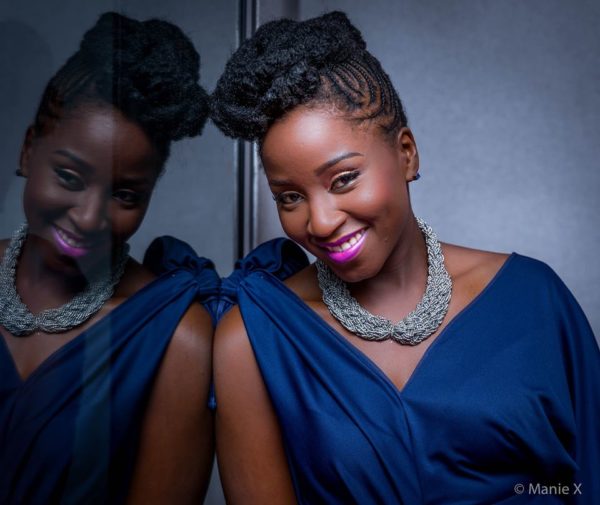 Smooth 98.1 FM on-air personality Aderonke Adebanjo launched her personal VLog where she talks about relationships a couple of months ago. The channel is called 'The Love Chest' and she's got some new episodes.
How to Fall in Love with Your Friend
On this episode of The Love Chest TV, Aderonke shares some tips on how to successfully move from FRIENDS TO LOVERS. You know that really good friend you've friend-zoned over the years who you're now having feelings for and the feelings are mutual? Yeah, that's the one she's talking about.
How to Ask A Lady On A Date:
With Valentine's around the corner, this might be helpful for the gentlemen and the ladies who want to share it with the men in their lives. Guys, I know it's not always easy to ask a lady on a date and so she share my suggestions on what to keep in mind so you get it right and make a good impression! Check it out!
Why Men Cheat & What Women Need to Know: 
On this episode of The Love Chest, Aderonke talks about her theory as to why men cheat and what women need to think about and do! There's a spanner in the works here! Check on it!