We're elated to share another love story from a Wonderland bride, which won her the spot at the lush weekend of pampering and presents from BellaNaija Weddings and Baileys Nigeria.
Blessing met Fawaz when they were 16 through a mutual friend at church, and he proposed 7 years later, before a beautiful wedding in Asokoro, Abuja in December 2015.
The designer bride Blessing wore stunning style statement pieces at her joyful union, as she said her vows to her groom in a Princess Vera Wang White ball gown from wedding retailer Blush by MyQ, which she won at #BBNWonderland, and a mermaid lace reception dress from talented fellow Nigerian designer Tope of Frock It Rock It, who has dressed Beyoncé.
The talented bride also made her traditional outfits and bridesmaids dresses herself – follow her on Instagram @bb_artistery – here!
Here's their cute story and fabulous wedding photos.
~ Pre-Wedding Photos by Obligato Creative Studios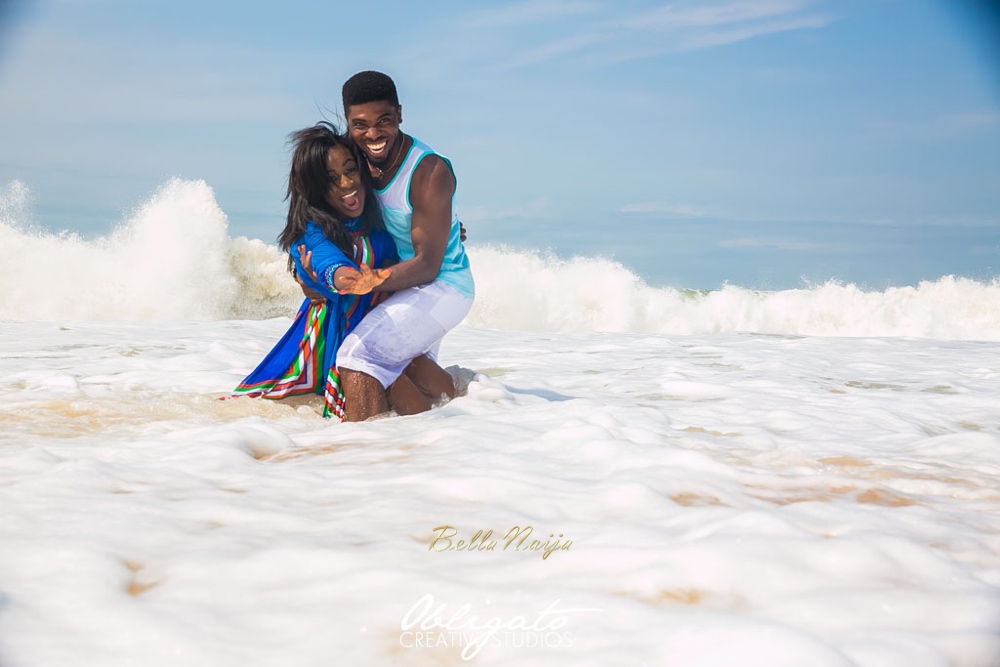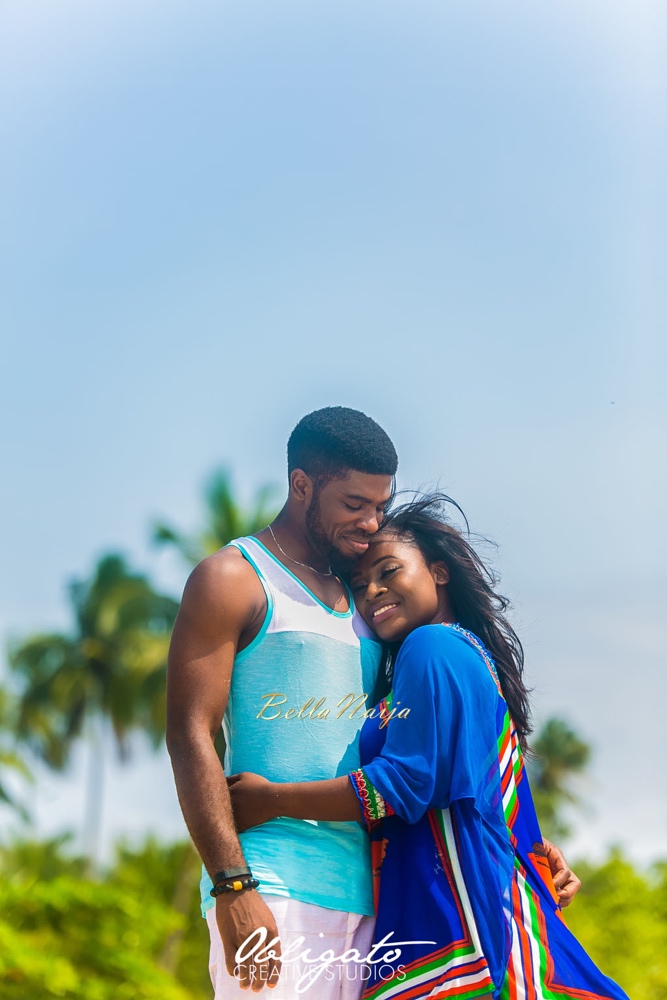 How We Met
by Blessing, the bride
I was 16 and still in high school, I was part of a dance group in church, our instructor was unavailable and so we needed help. My friend Ibk invited a friend, Fawaz who was also in a dance group at his church, to help us out.
I clearly remember that he was wearing a red t-shirt that had an inscription which said, "I LOVE GIRLS" (in bold print) "that love Jesus" (in smaller print) and in my head I was wondering, "what is this one feeling like?" Rehearsals weren't over but my dad said I should come back home. Ibk asked Fawaz if he could drop me at home and he agreed. The trip home was everything, that started the journey of our lives.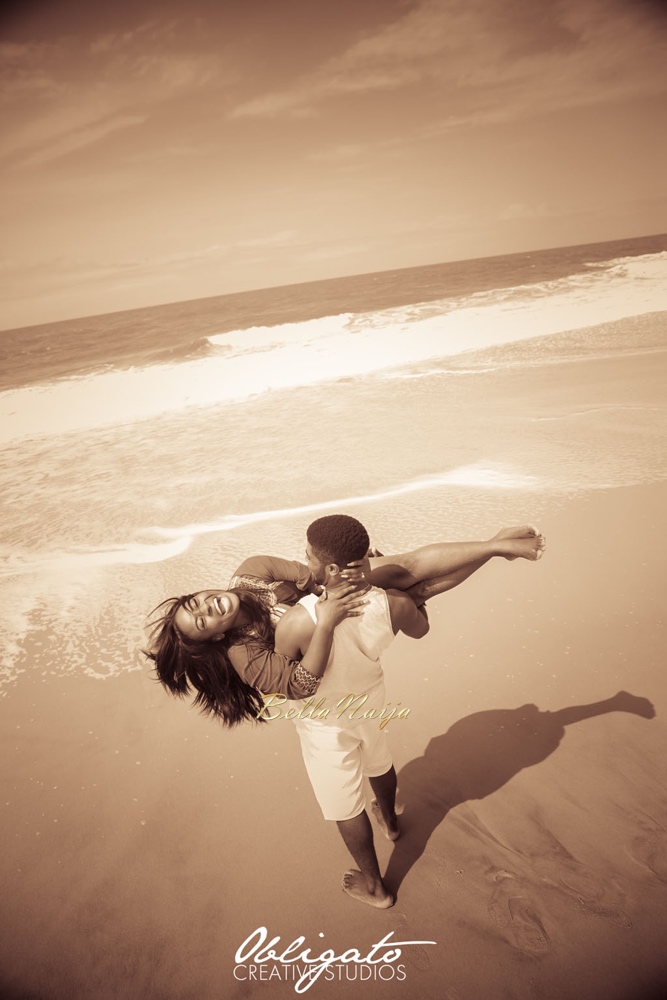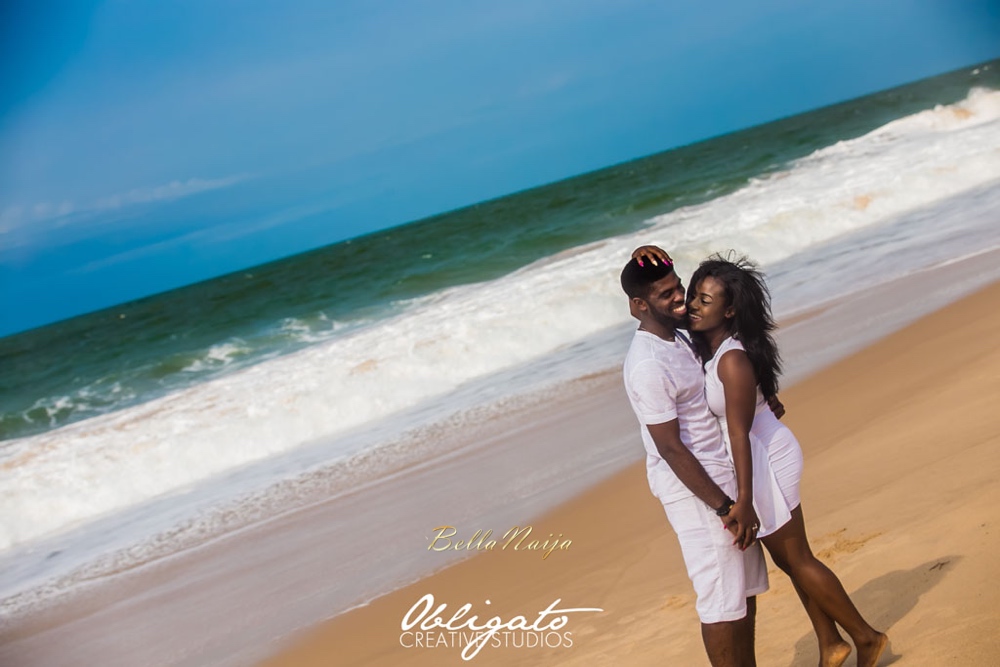 So we had to enter a bus "danfo" because we couldn't get a cab, we had a long nice conversation in the bus. We stayed friends for a while and then a year later my baby asked me to his girlfriend, I said yes and we took it one day at a time.
7 years later from the day we met, he went on one knee and asked me to be his wife. we are who we are and are madly in love with our persons. Like fine wine, we taste better with time.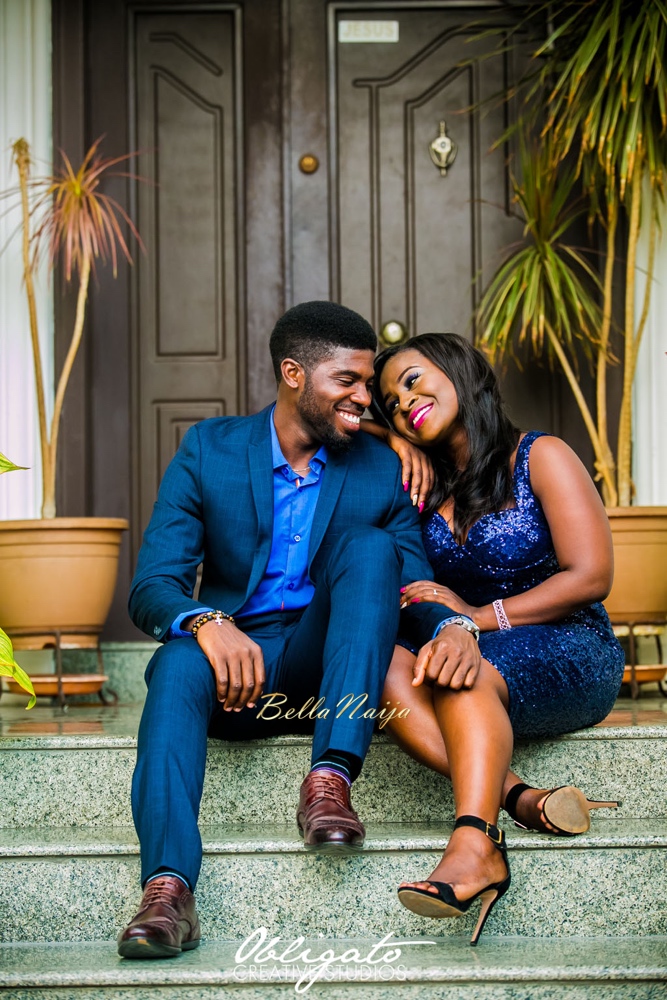 Baileys Nigeria and BellaNaija Weddings wishes Blessing and Fawaz a love that grows stronger each and every day.
~ Traditional Wedding Photos by Obligato Creative Studios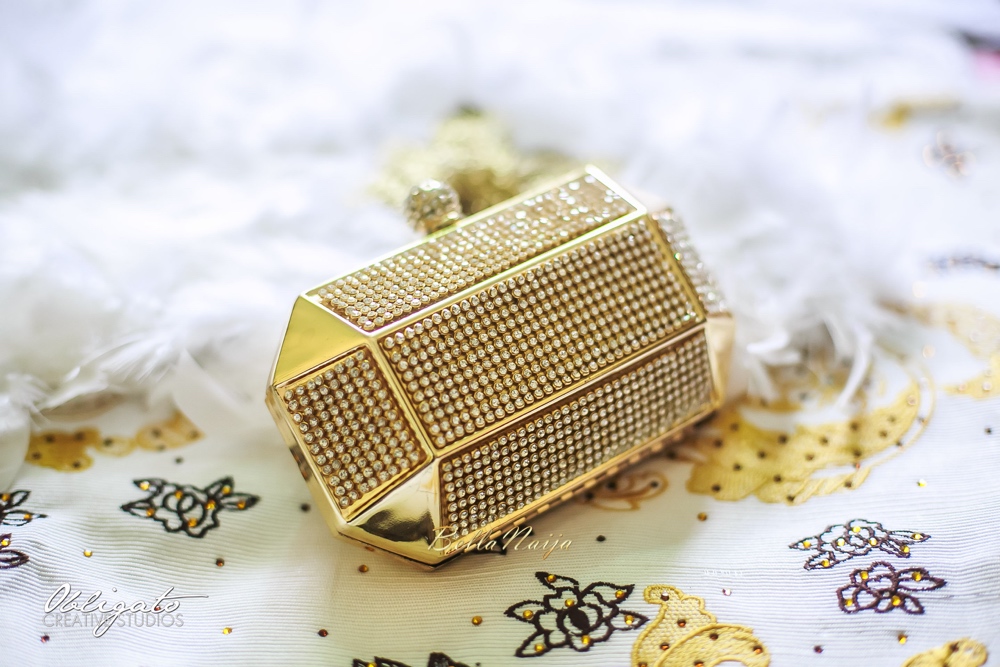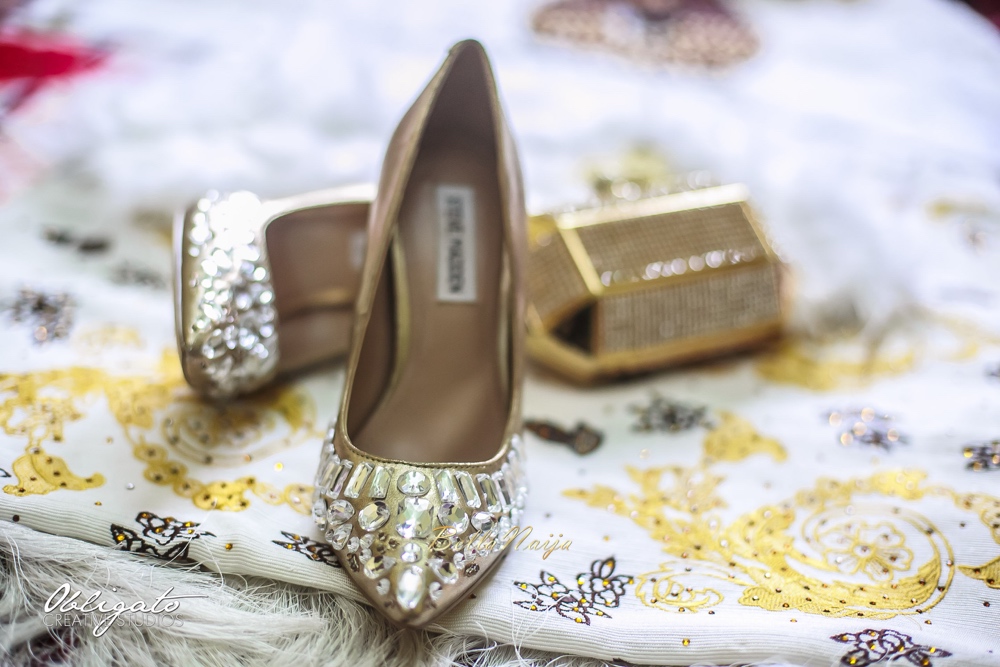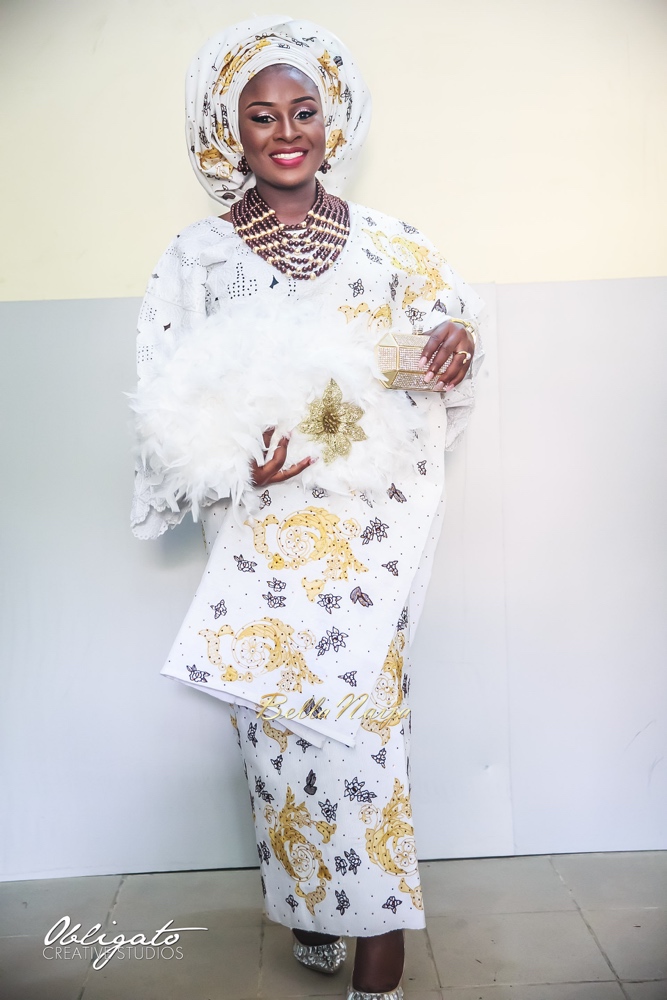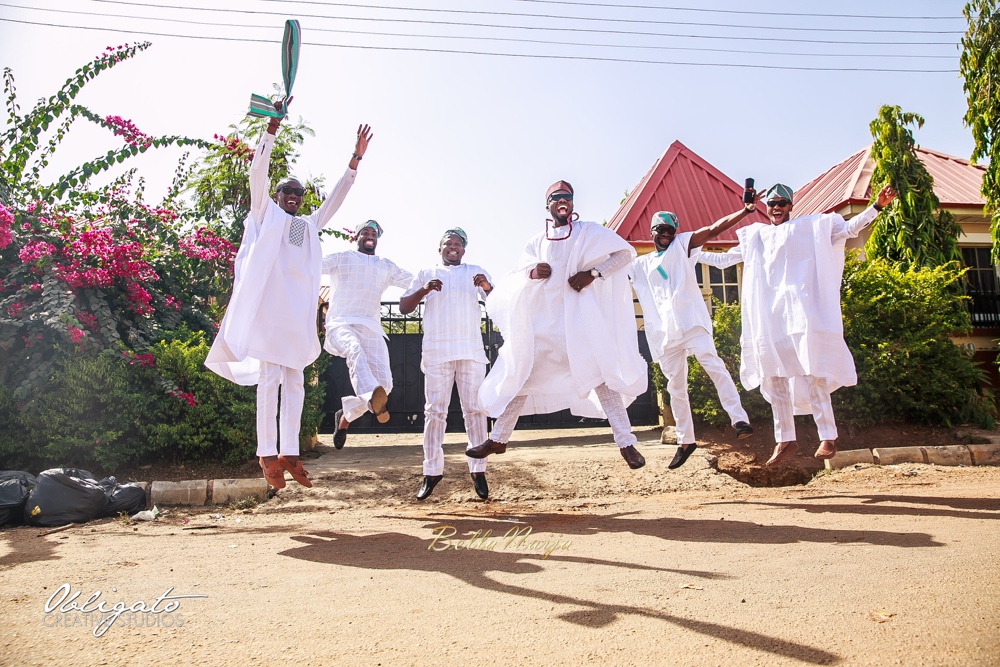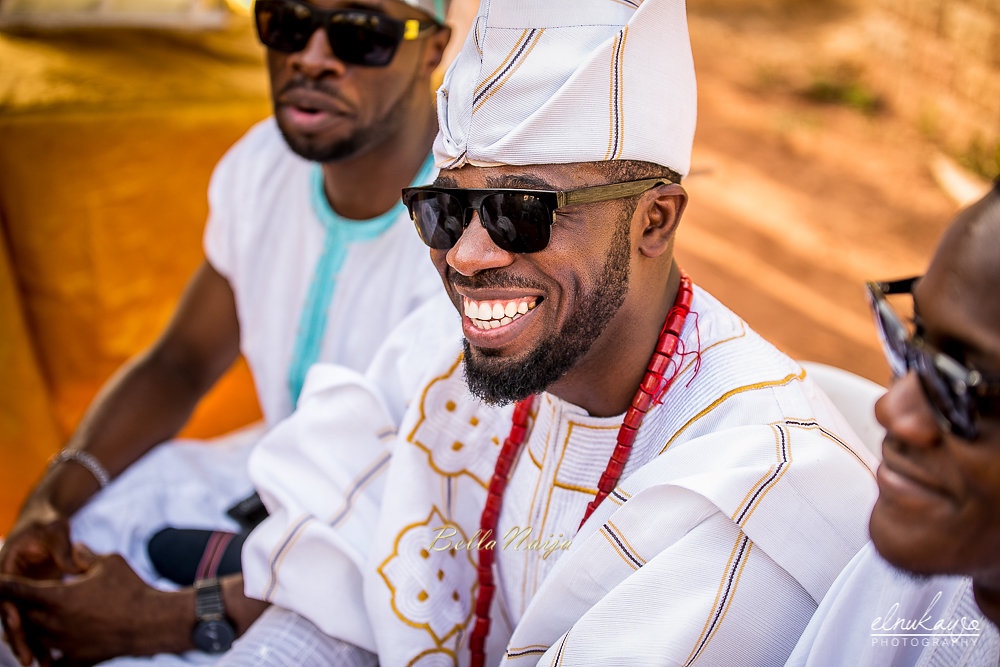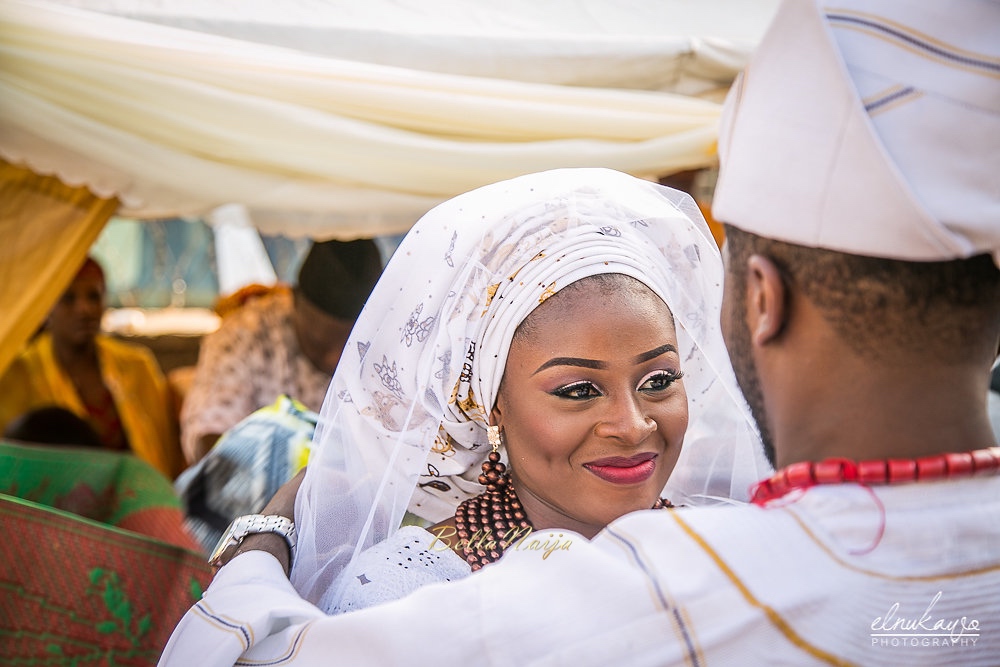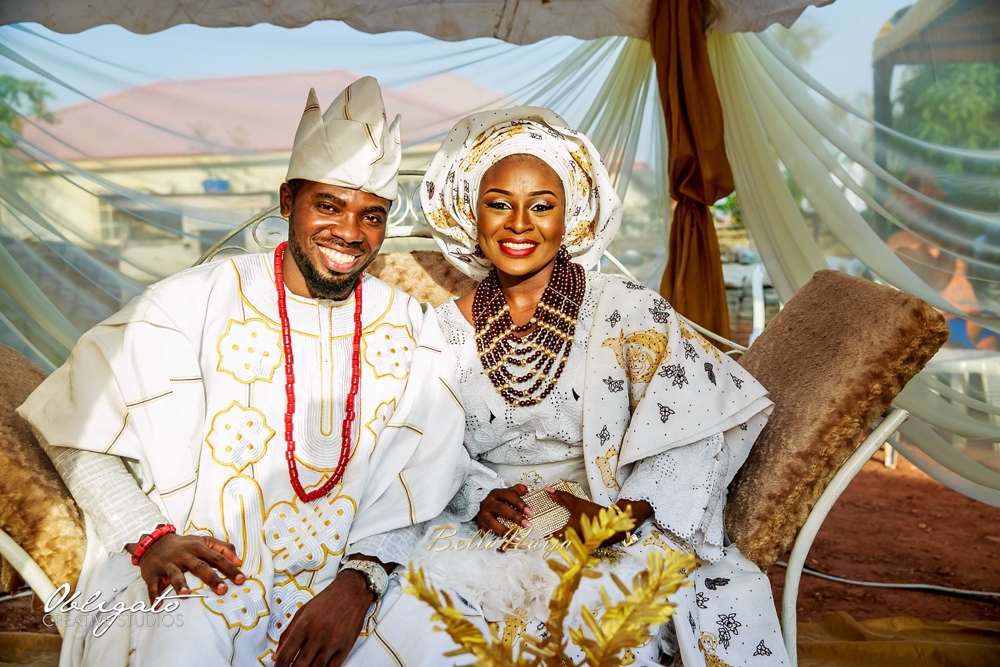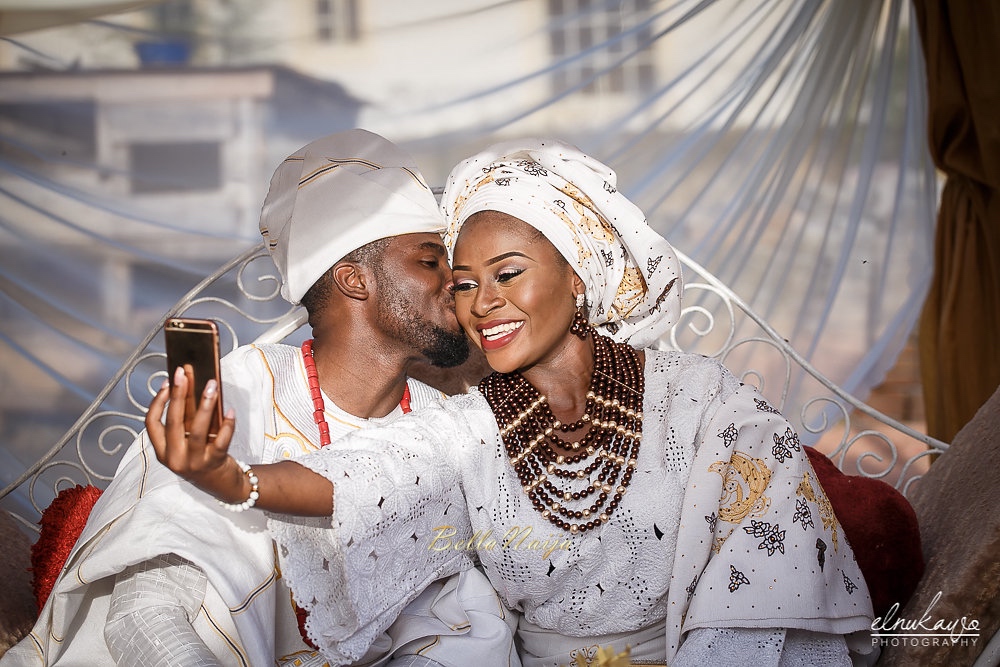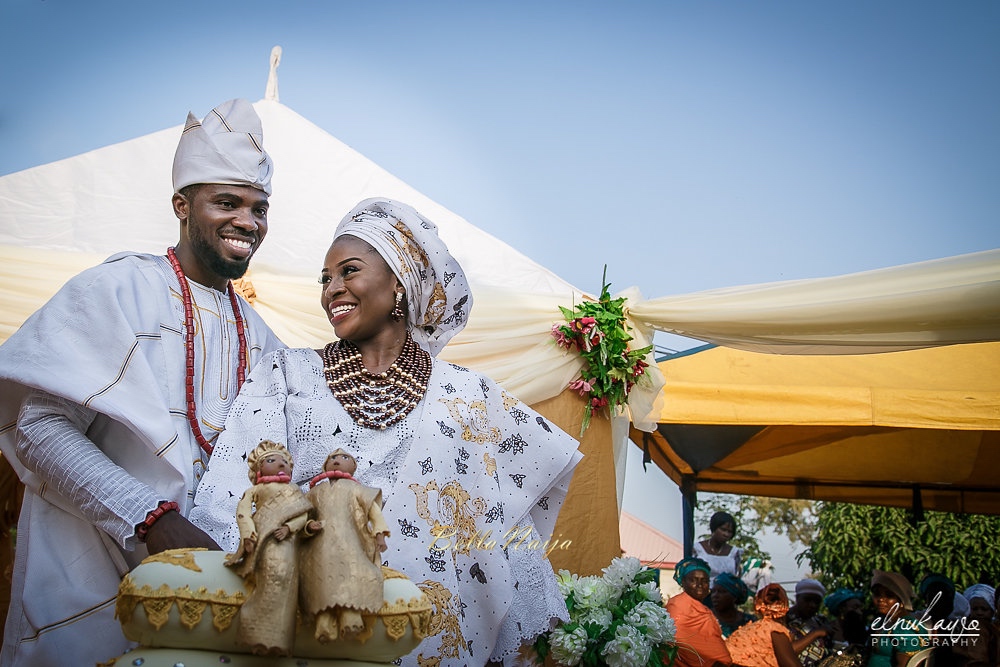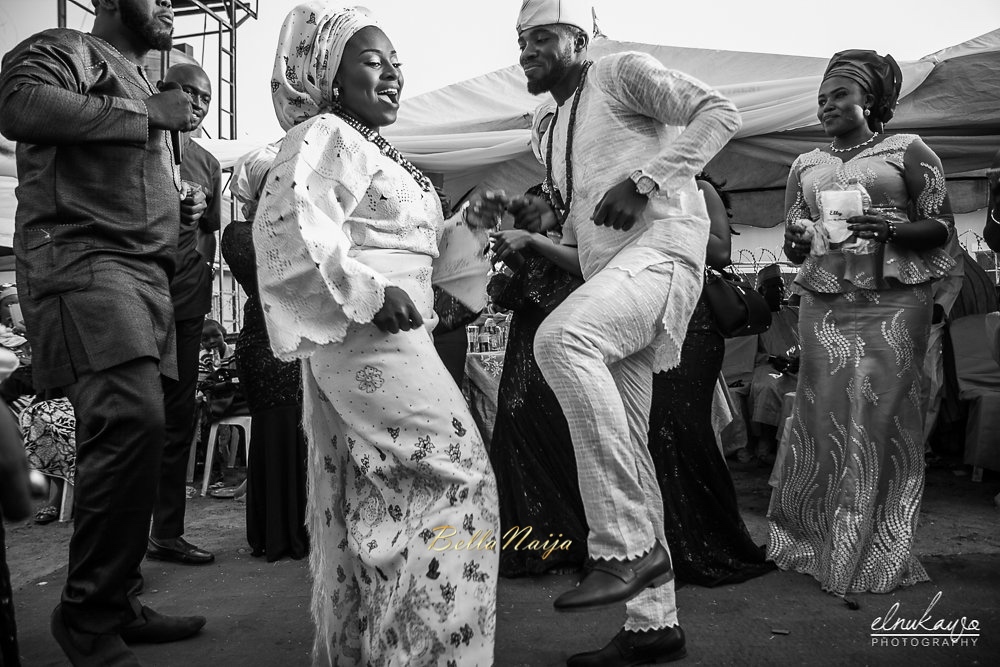 The designer bride made her fabulous traditional attire!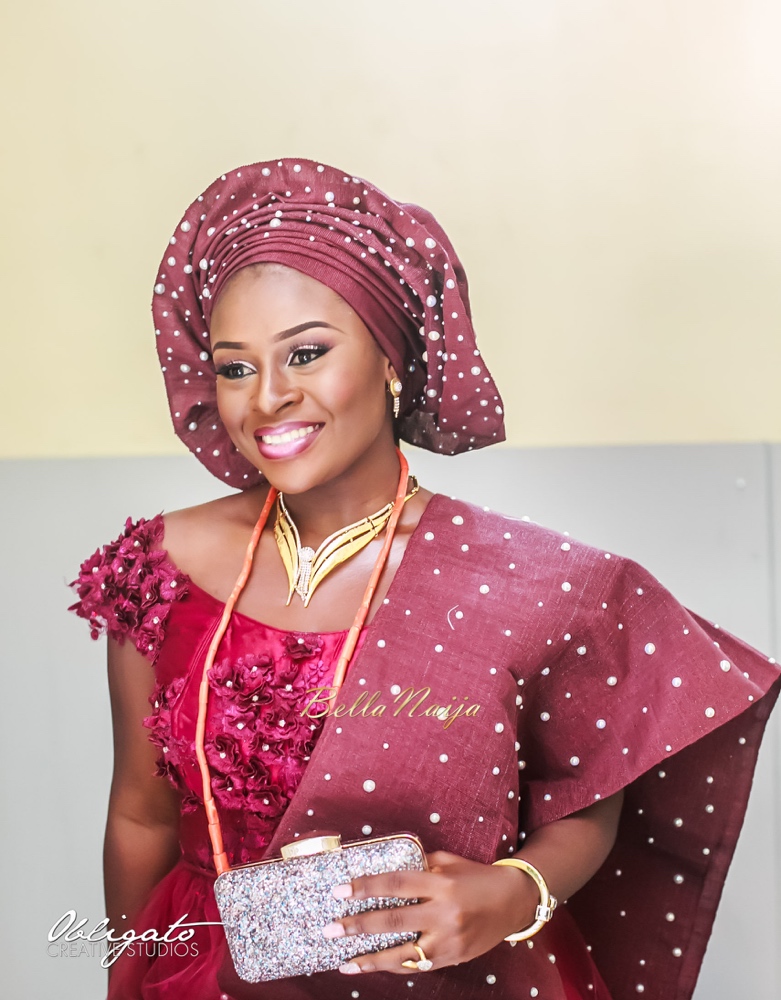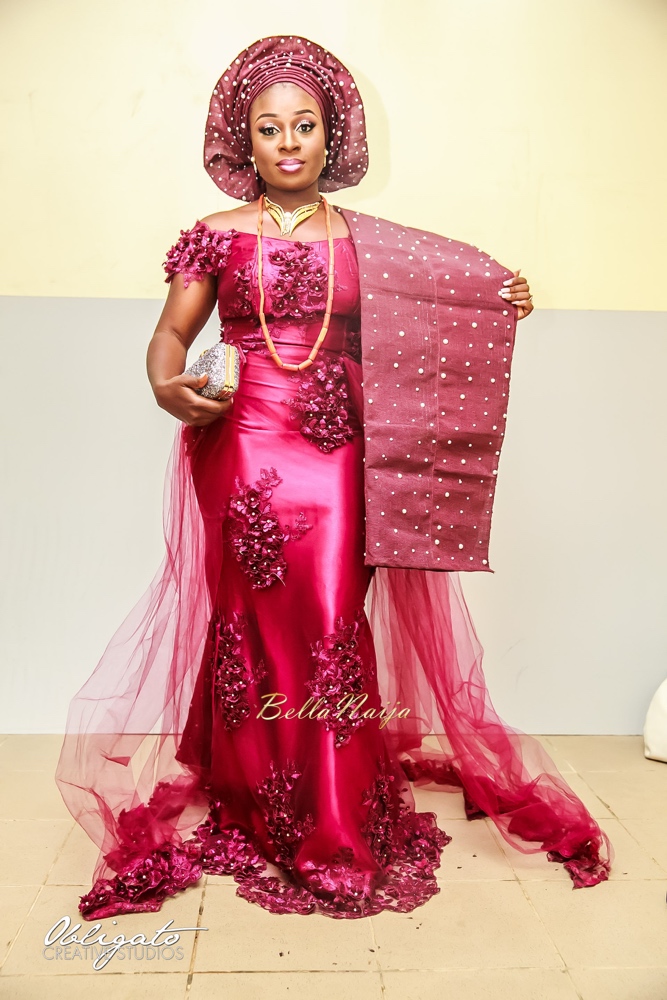 ~ White Wedding Photos by Elnukawo Photography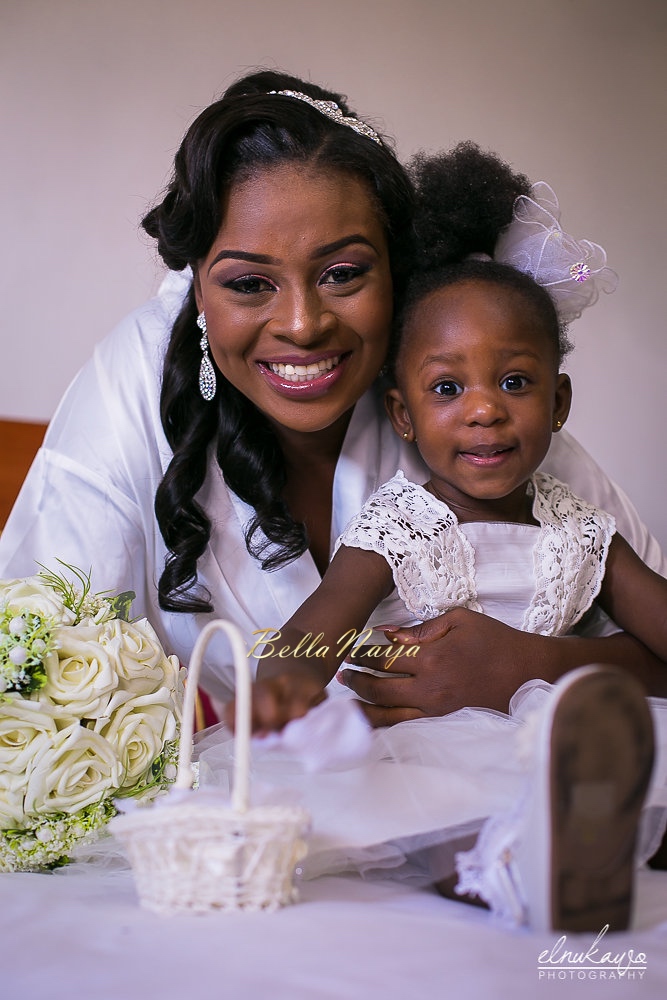 #CheersToUs! Blessing and her Bridesmaids having a Baileys Moment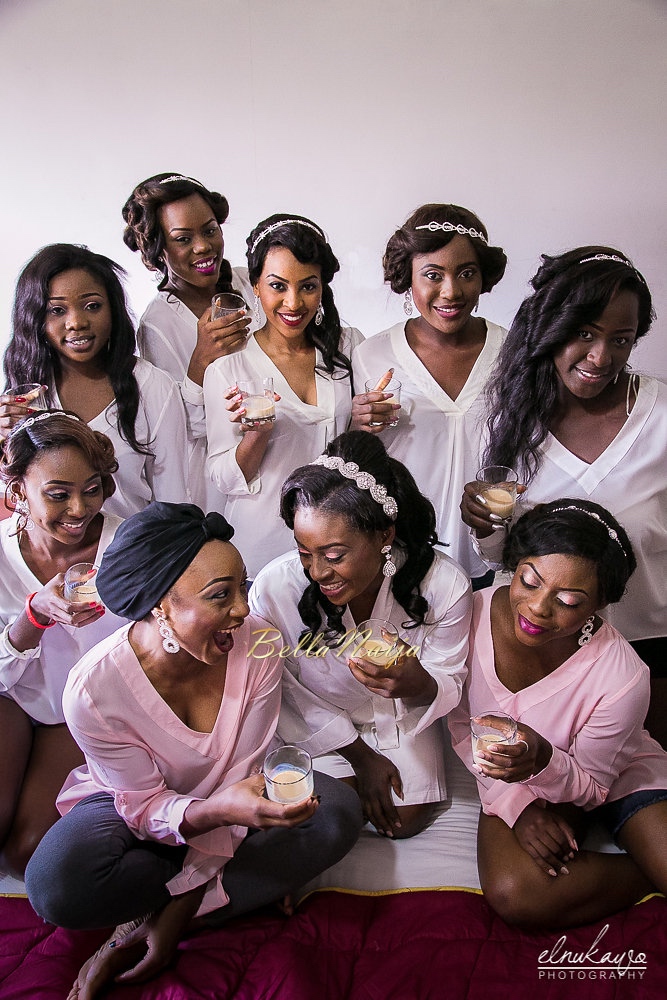 Here's the dreamy ball gown from Blush by MyQ she won at #BBNWonderland!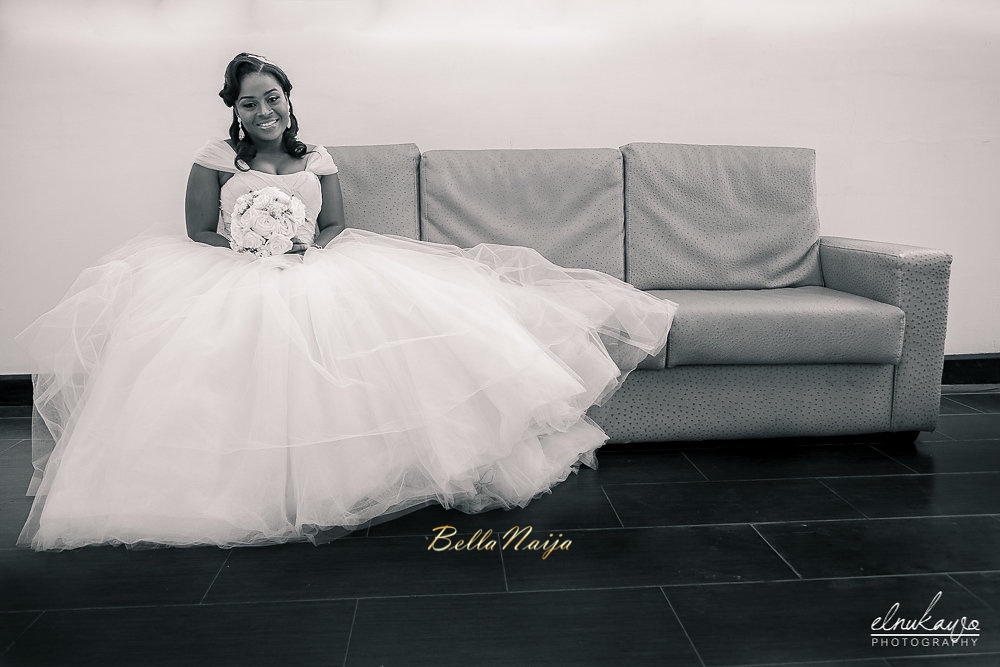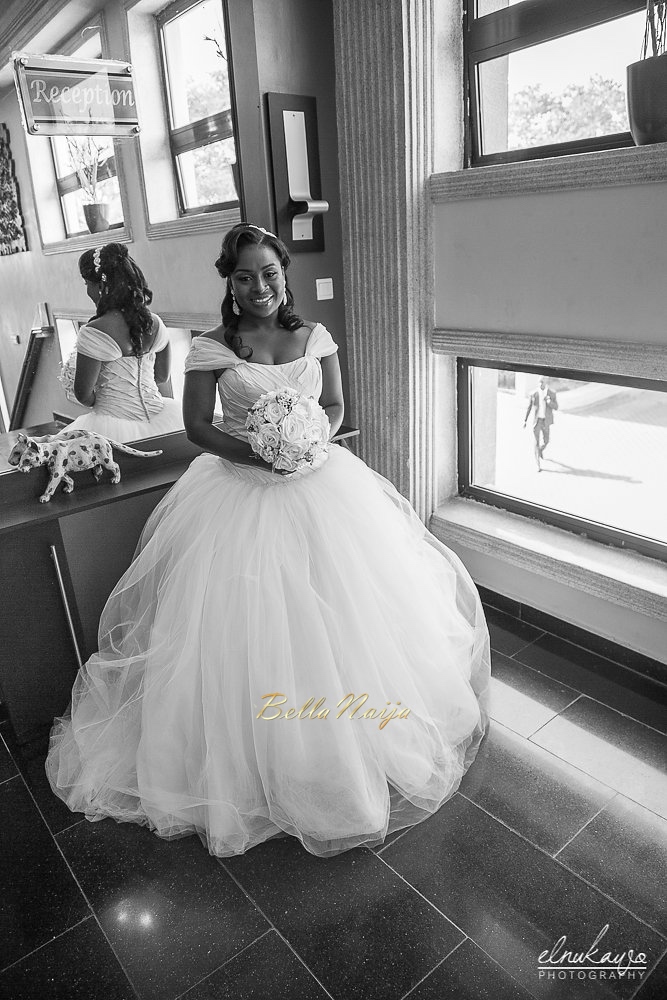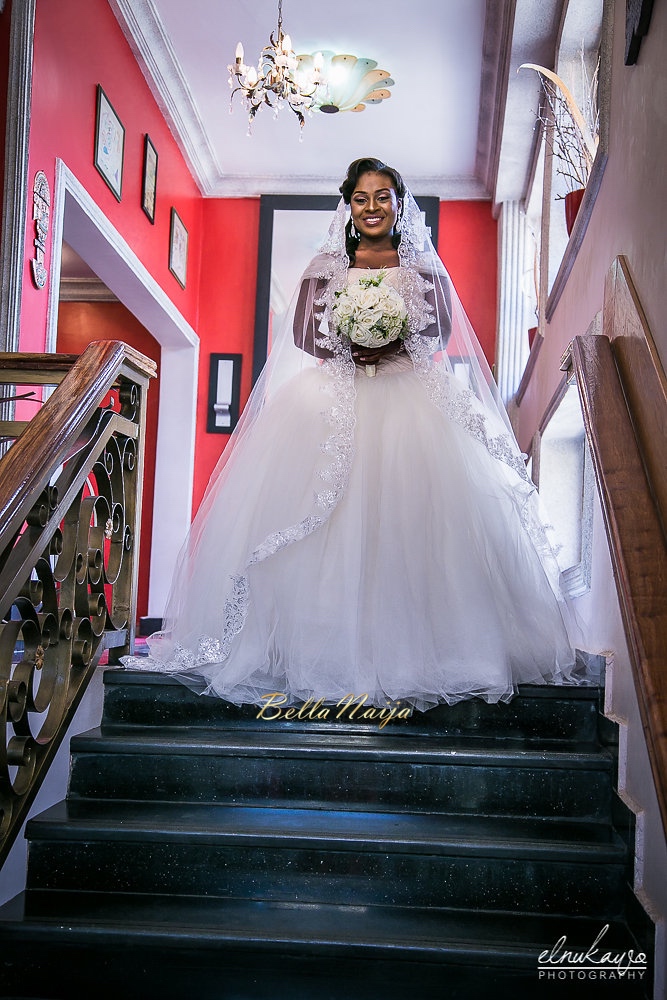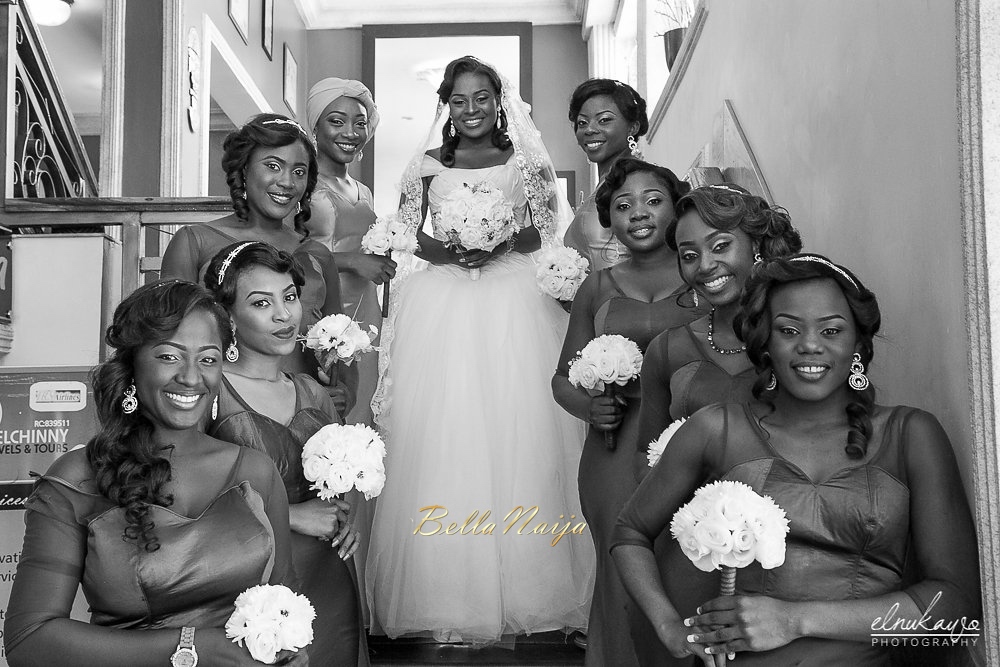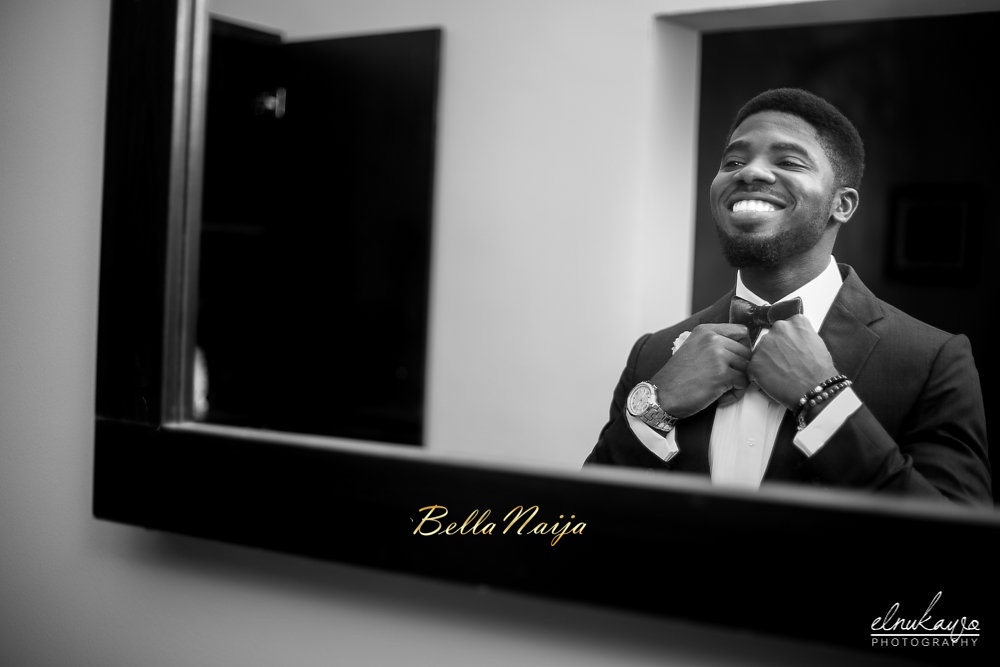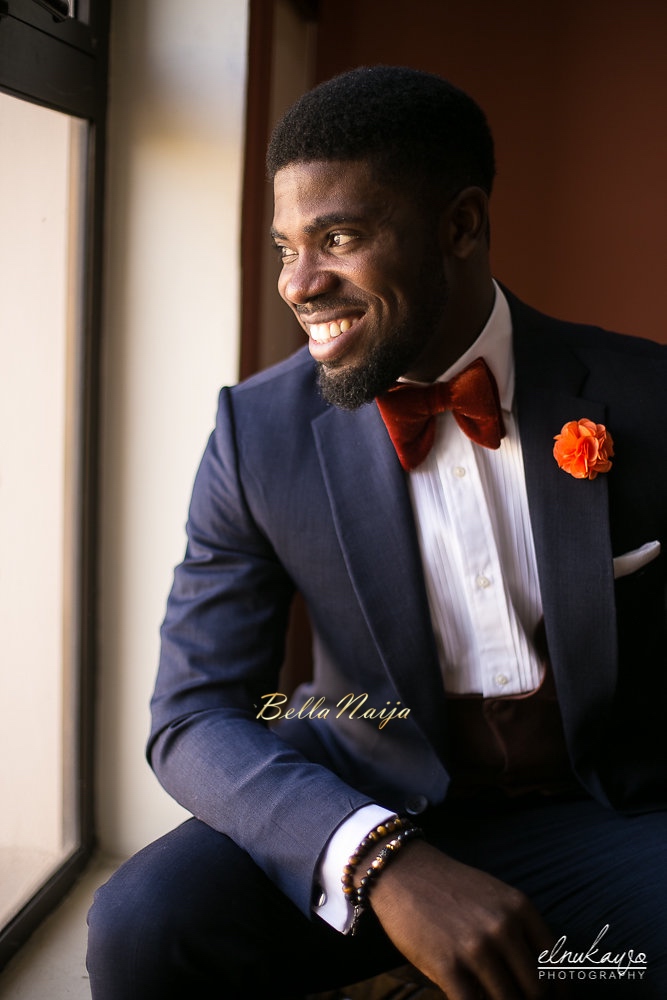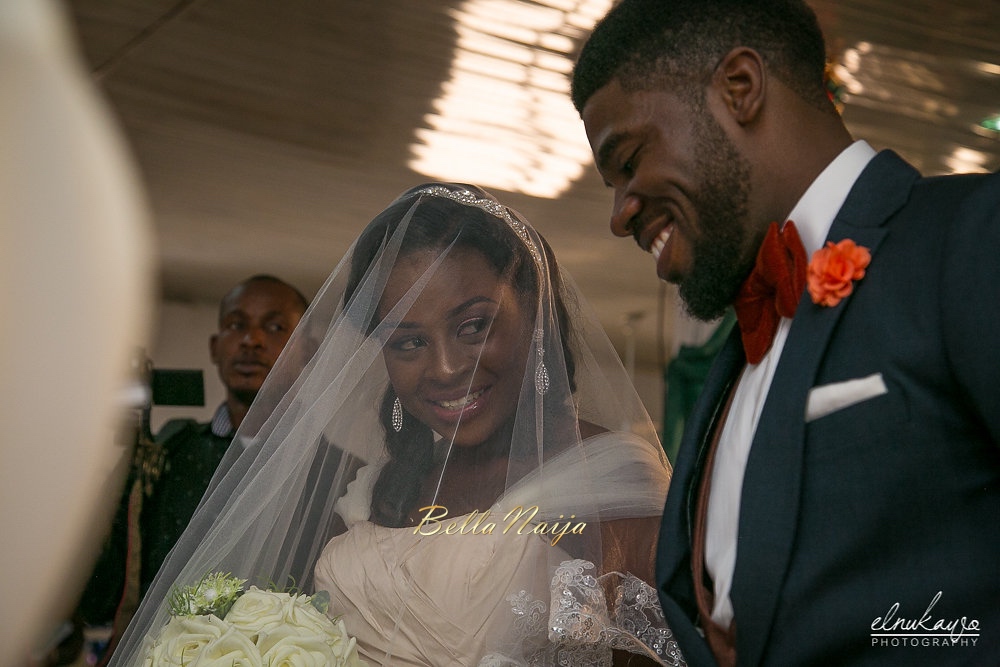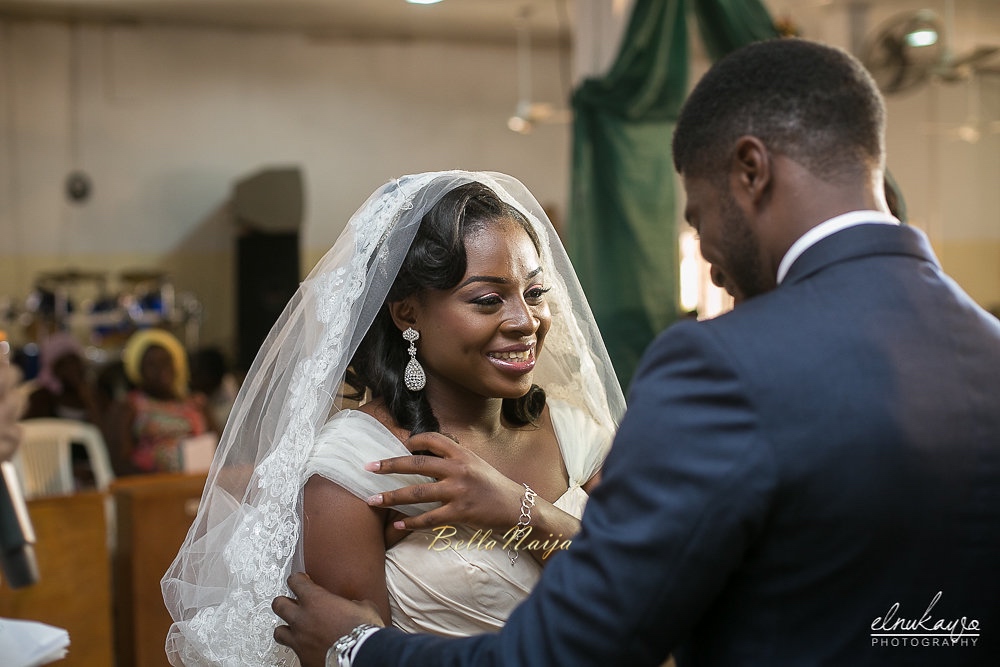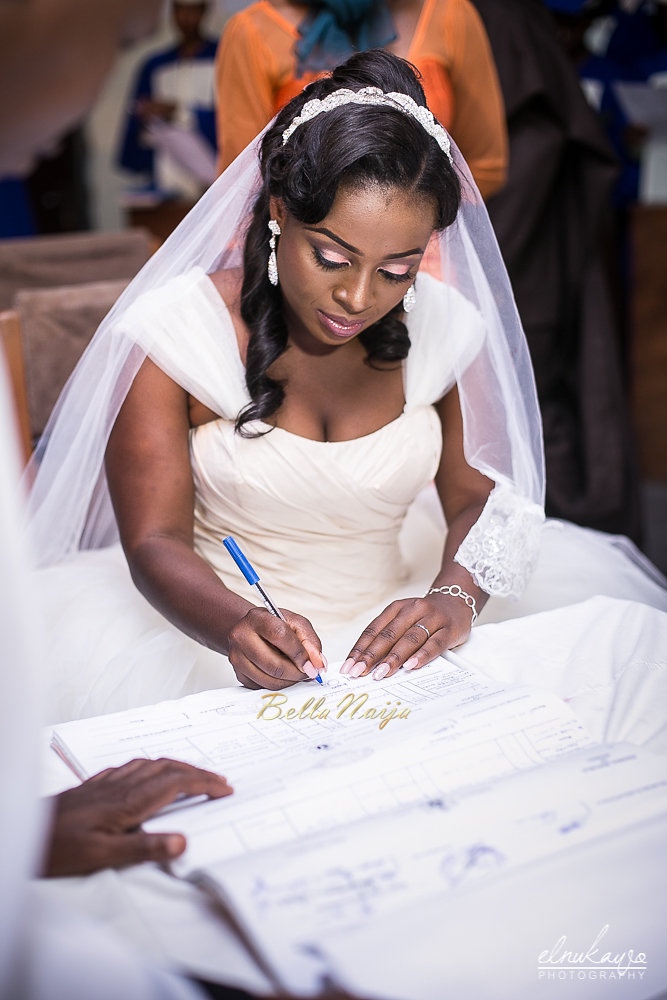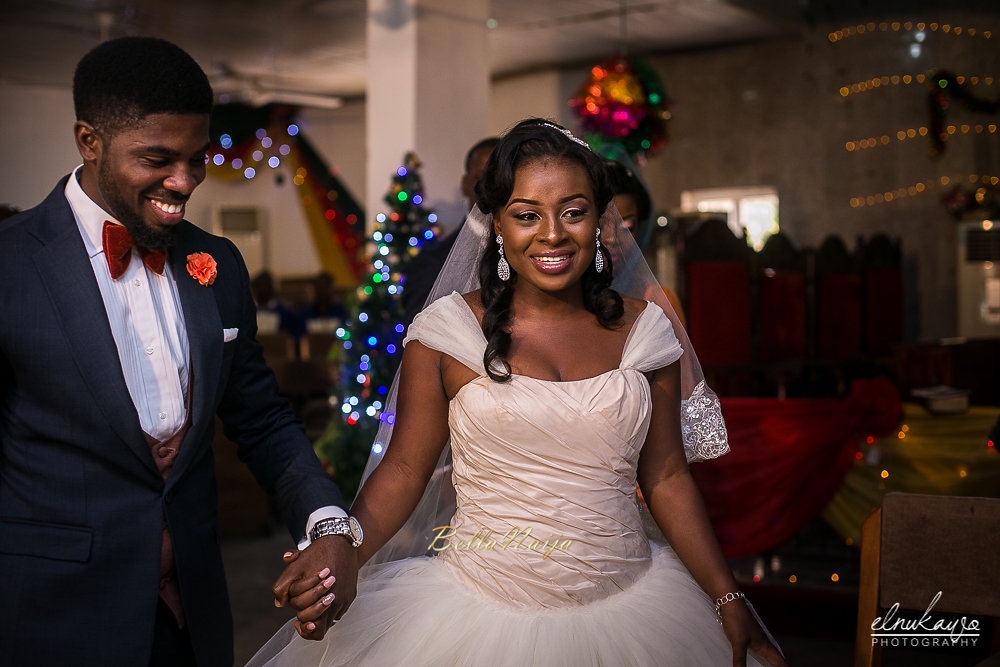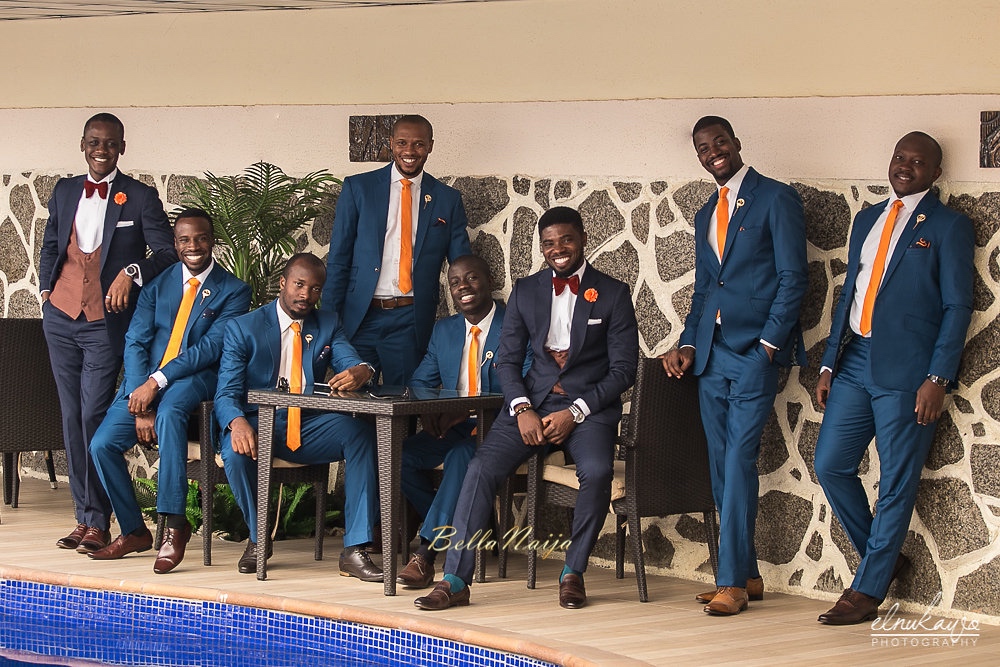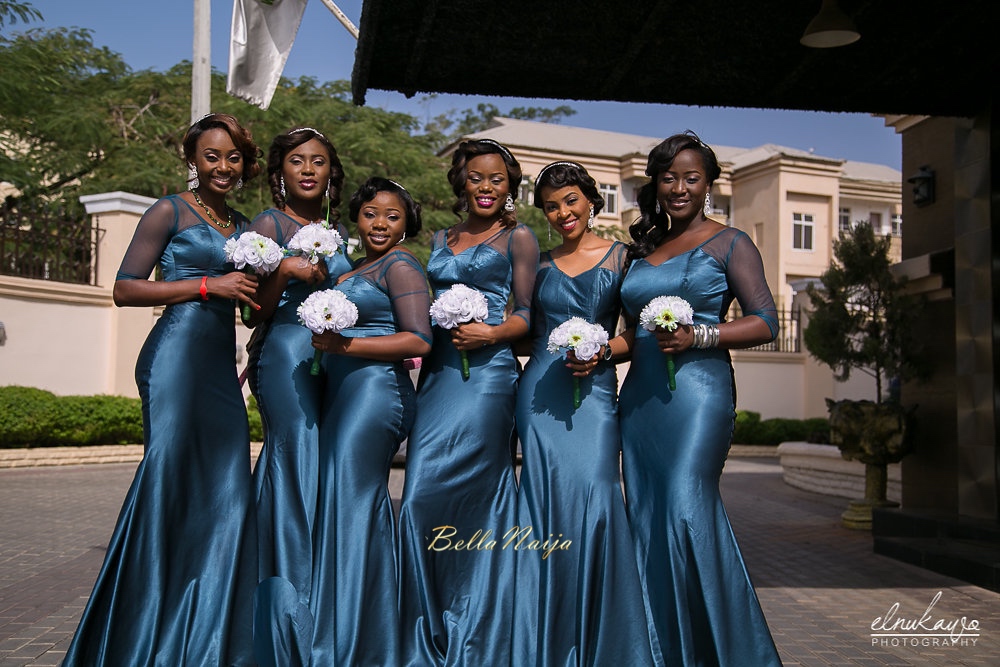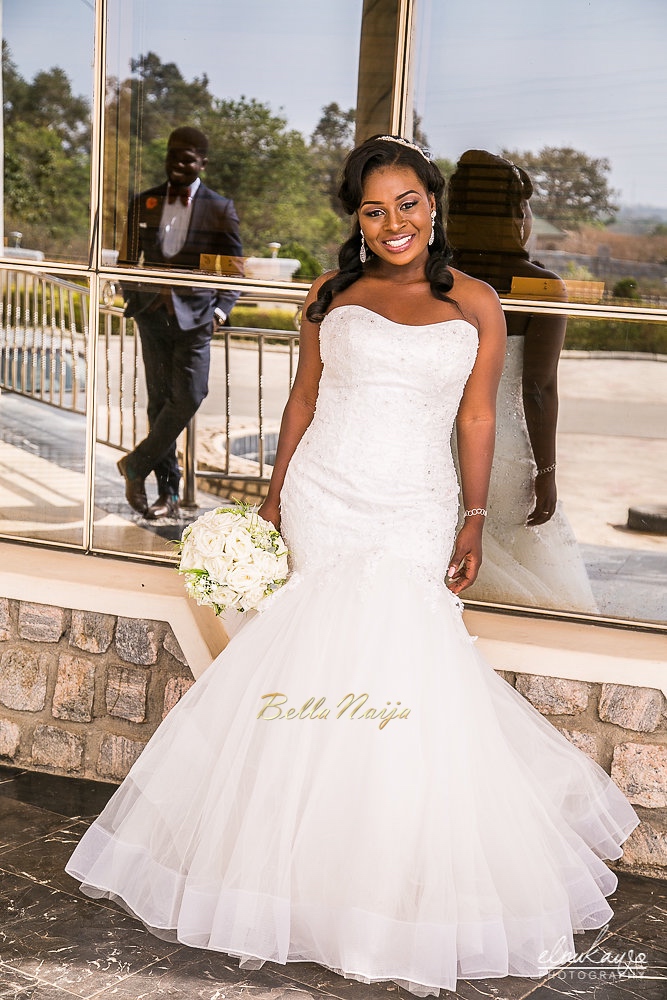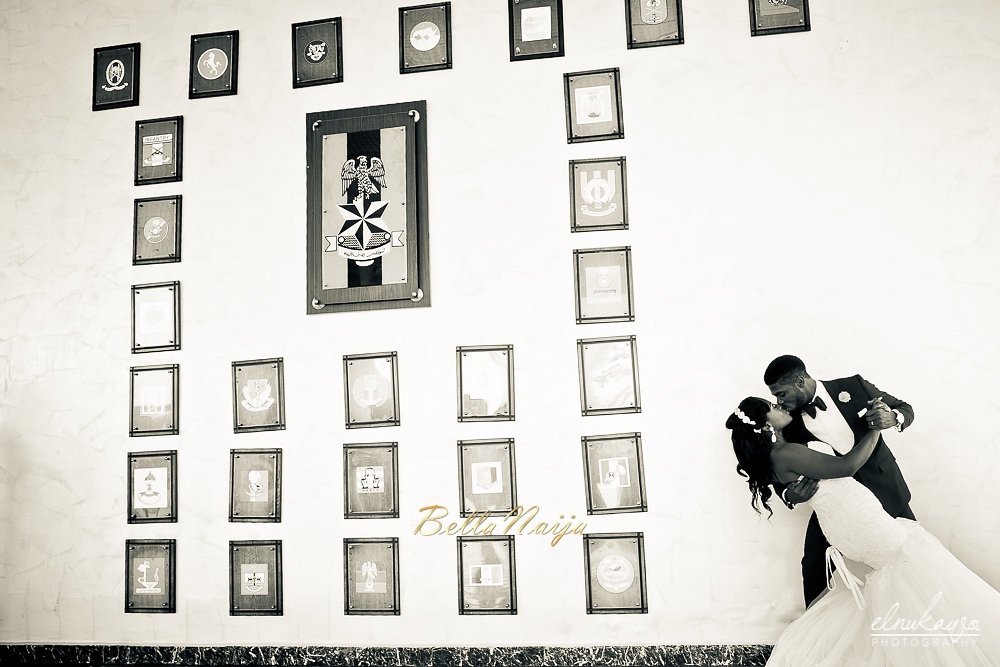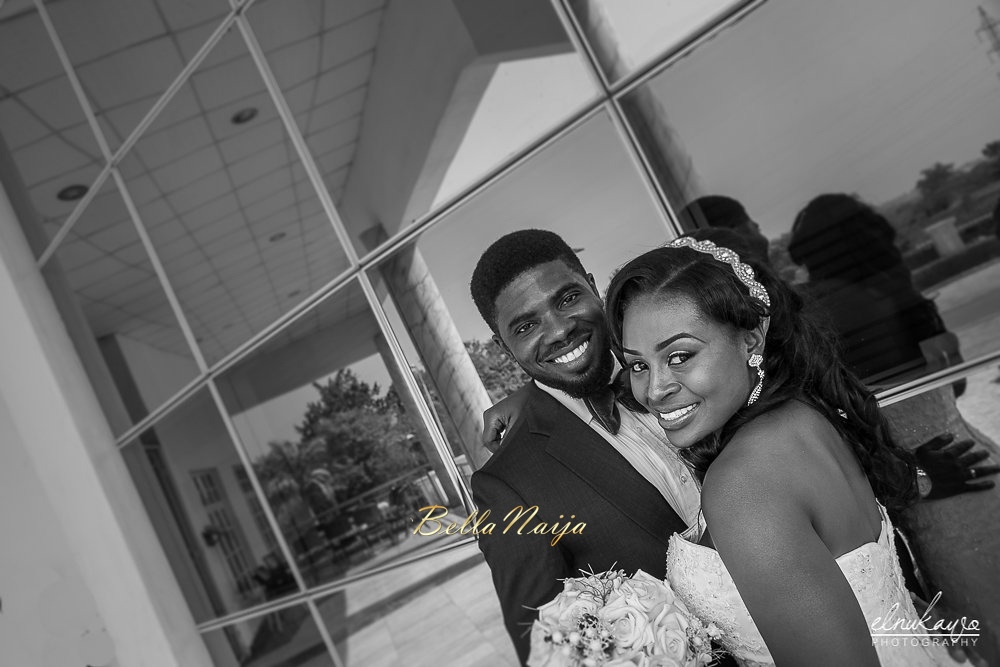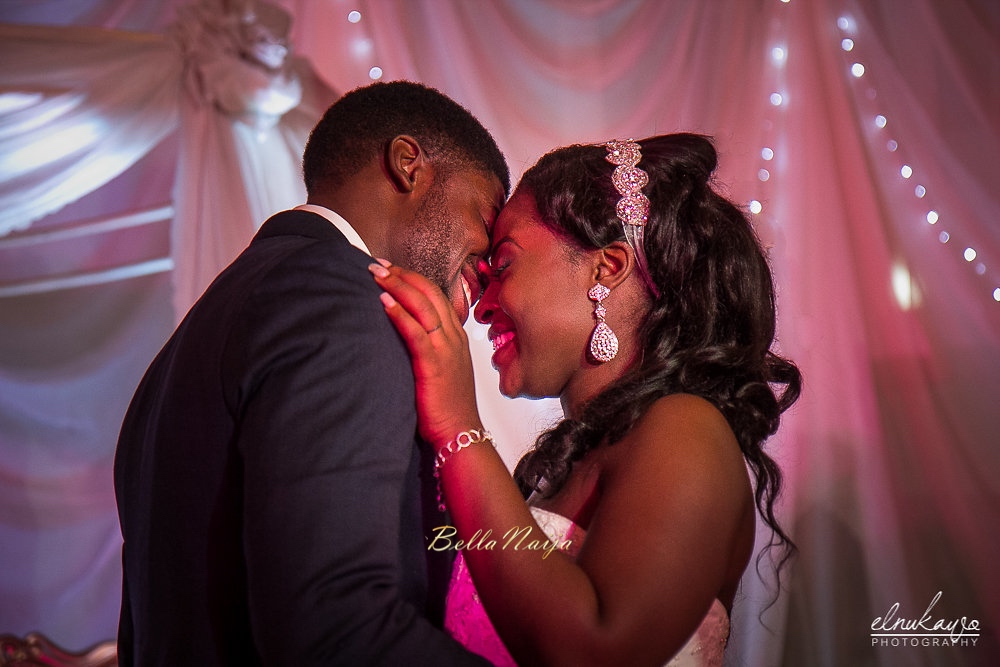 ***
Pre-Wedding and Traditional Photography: Obligato Creative Studios | @theobligato
White Wedding Photography: Elnukawo Photography | @elnukawophotography
Vendors
Wedding Dress (Vera Wang): @myqlady
Bride's traditional outfit and bridesmaids dresses by the bride: @bb_artistery
Makeup: @rtmmakeupandbeautystudio
Aso Oke: @bimmms24
Reception Dress: @topefnr
Traditional Fabric: @asoebiguru
Aso Ebi: @oyin.a
Hair: @layobright
Wedding Planner: @victoriabrooksevent
MC: @lekewelly