Atinuda 2 was quite the experience. It was a 3 part event that made sure the nitty-gritty of what it takes to thrive in the event industry was properly broken down and understood by those in attendance.
After the Atinuda 2 experience, then came the all white dinner which held at Villa Medici, VI, Lagos. Hosted by Smooth Fm's Aderonke Adebanjo, Ayiri Oladunmoye, founder of Atinuda and CEO of Oaken Event along with Seyi Olusanya (Once Upon a Destination), Queen of event planning  Marcy Blum (Bridal Shop), world class Vogue certified event planner Preston Bailey, Top Nigerian Bridal Designer Mai Atafo, world celebrated cake baker Elizabeth Solaru (Elizabeth Cake Emporium) were some of the speakers that graced the event which was filled with the crème de la crème of the event industry as well as today's rising dragons.  
From the décor to the food, Oaken Event made sure that the dinner exceeded expectations and was a place where you could properly be yourself without fear of judgement. Without further ado, let's get into details.
The Arrivals
First up were the arrivals. The ladies and men at the dinner did not come to play. Adorned in all white with a touch of African, the attendees came fully dressed to impress. They were lots of laughter and screams in the air as the attendees met with their long lost friends in the industry. They posed for selfies and took group photos. There was soothing music and drinks from both Baileys and Ciroc stands as the arrivals waited by the fountain for the doors of the dining room to open.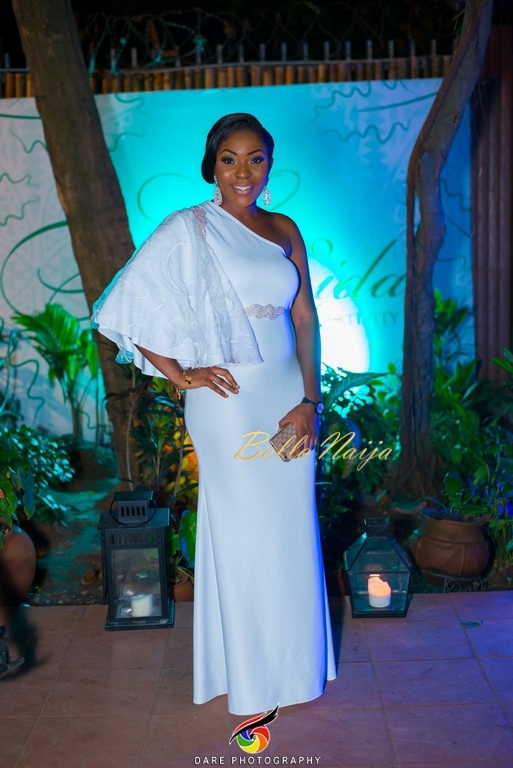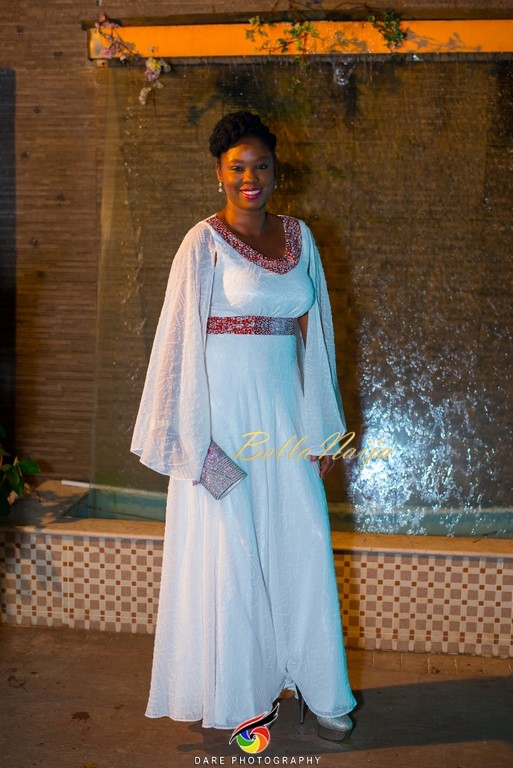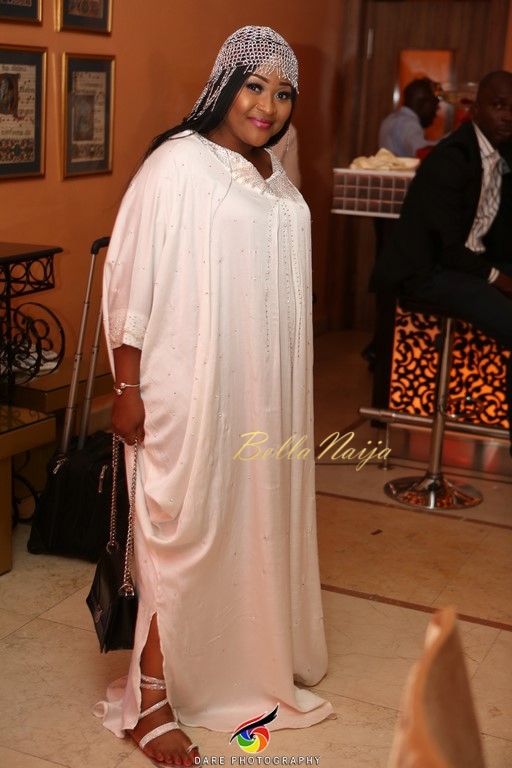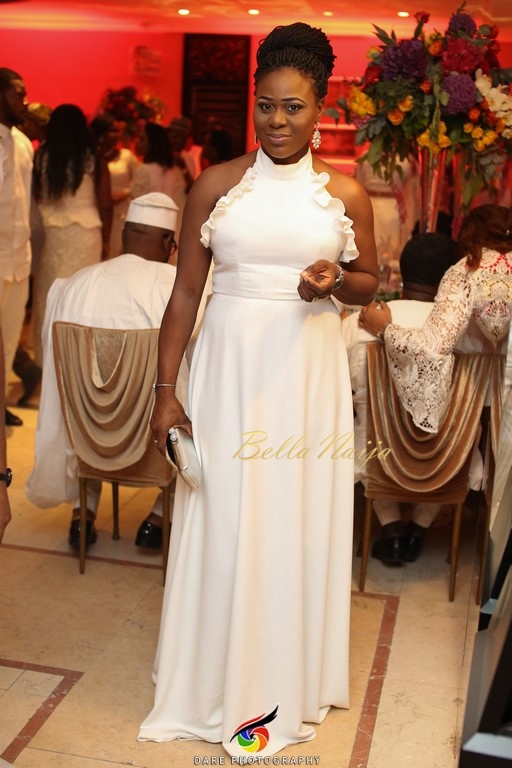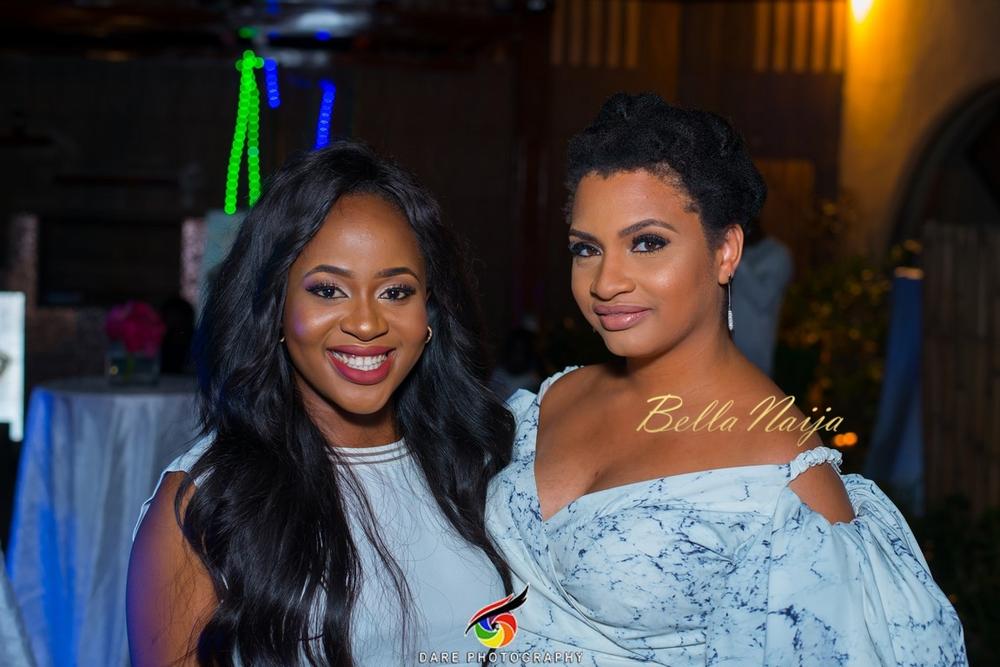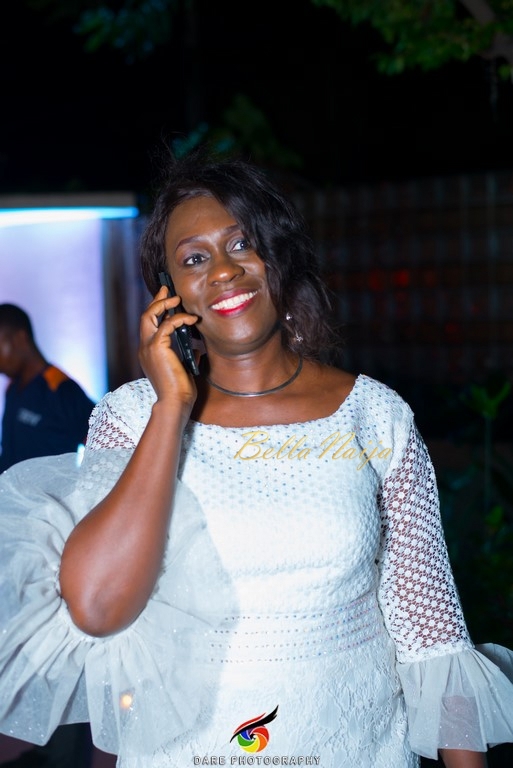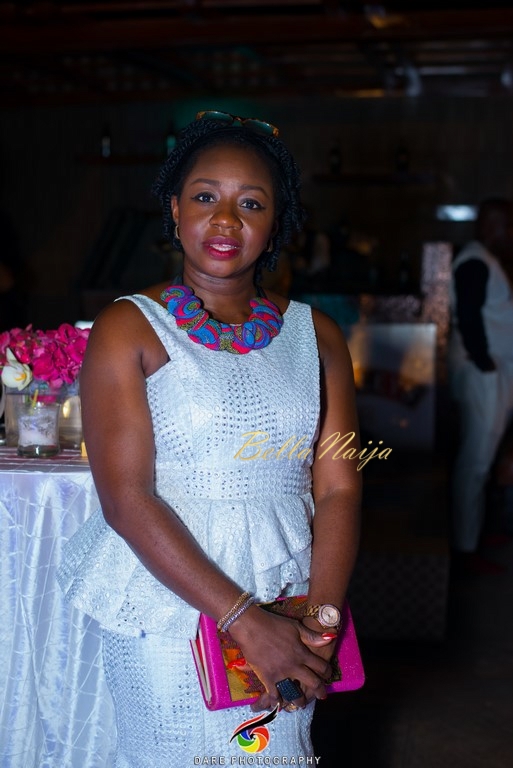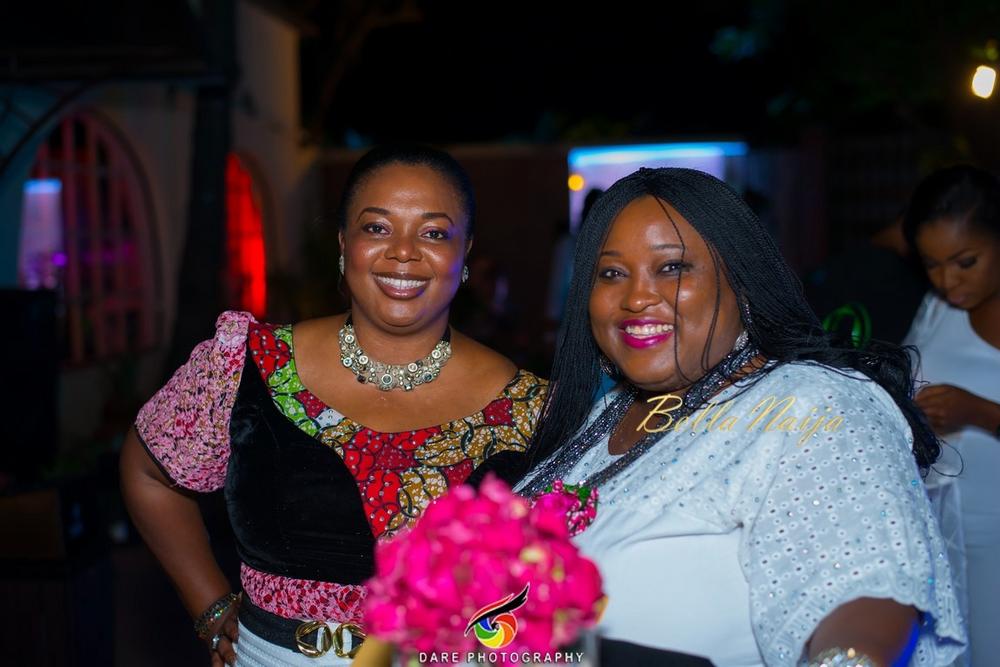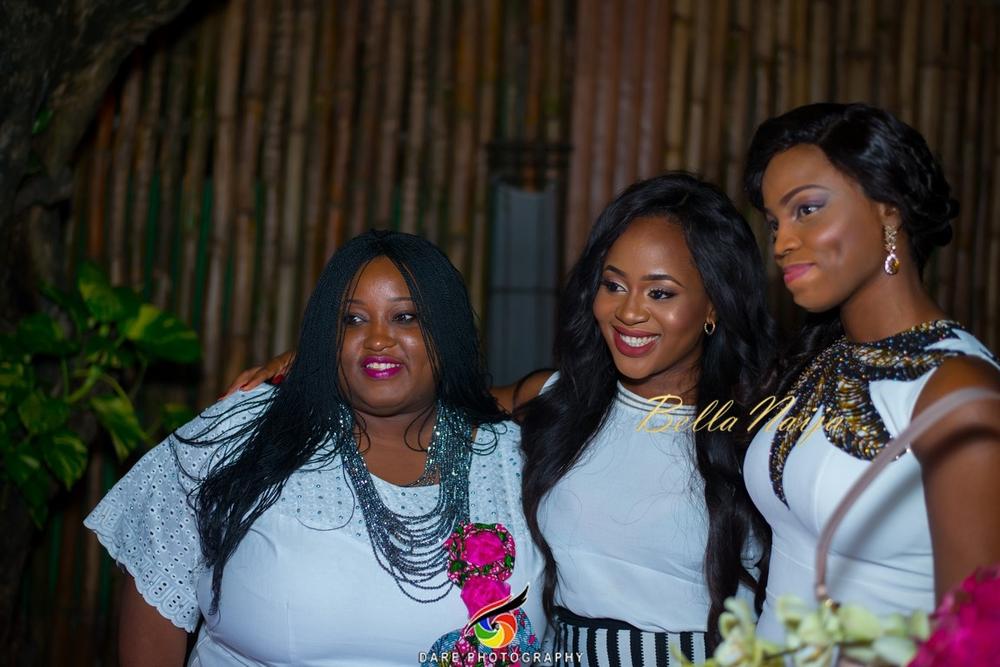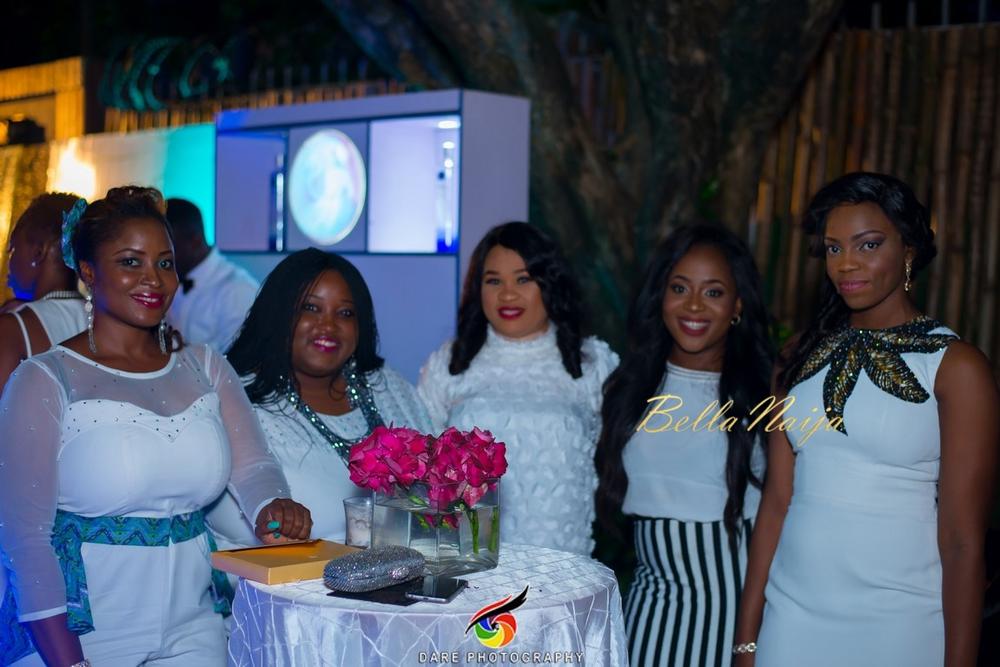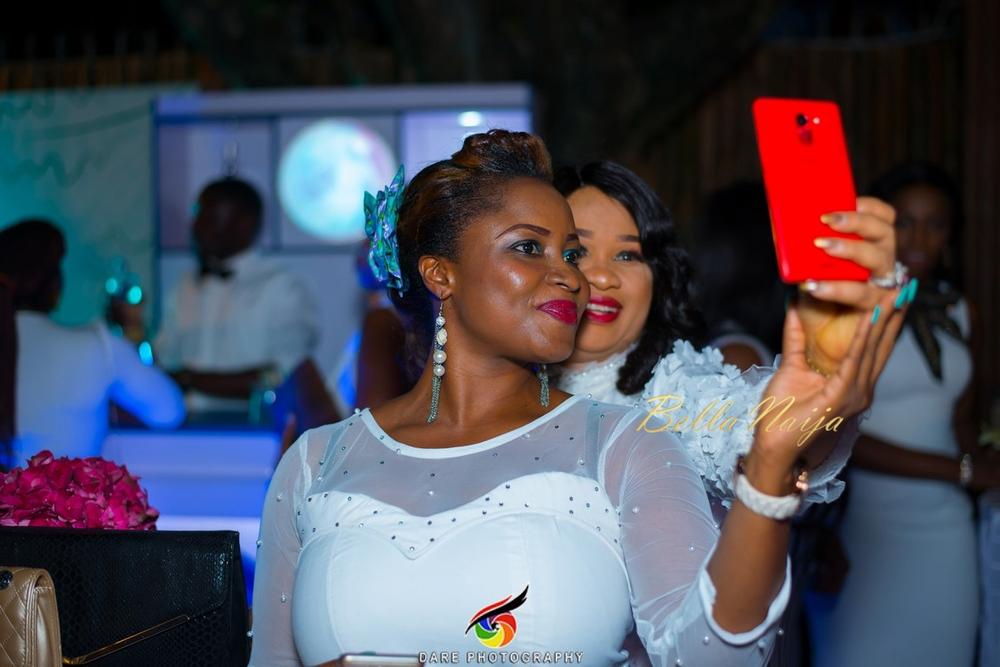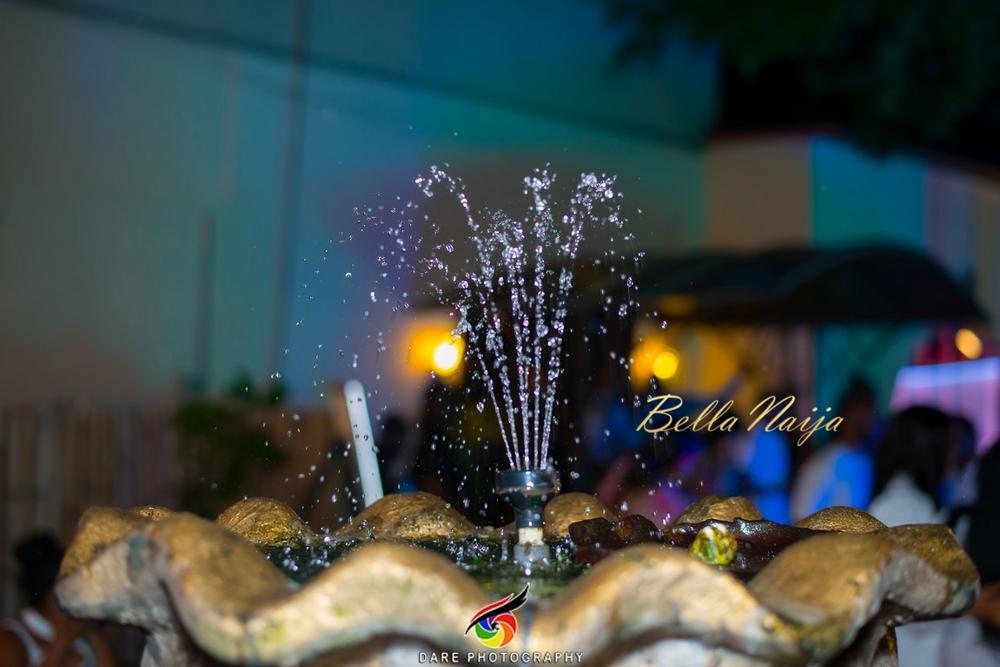 The Decor
Then we got in and to our surprise, Oaken Event did exceed expectation. They paid attention to literally everything, it almost felt like dinner with the Queen. Cutleries, glasses, plaque menu, flowers, mirrors and a soothing atmosphere, Oaken Event proved why they are known to be a top class event planner.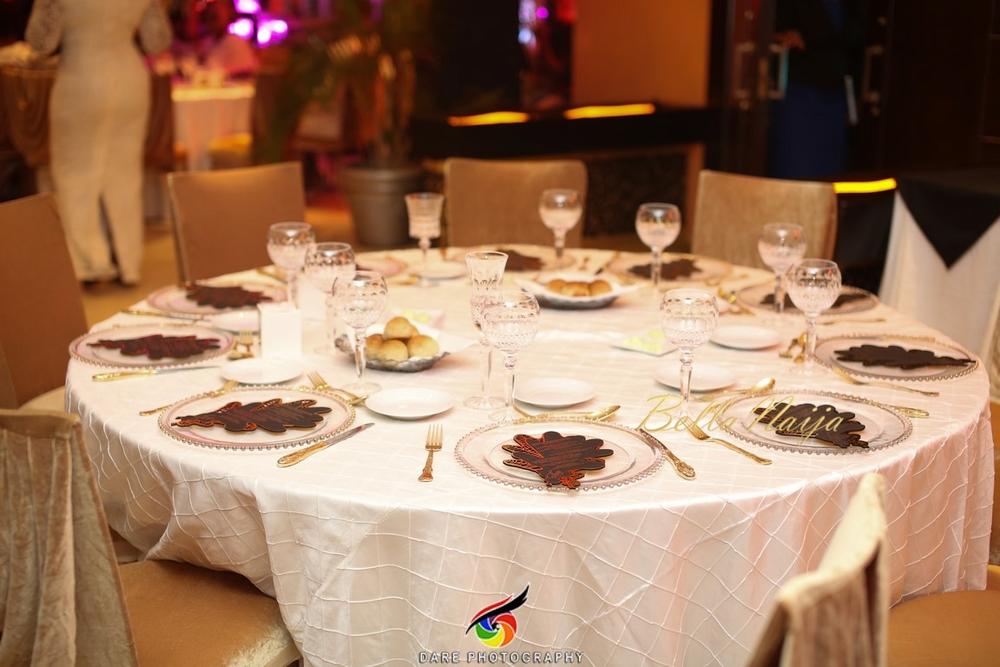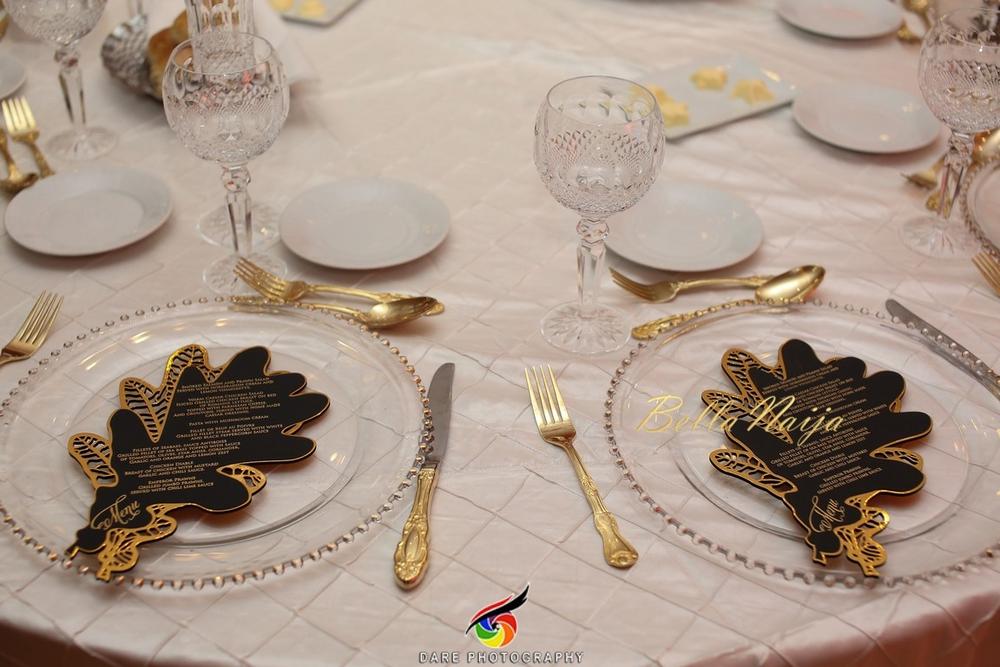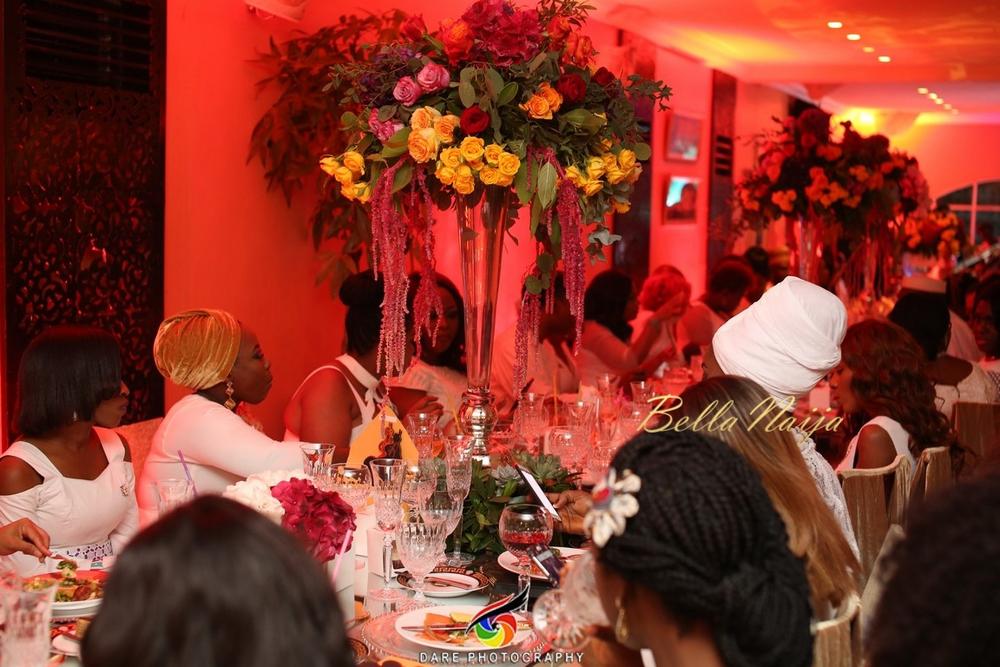 The Entertainment 
On the entertainment schedule was poet-performer and writer Eva Johnson who performed spoken words, then came the Tuke Morgan Band. The band serenaded the room with existing music as well as their originals.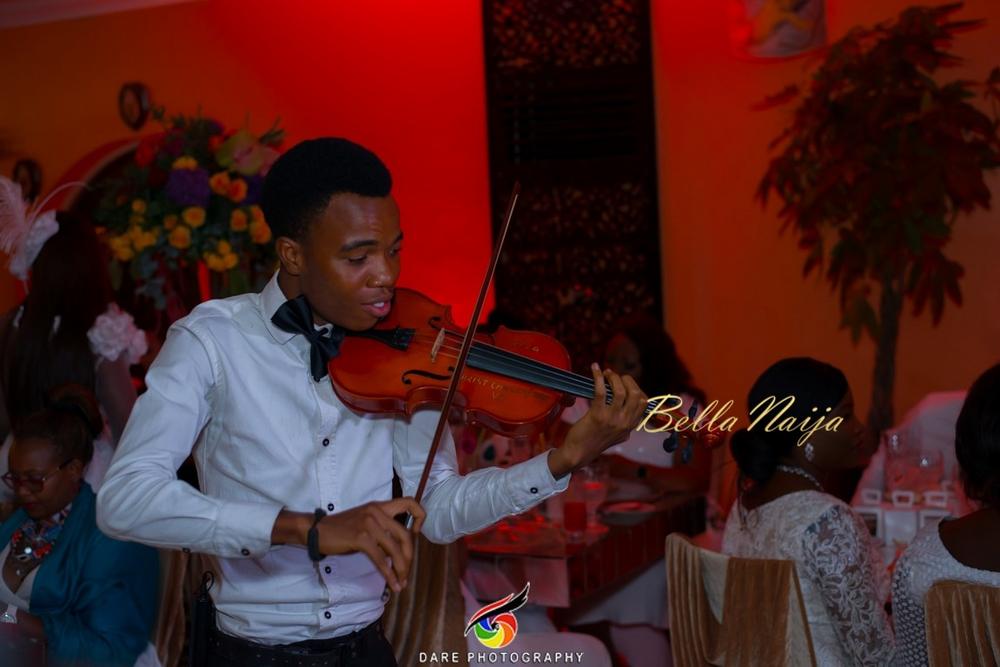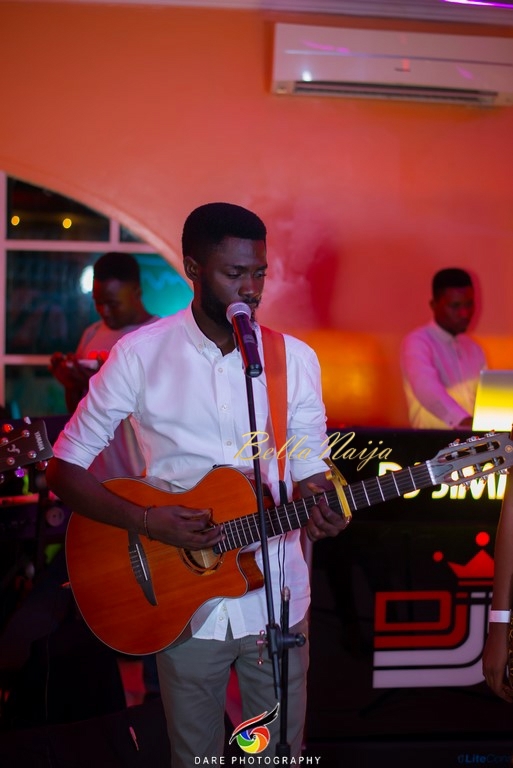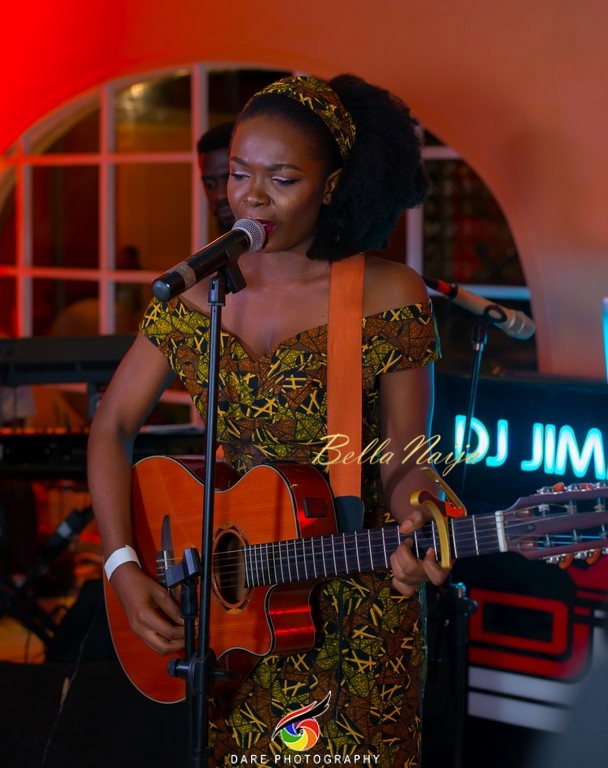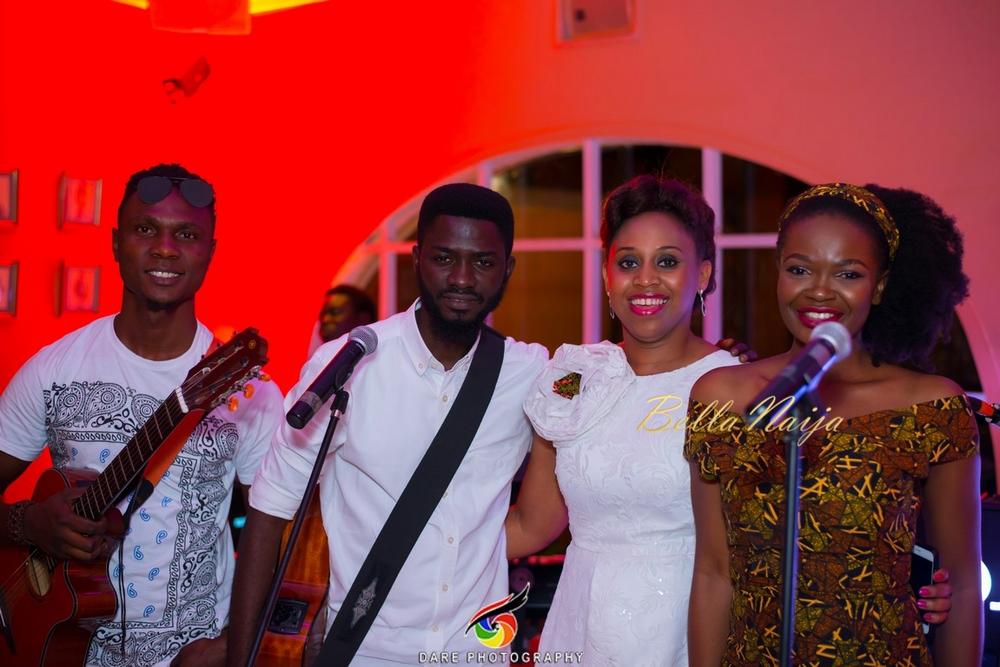 The Speech
Truly an honour to be in a room filled with creatives and also be one herself, Marcy Blum took the mic to pray for the already successful event and expressed her joy and excitement for being a part of Atinuda 2.
Talking about taking the mic, event planners were asked to tell interesting tales of their worst experience as an event planner, and boy was there so much to tell! The ladies had so much to talk about and share, their stories proved that even though sometimes you do not get it right, there is absolutely no reason to quit. If at first, you fail, try again!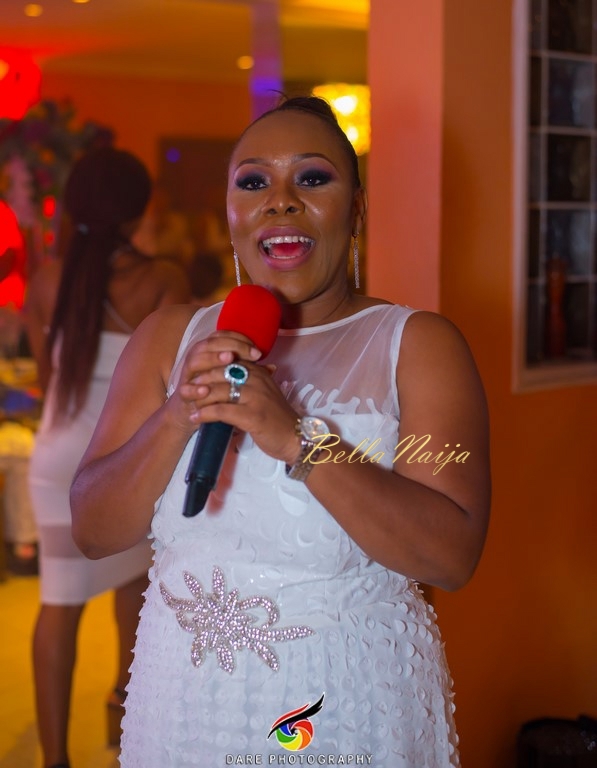 Dance Dance Dance!
Yes, that was literally how it went, there wasn't much to be said that wasn't already emphasised at the experience. The dinner was an event to eat, drink and be merry, an event for event planners.
The DJ played all kinds of music from old school jams to new school hits, everyone went down to the different beats thrown at them. There was no dull moment, the old and new school chatted up like BFFs, there were selfies with your favourite chefs and event organisers. The night ended with a group of ladies doing the electric slide.
Check out more photos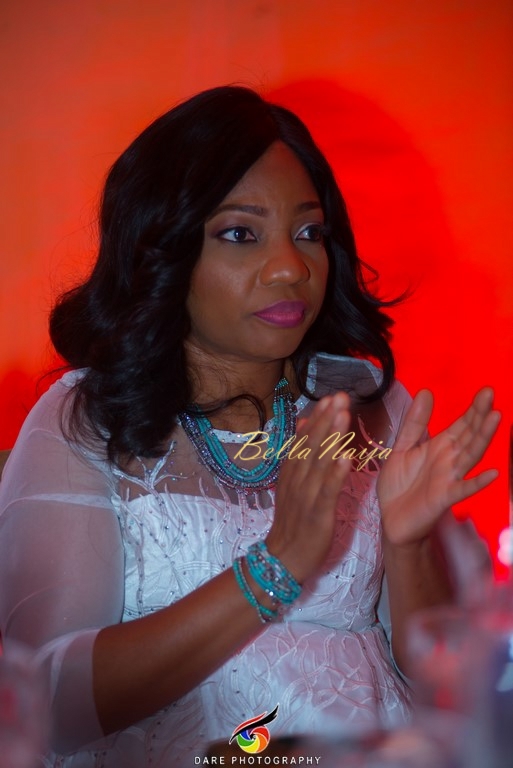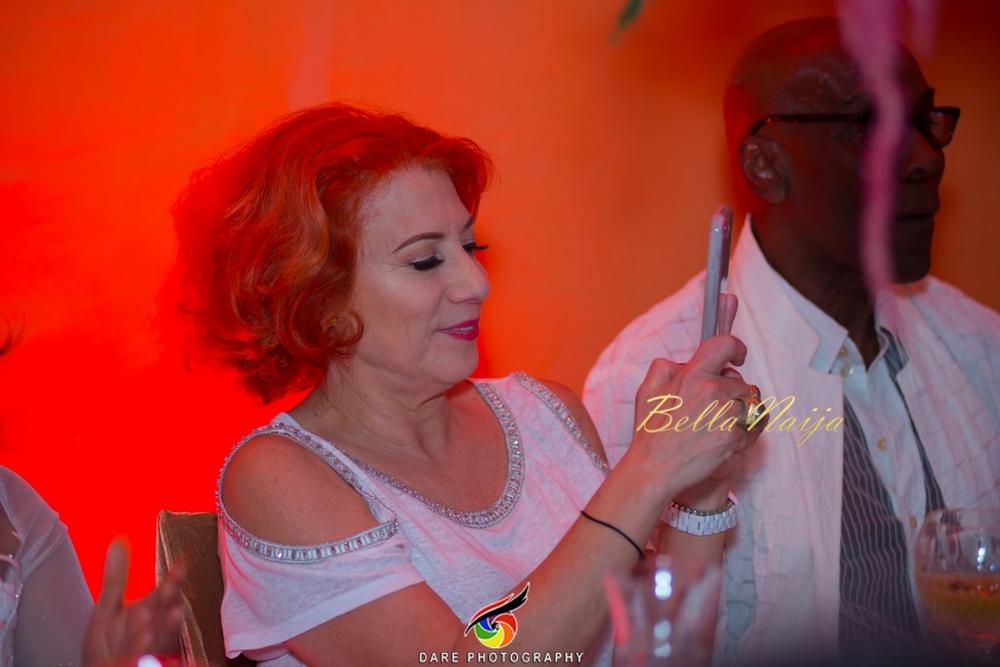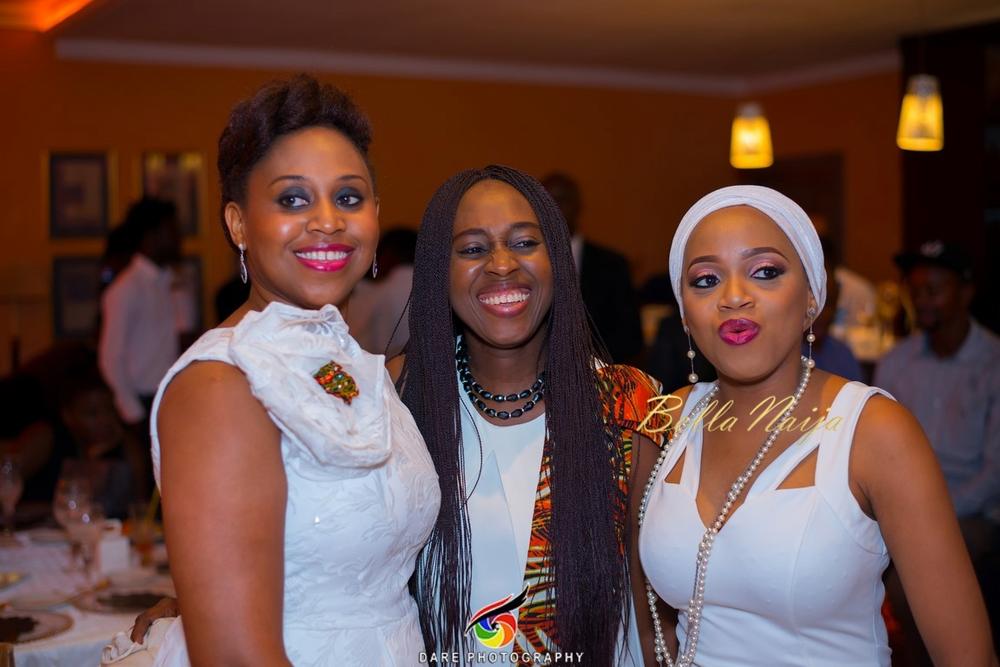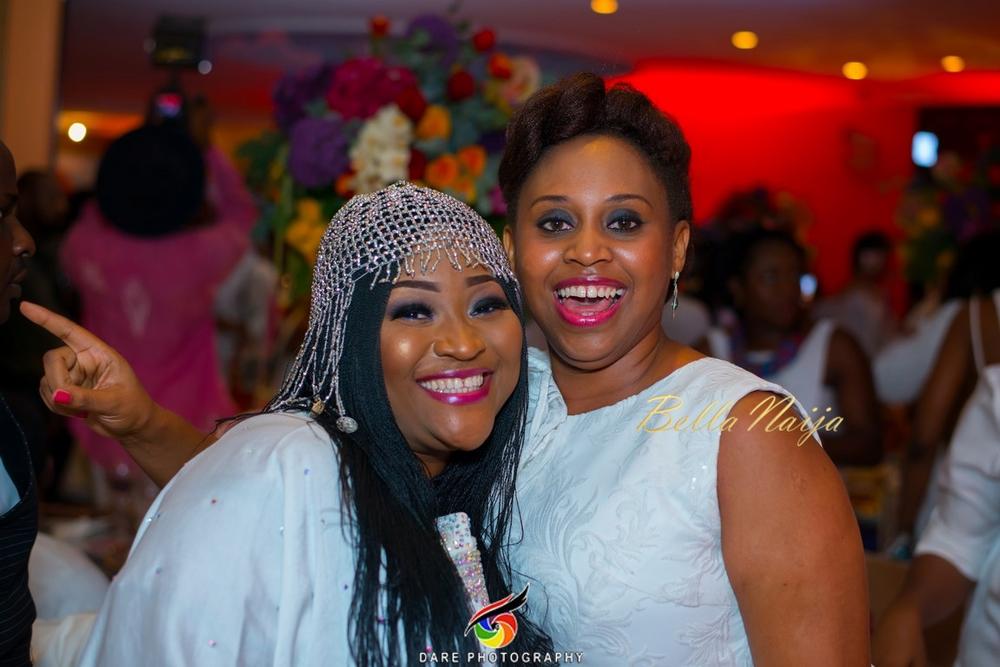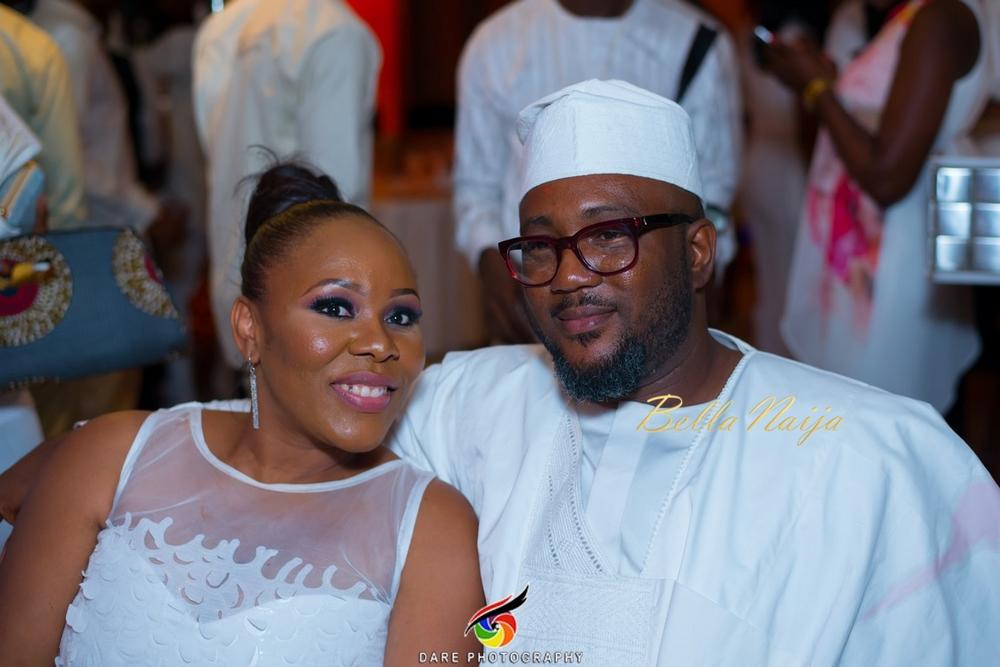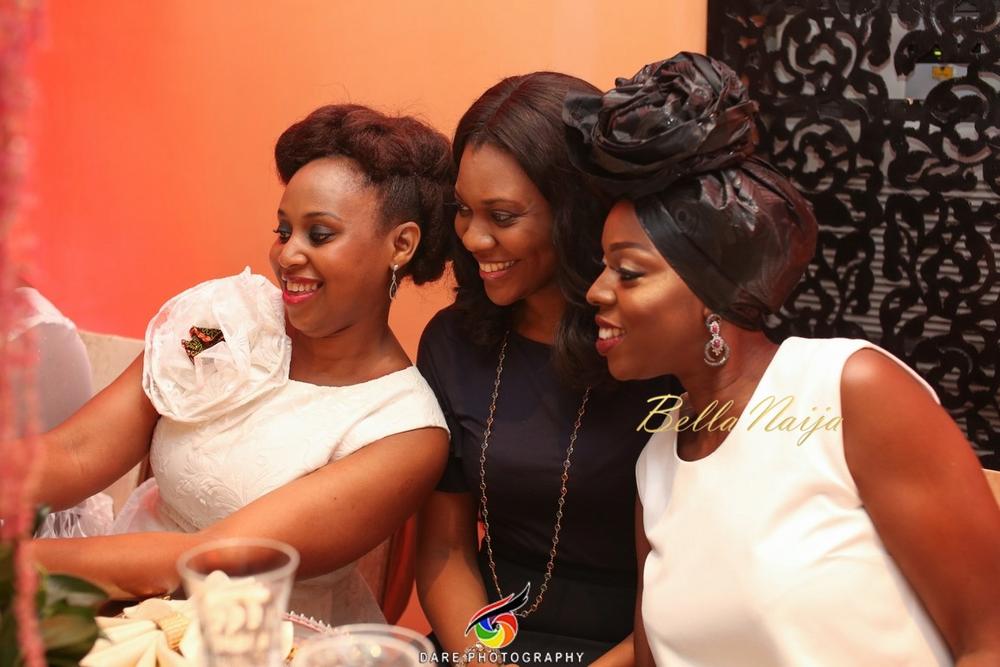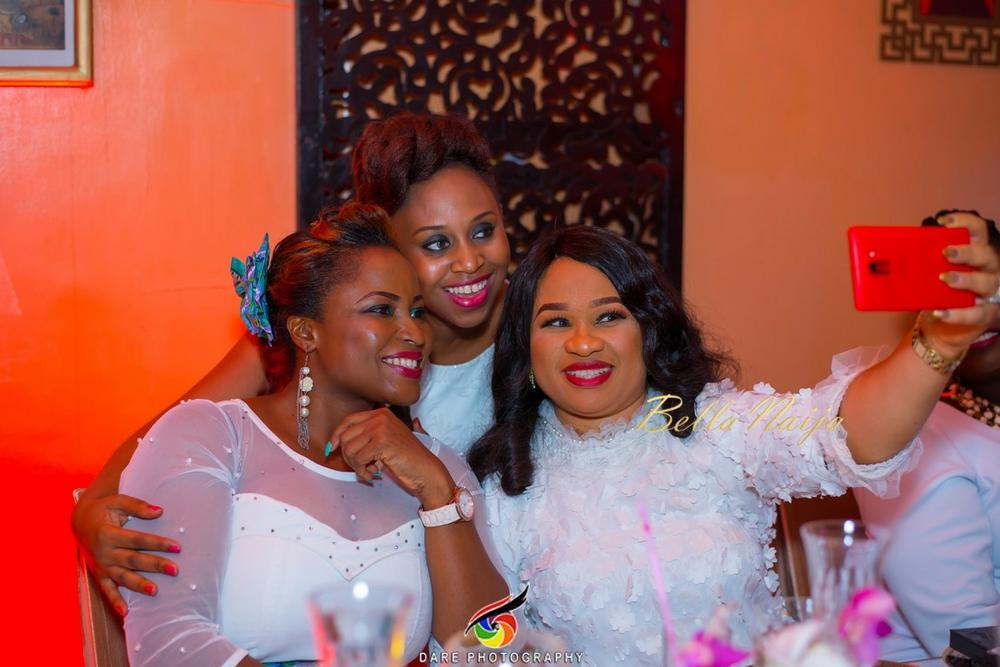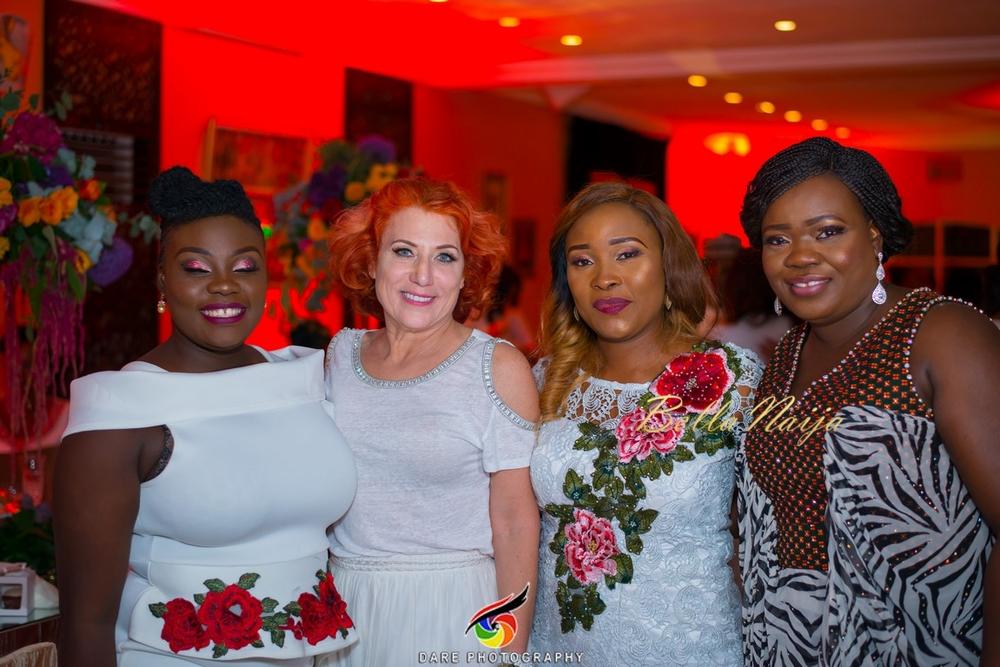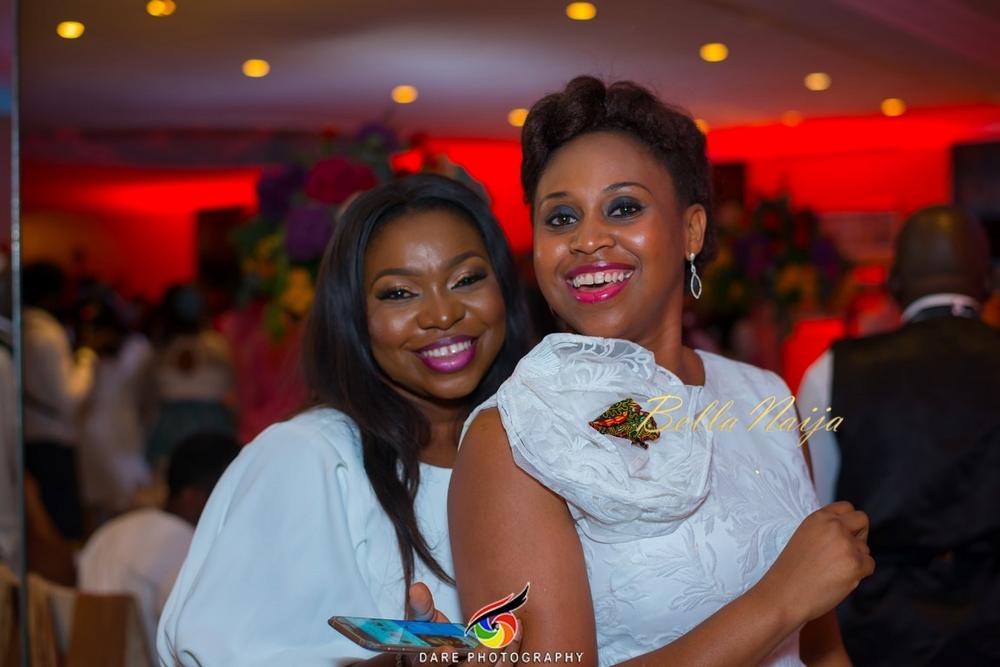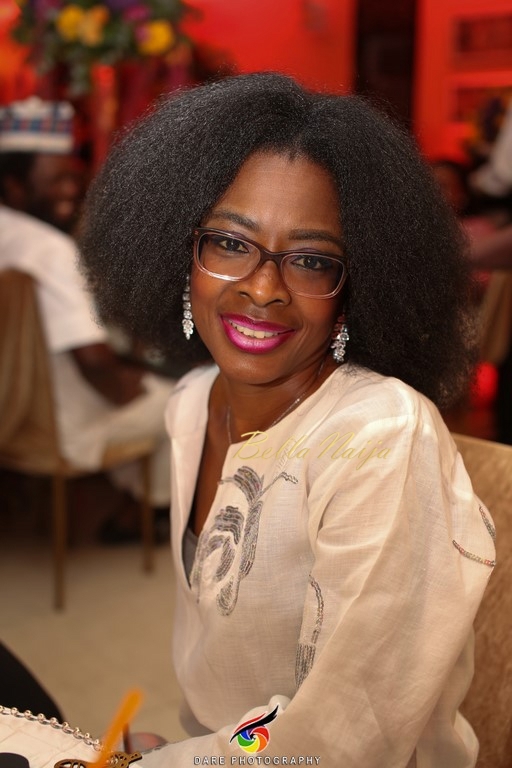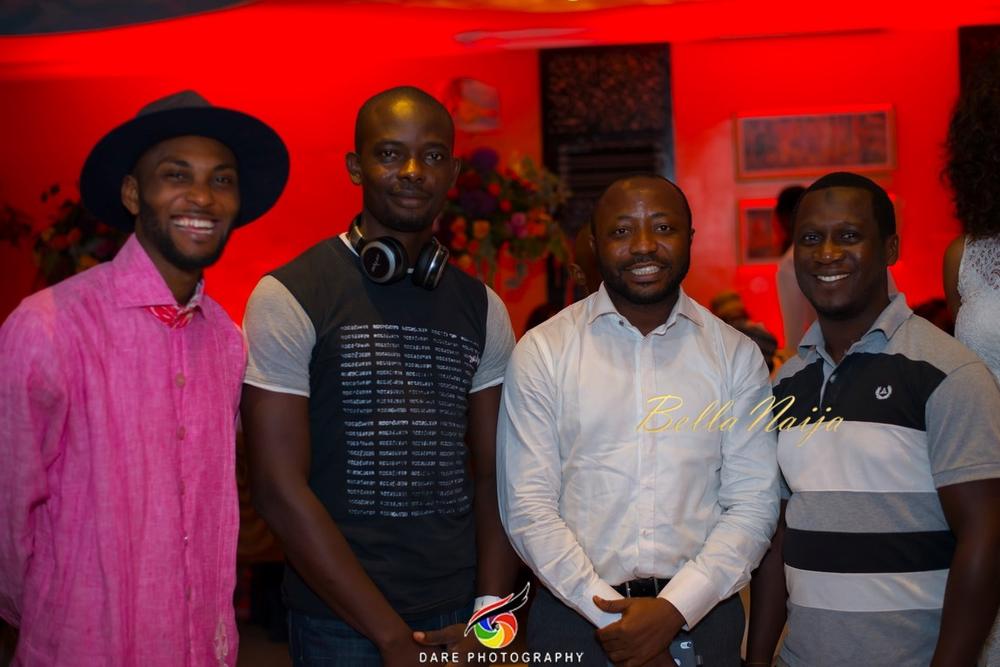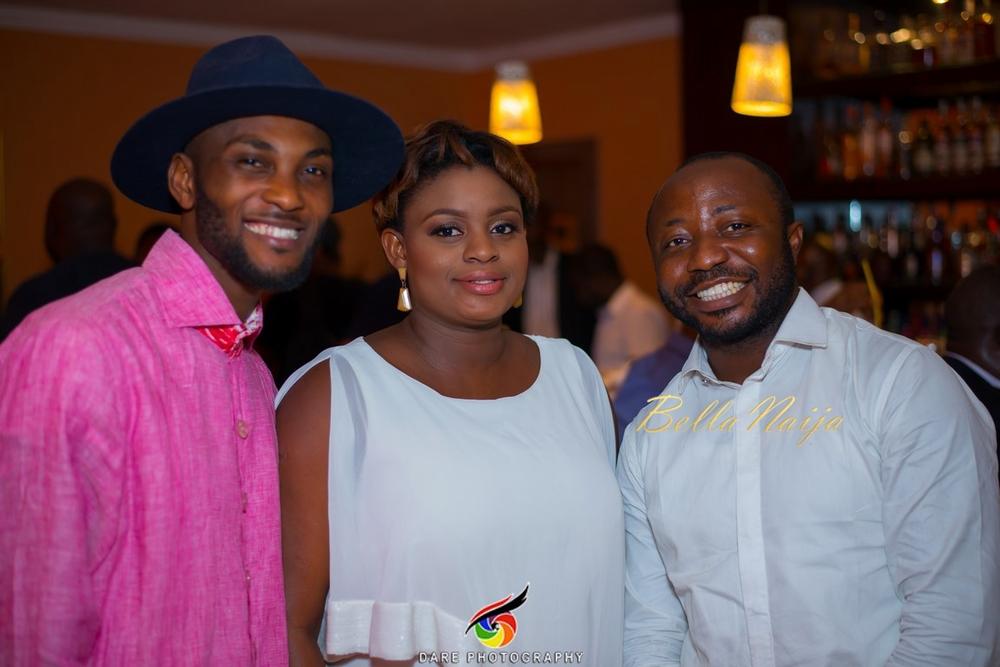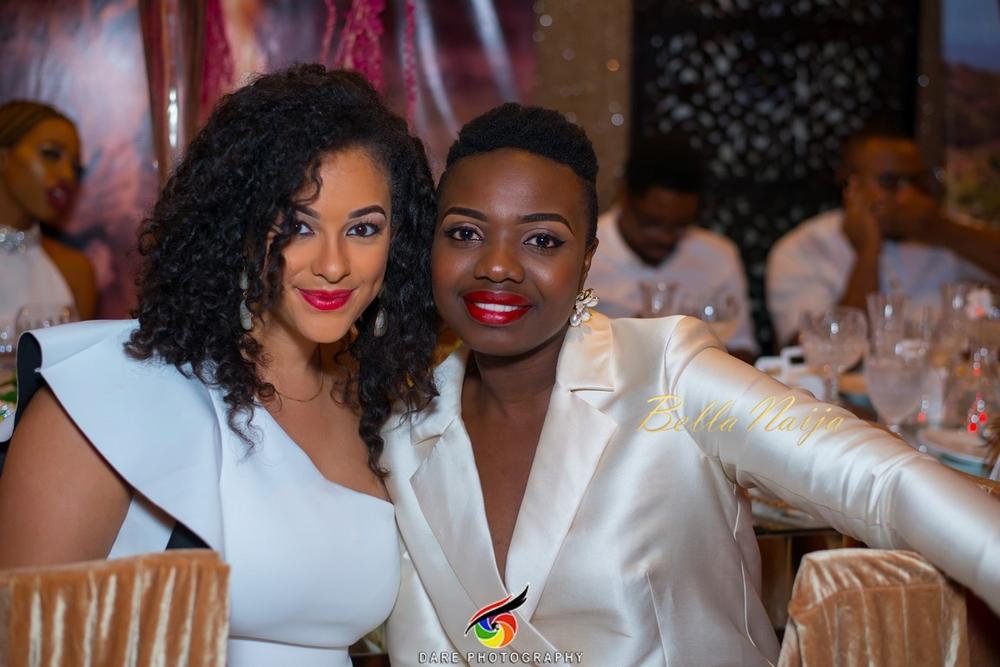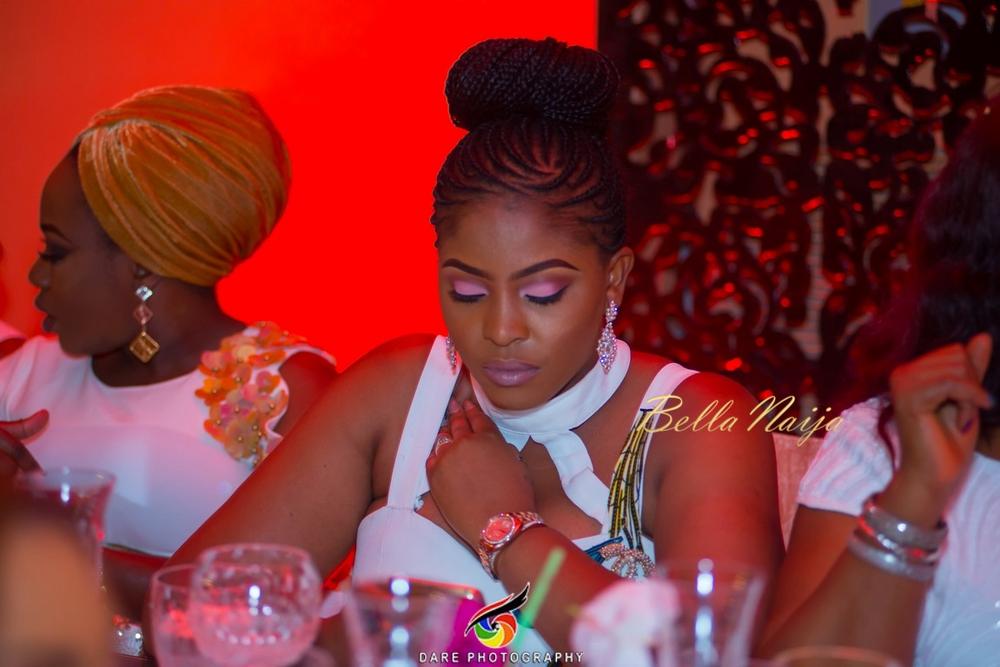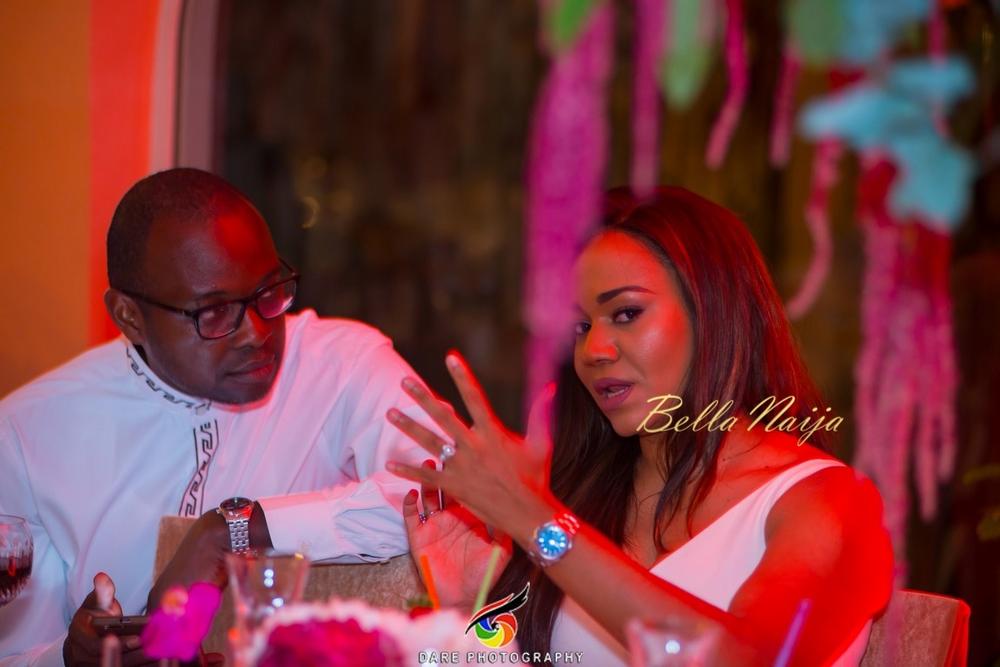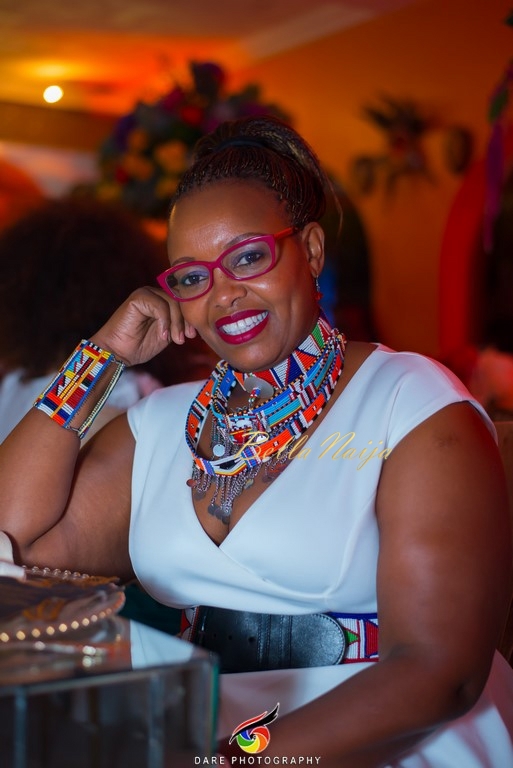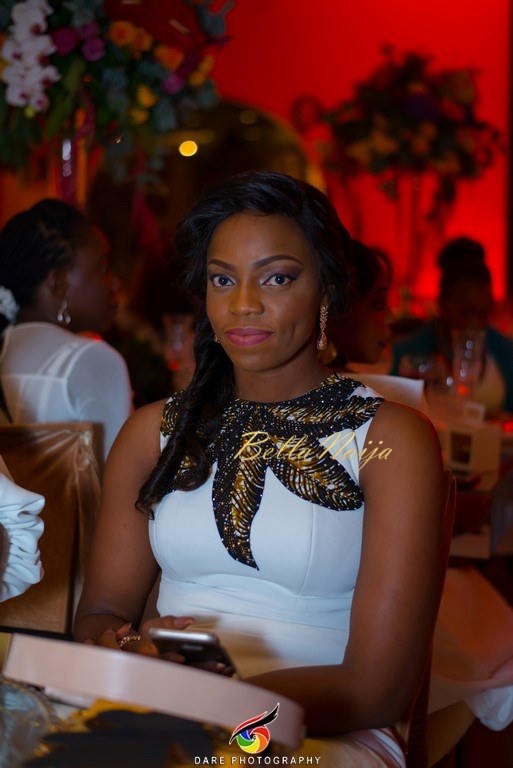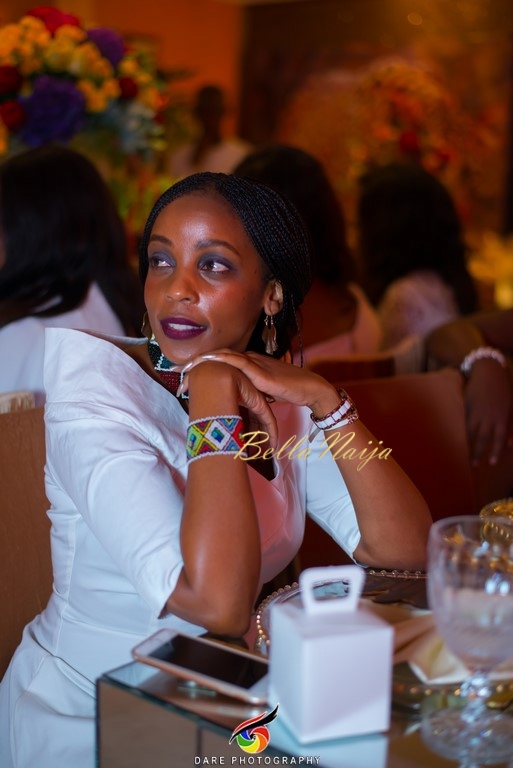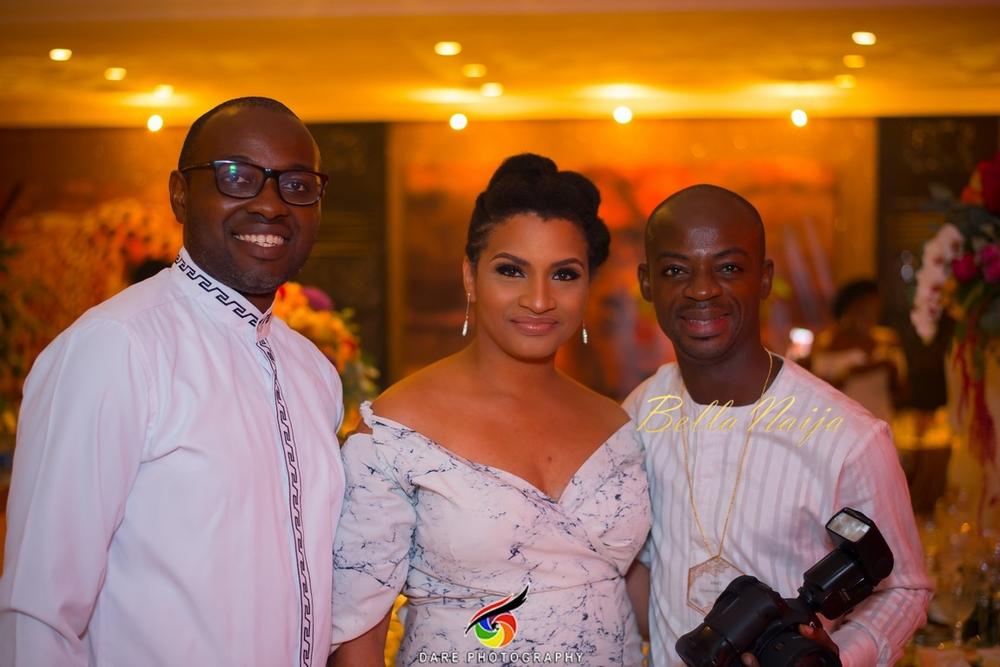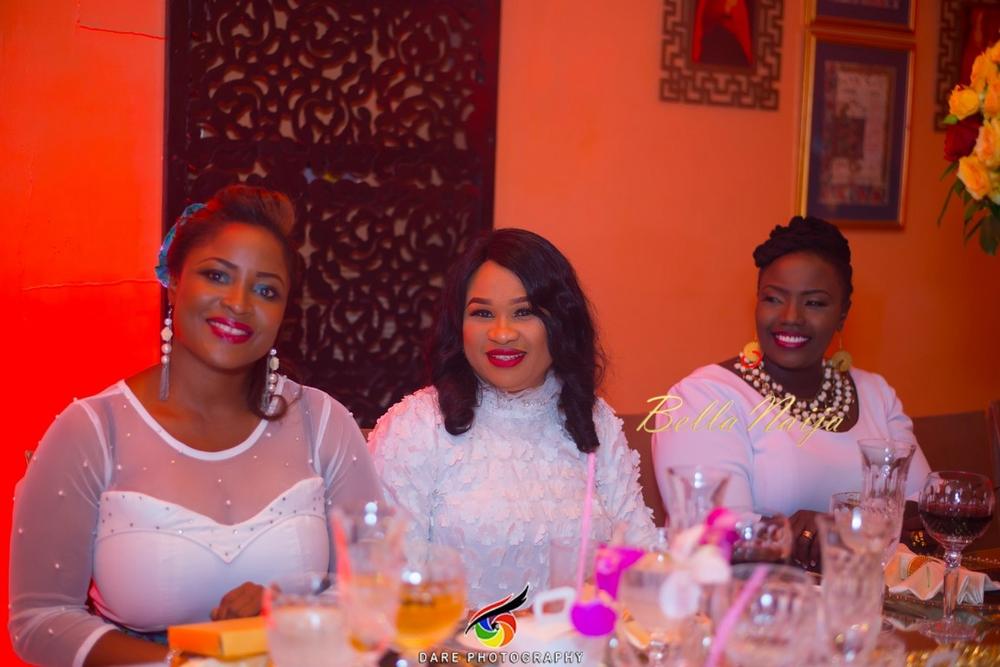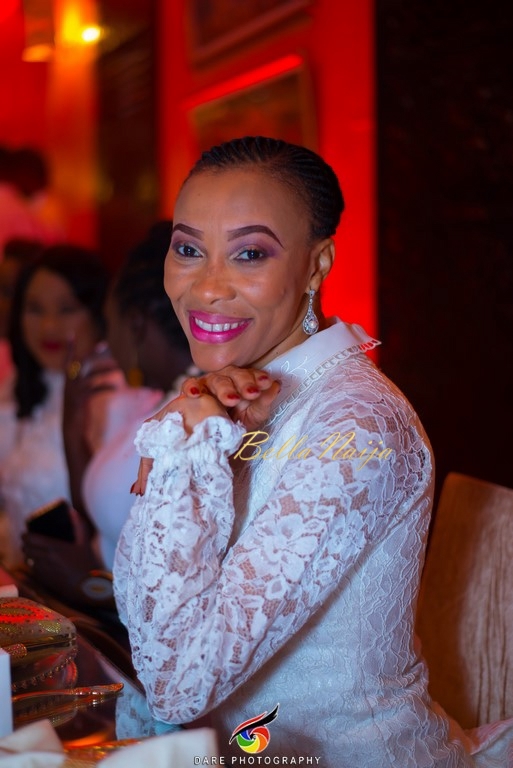 Photo Credit: Dare Photography for Oaken Event