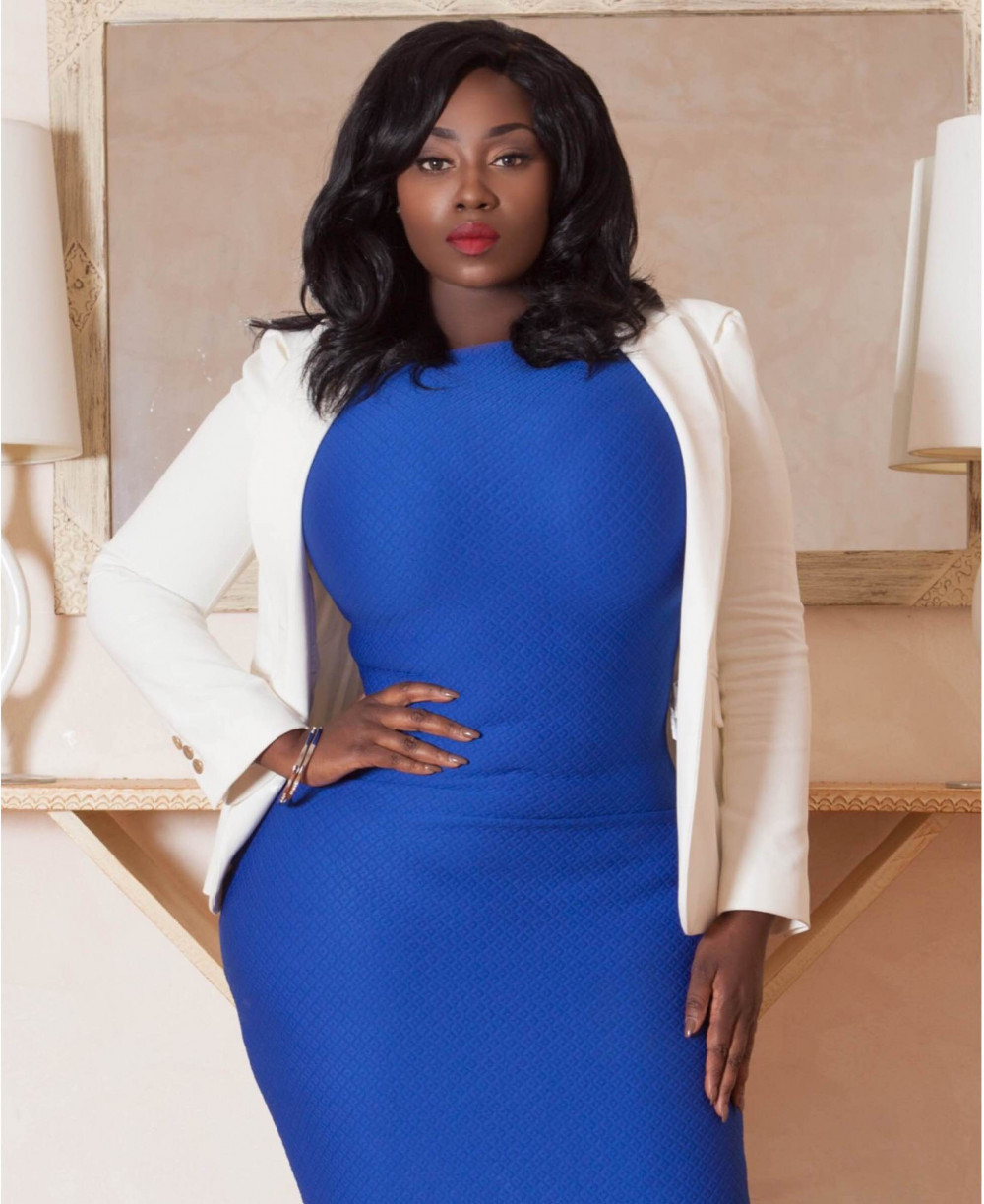 Forbes Africa correspondent for West Africa, Peace Hyde, only moved back to Ghana about two years ago, after being a science teacher in London.
In a recent interview with Guardian TV's Leading Ladies Africa, she shares her amazing story about relocating to Accra, and how her move influenced the launch of award winning not-for-profit organization Aim Higher Africa.
The media personality recently secured a nomination as Africa Broadcaster of the year in the upcoming Nigerian Broadcasters Merit Awards 2016 and was voted as one of the 50 most influential people in Ghana. Peace's charity is also hosting a panel at Lagos Business School for Social Media Week tomorrow.
In this heartfelt and emotional interview Peace Hyde opens up about the moment on the streets of Accra that changed her life forever. She walks the streets as a street hawker and you see some of the kids she tutors.
Watch the mini-documentary and interview with Peace below: