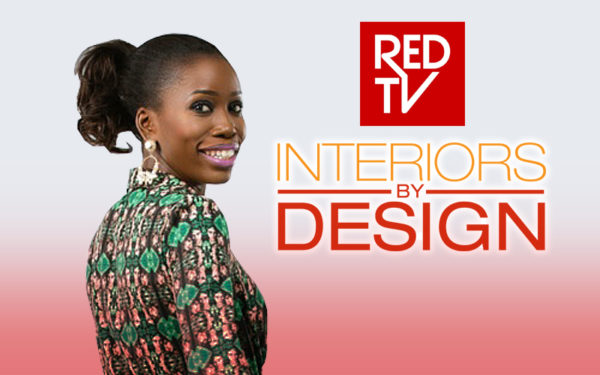 Are you excited about the all new reality Show on RedTV? The new TV Reality show Interiors By Design debuts tonight by 6 PM and we can't wait to see it!
The lucky winner of the reality show, hosted by Titi Fowora, will not only be crowned Africa's "Next Interiors Design Star" but will also gain the opportunity to receive further training in one of UK's leading Interior design schools, Décor and Rainbow Design Academy.
Watch out for world class designs, plots, twists and drama.
Here's the sneak peek!
"Interiors By Design" is produced by Glam Networks for RedTV.