Is Eva Alordiah Quitting Music? See her Post that's got People Talking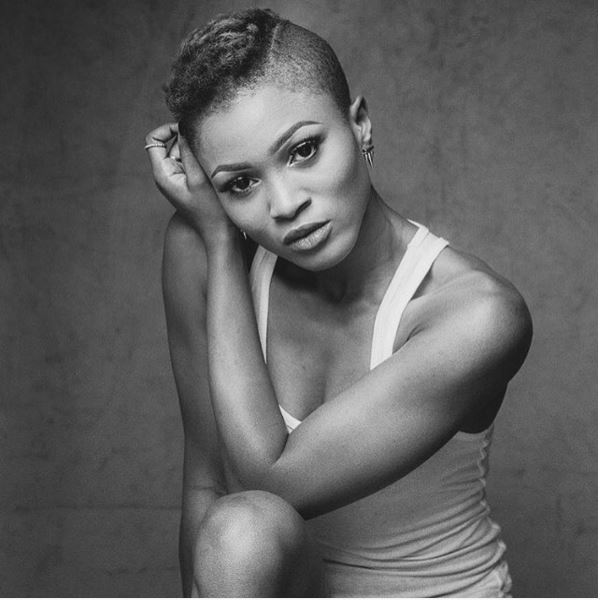 Rapper Eva Alordiah posted a message on Instagram this evening that has got people talking.
While talking about her show happening tomorrow, the newly engaged star shared that it will be her last performance as a "music artiste" but that she will be starting a new chapter in her life.
See her post below.
It's tomorrow!! My last show as a 'Music Artiste'! Yes, I am ending another chapter in my life and ready for the next! If you Love Eva, you gotta be here tomorrow no? Please  I really want you to come. Bring 4 friends. I would be performing songs from before you knew me till right now! It is Live and Unplugged with the band and I want to share this experience with only the best and realest fans!
We are definitely looking forward to what's next for Eva.