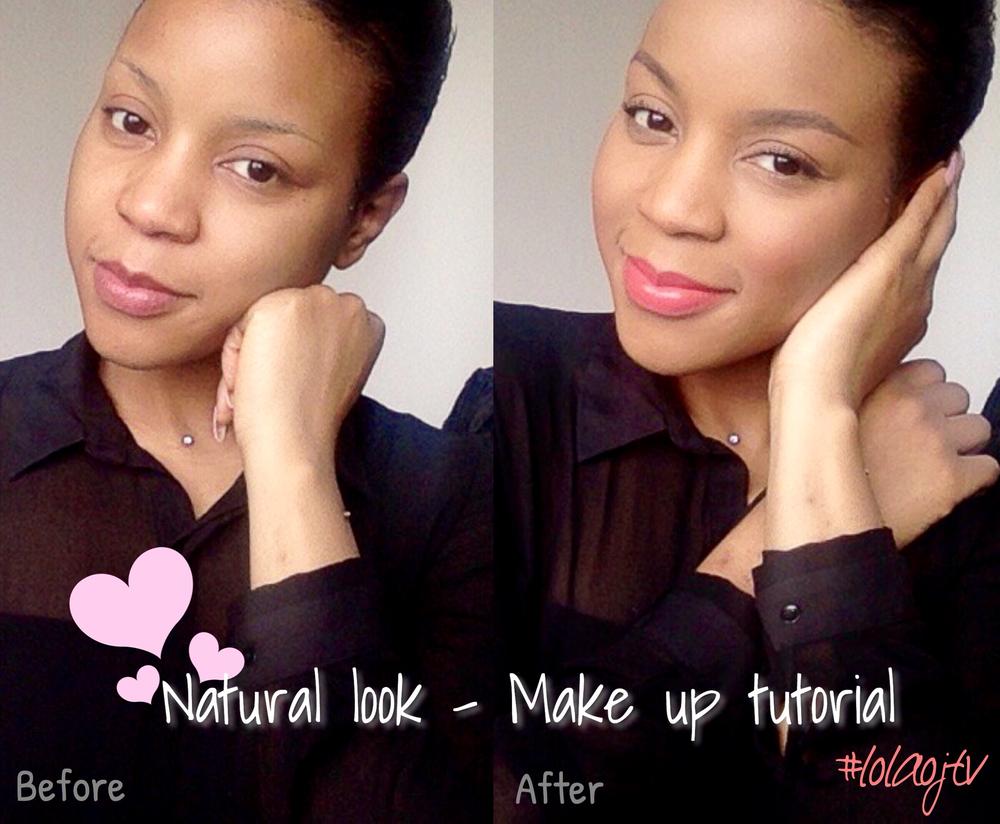 Ever gotten late to work just because you were trying to get your face to have that natural glow without looking like you put in any effort?
Well we have answers for you. In this tutorial beauty vlogger Lola Oj is showing us how to achieve a natural makeup look in 15 minutes!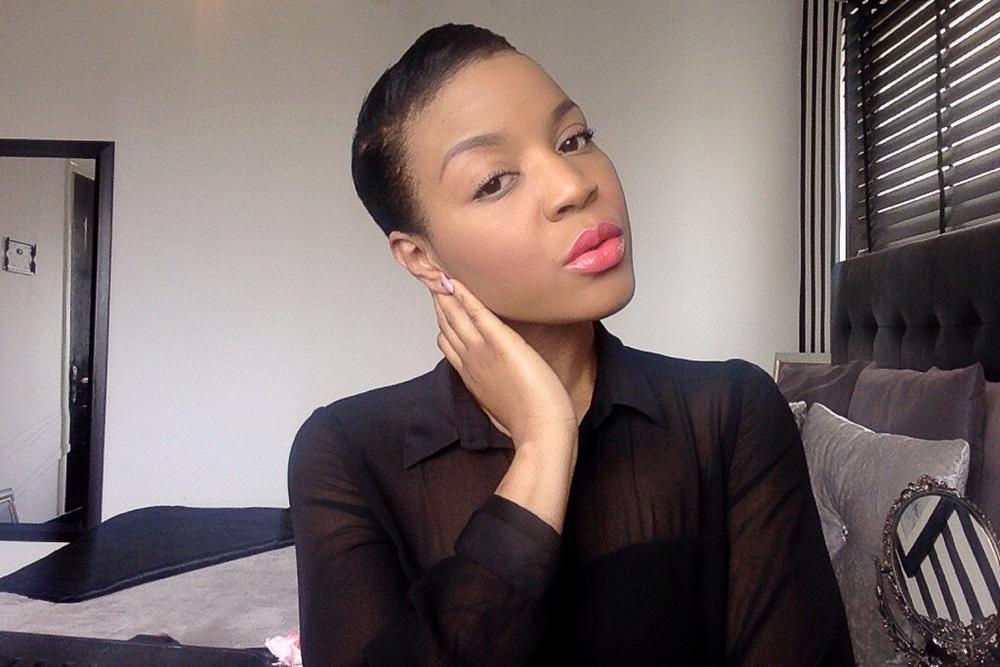 Lola says,
It's a simple and short step-by-step tutorial on how you can create a natural look in 10/15 minutes. Especially useful for beginners or those who don't have much time in the mornings.
See The Video Below