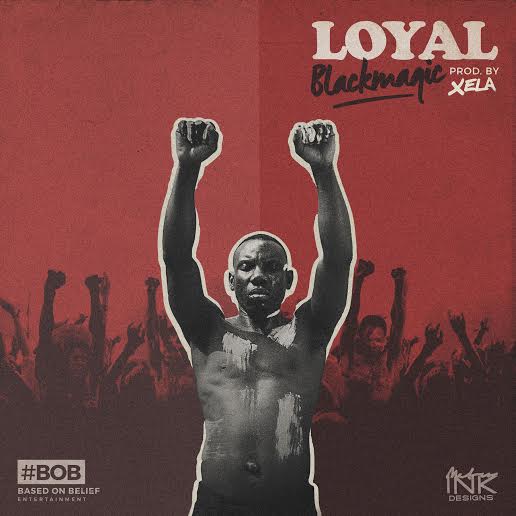 To mark his birthday today, BOB Entertainment front man, Blackmagic officially releases his newest single "LOYAL" produced by Xela.
LOYAL is a Tribute/Gratitude song to the legends who contributed to the growth of the nation in every positive way, Blackmagic pays tribute to our long gone and living legends. He also shows gratitude to his #Loyal fans who have been with him from the very start, letting all of them know he is #Loyal and he appreciates the love and support he gets.
Listen to the song below.