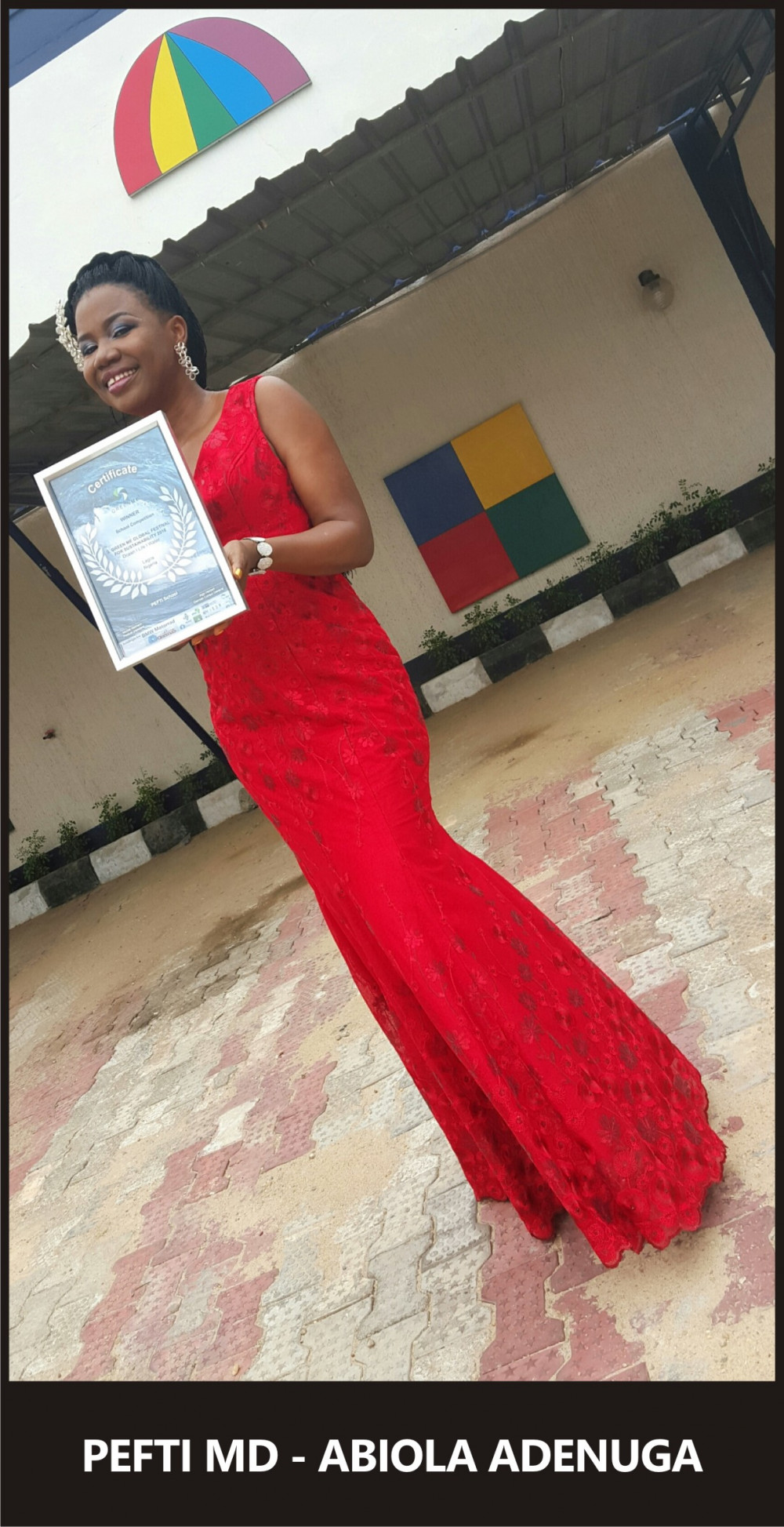 PEFTI (Pencils Film and Television Institute) is in a joyous mood as the renowned school won big at the GREEN ME Global Festival for Sustainability 2016.
The event which took place on April 3, 2016 at the Silverbird Galleria, Victoria Island,Lagos was attended by prominent film-makers including Nicolai Niemann, Volker Langhoff, Tunde Kelani, Fred Amata and Segun Arinze. The German Consul General was present with a team of German diplomats.
The main Award Ceremony, co-hosted by Green Me Global Film Festival and the German Embassy, was preceded by a 2-day Film Workshop which saw 8 of the top Film Schools across Nigeria engaging in friendly creative competition to produce a body of work, in the form of a Short Film, Music Video or Documentary aimed at reflecting responsibility for the wellness of our environment; and PEFTI's project "Econemy" was judged the winner.
According to PEFTI Managing Director, Abiola Adenuga,
"The Green Me Festival was a lot of fun and we appreciate the opportunity we had in sharing ideas with participants from all over Nigeria and Germany. We are also excited at the worldwide exposure which our film would receive, including the prestigious Cannes Film Festival in France. Most of all, we are glad that our film, Econemy, while receiving all this exposure, would increase awareness about our responsibility for the environment."
PEFTI Film Institute is a Government-accredited Educational Establishment that trains in Film-Making, Performing & Media Arts, and Music, as well as several other related courses; located at Ajao Estate, Isolo, Lagos State.
Watch the 3-minute Econemy film below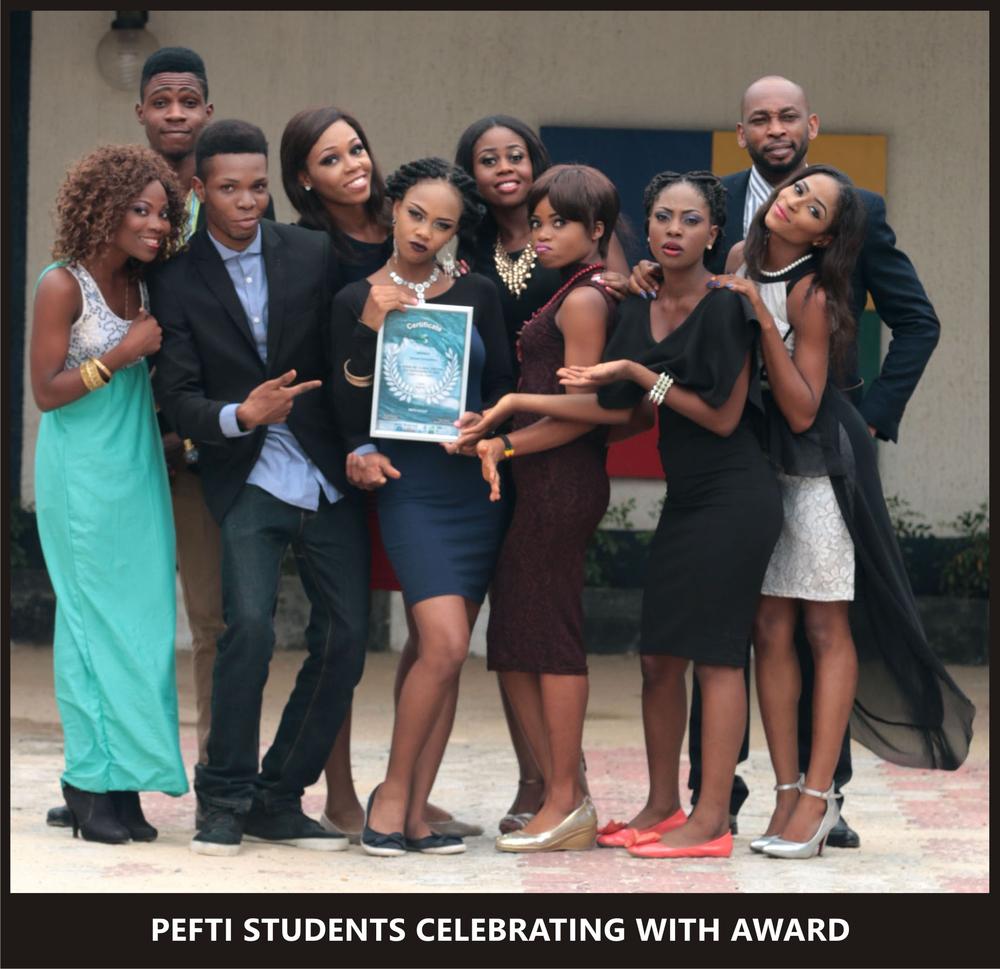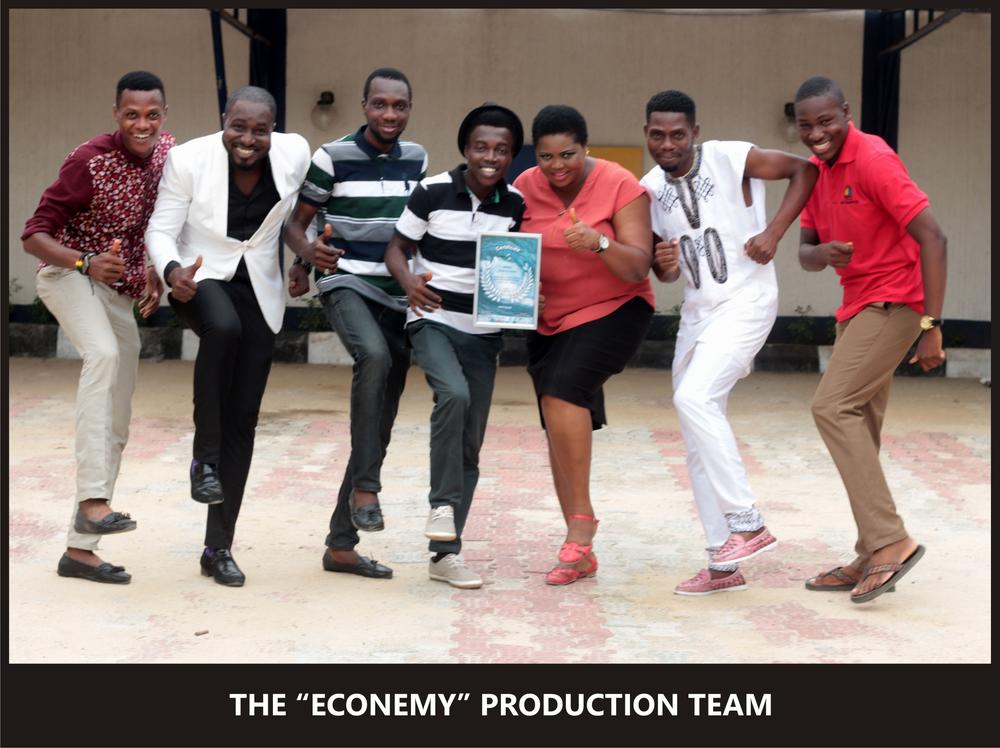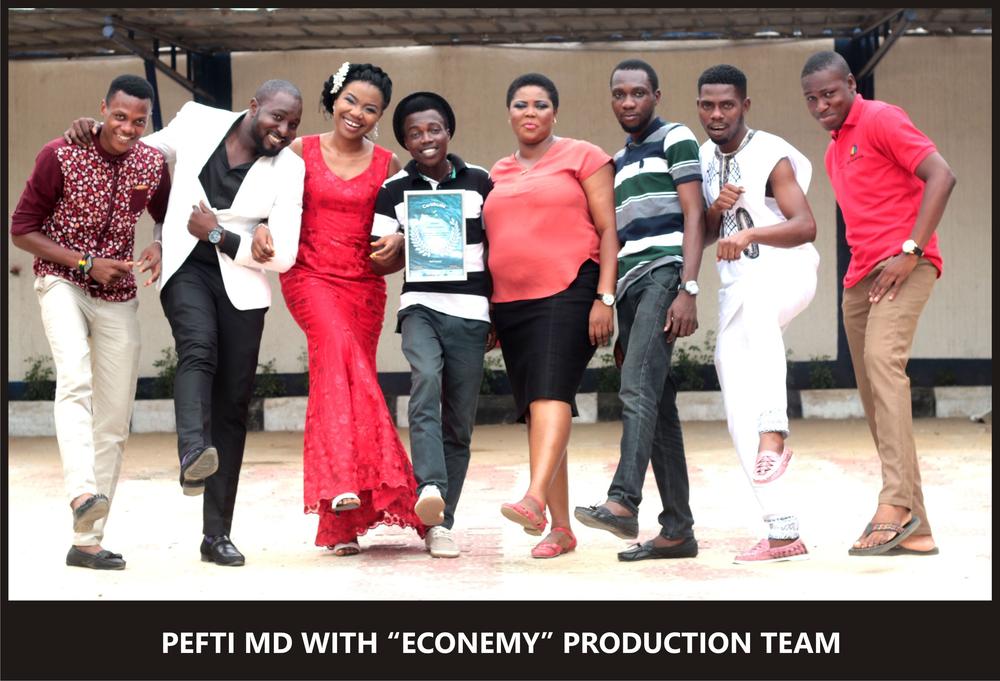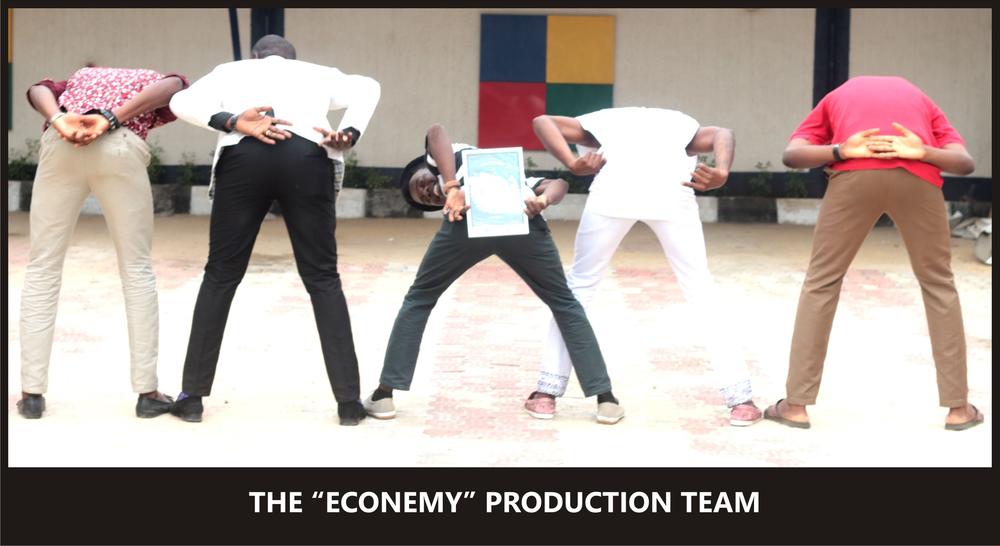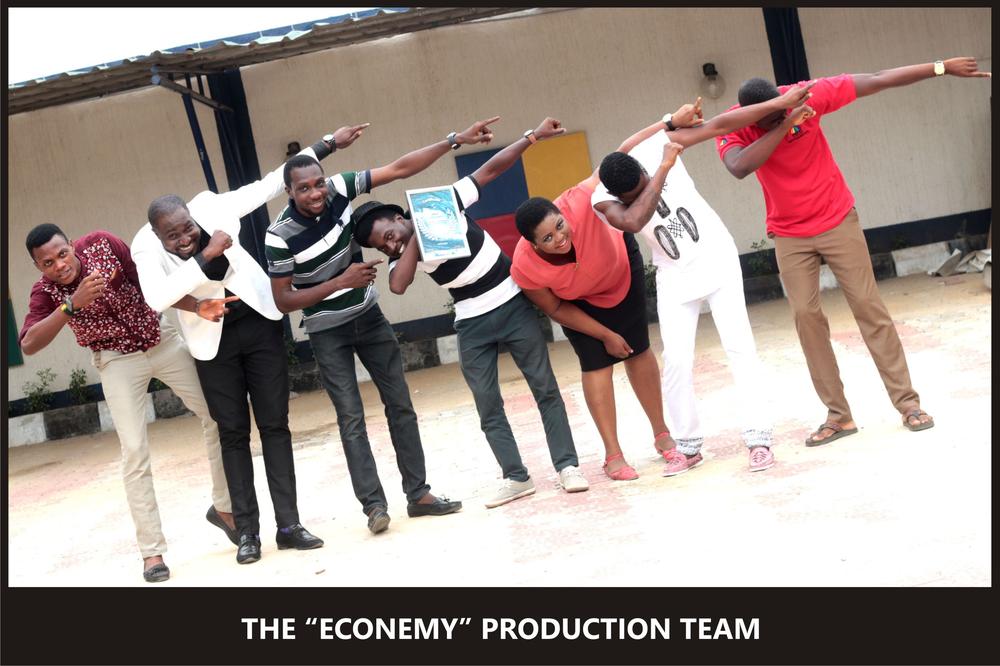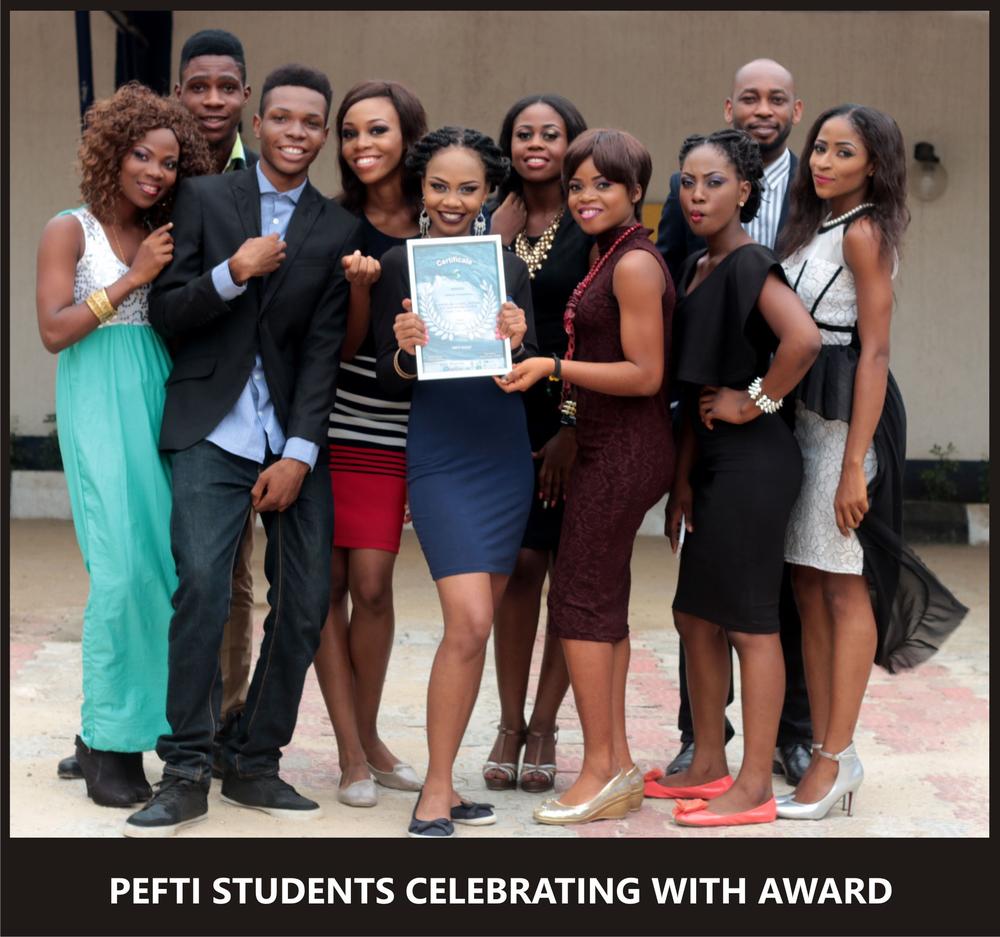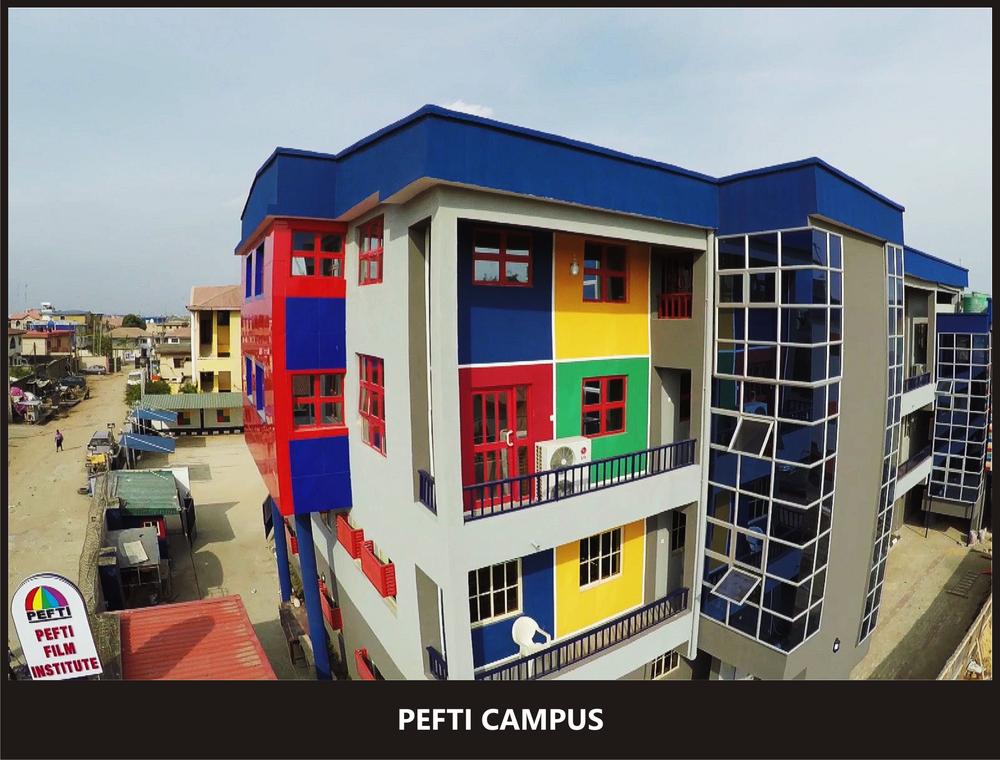 To watch a wide range of impressive content produced by PEFTI Students, visit https://www.youtube.com/peftifilminstitute
_____________________________________________________________________________________
Sponsored Content