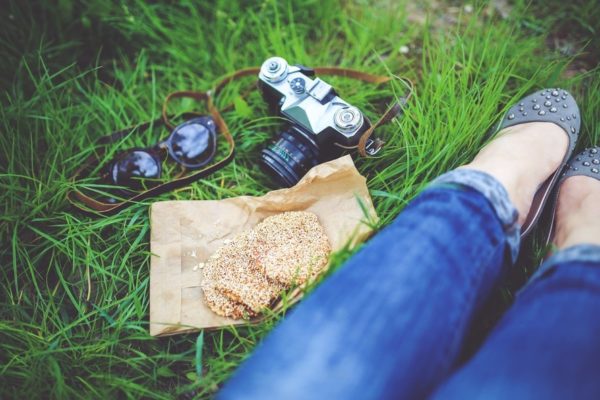 Hands up if you're one of those people who are always on the move, the crazy schedules, the countless meetings, the hustle is real no doubt. For all of you very many guys and ladies who can relate to this lifestyle, it does often seem that 24hours is not long enough innit? That's why making the best of everything and every chance is the way to go when you are always on the go. Bills to pay? Use your mobile. More meetings to attend? Skyping, Vibering, calling, video conferencing all to the rescue! (The aim is to stretch your every resource to the max!) What about the all-important feeding (really more like snacking) when you're on the go or having another very busy day?
Who says snacking to get you through a busy day has to be boring or empty or even unbalanced? Dear busy man, dear busy woman, guy and girl; For how long are you going to keep enduring your snacks when there are good, convenient, tastier and more affordable ways to better enjoy them? Very practical ways, one might add. What about a great, tasty beverage to help you accompany that lovely snack you are about to have? A good yogurt will do this for you, easily. Leave it to a good quality, great-tasting yogurt to transform an otherwise drab snack time into an overall more refreshing, better-tasting and nutritious experience!
Hollup though✋! Yes, there's all round goodness in yogurt but not every yogurt will necessarily flow with your snacks o, look for those ones that have been intentionally formulated in terms of taste, texture and quality to perfectly complement your snacks. The Hollandia Yogurt Slurp It off Grab n' Go packs were made for just this purpose, great-tasting yogurt that makes snacks taste better in a very handy attractive pack that fits right in your hand, handbag, laptop bag, car drink holders, etc. Heck it fits right into your lifestyle, period ?.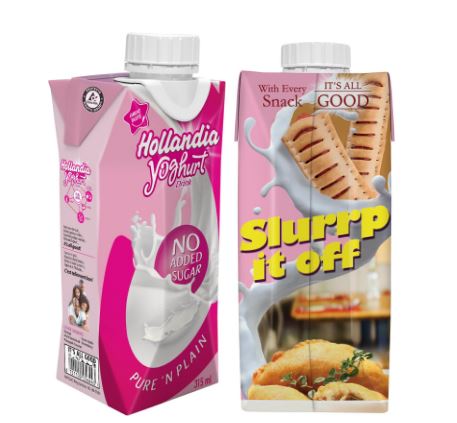 Has anyone had them yet? What did you have it with? Send in your pics already! Met someone who used it as a dip for their chips and drank up the remaining! ?how cool is that? We can't wait to get feedback from you guys. After all, it wasn't named 'Slurp it off' for no reason, or how else do we react to those things that hit up our taste buds just the right way? You're most welcome to slurp away and indulge in the very handy Hollandia Yogurt 'Slurp it off' Grab n' Go pack. You totally deserve it and so does your hustle??
#RefreshOnTheGo
#YogurtWithAPurpose
#SlurpItOff
#SnackingOnFleek
____________________________________________________________________
Sponsored Content