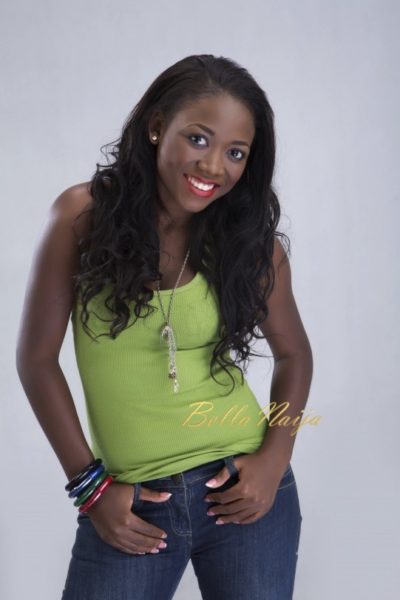 I am an avid believer in doing whatever makes you happy and living life to the fullest but occasionally I do have my responsible realistic moments. My friend had just returned from vacation and I had gone to pick her up for an event  – and of course collect the chocolate she had brought for me (Note to the dance instructor who may or may not be reading this: it was dark chocolate, which is actually quite healthy).
Anyway, as she got ready for our outing, I complimented the new bag she intended to carry and asked how much it had cost as I wanted to get something similar for myself. She smiled at me and casually announced the price, which after I had done the currency conversion (I am now a walking calculator) had set her back what was easily both our monthly salaries combined! Of course I thought it was a joke and so I asked her to be serious as I really did like the bag. This prompted her to hand me the receipt as evidence. I asked why she had spent so much on one bag and she casually said to me:
Oh it's my business meeting handbag (she is an entrepreneur).
She then proceeded to explain to me that it is important to look a certain way when going for job interviews or business meetings. We argued all the way to the event and then because we couldn't accept each other's point of views we decided to present the matter to our other friends at the event and then the real argument began.
Now a handful of us were of the opinion that what really mattered at a job interview/ business meeting was your background, experience, confidence and your ability to carry on intelligent conversation and as long as you are smartly, neatly and decently dressed, you would be considered a suitable candidate whether or not your bag was a Louis Vuitton or River Island.
The others on the table begged to differ and were of the opinion that while this was the ideal situation this is not what happens in the Lagos of today. According to them, in today's Lagos packaging is king and a candidate who looks the part (in terms of looks and ensemble), and can also speak the part (brownie points for foreign accents) is more likely to be considered before a candidate who only brought experience and intelligence to the table.
The major point established by Team Packaging was that Nigerians often relate competence to some form of exposure (preferably foreign) and so it is easier to convince someone to hire you for a job or give you a business contract if you have the look.
Having the look for men is pretty simple according to them, the metrics of measurement and analysis are your suit, watch, belt, shoes and perfume. If your briefcase isn't amongst the list of mispronounced designer labels then it is better to leave it at home.
For women it is a bit more complicated. Having the look involves everything – shoes, bags, belt, watch, make-up, hair, nails, and perfume. The make of the dress according to them didn't really matter much as long as it fit perfectly.
Seeing as there is no empirical data to support or refute we agreed to disagree, and focused on enjoying the party.
However, it would be nice to get more opinions on this topic. Do you think it's a level playing field out there or do you think designer labels, fancy cars and a foreign accent are an advantage in closing business deals and landing a good job? Is packaging king in Lagos today? What's your take?
Photo Credit: Foto.com.ng