Ik Osakioduwa & Okey Bakassi share tips on how Entertainers can have Successful Marriages | Watch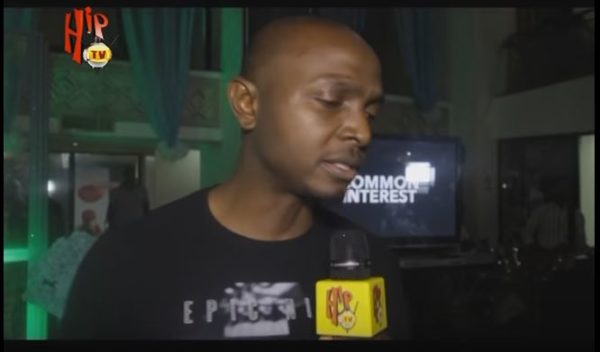 In this chat with Hip TV, referencing Flavour's interview where he says marriage can be a distraction for an entertainer; Ik Osakioduwa and Okey Bakassi explain why some entertainers have been able to make their own marriages work.
According to Ik, he has the perfect wife built for an entertainer. He says the perfect way to make things work is to make sure your family is as involved as possible in your life…you have to carry them along.
Okey Bakassi on the other hand says bad news travels faster and entertainers can make mistakes too because they are human. He explains that anytime an entertainer makes a little marital mistake it is overblown.
Watch below.