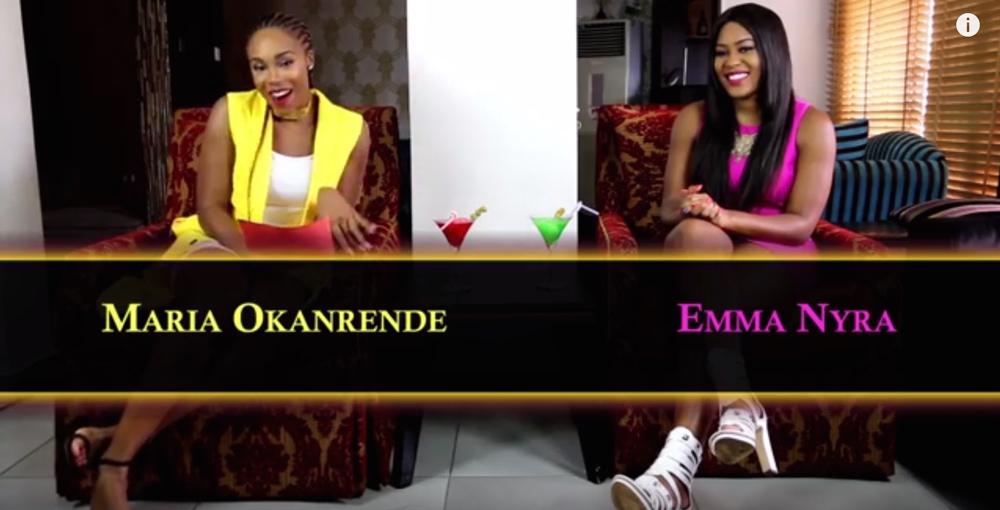 It's another week and we have the third episode of Maria's Matters by Maria Okanrende.
This week, Maria sits down with her celeb pal Emma Nyra to discuss the various ways women can protect themselves from falling into the traps of married men!!!
Maria and Emma both share their opinions while also discussing how and why married men pretend to be single.
Watch the Video
Find out more about Maria at www.mariaokan.com