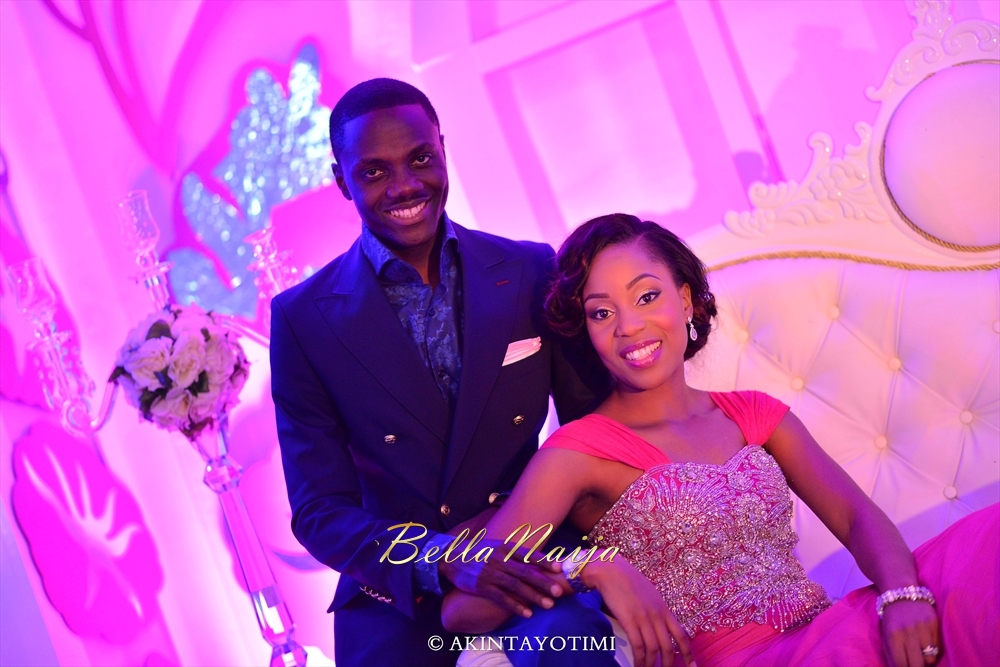 Pastor Dami and Toju are back with this week's vlog!
After making two big announcements in their last video, Dami and Toju take us on a brief journey through their experiences over the last year, highlighting some of the key lessons they've learned and the changes they've made individuals and as a couple.
They talk about the importance of forgiveness, they both describe the last year in one word, talk about their biggest growth areas, their favourite memories 😉 worst moments and more!
And as for the snoring? Is it still going on? Well, you have to watch this to find out!
Enjoy!

Photo Credit: AkinTayoTimi