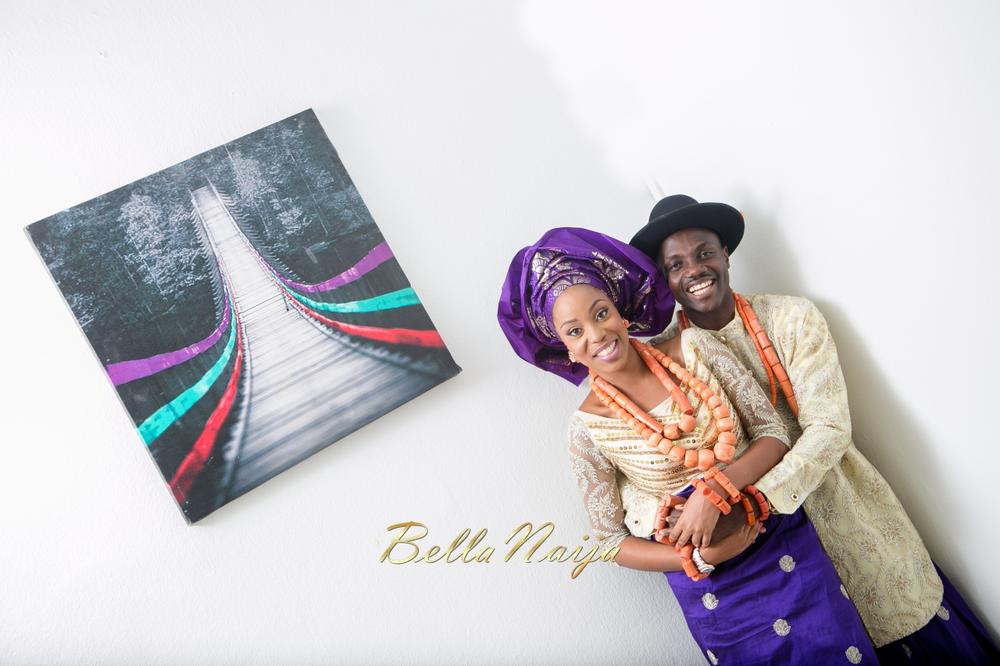 Inspirational BN Weddings couple Pastor Dami Oluwatoyinbo and Toju are back with another anniversary vlog, and this time it's here to stay!
We previously featured the wedding of the Pastor and his stunning princess two years ago – Click here if you missed it! After a year of marriage, they shared some vlogs about their courtship and lessons from their marriage so far – Here's Part 1, Part 2 and Part 3!
To catch up with other BellaNaija Weddings couples after a few years of marriage, click here!
And now with the blessings of God, the couple have two big surprises in store for all of you BellaNaijarians. It is amazing how the timing of all things are perfect in His eyes, it is also a gracious thing to celebrate the blessings of others as we await our own, because it gives us an unlimited supply of hope creating room for the unimaginable to come into existence.
BellaNaija Weddings are thrilled to celebrate Dami and Toju, and hope you are inspired by their positivity.
But come oh, we still don't know what LL means 😉
~ Watch the cute couple here and find out their BIG news – Enjoy!