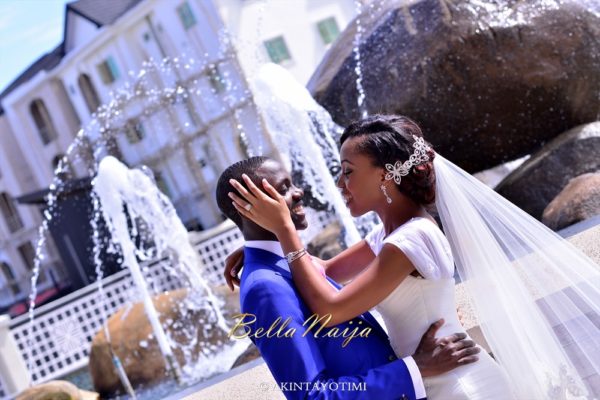 Pastor Dami Oluwatoyinbo and Toju got married a little over a year ago!
We shared their love story and wedding photos here on BellaNaija Weddings, including an exclusive interview on their Christian dating journey. Click here if you missed it!
Now, one year after, they're talking about the highlights and adjustments they've made in the past year, loving and living together.
In this episode, Dami and Toju answer 5 of the questions they are frequently asked. They touch on how Dami handles his different responsibilities as a pastor and leader to how Toju feels being a pastor's wife, and how they knew they were supposed to be together forever.
They also talk about "it" 🙂
Catch Episode 1 – Love, Snoring & Other Things here.
Catch Episode 2 – Issues, Tissues & Happier Days here.
Watch Episode 3!

Photo Credit: AkinTayoTimi | www.akintayotimi.com/blog | instagram.com/akintayotimi