Yasmine and Mohamed's journey to forever was such a beautiful celebration of culture, heritage, and love.
Yesterday, we shared Yasmine's fun bridal shower on BellaNaija Weddings – Click to View. Now, you get to see their glorious nuptials.
Yasmine and Mohamed celebrated their love with a four-part/four-day wedding ceremony in Abidjan. Since the couple's heritage is a rich mix of African countries including Côte d'Ivoire, Togo, and Mali, it was only apt that they infuse this into their special day. The ceremonies included a traditional Muslim wedding infused with Malian & Ivorian culture, white wedding, reception dinner and traditional day two (Ivorian, Togolese, Ghanaian).
The bride also let her love for Nigerian fashion shine by wearing Aso Oke.
From the white wedding to the engagement ceremony, each part of #Yamo17 wedding was super adorable.
Here is a little backstory of how they met.
BellaNaija Weddings wishes Yasmine and Yusuf lots of love and happiness together.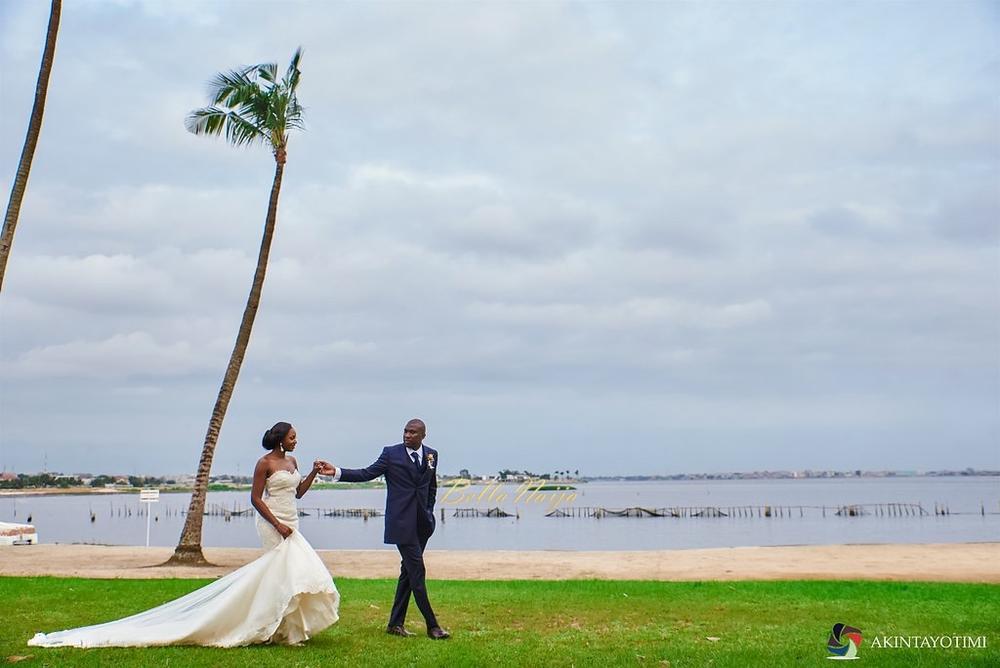 How We Met
by the bride, Yasmine
We met in summer 2014, in Paris. We were both scared to start a new relationship with our different origins, cultures, and backgrounds, but finally, we did it!
Everything is possible when true love exists.
The Proposal
The proposal was a total surprise at a beach called La Baie des Tortues in Libreville, Gabon. It was in April 2016.
He organized a blind parkour game on the beach with the complicity of the hotel employees. So, I thought that both of us were playing, but after several stops and mysteries to solve, the last step was on the beach where I was told to remove the scarf on my eyes and then I saw in the sand "Would you marry me?" I turned and saw my husband-to-be, kneeling, with a ring in his hand. OMG, the surprise was just amazing! All I could think was we are going to be married yay!
We took almost one year to prepare for our wedding. It was not easy at all but at the end, we regretted nothing and could not stop thanking God for this beautiful wedding He allowed us to have.
For Brides and Grooms
Enjoy every single moment of your day. You are King and Queen. Everybody is there for you, so do not be in a hurry or stressed 🙂 Just be happy and smile. Moreover, if you have a trusted team, your wedding will be just perfect. So, be surrounded by your best people.
White Wedding
Engagement Ceremony – Yasmine's Nigerian Inspiration
I am not Nigerian but I totally do love how Naija people celebrate their wedding and how the industry is working with all these young entrepreneurs. I was just in total admiration.
Most of my wedding inspiration came from Nigerian Instagram pages and I was in love with bride's makeup, the photographer's style and even the wedding videos, the decoration style, the bride's dresses, let's just say…everything.
Then, I decided to book my Makeup artist and our official photographer from Nigeria. Shoutout to Ngozi from Beauty and the Beholder Makeovers and Tayo from Akintayotimi. They were just amazing from the beginning till the end. If I had to do this again, I will definitely choose them over and over.
Moreover, I was just in love with Tope from TopeFnR's blinging dresses and was looking for a reception dress so I did not think twice. She put me in touch with Molbalks for my Aso Oke because I told her I was looking for Aso Oke for my mother, her sisters and I. Molbaks was great and she listened carefully to what we wanted.
My mother and I wore Aso Oke because we have the Togolese origin, the Togolese traditional outfit is very similar to Nigerian Aso Oke. My mother and her sisters wanted to wear it as a reminder of their culture and since I loved it I did not say no lol.
Muslim and Traditional Ceremony: Two Religions, One Love.
As regards our religion, my father is a Muslim and my mother is a Christian, who have been married for more than 20 years. I am a Christian. Mohamed is a Muslim. God led my path to Mohamed and We went through a lot to overcome this difference but finally, we did it. Since we both practice different religions, it was only apt for us to do the same at our wedding.
A beautiful Display of African Cultures
I was born and grew up in Côte d'Ivoire and my husband was born and grew up in Gabon. On my side, my paternal grandfather hails from Mali and my maternal grandfather hails from Togo. They both migrated to Côte d'Ivoire but my parents were able to mix the cultures and transferred it to us (the grandchildren). We eat different meals, we wore different cultural outfits, we celebrated different festivals and most of all, I think that helped us to be more open to other cultures and people around us.
Mohamed's parents are both Malian and they migrated to Gabon before his birth. He is Gabonese but with a pure Malian soul. He went to Mali every holiday and spent time with the rest of his family there.
We both went to France to study, where we met. As a couple, we now live in Côte d'Ivoire.
Having multiple origins and cultures has allowed us to be tolerant and really open-minded. We are always excited to discover new things and cultures and increase our knowledge in Africa and other continents.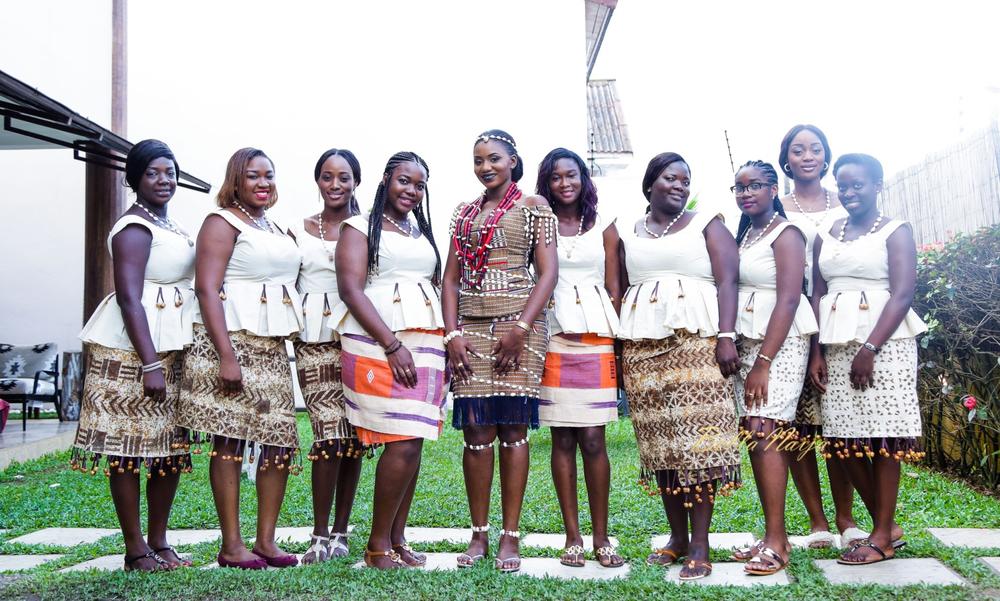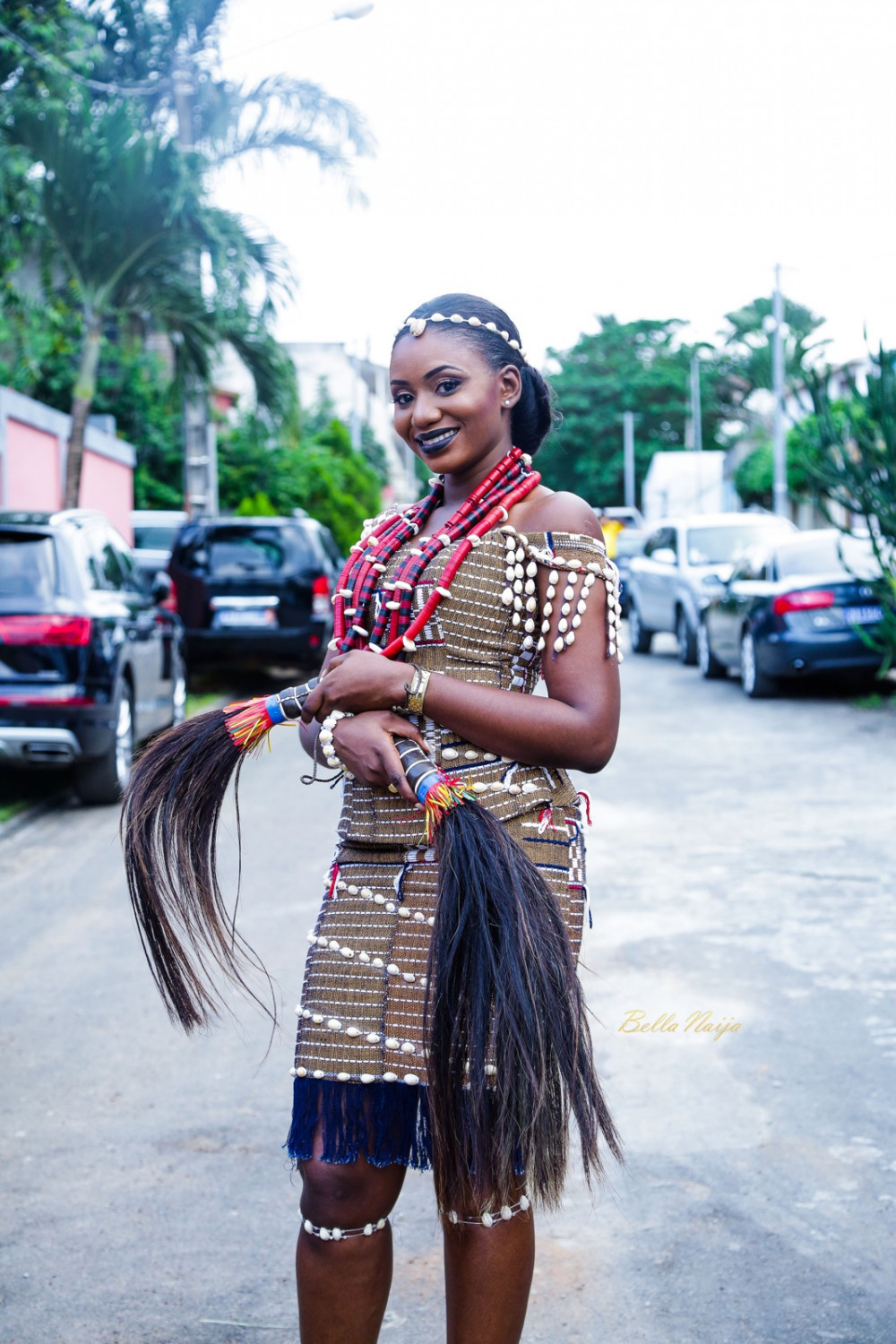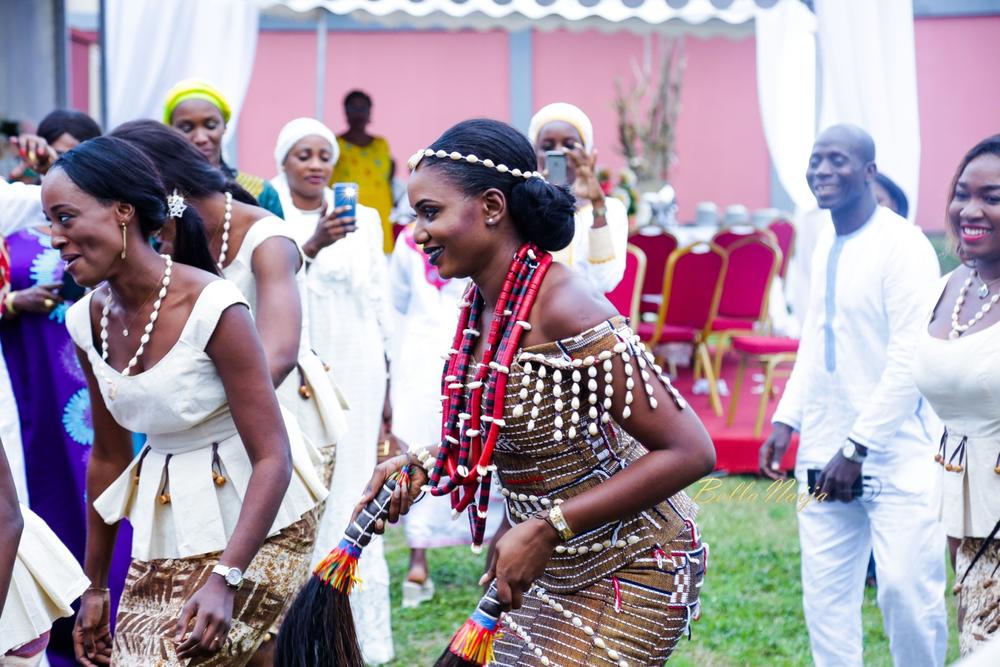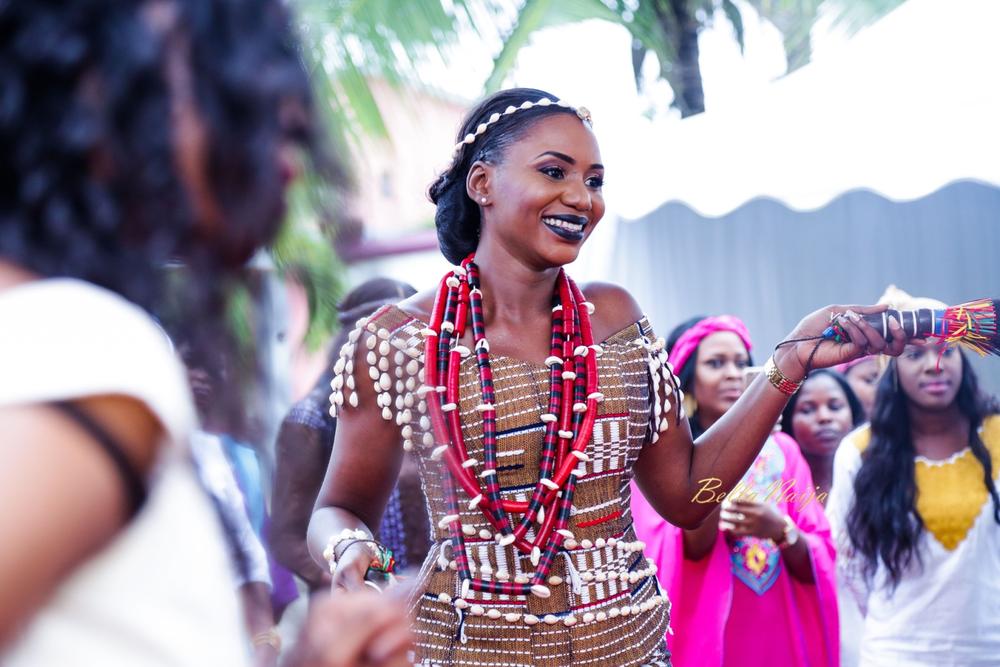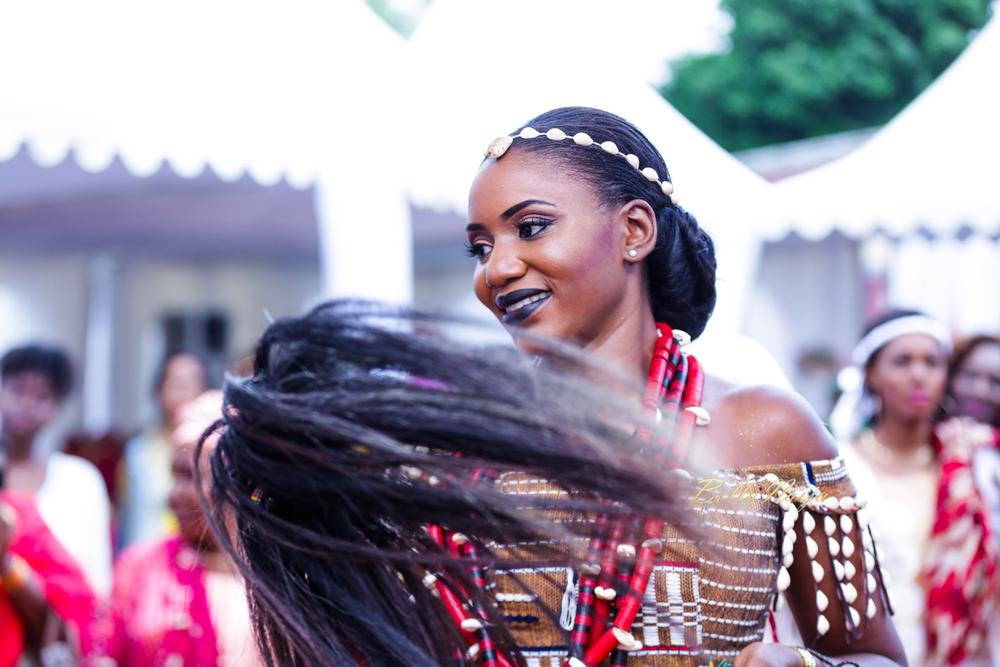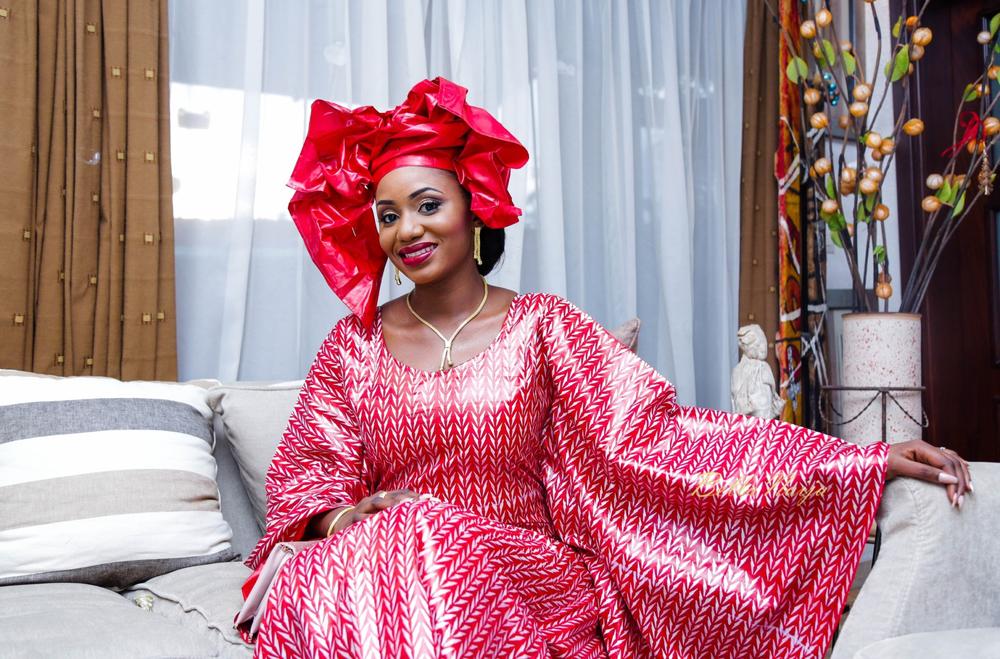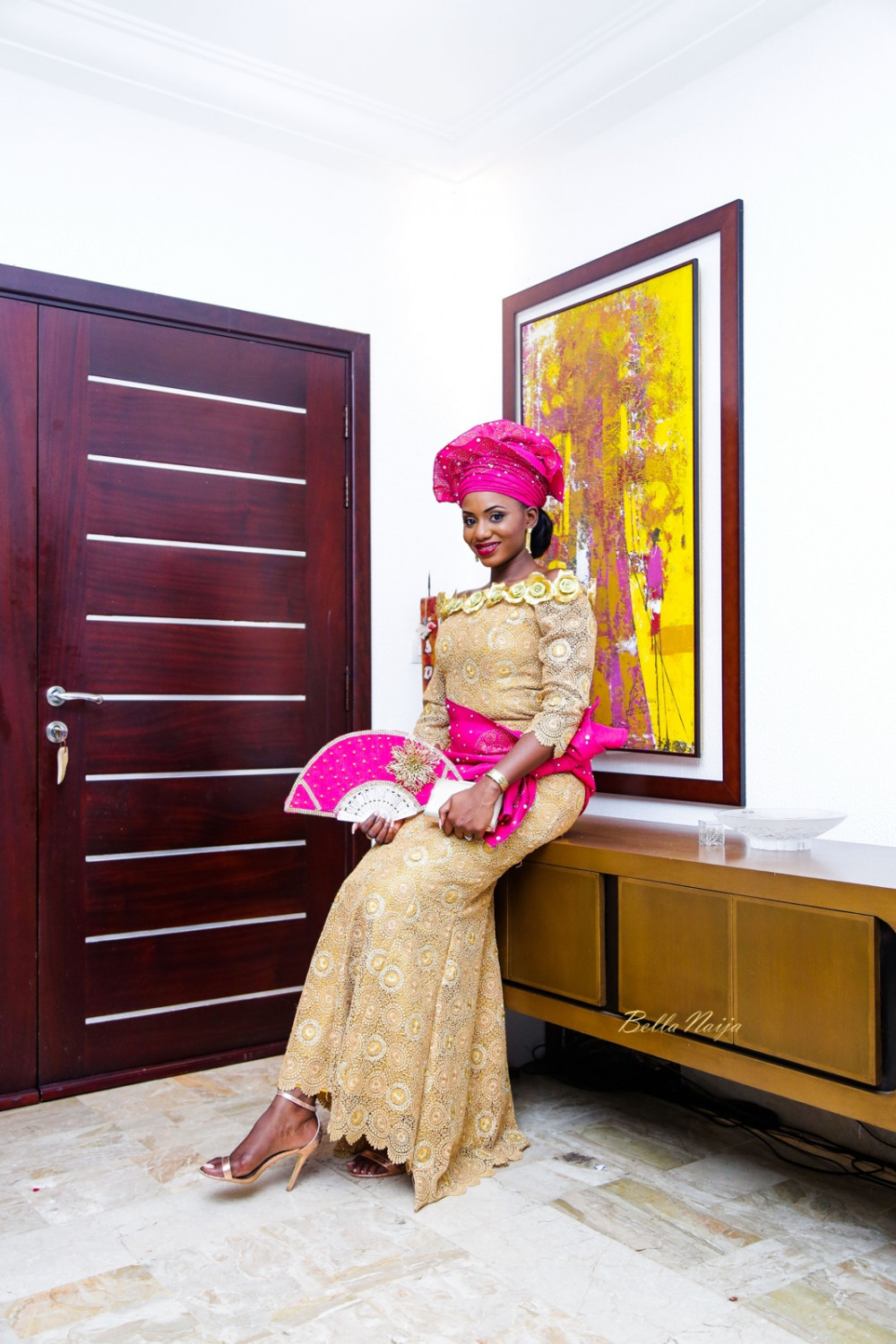 Church Wedding & Reception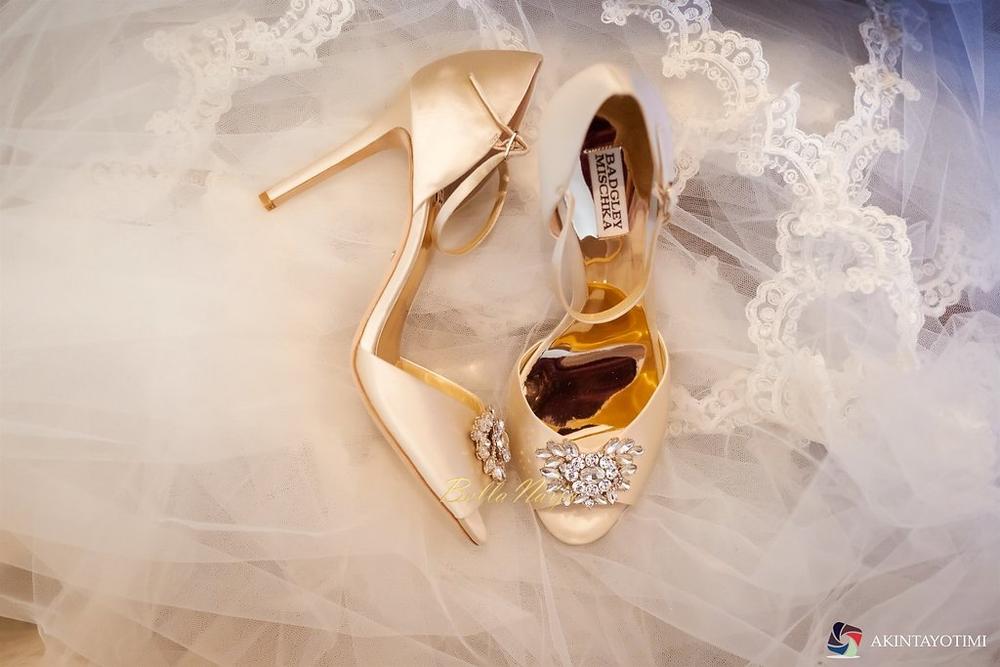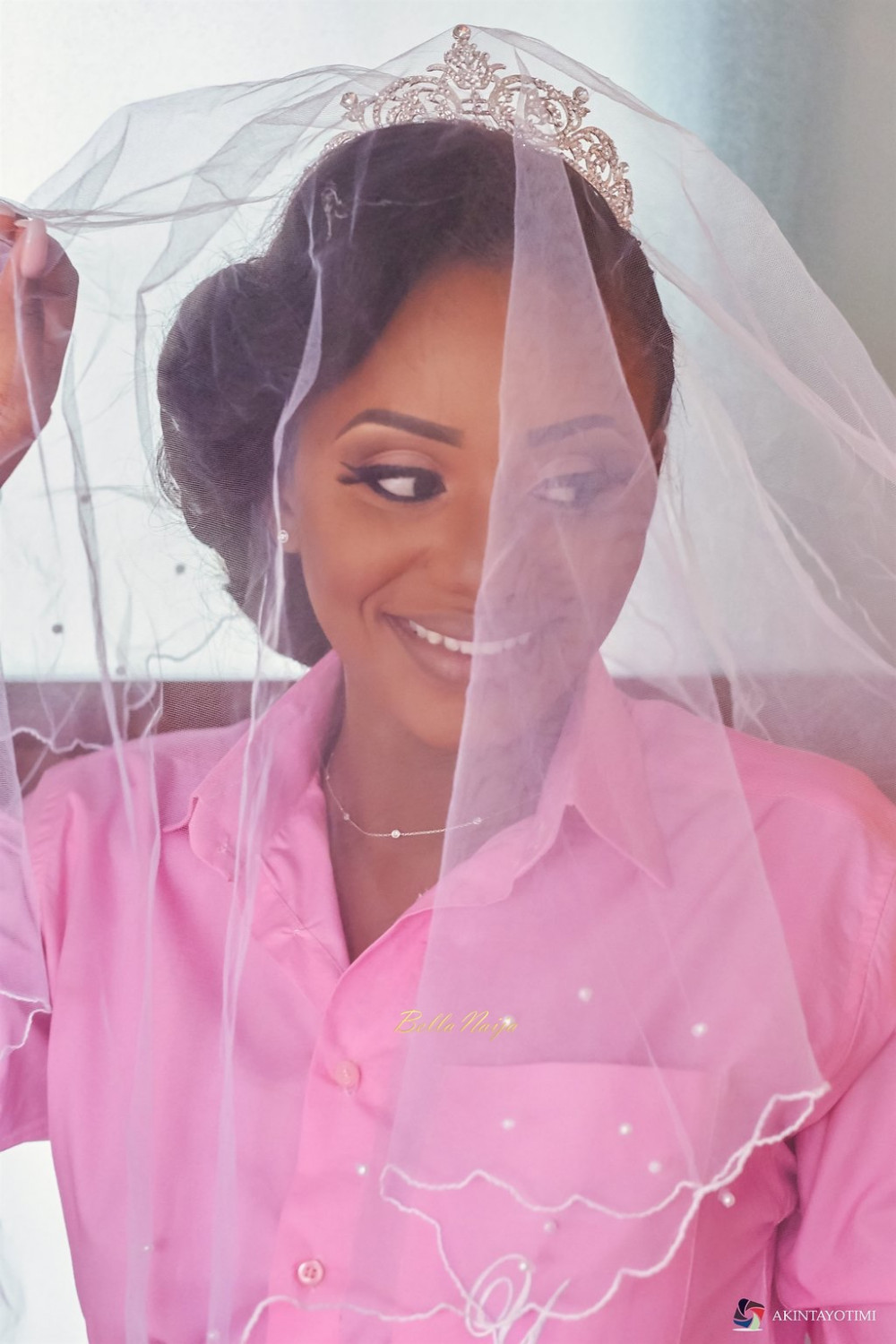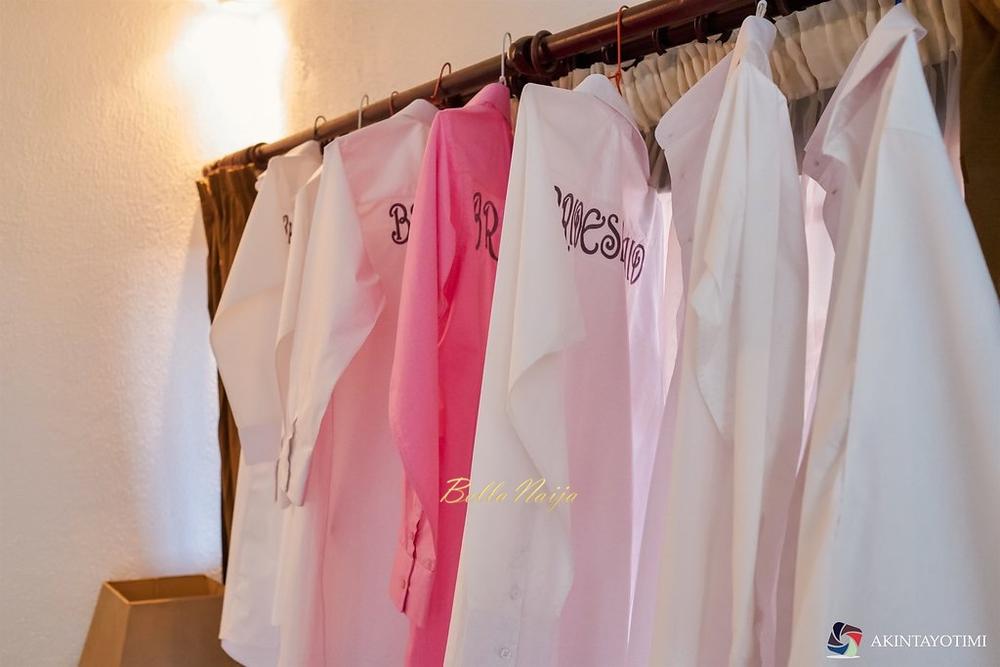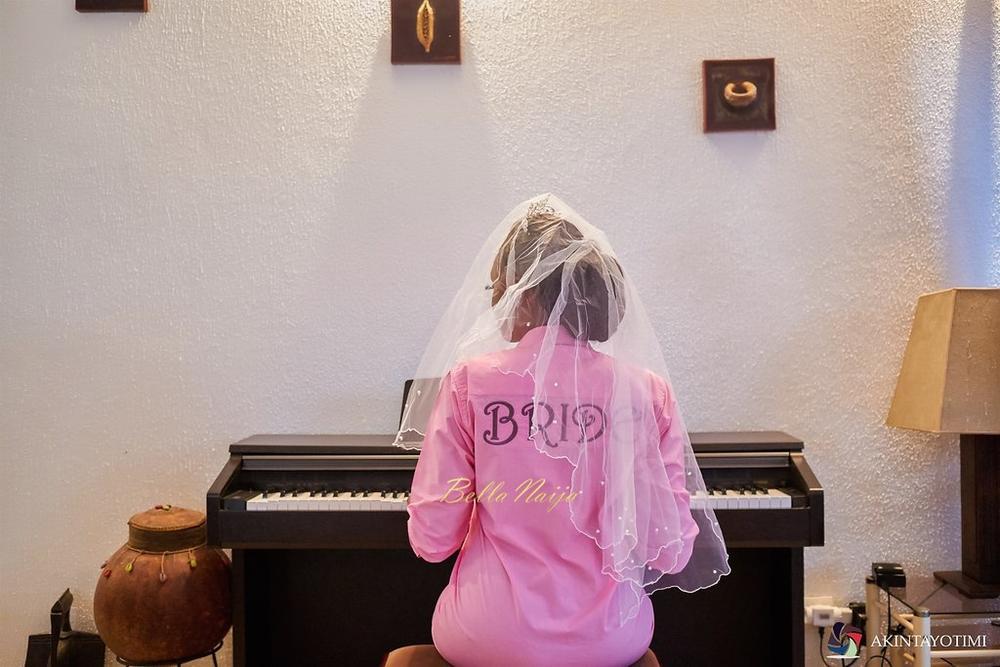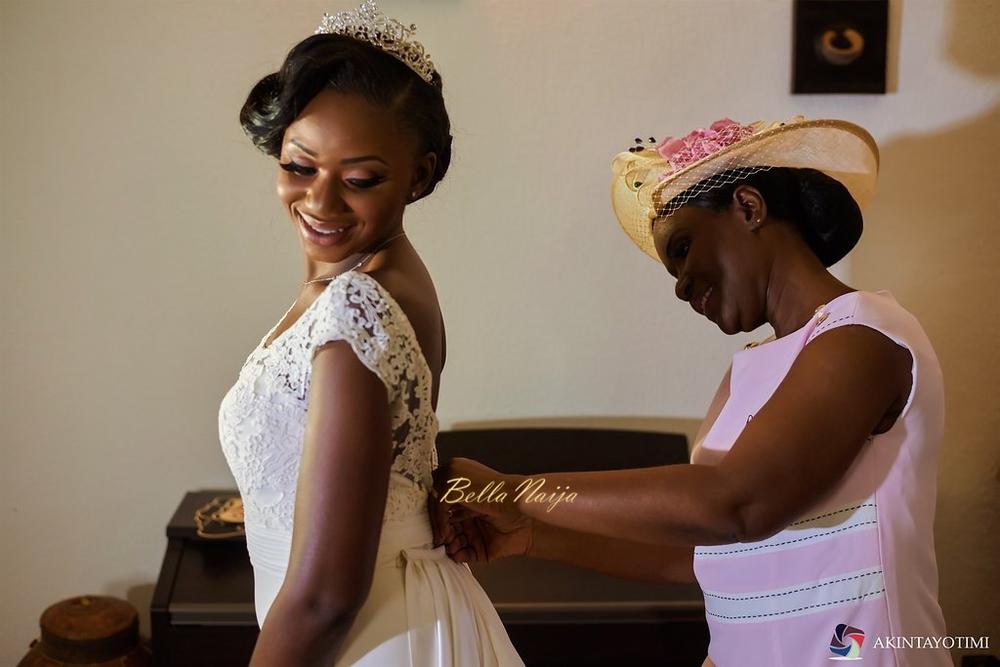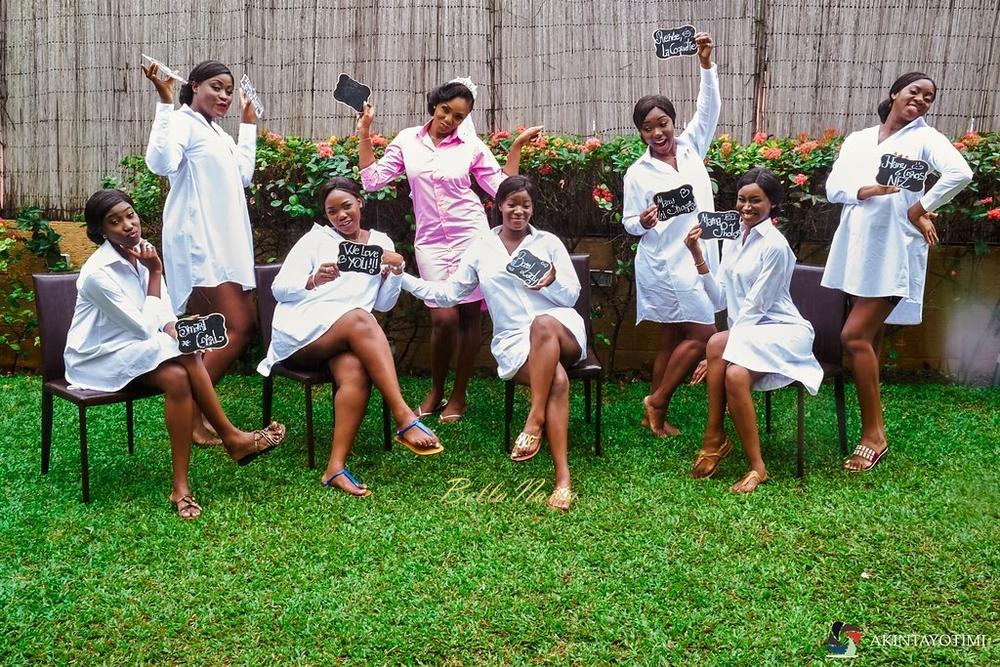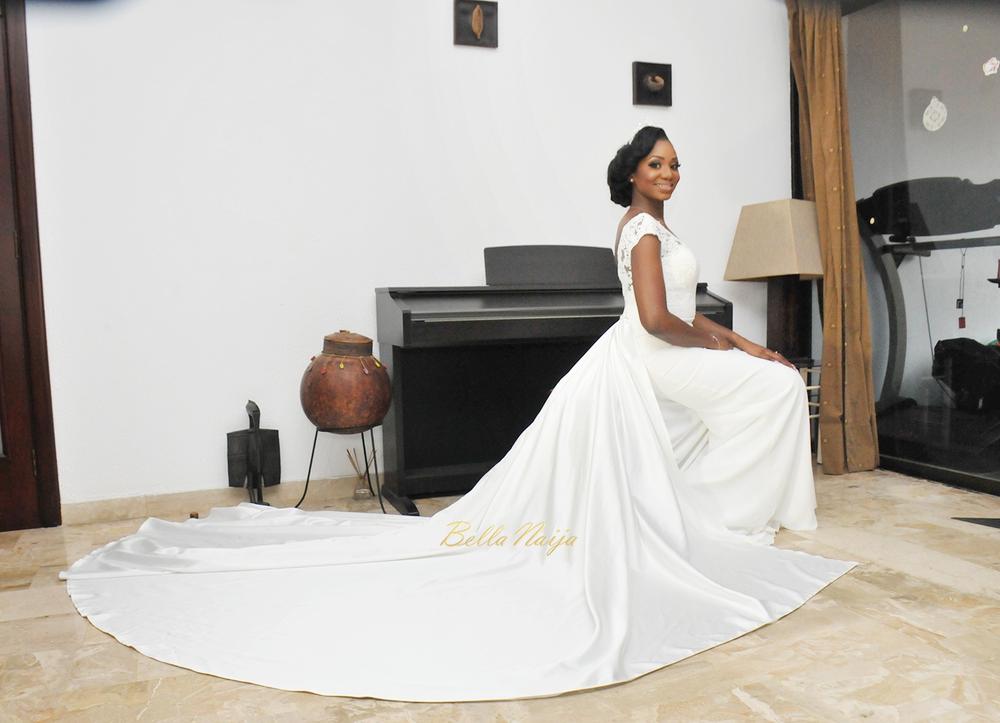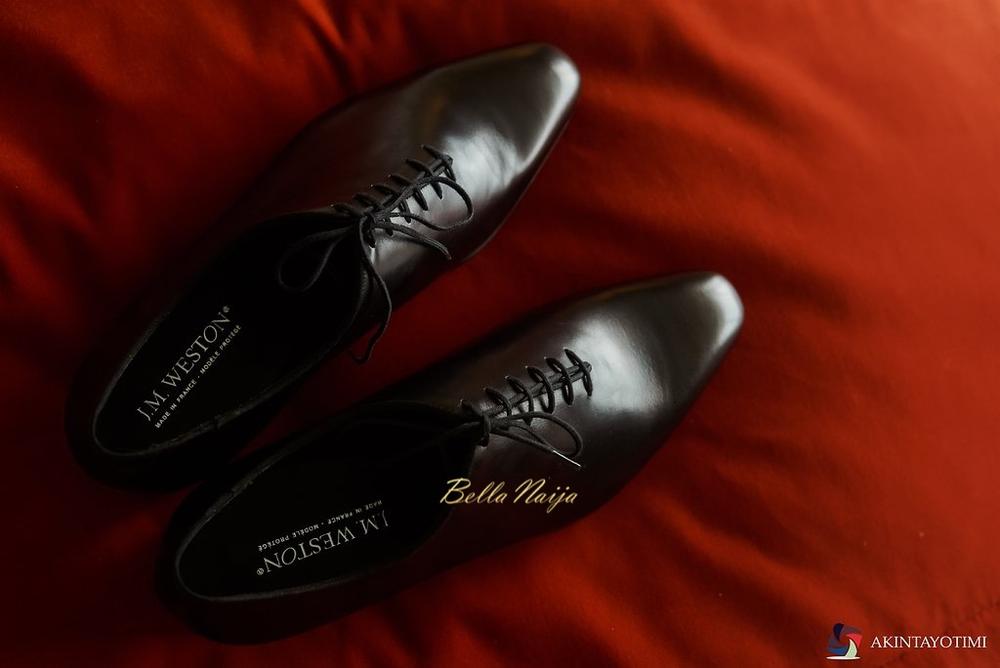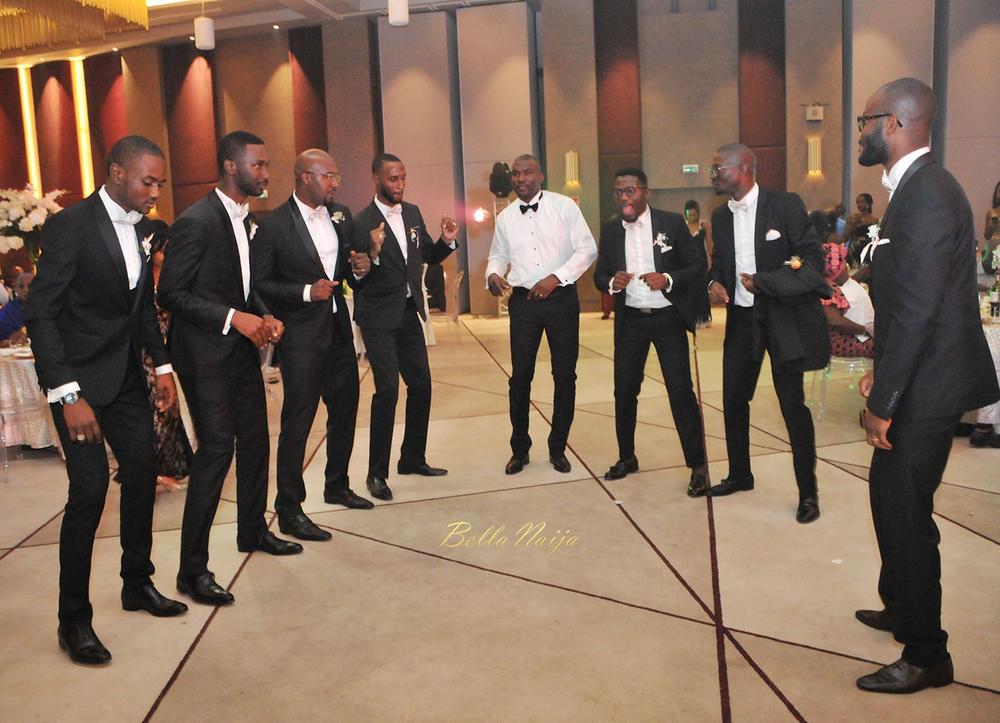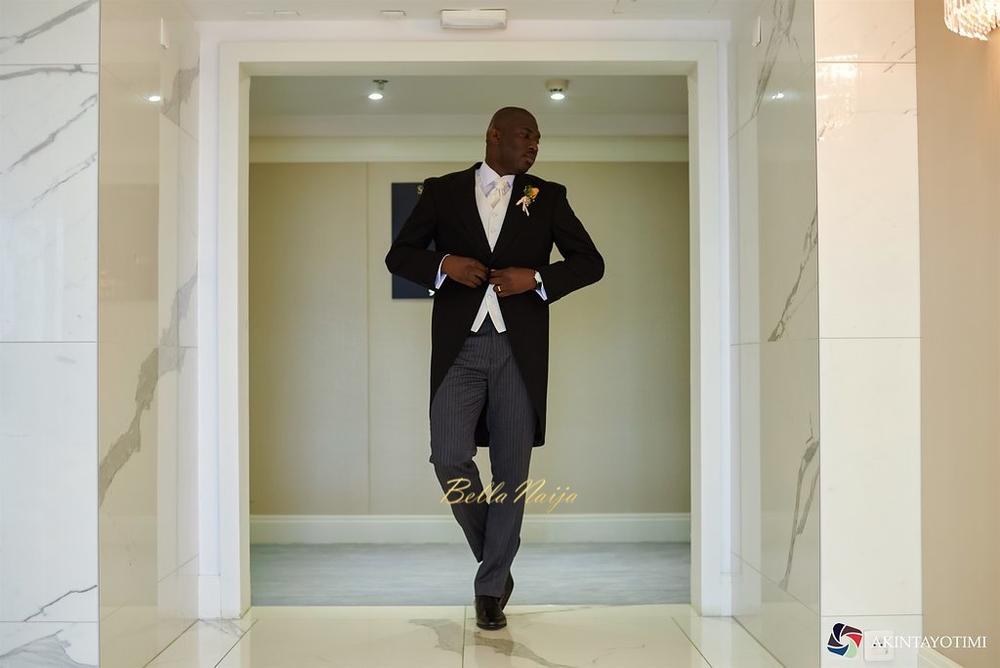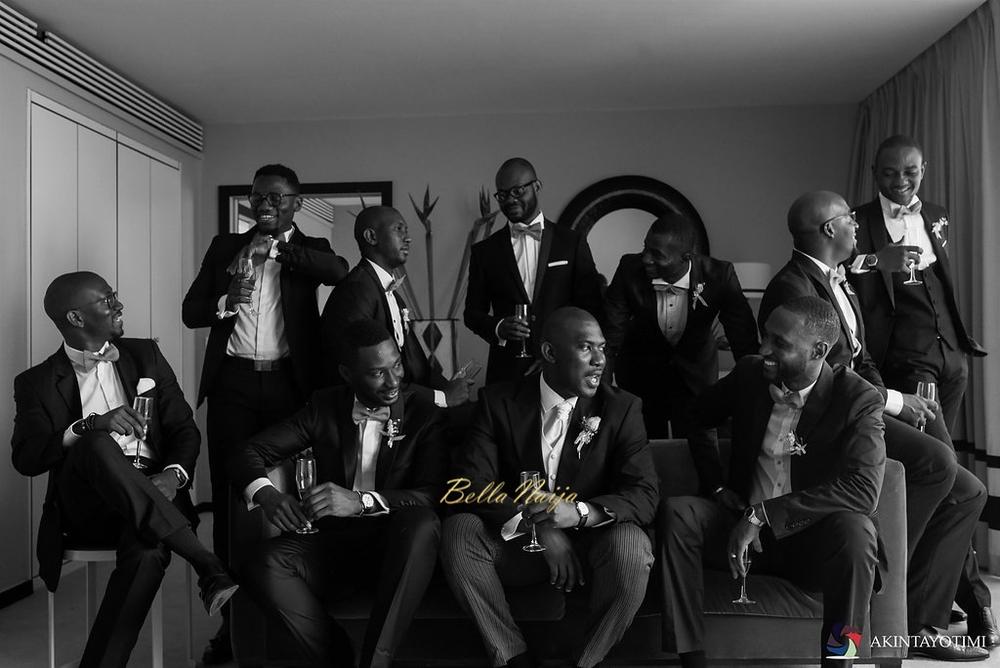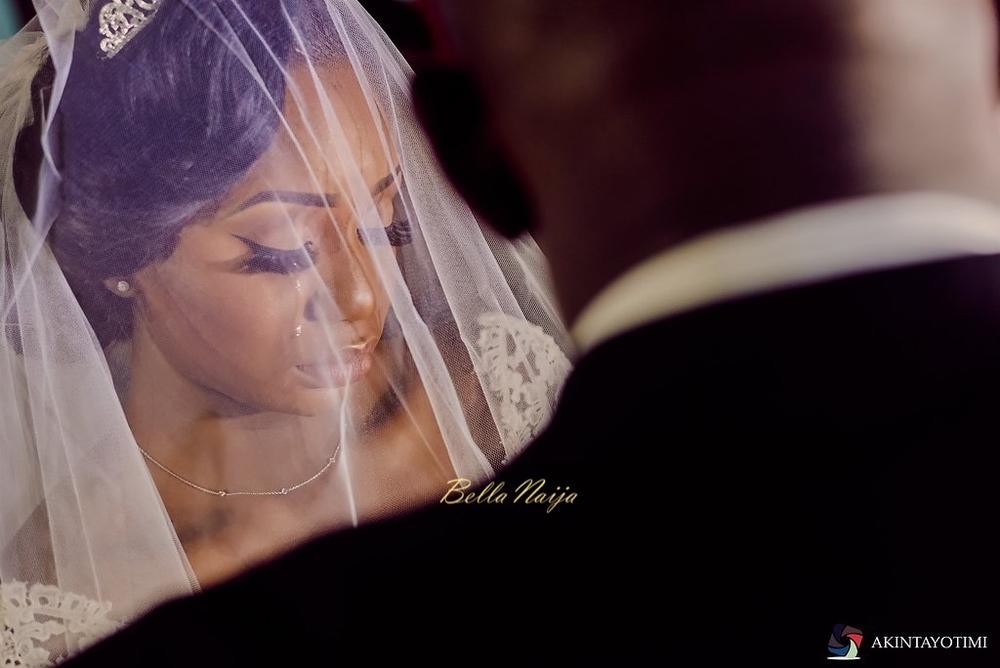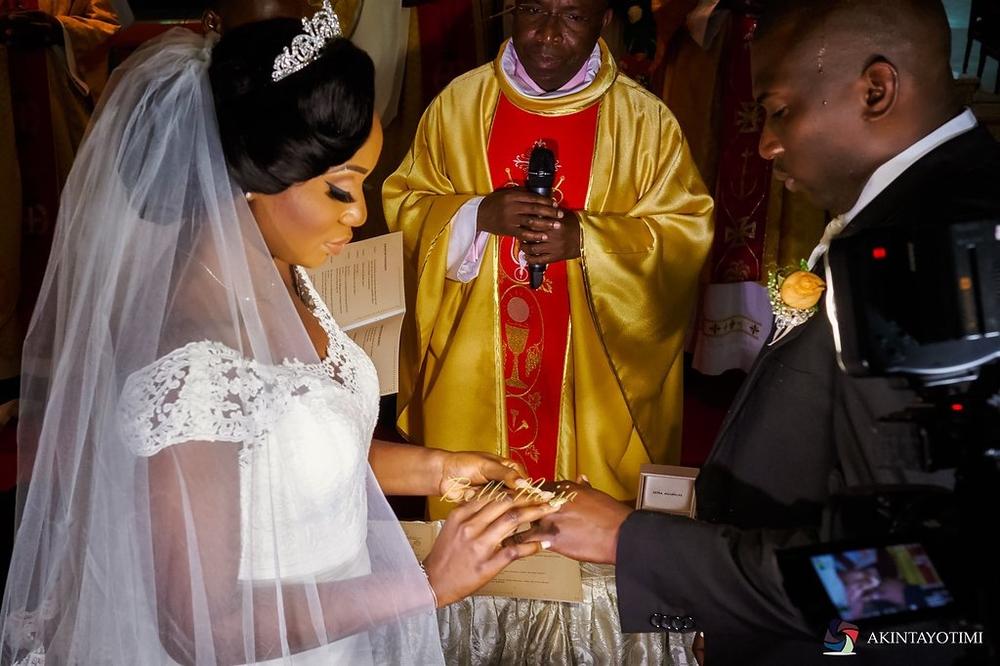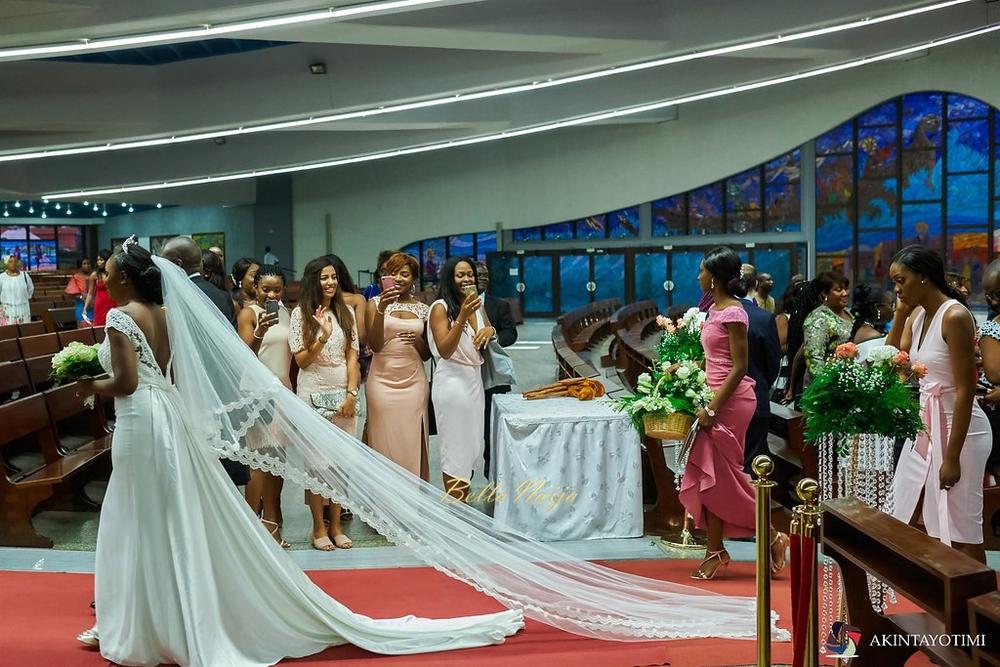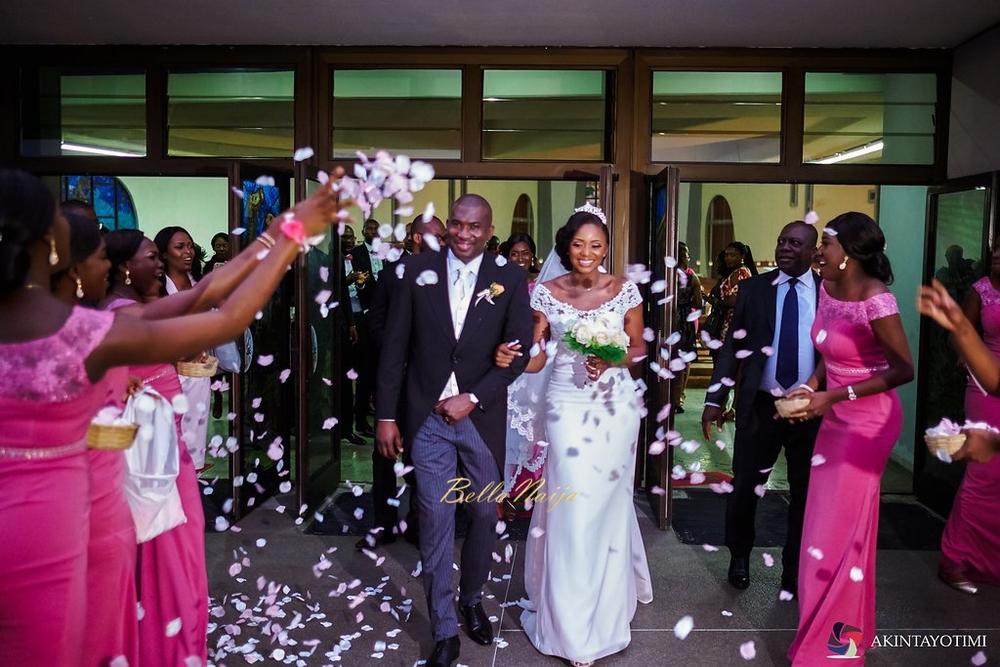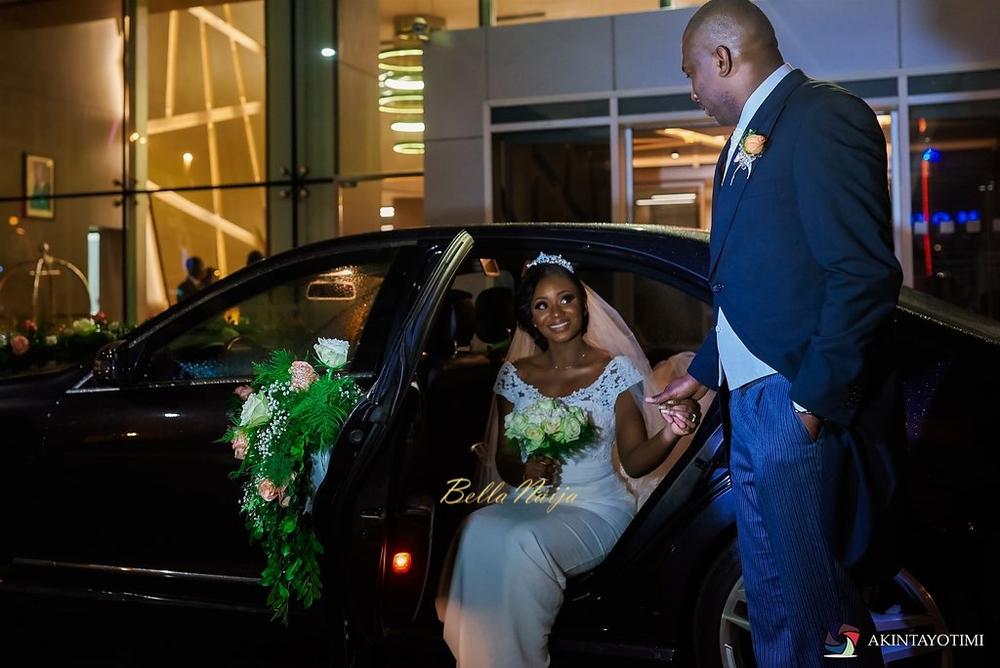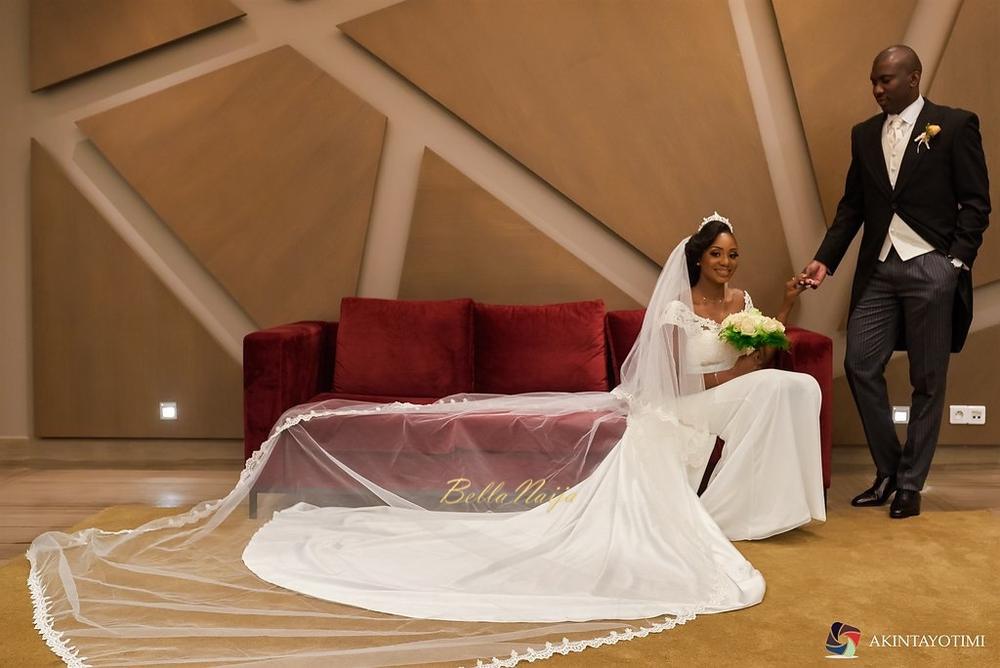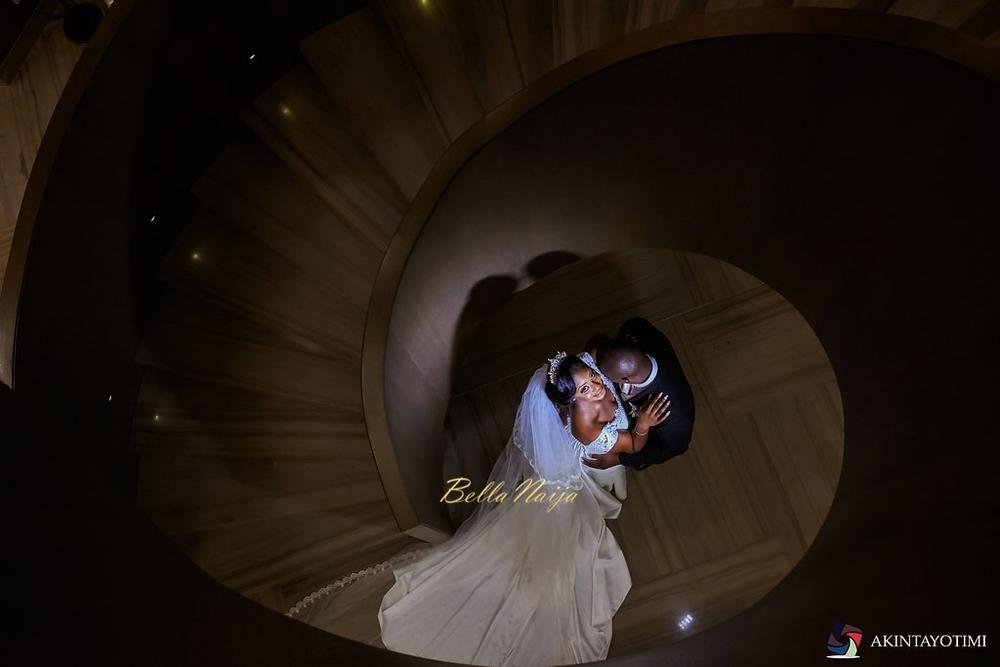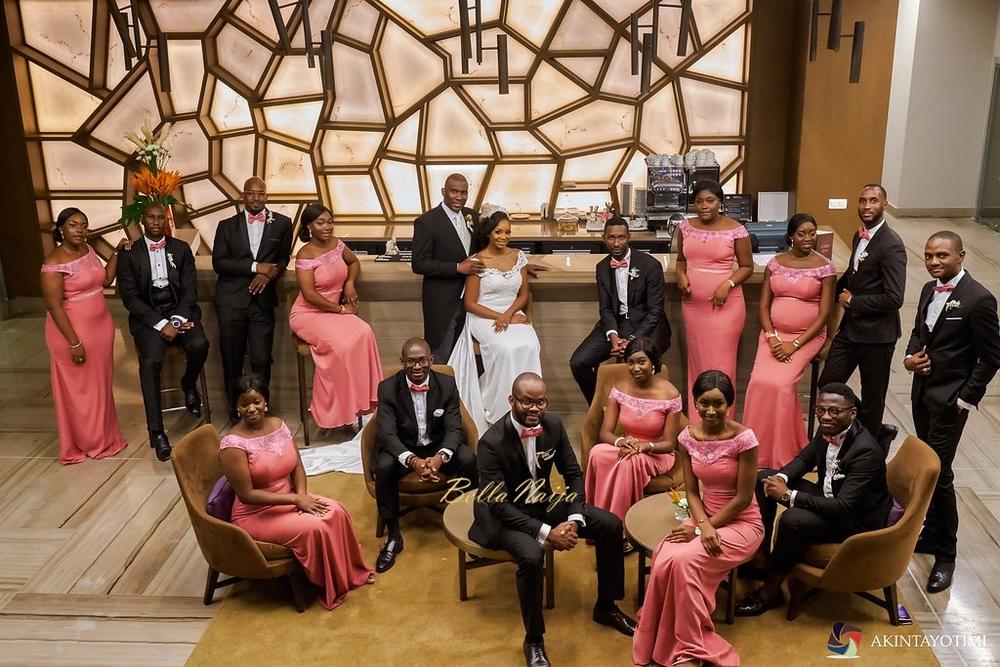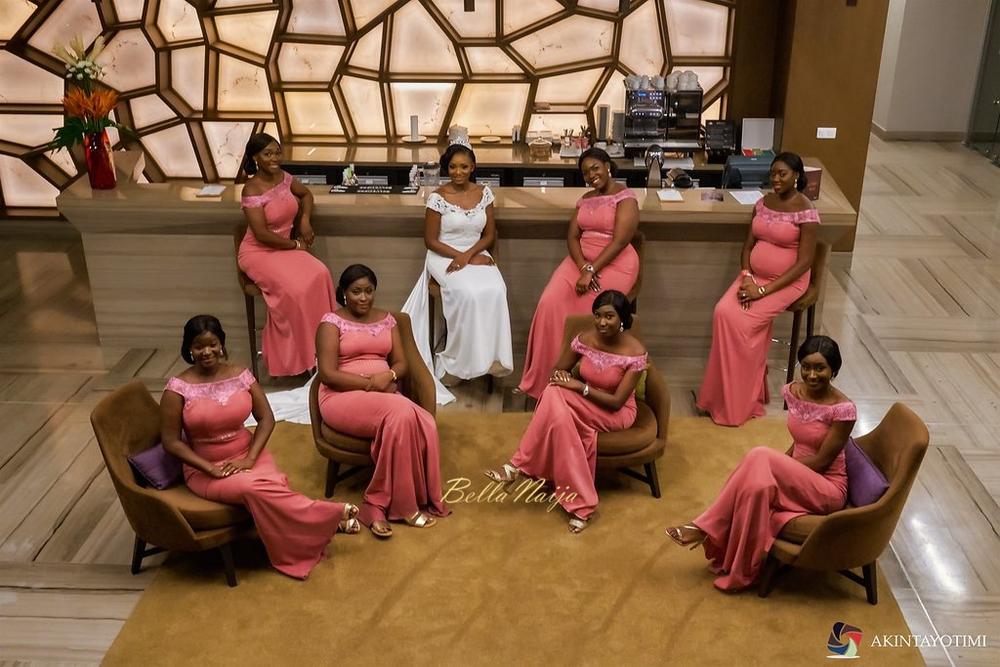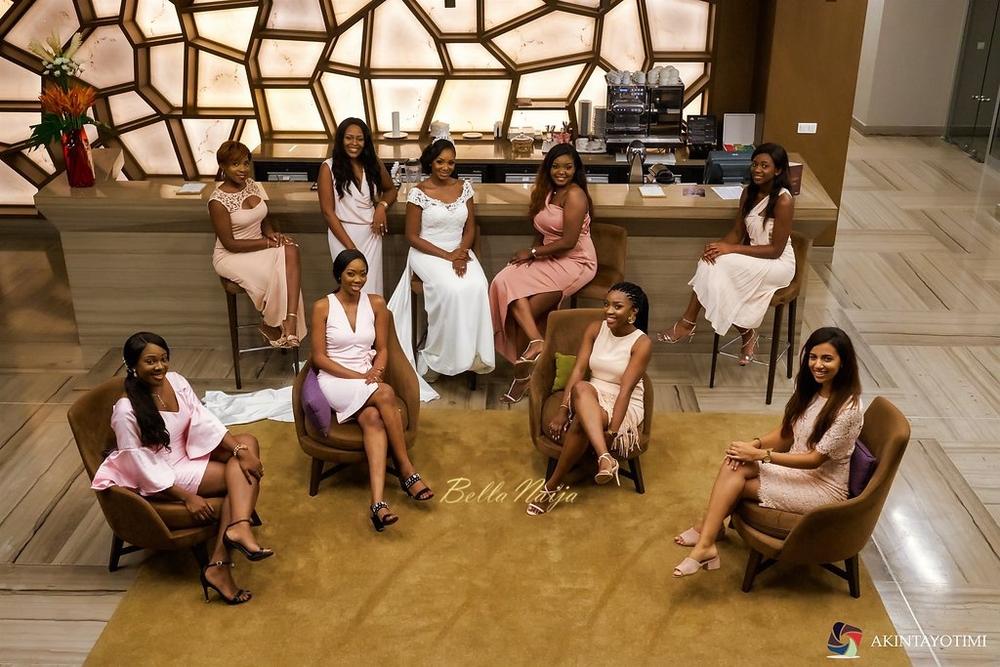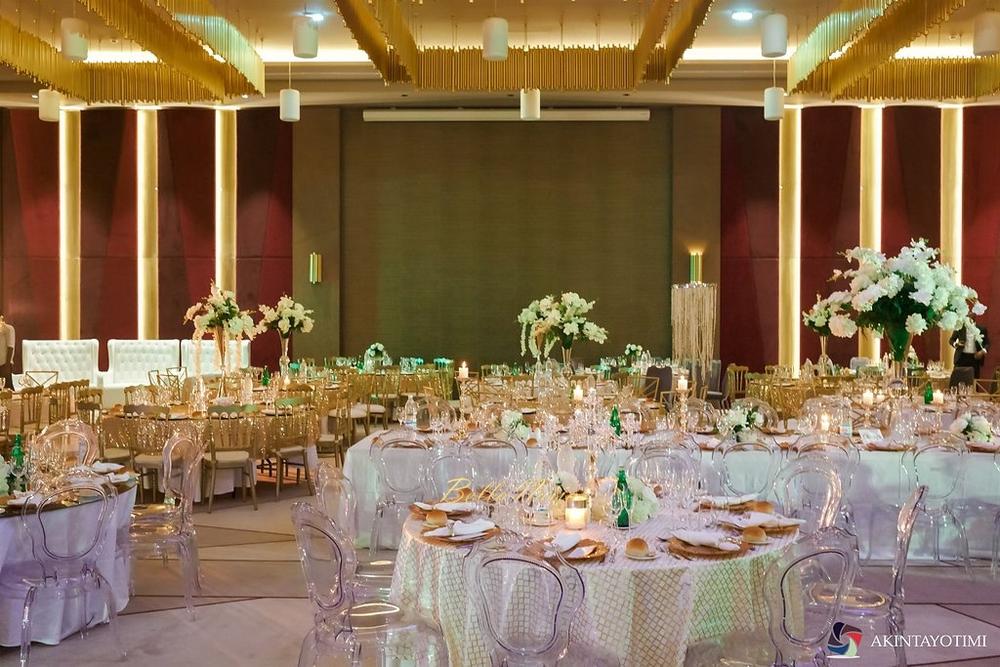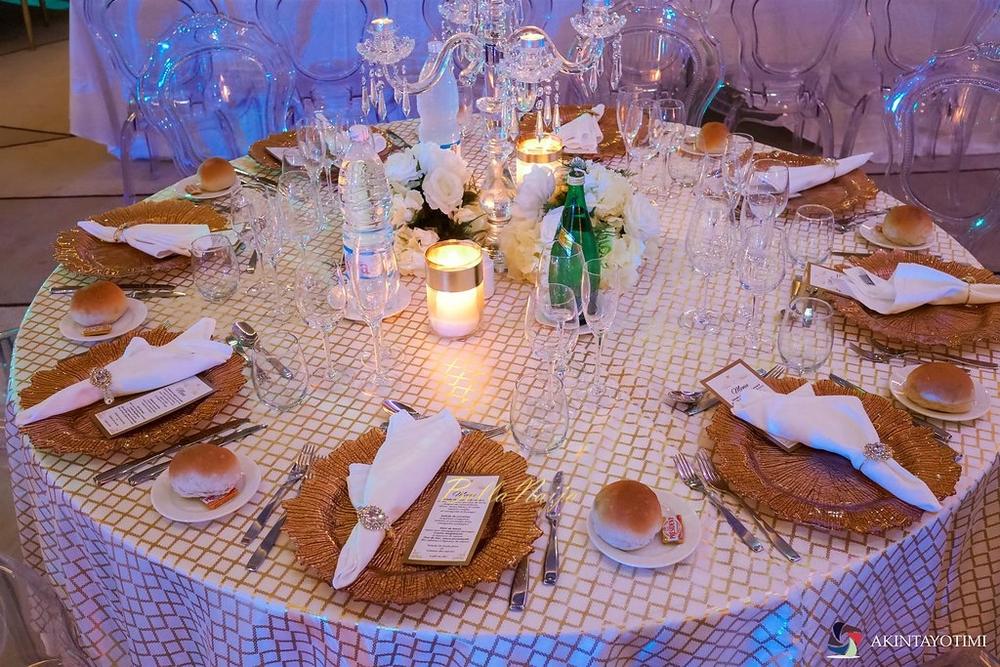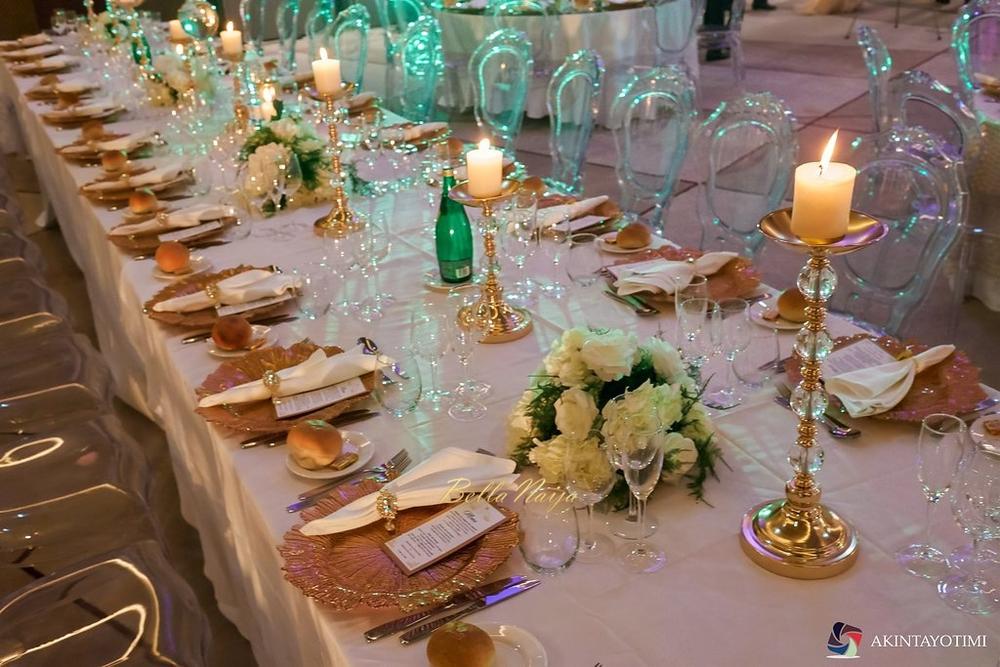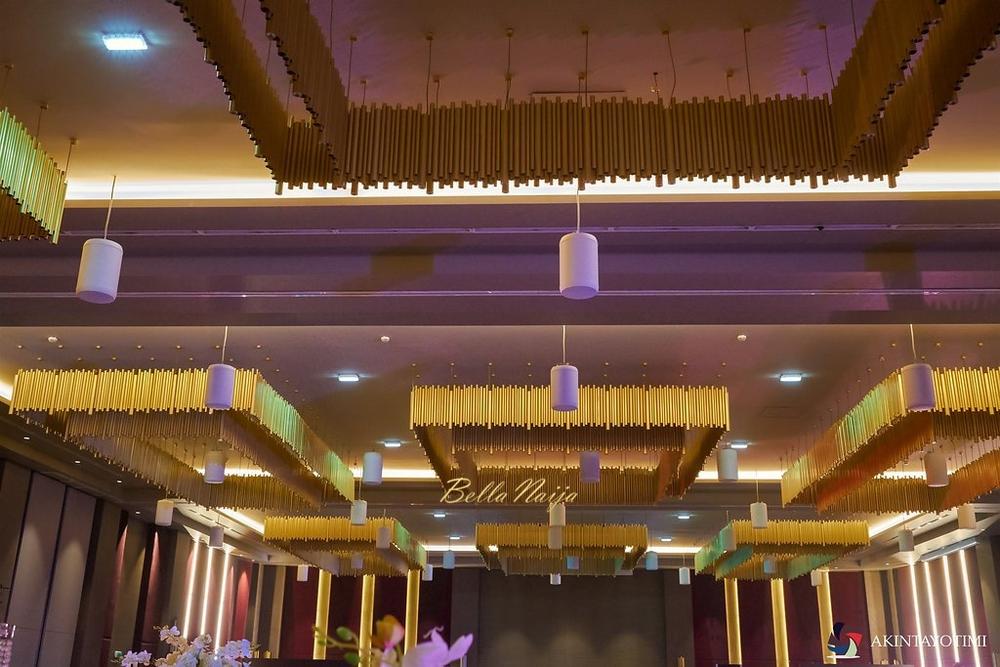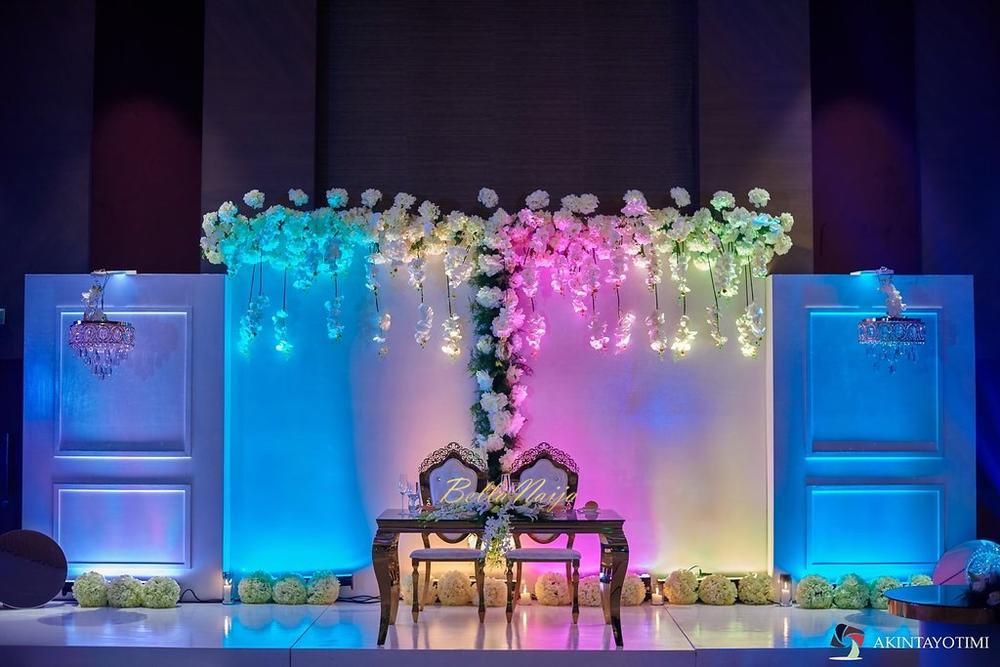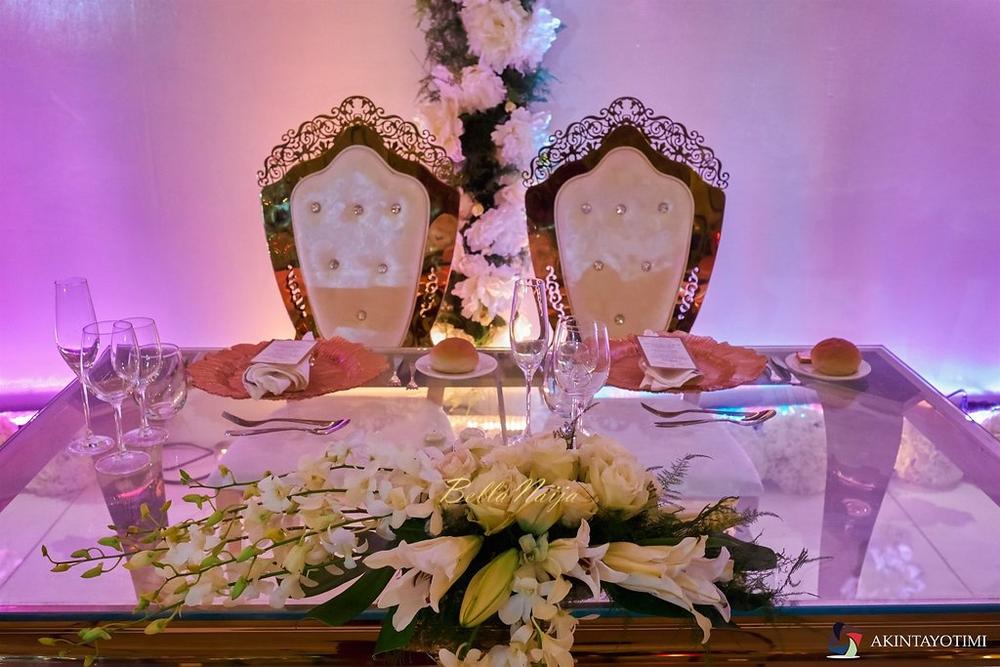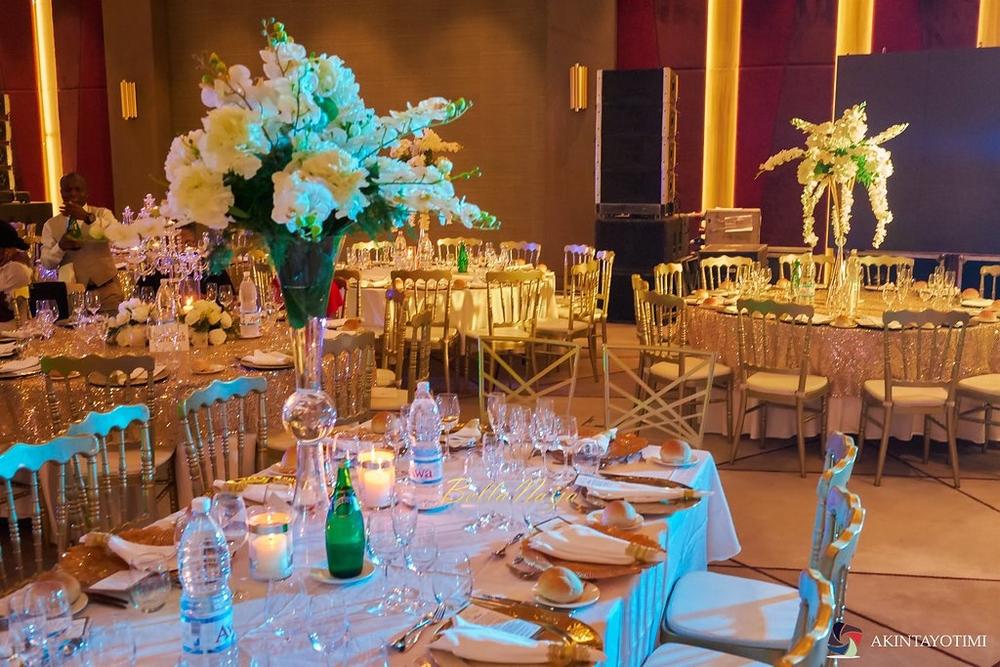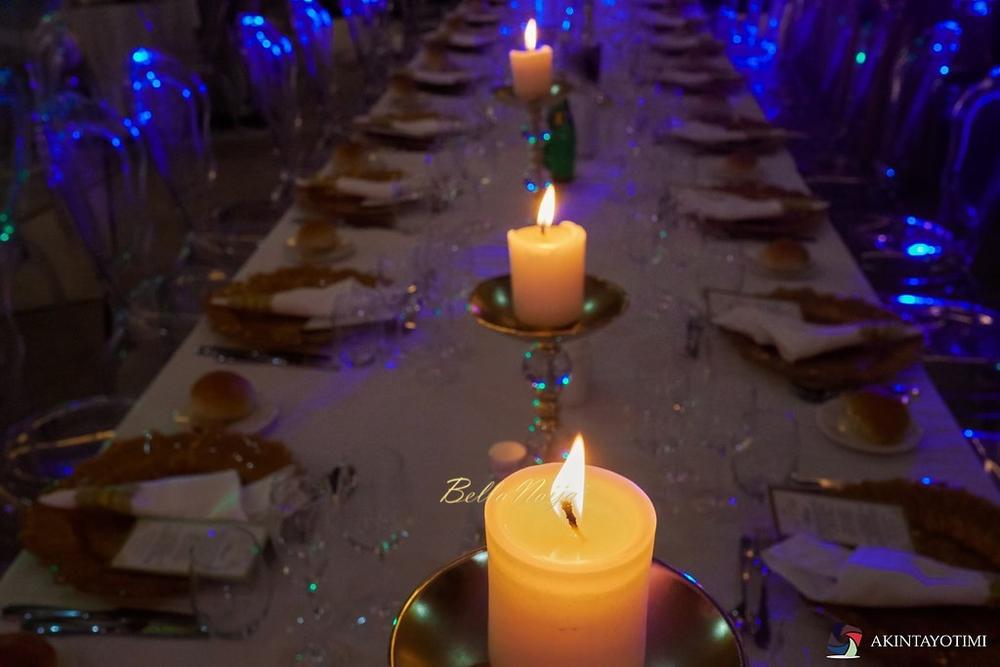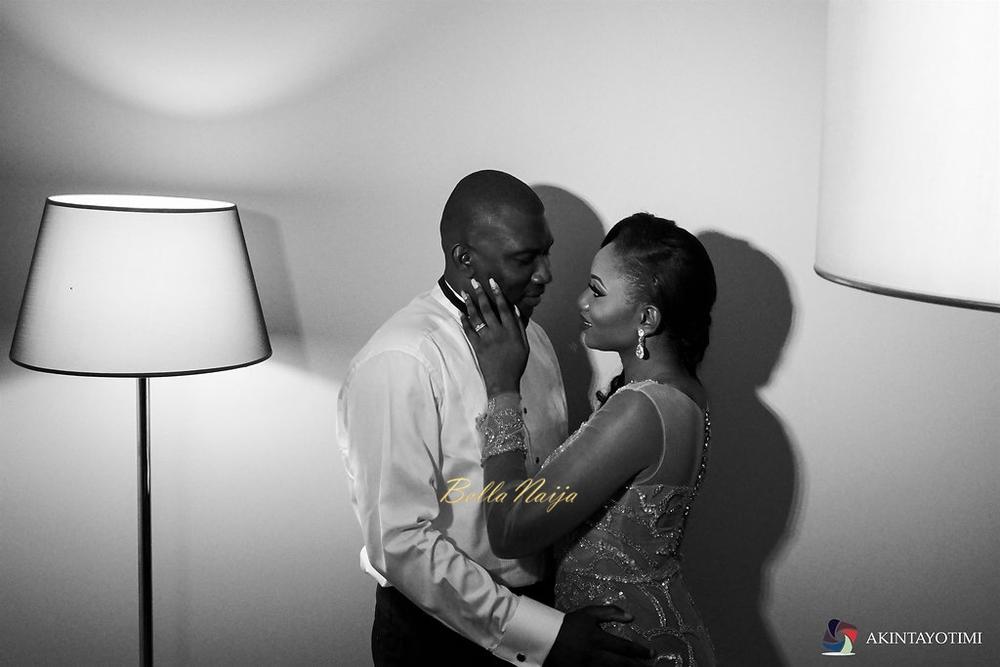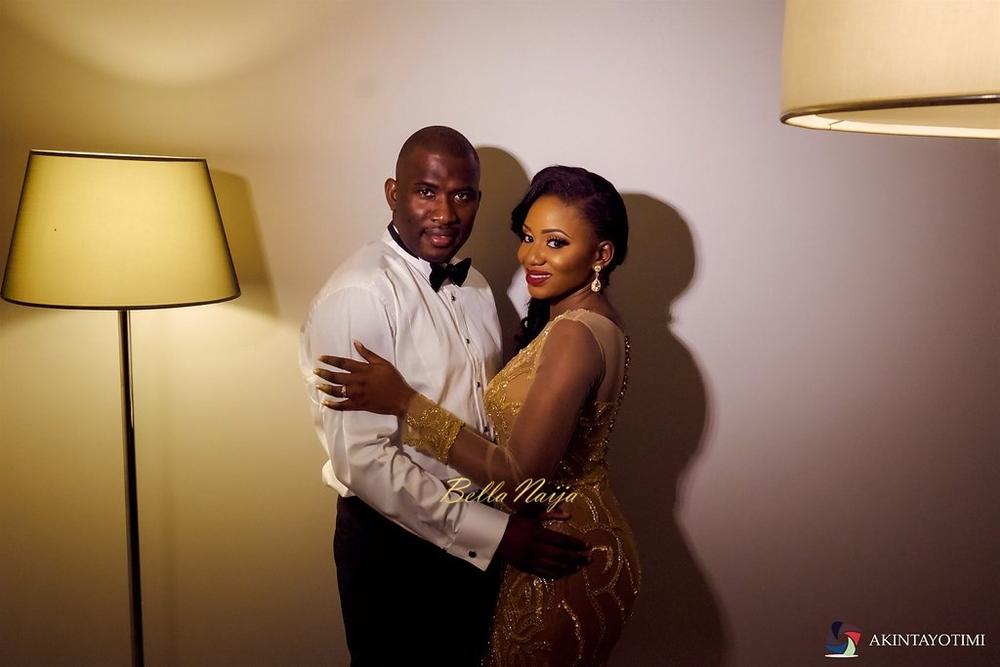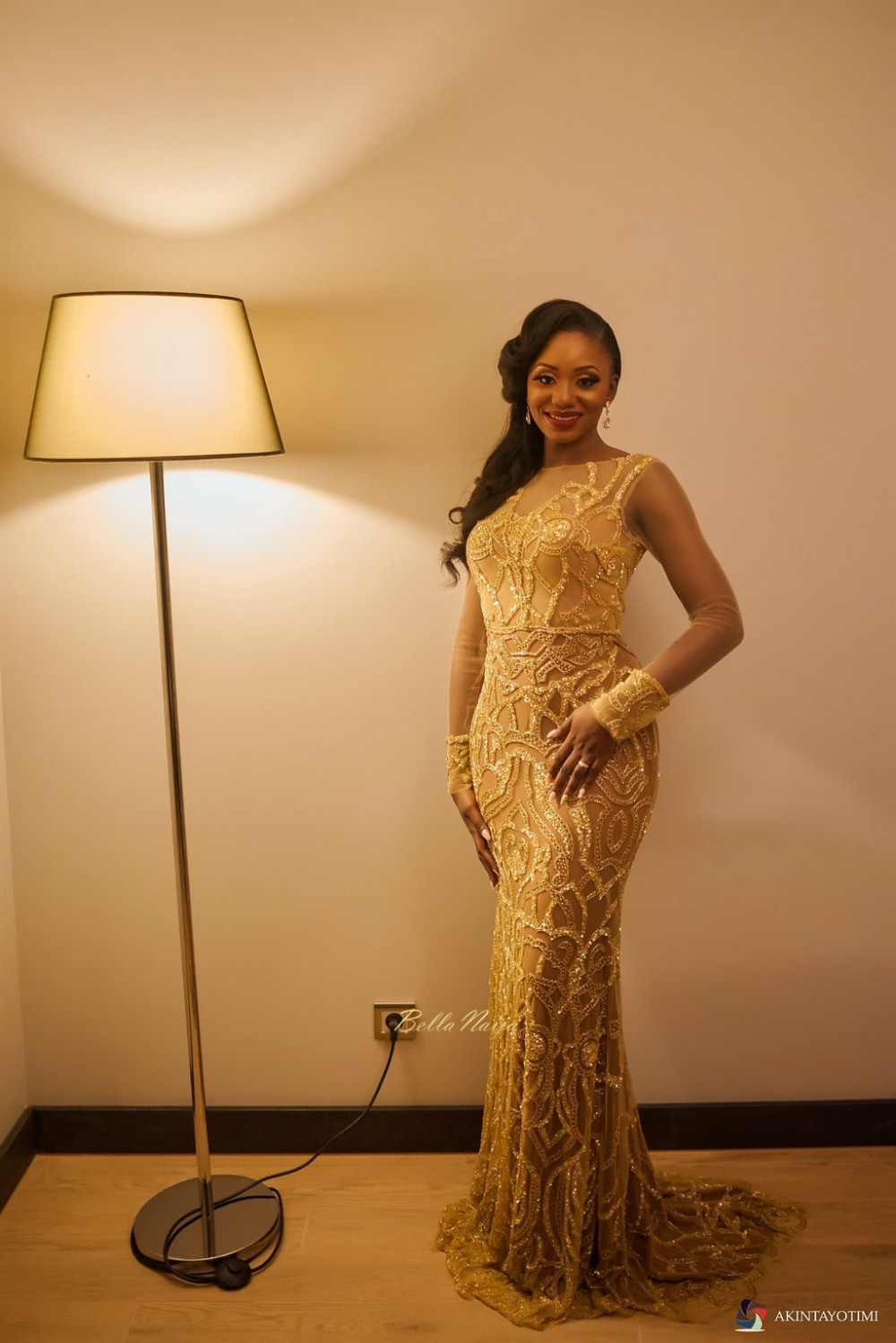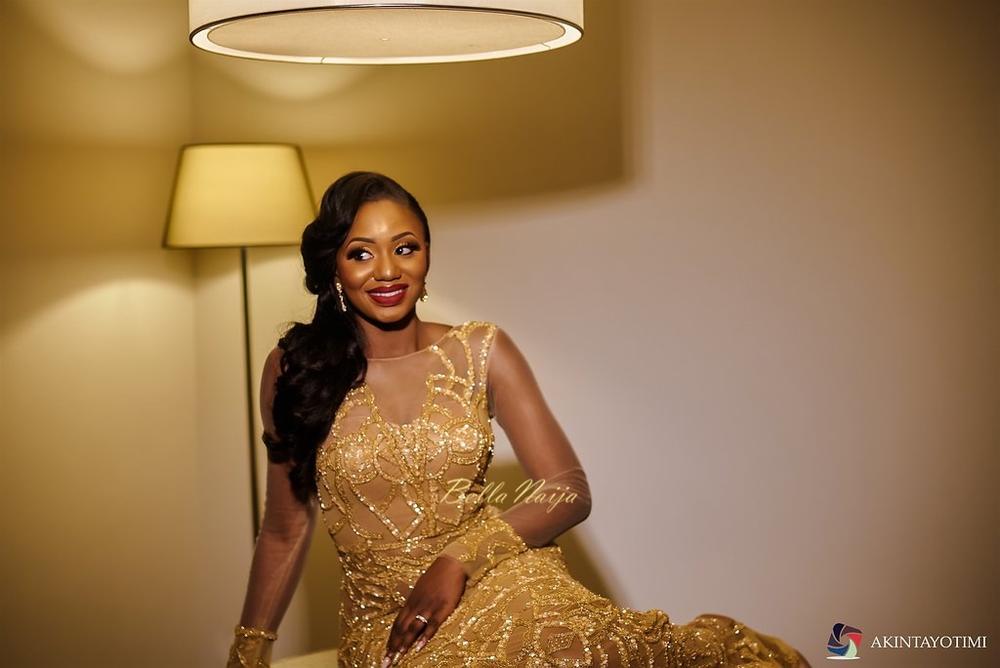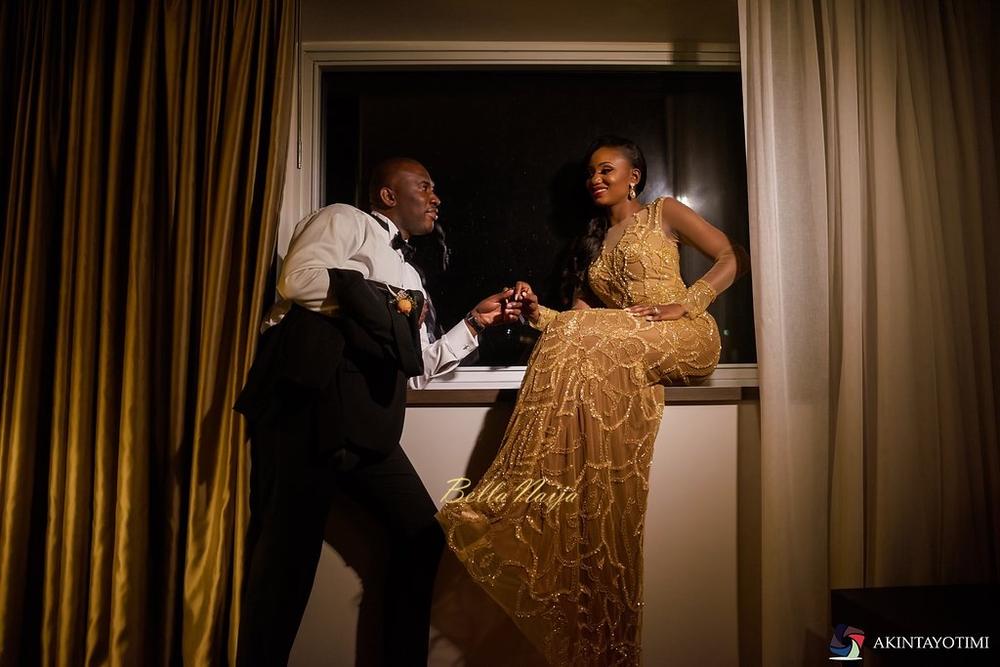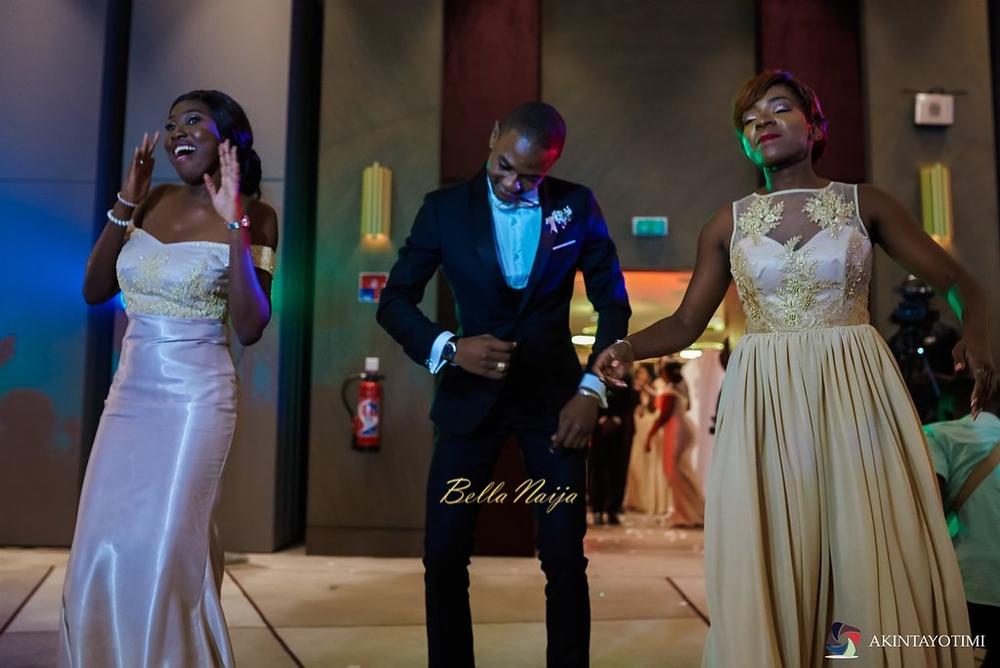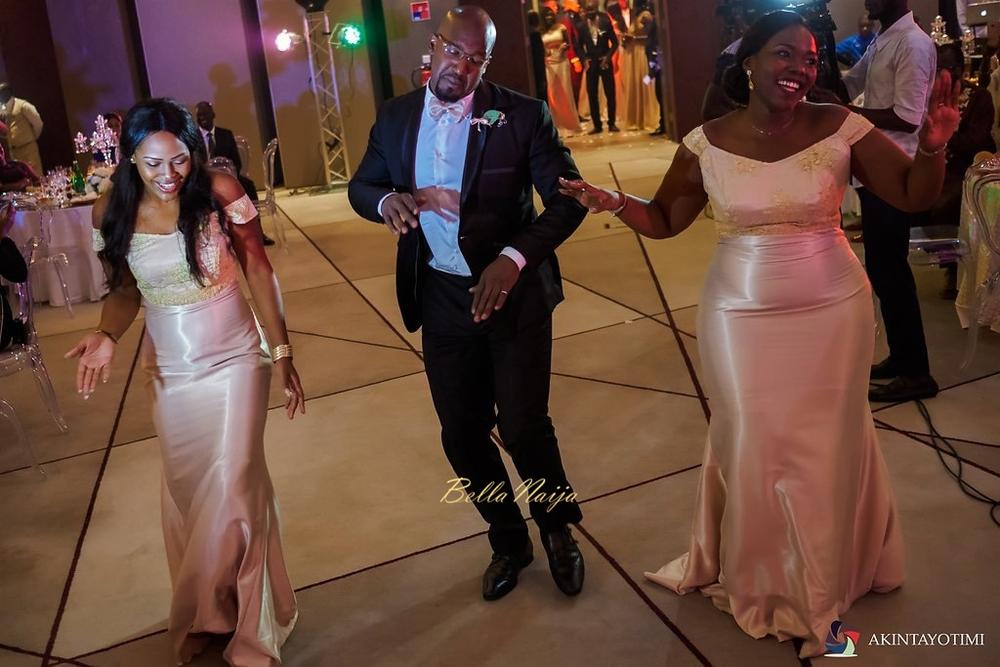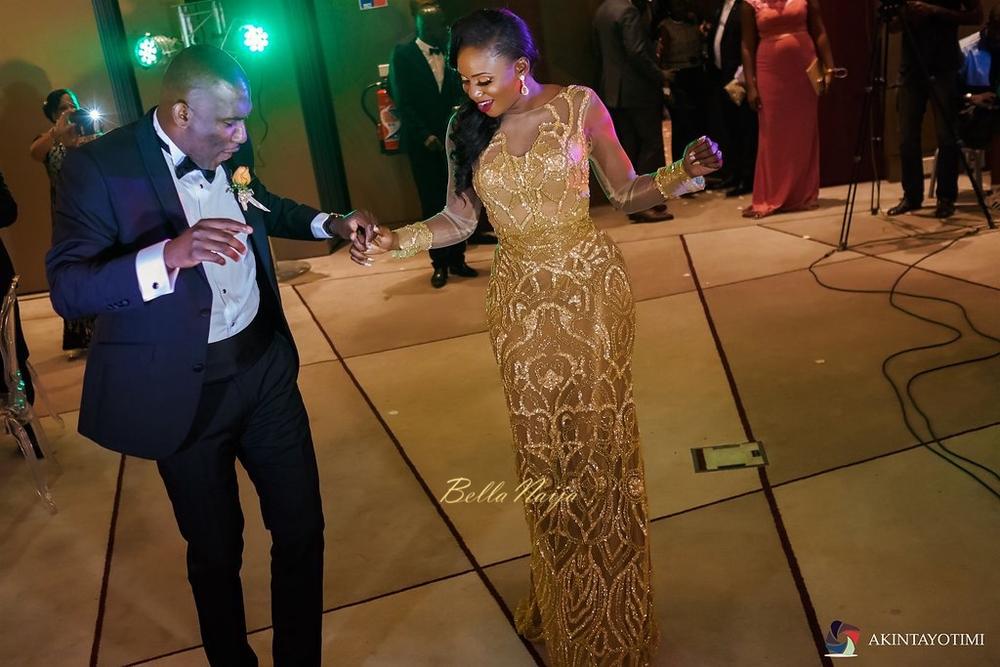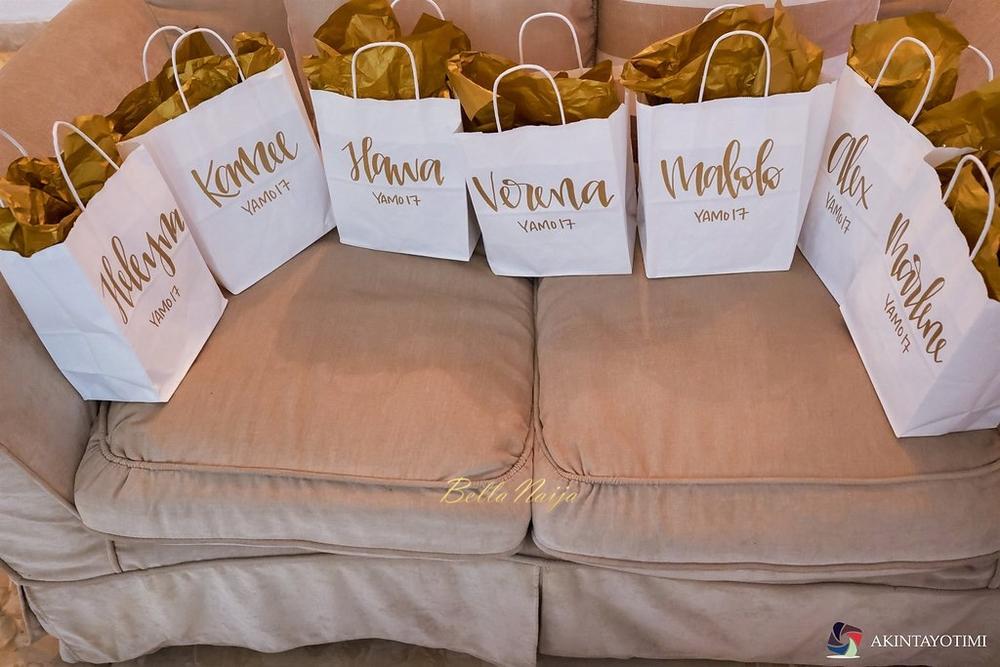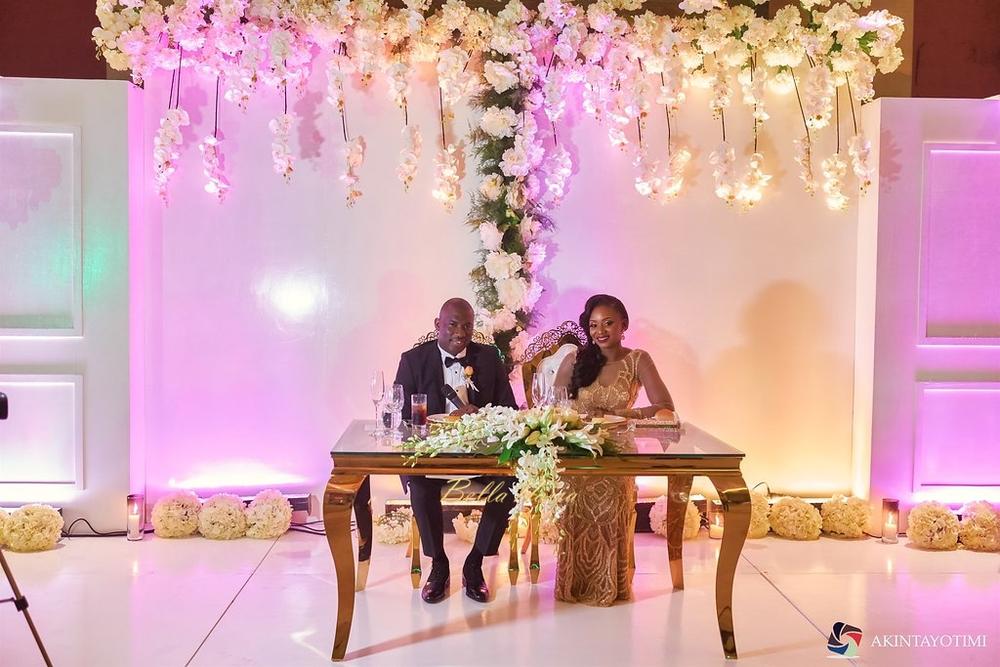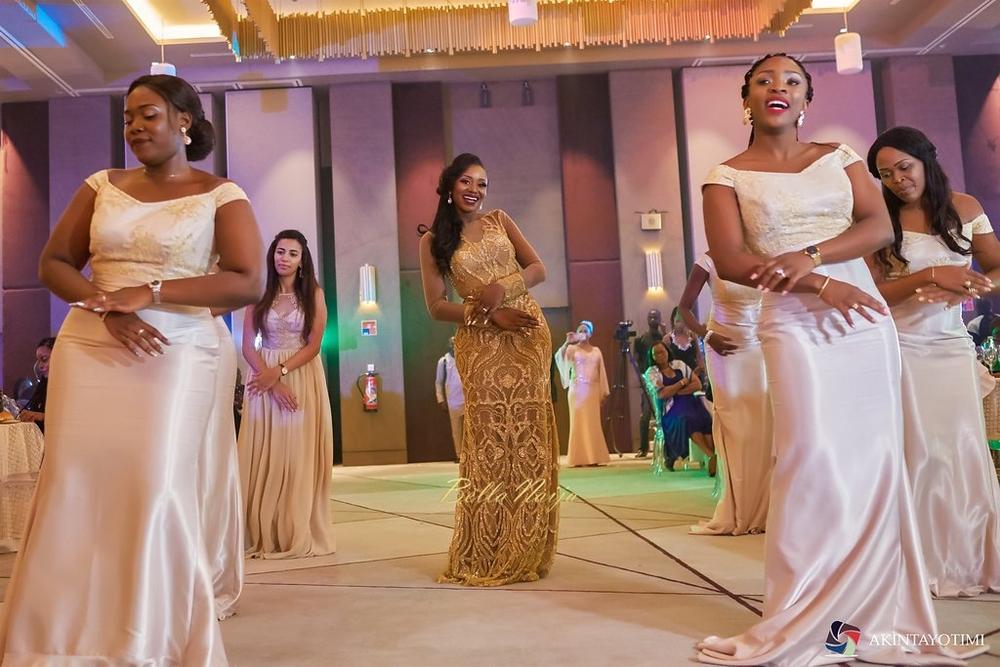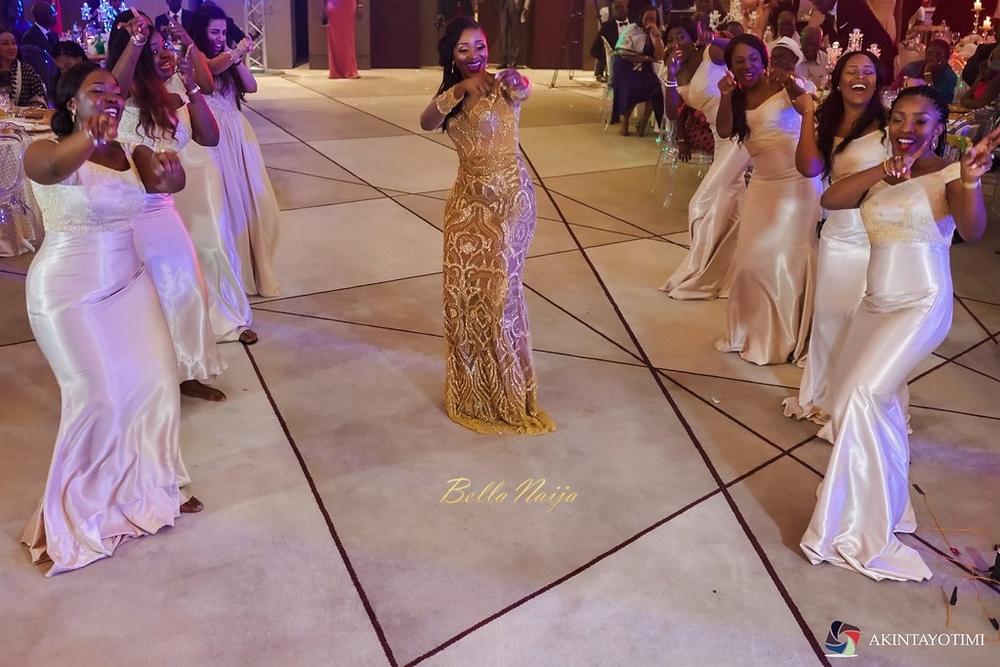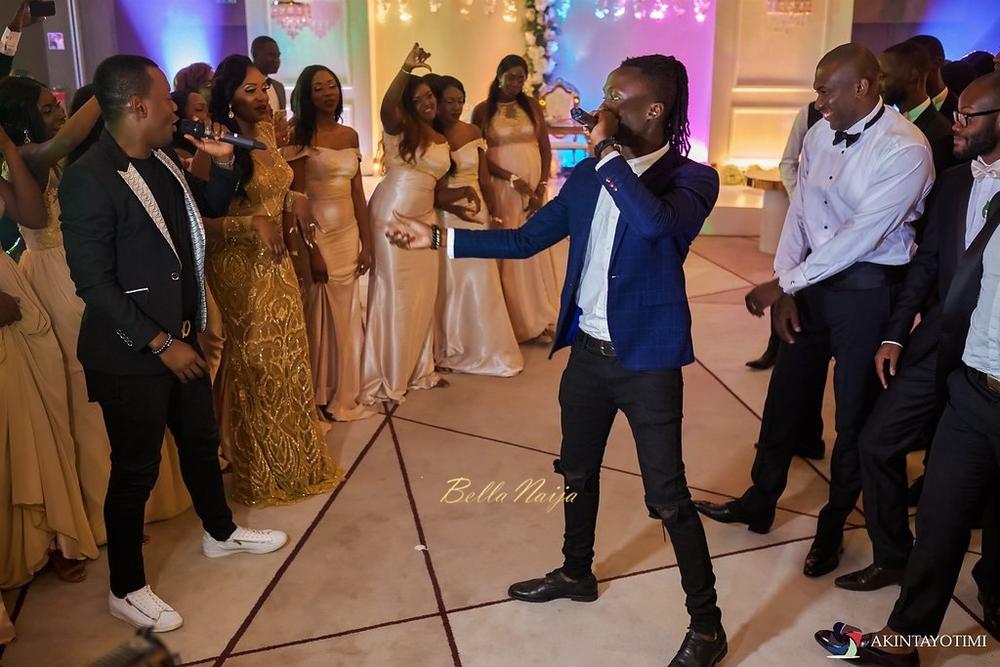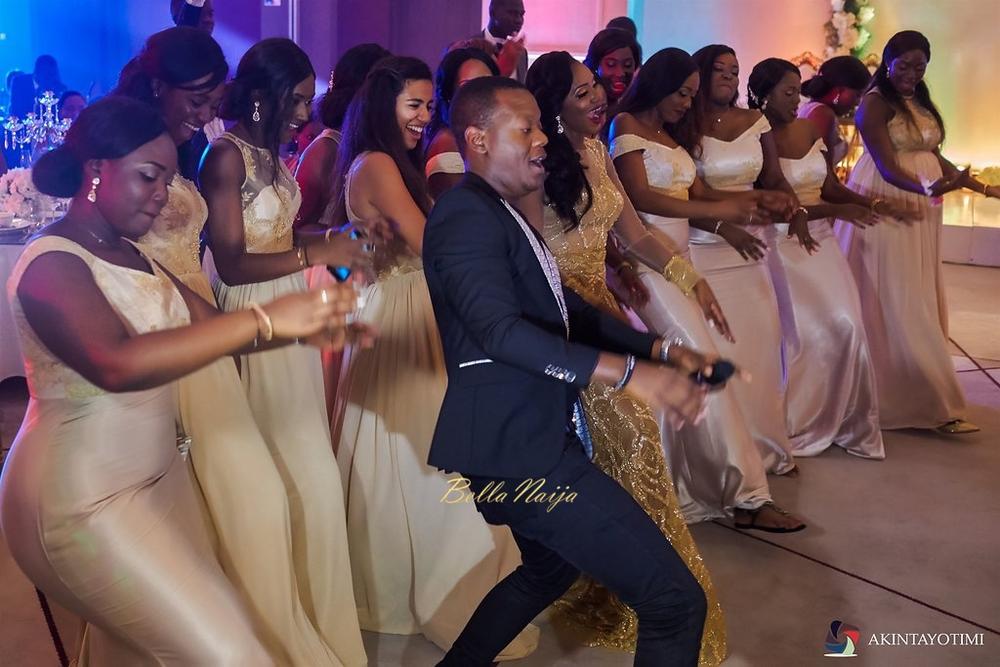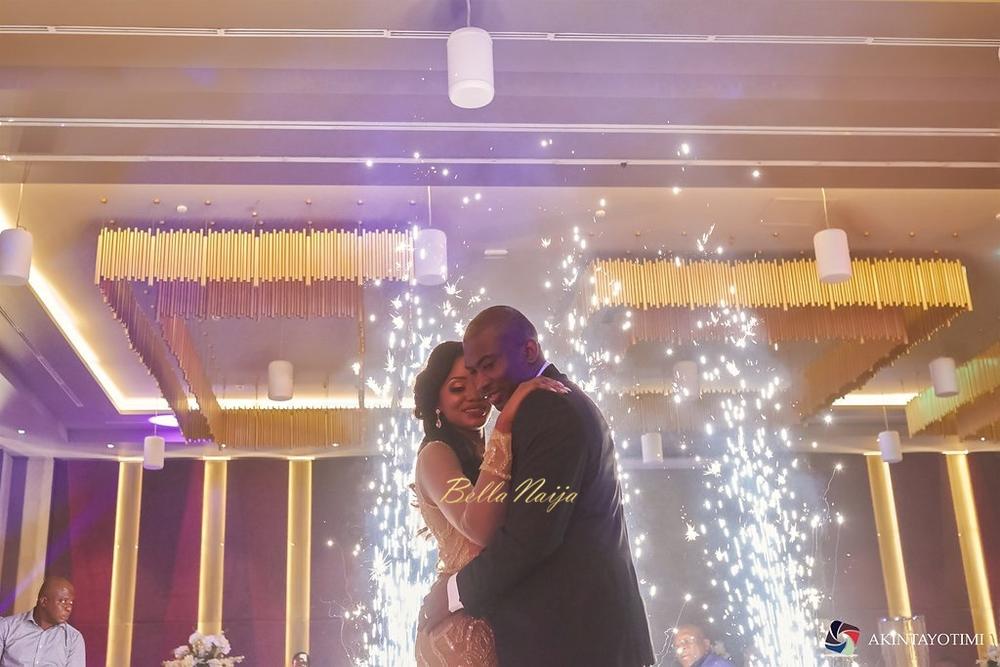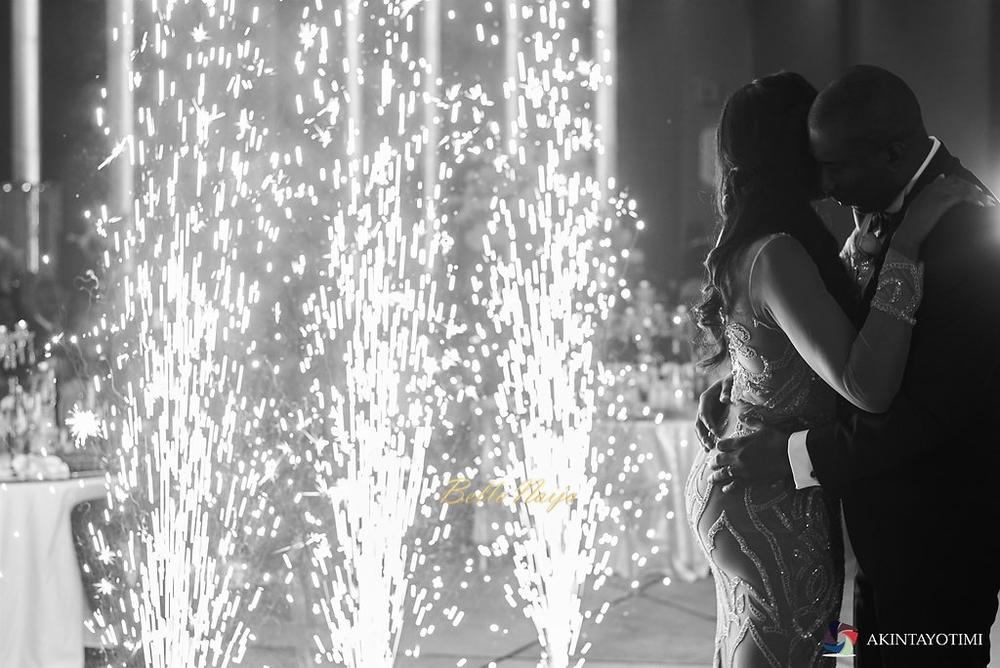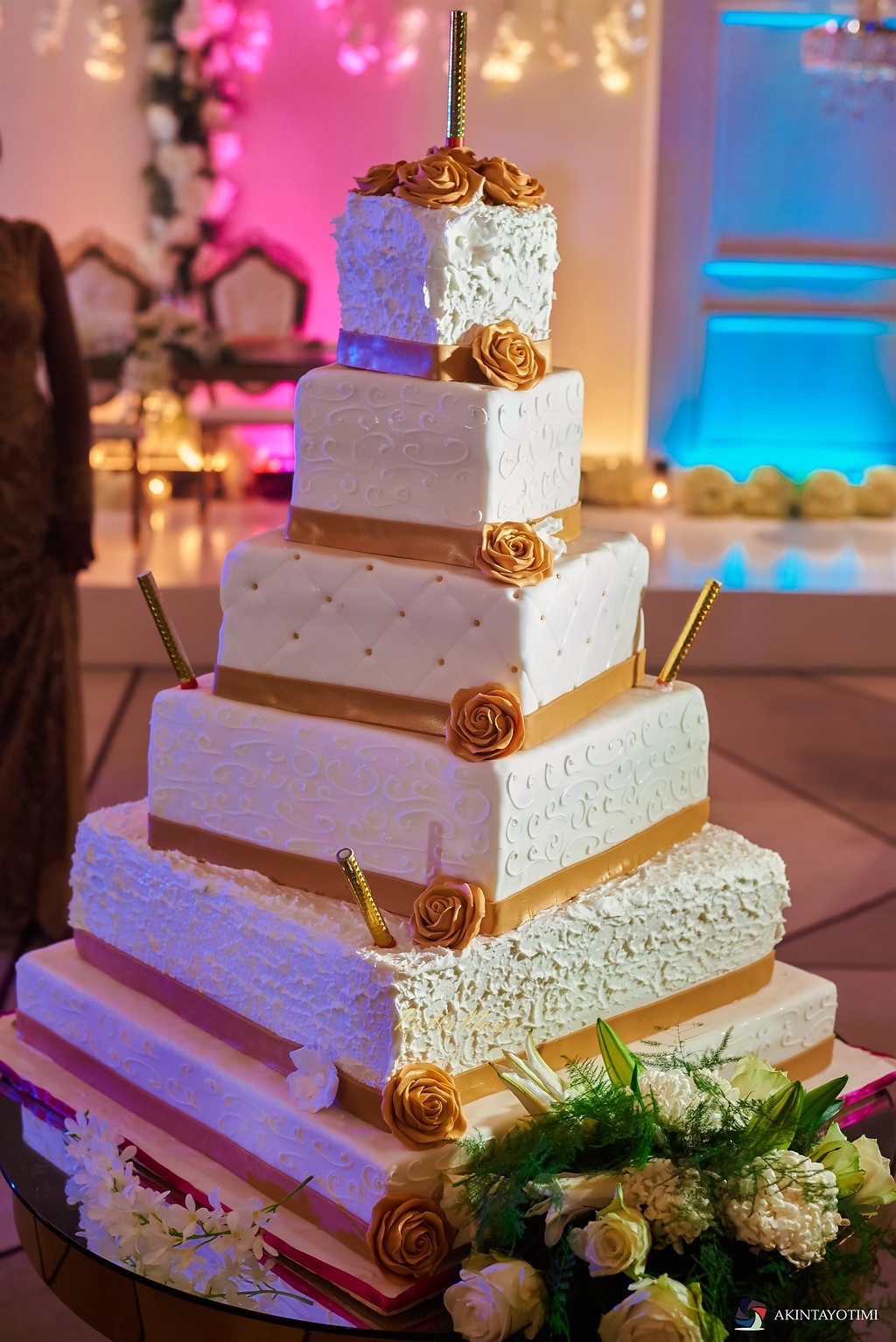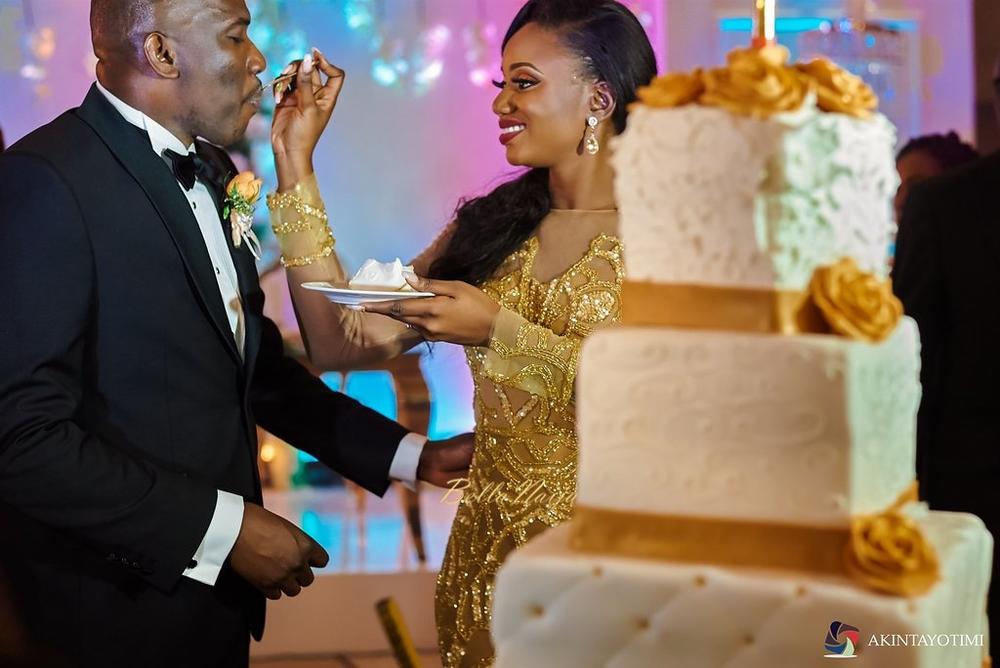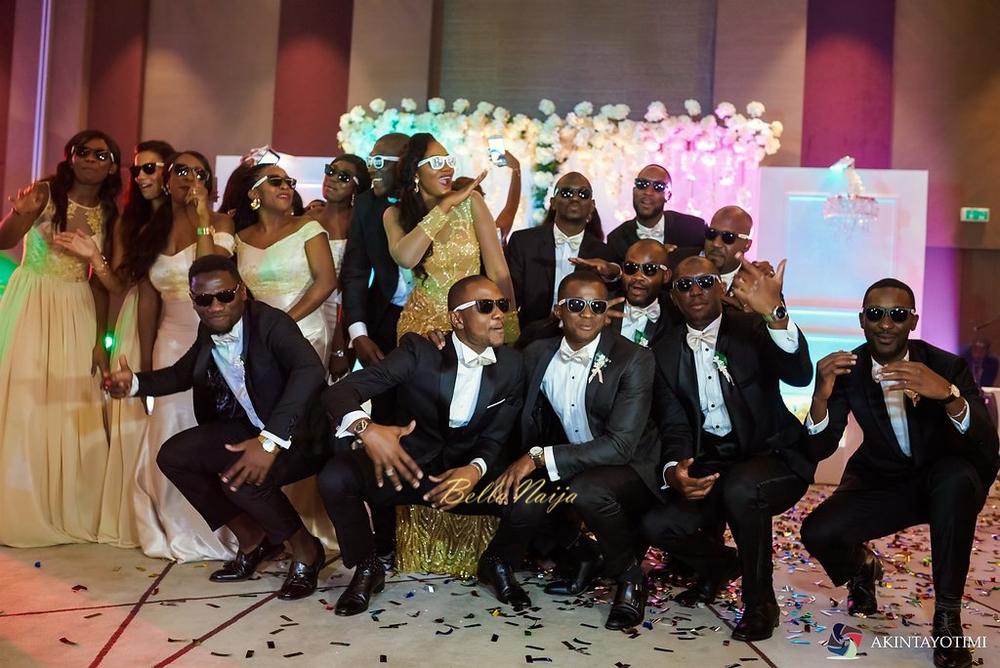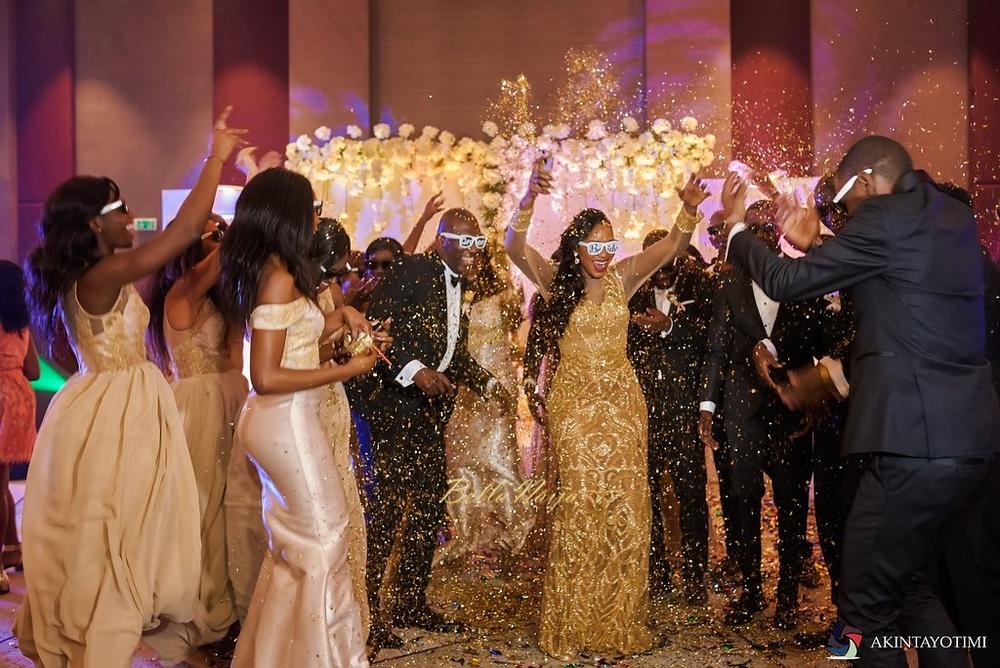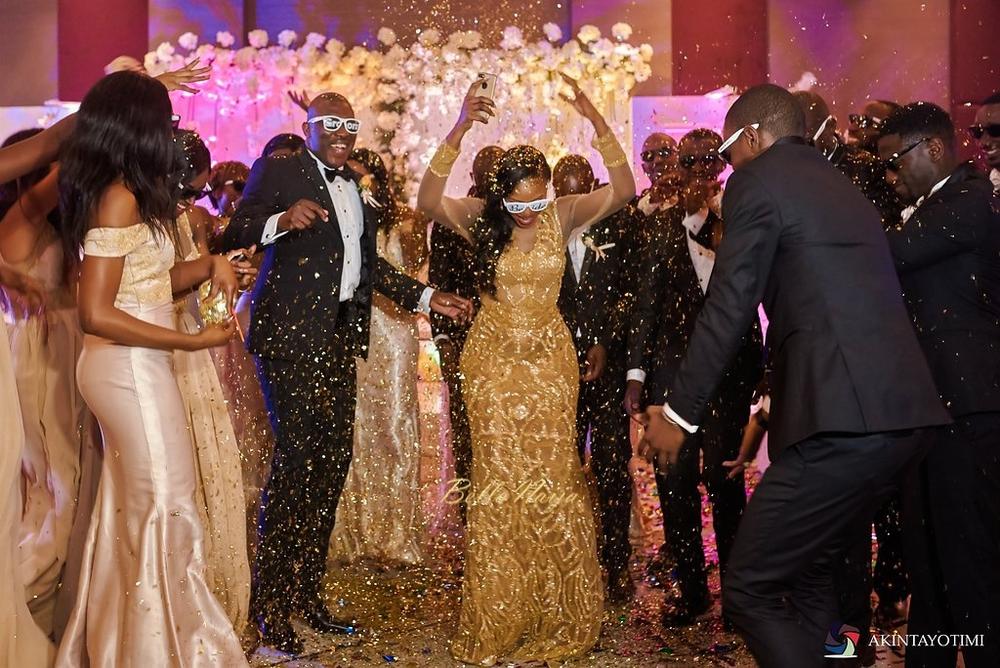 Credits
Bride: @yass._t
Groom: @t_mohams
Bride's Dress : @maecollectionparis
Bride's Reception Dress: @Topefnr
Groom's Suit: www.joann.fr
Bride's Hair (White Wedding) : @docteur_make_up
Bride's Hair ( Traditional Wedding): @odydy_girl_power
Makeup (Traditional Wedding): @makeup_de_vi
Makeup (White Wedding) : @beautyandthebeholdermakeovers
Aso Oke: @molbaks_alasooke
Kente : @kentequeen
Outfit: @lilicreation
Decor : @myeventboutique
Video: @philippeloretstudios
Photographer : @akintayotimi
Wedding Planner: Bride, Groom and family